Q&A Interview with Ten Green Bottles
Ten Green Bottles, located in the North Laine, offers a great selection of fine wines to either drink in or to take away. There have been many a time here at Restaurants Brighton that the team at TGB have saved the day when choosing a wine for a dinner party. The staff are friendly, approachable and knowledgable and make every experience at Ten Green Bottles relaxing and enjoyable. We catch up with Arancha to find out about the natural wine hangover myth and her most memorable meal.
What wine are you most connected too? Court Garden Sparkling Wine from Ditchling
Ten Green Bottles run monthly tasting events varying from gin to wines from the Loire Valley. The events are run by experts in the industry (quite often by the winemakers themselves), and are a fantastic way to learn in a fun and relaxed environment. The tastings are perfect for first dates, staff parties, birthdays, get togethers or even just for a different night out with a loved one. Check out our events page for more information.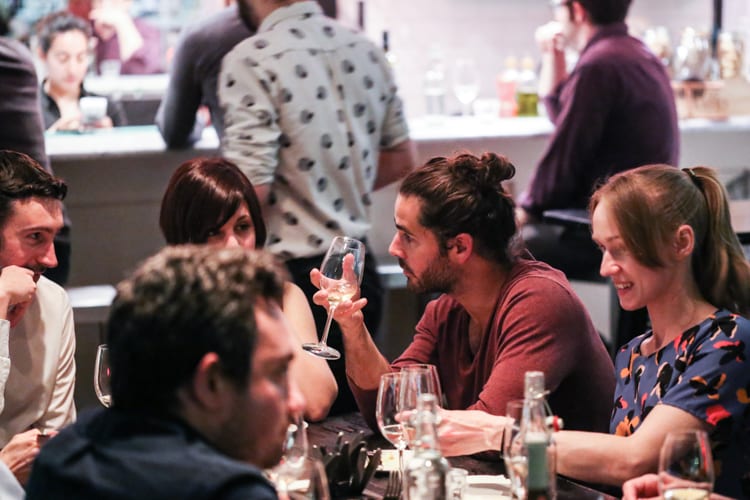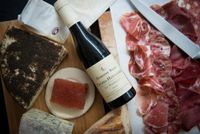 Want to know more about Ten Green Bottles Brighton?
Find Out More