Village Hanover – A community hub in Brighton
The Hanover area of Brighton has long been considered as one of the more bohemian and artistic areas to live.
You may also like…
This strong community came together to save one of their pubs from commercial redevelopment, and that building is now home to Village. Village is a local café and bar that has a strong rustic and homely feel. During the day it serves as a brunch and café for those in need of a morning pick me up, by evening it becomes a bar and performance space. So why not pack your rucksack and take a hike up "muesli mountain" and give Village a visit.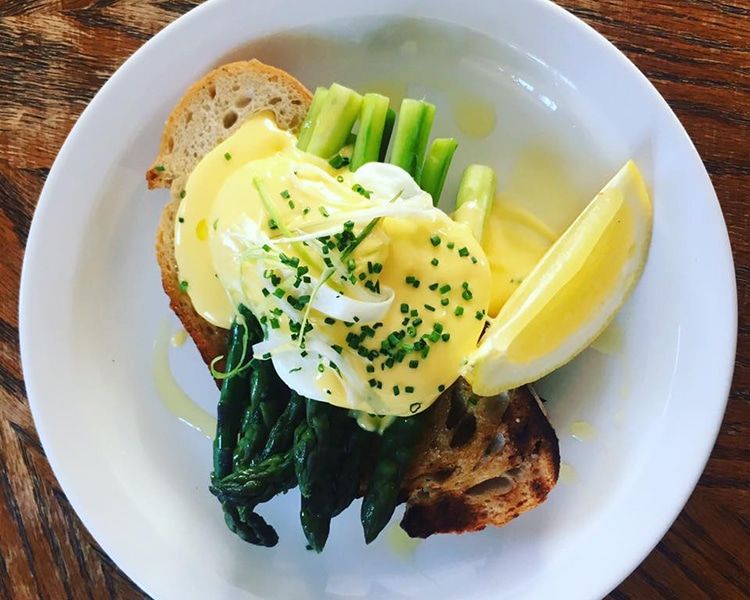 Brunch and burritos
During the day, you can pop into Village for some hearty rustic breakfasts and snacks all washed down with an excellent coffee or tea. With everything from granola through to the classic full English they have got your brunch covered. In the evenings things take a Mexican turn with a burrito and nacho menu. Grab yourself a beer and enjoy two for one burritos on a Tuesday whilst taking in a local band or comedy performance. Village make sure that they source locally and only the best will do with bread from The Real Patisserie and meat form local butchers Archers.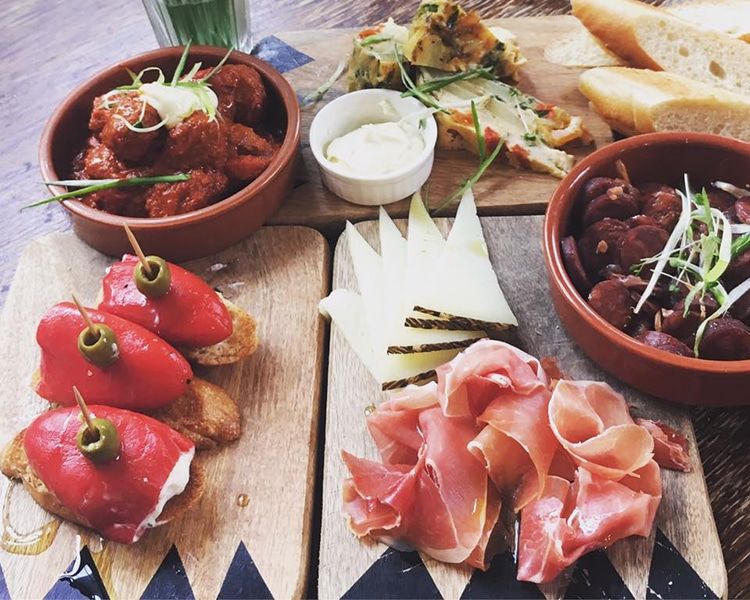 A homely performance space and historic pub
The Horse & Groom had been a Public House for over 100 years and is steeped in some fascinating history and some crazy urban myths. Now home to Village, thanks to a local community campaign, they have created a real home from home. Stepping inside Village is like walking into someone's living room. Featuring live bands, comedians, spoken word artists, quiz nights and all sorts of other fun stuff, Village is a do it all community space.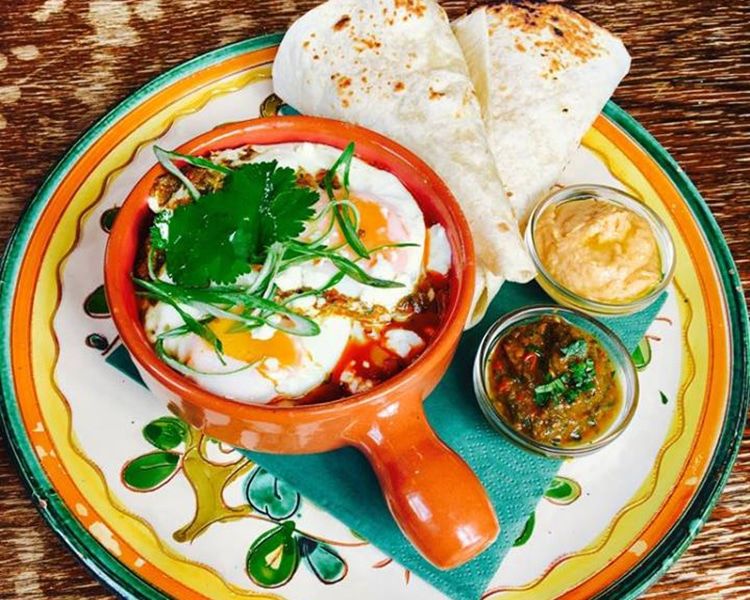 Post a Review
Be the first to review.