The Battle of Trafalgar pub in Brighton holds a special place in the hearts of both locals and visitors alike and it's wonderful if you are in the Brighton railway station area or looking for a pub to visit close to the Seven Dials area. It is just around the corner from the fabulous West Hill Tavern, which is known for their mouth watering cheese and charcuterie pizzas.
Nestled in the heart of the city, this old-style boozer exudes a timeless charm that draws patrons in for a genuine pub experience. Stepping through its doors feels like stepping back in time, with its classic decor and cosy ambiance. This is how a pub should be.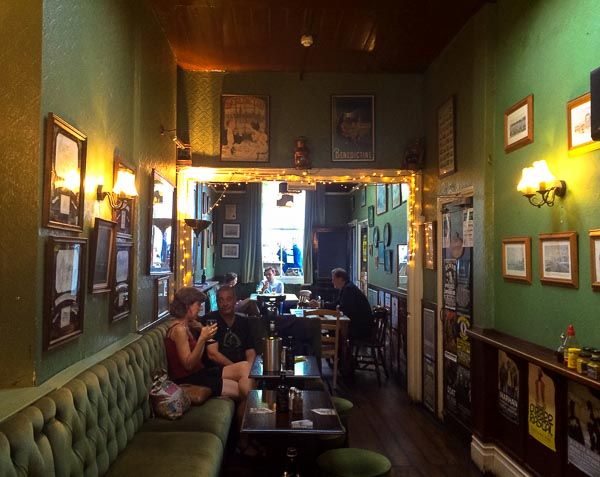 Loyal Locals at the Battle of Trafalgar in Brighton.
One of the pub's most endearing qualities is its loyal locals. Regulars have been frequenting the Battle of Trafalgar for years, creating a close-knit community within its walls. The welcoming atmosphere and friendly staff ensure that new faces are always made to feel right at home, making it an inclusive and inviting spot for all.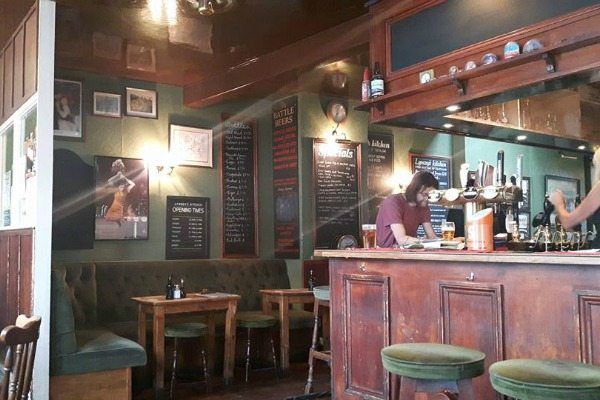 The Beer Garden at the Battle of Trafalgar
The pub's beer garden is a true gem, particularly on sunny days. Tucked away from the bustle of the city, the spacious garden provides a tranquil oasis for patrons to relax, socialise, and enjoy their drinks al fresco. Lush greenery, colourful flowers, and comfortable seating create a serene environment, making it an idyllic place to while away the hours with friends or family.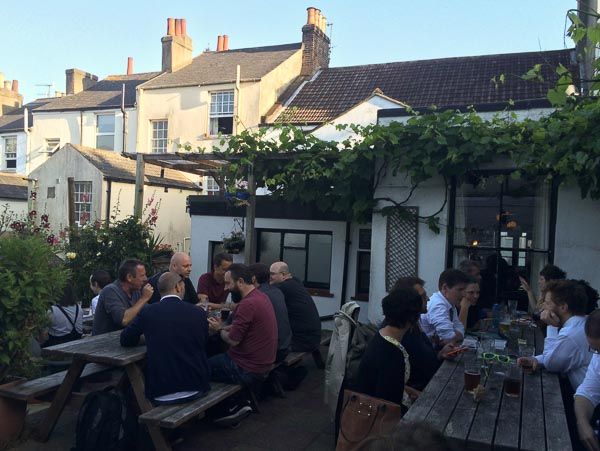 Warm Welcome
What truly sets the Battle of Trafalgar apart is the warm welcome you receive upon every visit. This Brighton pub's staff are known for their genuine friendliness and attentive service, ensuring that each guest's experience is memorable. Whether you're a regular or a first-timer, you'll be greeted with a smile and treated like an old friend.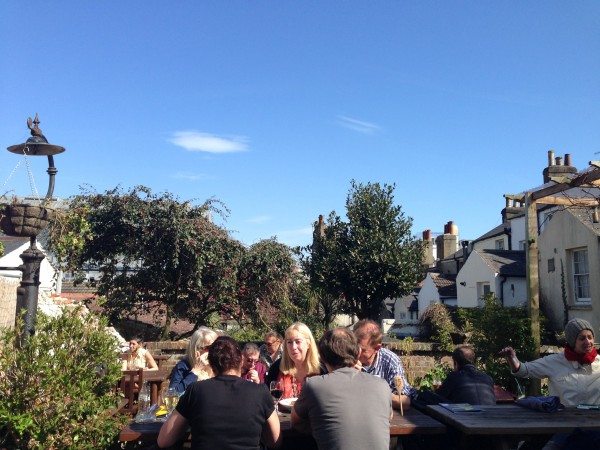 More than just a pub | The Battle of Trafalgar Brighton
The Battle of Trafalgar is more than just a pub; it's a cherished institution that captures the essence of traditional British pub culture.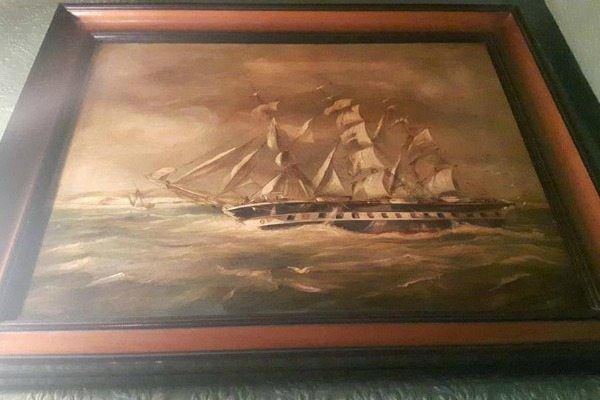 From its authentic decor to its loyal clientele, every aspect of the pub contributes to its timeless charm. Whether you're seeking a cosy corner to enjoy a pint of local ale or a sunny spot in the beer garden, the Battle of Trafalgar is the perfect destination for a true taste of Brighton's rich pub heritage.
Post a Review