Exceptional, authentic Indian cuisine – since 2001.
Indian Summer has recently relocated to their new premises. Situated next door to their old premises, they are now at 70 East Street.
Finding a classy Indian restaurant you could argue is a hard thing to find, a contradiction in terms; and yet that's exactly what Indian Summer is.
Ideally positioned in central Brighton in The Lanes, Indian Summer is brought to you by Minesh Agnihotri and Byron Swales and has had a great reputation in the Brighton restaurant scene for over ten years.
Born because of their mutual passion for Indian food..
..Indian Summer was born because Brighton really was lacking a great Indian restaurant going back a few years. Now there is much more competition.
A Real Southern Indian Food Experience.
Beautiful décor, slightly subdued lighting and friendly knowledgeable service will be the order of the evening as Indian Summer wine and dine you in boutique inspired surroundings.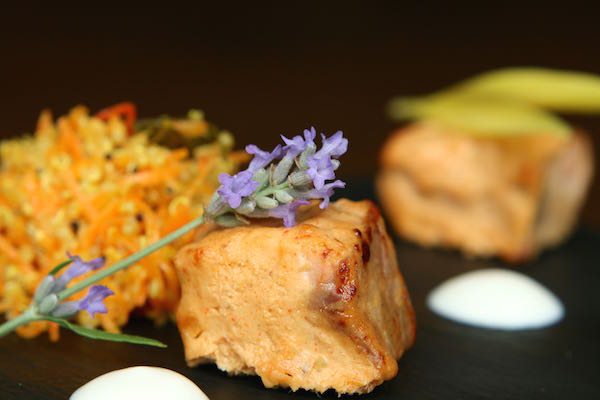 Offering street food treats such as masala dosas and bhel puris – plus the combination of Minesh's/ Byron's family recipes, Indian Summer offers a modern take on an Indian restaurant all served in an elegant and 'fine dining' style.
The Menu
Here you won't find that Indian dishes which have been changed for a British palette, instead you will find popular Southern Indian dishes, plus, at the same time the restaurant provides extensive gluten and dairy free dishes which is in keeping with menu choices in India.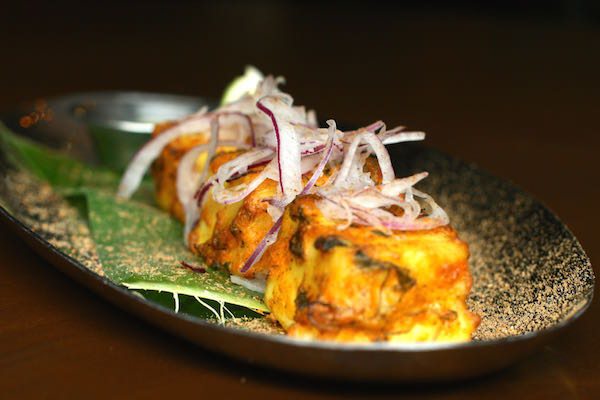 Have a look at their menu page on their website which gives you information about their lunch, dinner, desert and wine menu – along with their dinner 2 go option. Indian Summer is also a great option for a Sunday lunch and you can find more information on the Restaurants Brighton Sunday options page.
Here are a few of the favourite menu choices off the Indian Summer menu:
Golgappa Panti Puri, a classic Indian street food of bite-size savouries served with a spicy jeera mint chutney
Tomato & Onion Pakora, tomato & onion mixed with gram flour batter and ground spicy
Tawa Paneer, cubes ot paneer stir fried in beautifully balanced aromatic tomato & onion based sauce. Served with fried rotli
Bnel Puri, a sumptuous mix of puffed rice, gram flour sticks, potatoes, onions, chickpeas & tomatoes. Served with tamarind, green, yoghurt & chilli chutneys
Ragda Pattice, deep fried potato parcels served with a green pea sauce
Chicken & Pepper Wrap, roasted chicken & grilled pepper in a wholewheat wrap in a cashew yoghurt sauce
Smoked Prawn Warp, cardamom smoked, steamed prawns in a wholeweat wrap with onion tomato raita
Cookery Lessons With Indian Summer
Fancy learning the secrets of preparing Indian food using the finest quality ingredients?
Why not get in touch with the Indian Summer chefs so you can learn about their menus, formulas so you can impress your friends? Workshops last for 2-3 hours and are usually based around having 4 students though these numbers are flexible. More details van be found here.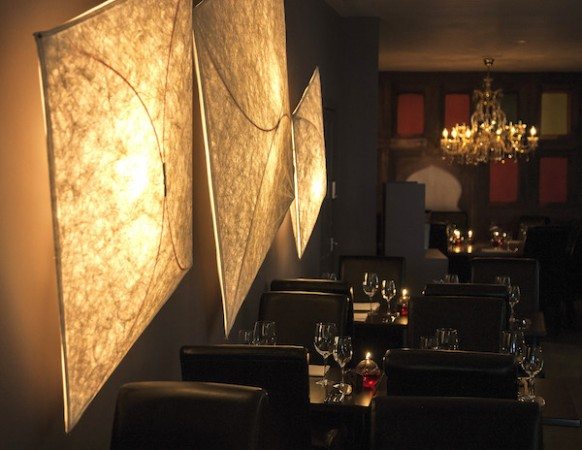 Award Winning
Indian Summer has recently won the following different food and restaurant awards, they also feature in our top ten restaurants:
Trip Advisor Certificate of Excellence 2013, Brighton and Hove Food Awards 2011 – 3rd Place, AA Rosette Award 2011, Hardens Food Guide 2011, Opentable 2009 Best Restaurant, Opentable 2011 Best Restaurant.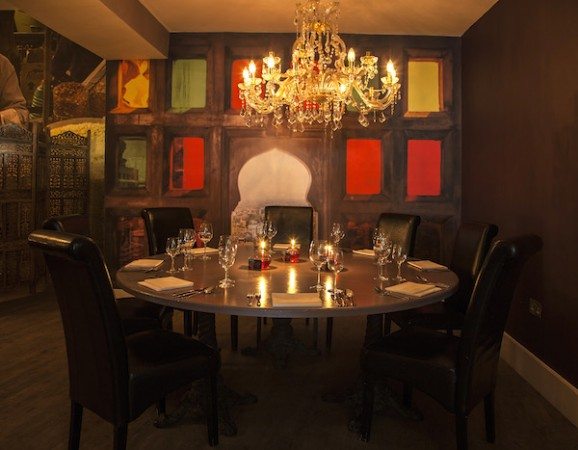 What Next?
Make a Reservation on 01273  711001
Chef Profile – A Q & A with Jaswant
back to top