Brighton Bakery and Cafés making their own Bread
Brighton has an obsession with the finest quality artisan bread in our opinion and it is now quite common place to see some of Brighton's best bread makers presenting themselves as cafés and an excellent spot for a bite to eat or afternoon tea and cake.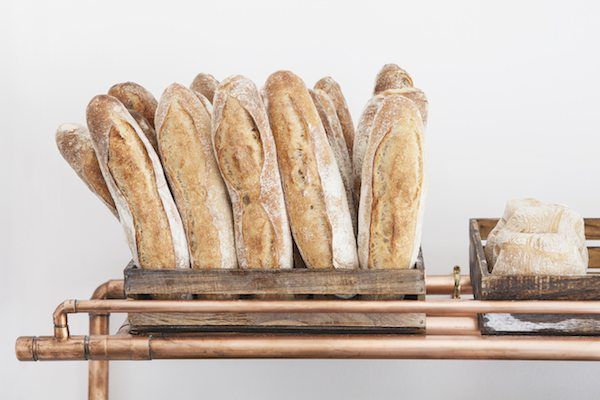 Here is the Restaurants Brighton guide to café bakeries – or the venue may just make their own bread.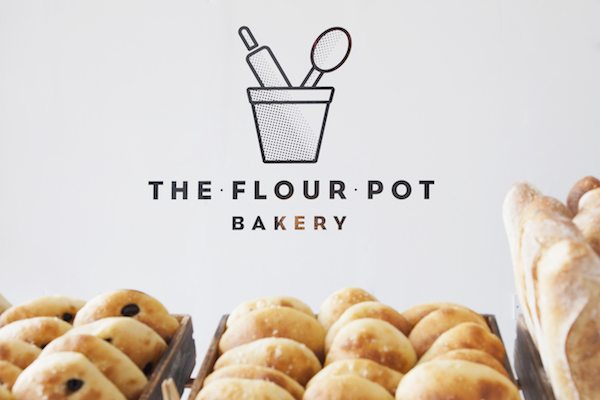 The Flour Pot Bakery grew out of our Founder Oli Hyde's commitment to all things artisanal and delicious in food. Years working as a chef and then running a high-end catering business refined his understanding of the importance of quality ingredients to the fundamentals of great cookery. With that in mind, he also recognised that making the best bread is the ultimate demonstration of the craft of food preparation and production.
The success of the bakery is clear with recent expansion seeing the number of sites rise to three, with locations in Sydney Street, Fiveways and Elm Grove.
What Next?
Look out for: The traditional focaccia