The Better Half Pub – Your Friendly Neighbourhood Local
The Better Half Pub is tucked away in Hove's neighbourhood just behind on Hove place. Named after the 'better half of Hove' one of Hove's oldest public houses has been revamped to now boast classic pub furnishings with a modern twist. In the summer why not take advantage of their heated rear courtyard garden – perfect for alfresco dining or a quick pint.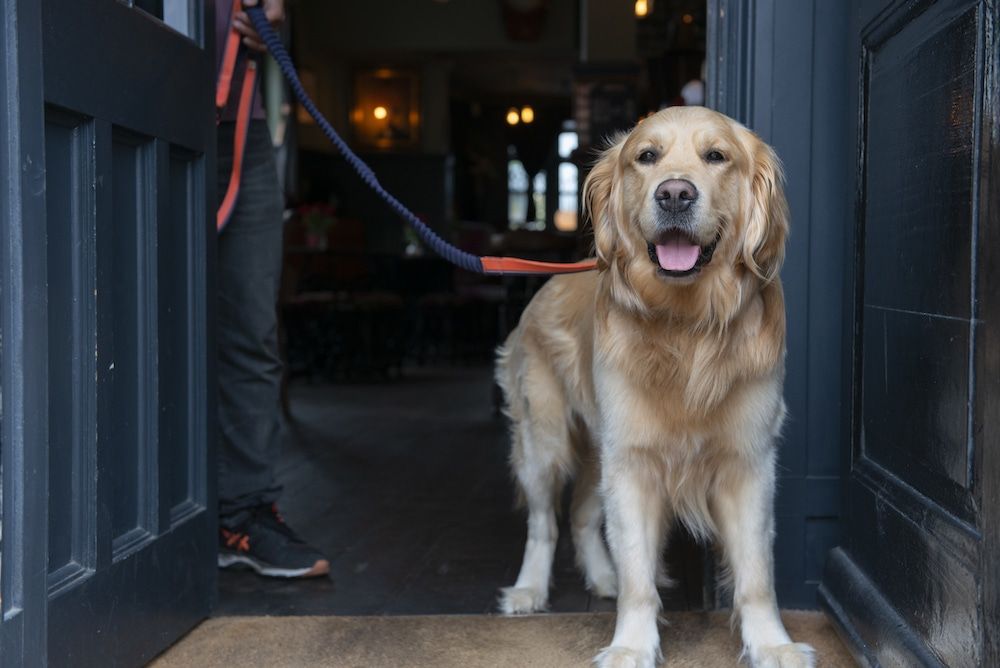 Craft Ales And Wines at The Better Half Pub
The Better Half Pub offers a fantastic selection of craft beers and local ales including Brewdog Punk IPA, Bedlam Golden Ale and Pilsner Lager as well as a range of cocktails and your classic spirits. If you're a wine lover, then they have a carefully selected list for you, with wines from all over the world in some of the best growing regions.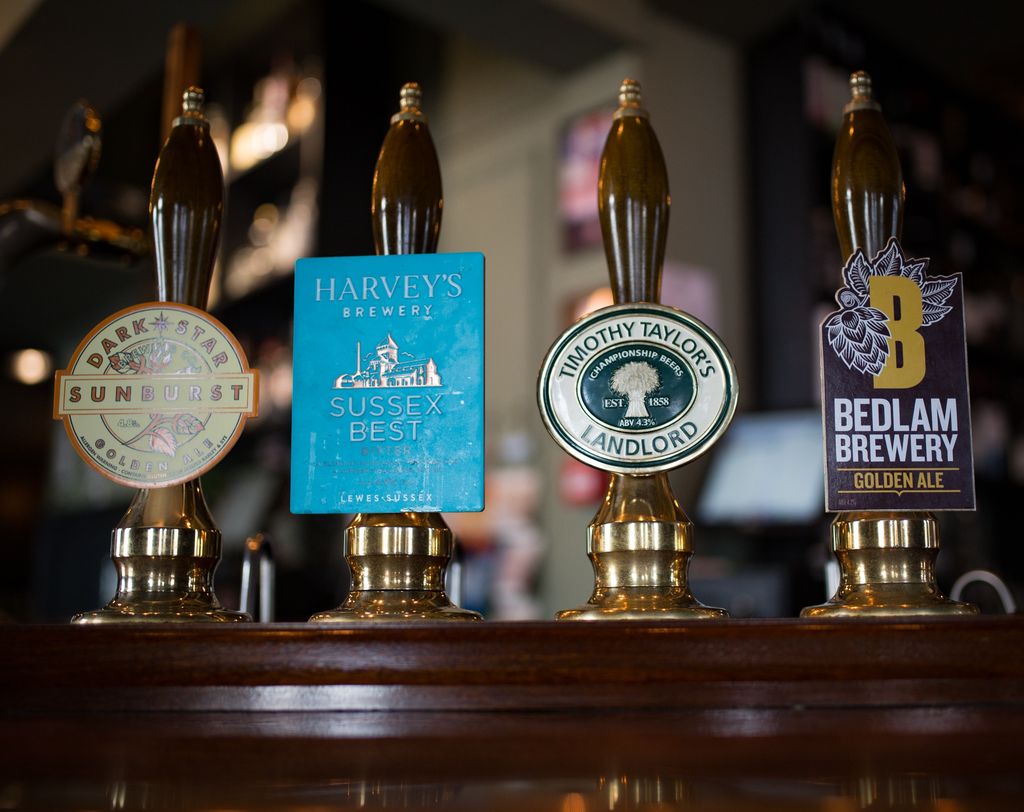 Pub Menu – The Better Half Pub
Here you will find a menu that prides itself on using locally sourced, top quality ingredients in every dish. Focused on relaxed dining it's the perfect spot to chill out and enjoy great food in a laid-back atmosphere. Meat is sourced from Steyning Butchers and they do a mean roast on a Sunday.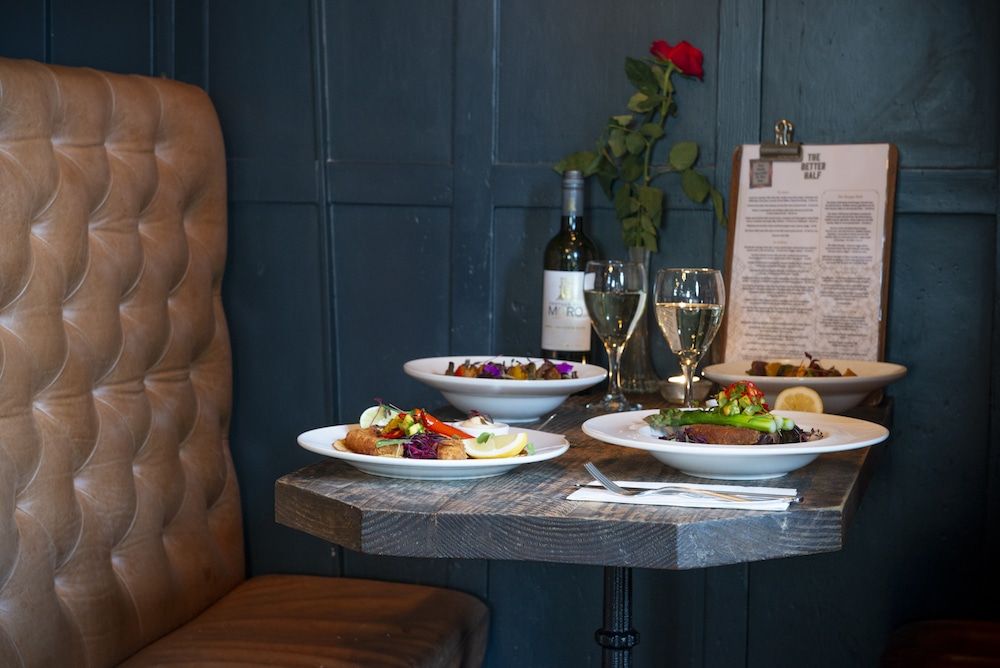 The Better Half Pub – What's on offer?
The menu includes gastro pub gourmet classics that have been cooked with skill, care and passion. Some of these include Slow Braised Lamb Shoulder with Roast Garlic Mash & Seasonal Greens, or the delicious Sweet Potato, Cashew & Coconut Curry with Basmati Rice.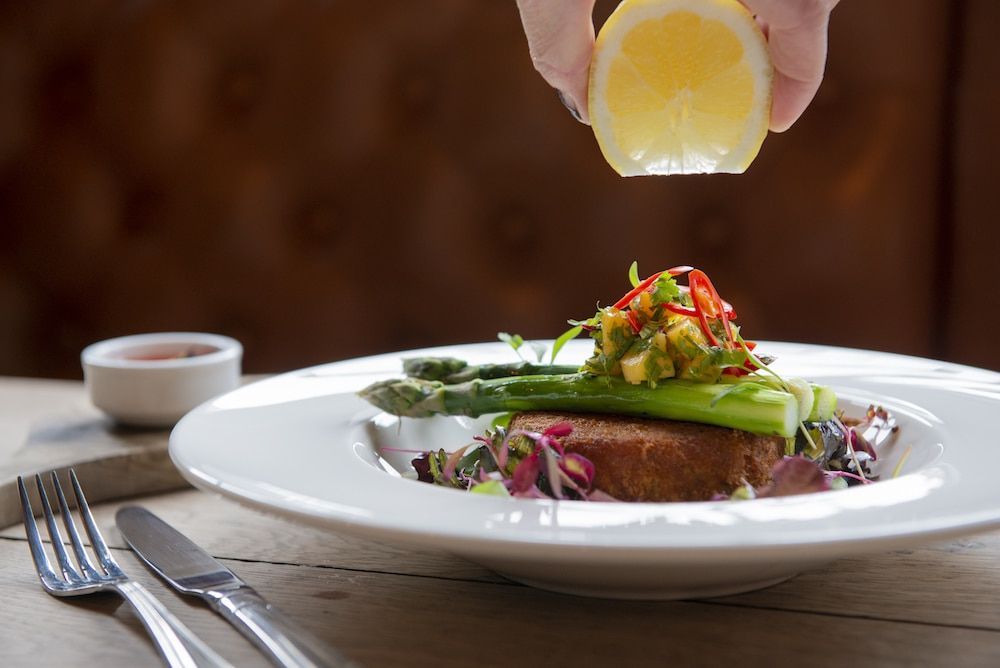 If you are not up for a full meal and would like some nibbles with your drink, they have a delectable cheese board on offer, and small tasty 'tapas' style bar snacks too. Something sweet? Choose from the 3-4 different desserts on the menu which change seasonally.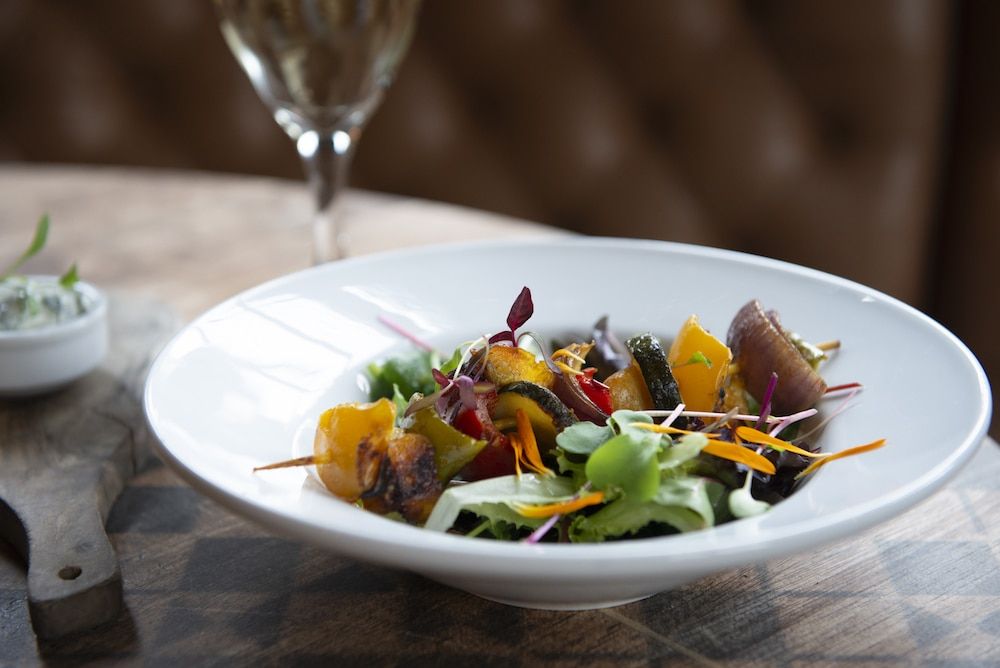 Homemade Burgers
All of the burgers at The Better Half are minced fresh daily using prime rib of beef, and they also make their own buns, pickles, ketchup AND skin on chips offering a unique competitiveness to the already strong Brighton burger scene.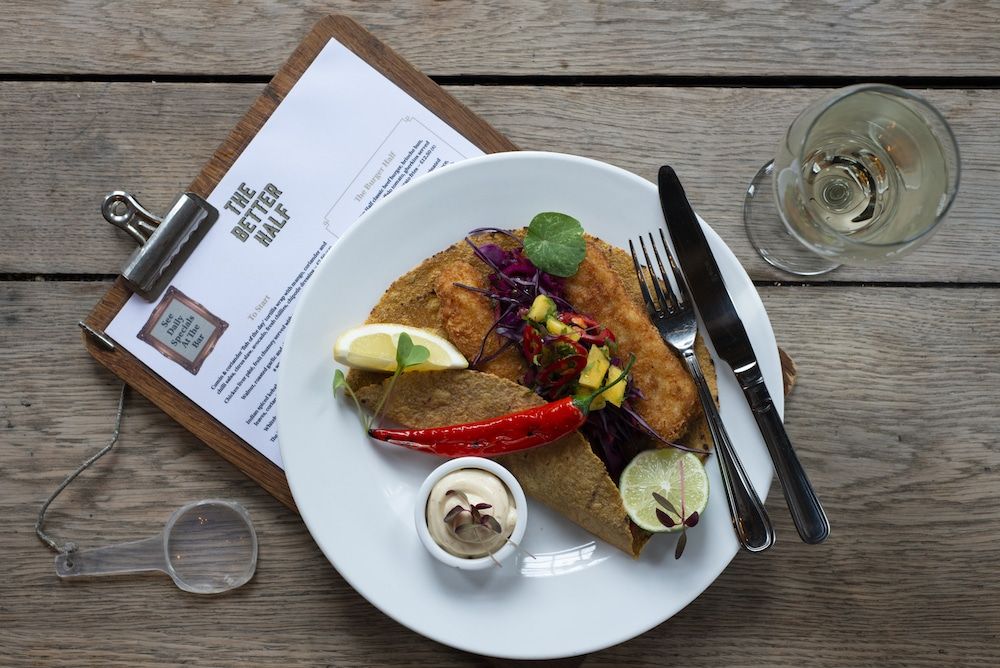 Sunday Lunch
Sunday lunches are served every Sunday from 12pm to 7pm. You have a choice of 4 meats and 2 vegetarian options and they also serve children's portions for £7.95. Why not nab a seat by their newly installed wood burner for a super cosy dining experience.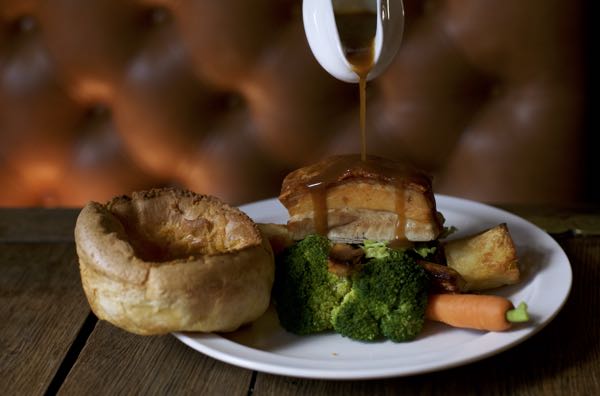 All roasts are served with Rosemary & Garlic Roast Potatoes, Carrots & Swede Crush, Butternut Squash Purée, Seasonal Greens, Creamed Celeriac and a lovely Yorkshire Pudding. All finished with red wine gravy. Remember to book in early as Sunday tends to be popular!
Make a reservation
Make a reservation on 01273 737869 (Please mention us when you do 🙏)