Restaurants Brighton guide to
Brighton Fringe Festival 2023
Brighton Fringe Food and Drink Guide
Brighton Fringe runs 5 May – 4th June in 2023 and Brighton explodes into a carnival of culture with the Brighton Fringe Festival marking the beginning of what will hopefully be a long summer of fun, sun and entertainment.
For the high-brow culture vultures, aspiring aesthetes and those on thespian pursuit the Brighton Fringe is a real feast. It also provides us with a wealth of opportunity for socialising, dining and drinking across the plethora of good Brighton restaurants and bars we have across the city. 
Use our Festival Brighton Food and Drink Guide to ensure you're making the most of the culinary delights on offer and make sure you make the most of May.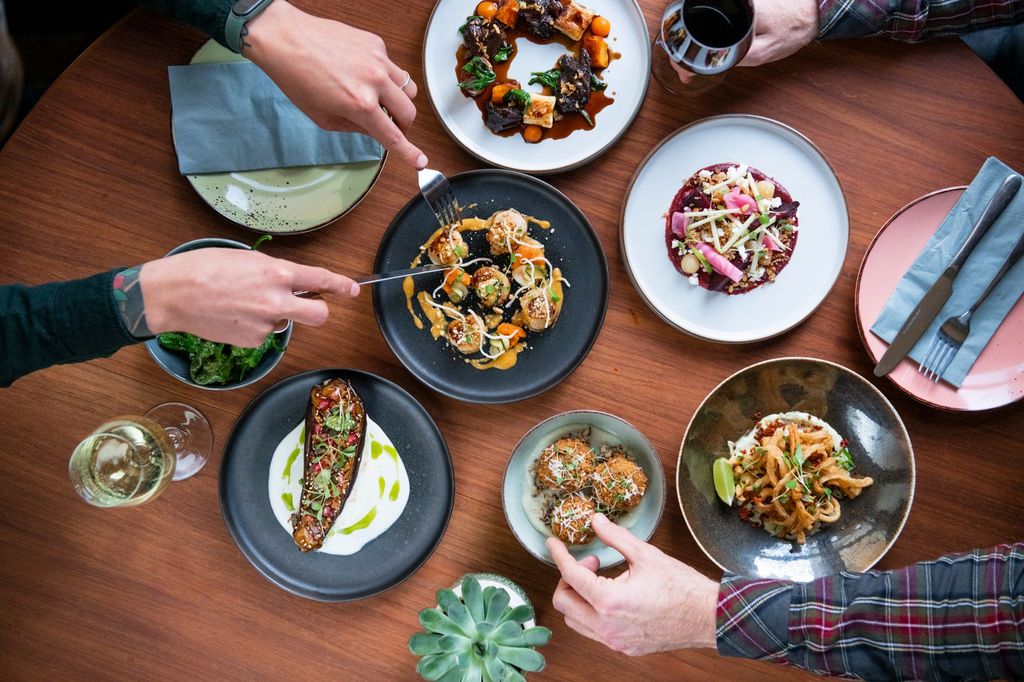 Brighton Fringe | Post show
As Brighton Fringe crowds spill out of theatres and tents there is a general air of wanting more after their events! We have prepared an excellent selection of cocktail bars for you to sample, with mixology flare to rival any acrobat and as fruity a punch as the most sensational of cabarets. For an award winning cocktail fix, check out the BRAVO Best Cocktail top 20 winners too.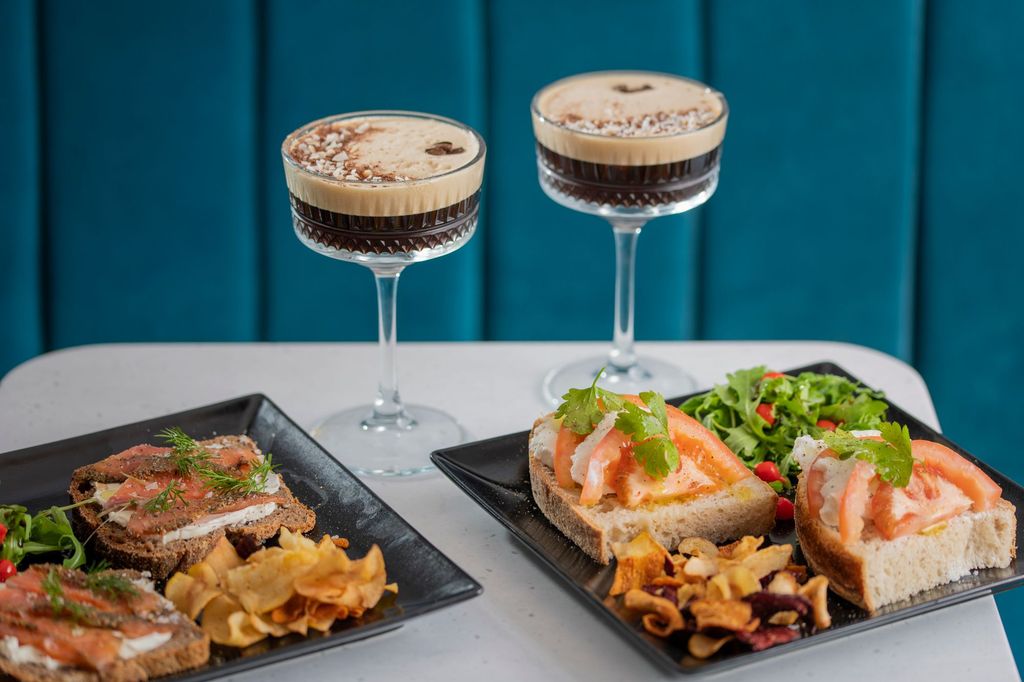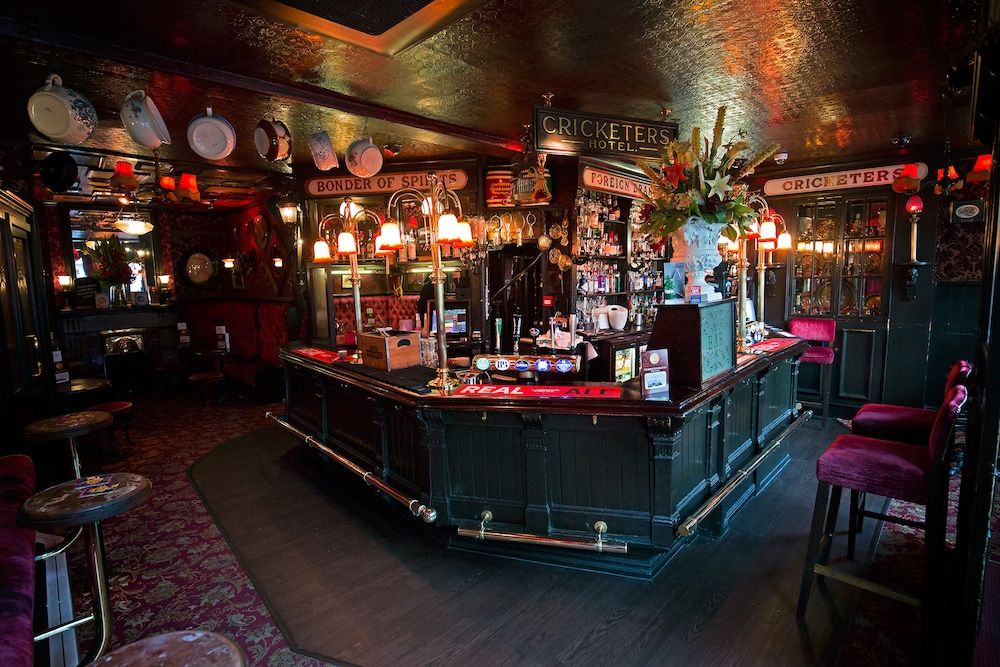 Brighton pubs
Cocktails not your thing? Then head to one of
Brighton's amazing pubs or bars
to dissect your evening's viewing over a pint. During the Brighton Festival and Fringe, many bars turn additional space into makeshift theatres for aspiring comedians, musicians and performers, so who knows where your night might lead you. 
Explore The Lanes
For those coming to the city specifically to take in the Brighton Fringe Festival, the Lanes and North Laine can be as intriguingly complex as the plot to a good murder mystery play. Avoid spots where the cook killed lunch and the waiter most definitely didn't do it, with our insider guides to both areas.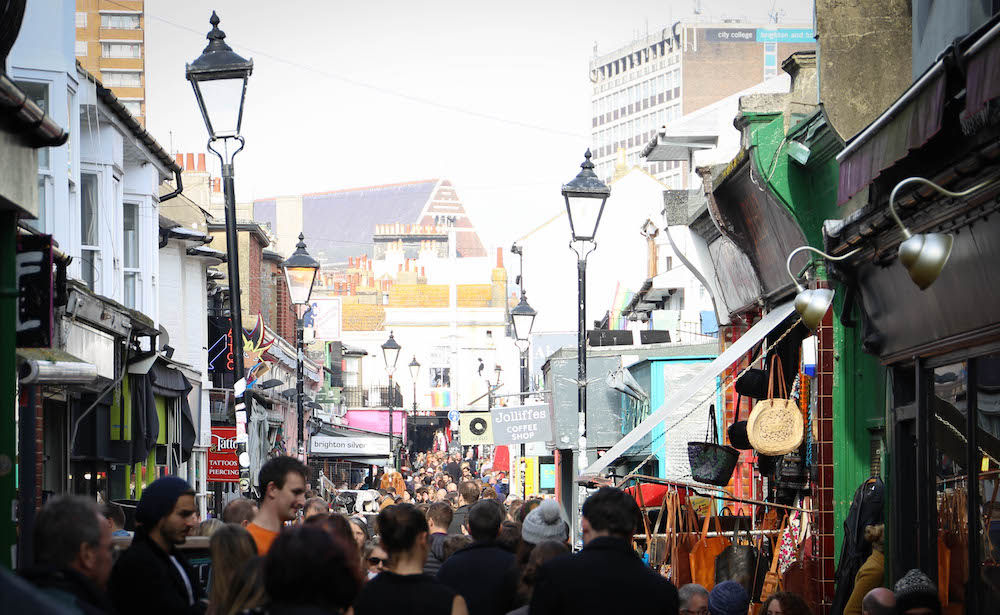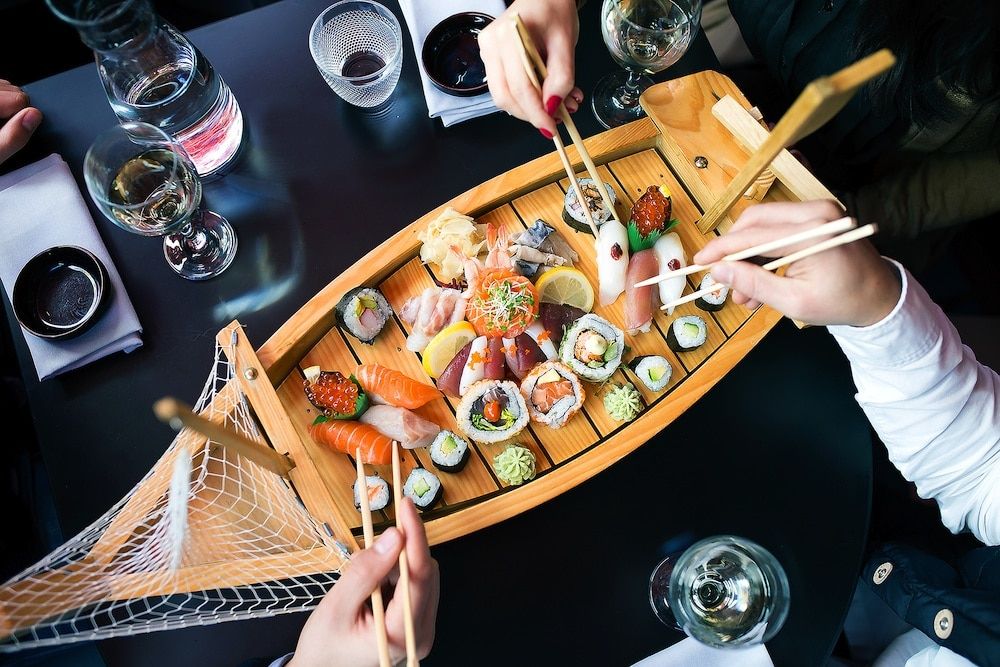 Award Winning Venues
There are show stoppers and then there are show stoppers. If you're looking to really make a night of it, be it to impress or celebrate, then the meal before or after can make or break. With our BRAVO Best Restaurant 2022 winners, your only worry might be the meal stealing centre stage (but that's not really too much of a worry). For Nationally recognised restaurants, those with Michelin stars and AA awards check these superstars out too.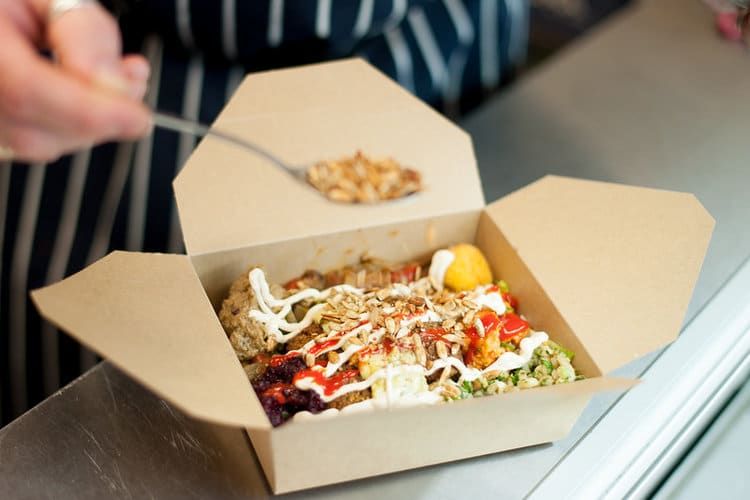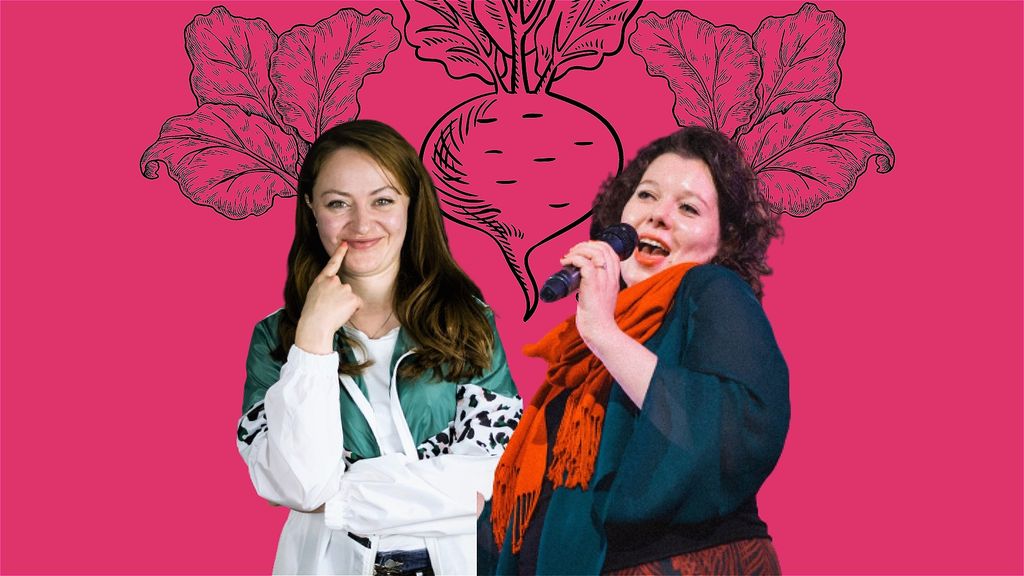 Food-Focused Events at Brighton Fringe
During this year's Brighton Fringe, you'll be presented with all the weird and wonderful things from the industry and that includes shows about food. Naturally, this makes the foodie's ears prick up and ask "where can we find such things?" 
We have listed all the food-themed events on show this Fringe here on our events and entertainment pages. Be forewarned it will make you hungry!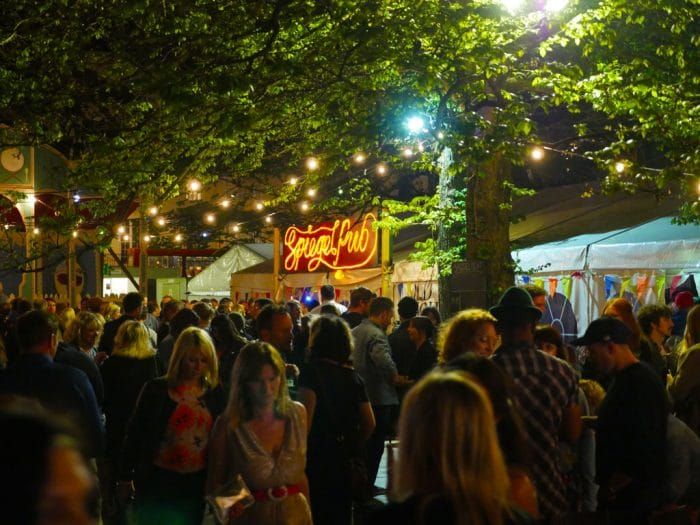 Inside Brighton Fringe 
This year Brighton Fringe is welcoming an exciting new multi-venue to the mix. Caravanserai is a fully immersive, pop-up outdoor festival site, situated north of St Peter's Church. You'll find heaps of live performances such as circus,music, comedy, cabaret, and theatre. There are family-focused spaces for workshops with parents and little ones. A themed bar with everything you need to fuel fun and some tasty street food options, which have been supplied by Uber Eats.
Become a Brighton Fringe member
As we're sure you can imagine It takes a lot to deliver England's largest arts festival every year, and they don't receive regular public funding. As Fringe is a registered charity one way you can support them is by becoming a member of Friends of Brighton Fringe today.
There are plenty of perks to becoming a Friend of Brighton Fringe: 
Priority booking

2-for-1 ticket offers on participating shows

Discounts at Brighton & Hove's best local businesses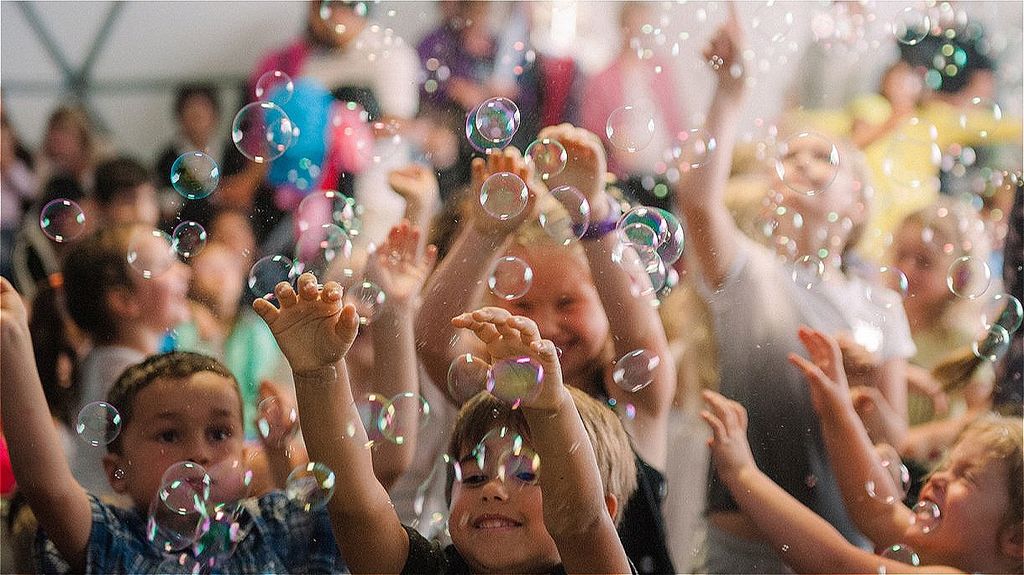 The Best Family events at Brighton fringe 
This year it is our honour to be the sponsor for the Best Family Events at Brighton Fringe award. We'll be making our merry way around – with our children in tow – all the best bits of family entertainment and we can't wait to report back our findings. You can see the calendar of family shows scheduled on the Brighton Fringe website.
'How I'm making the most of May' 
If you're wondering how to make the most of the amazing events that are on offer at Brighton Fringe, you might find it helpful to know that you're not alone. Rhys has put together a guide for how he plans to make the most of May – we hope you find it useful.