Carlito Burrito, Brighton – Mexican street food
Carlito Burrito Brighton was started in the spring of 2010 by Andrew Barlow and Carlito Riesta. Andrew was co-founder of the band Lamb, and a massive food enthusiast, enlisted Carlito thanks to his many years' experience managing award winning and Michelin star restaurants in Sussex.
You may also like…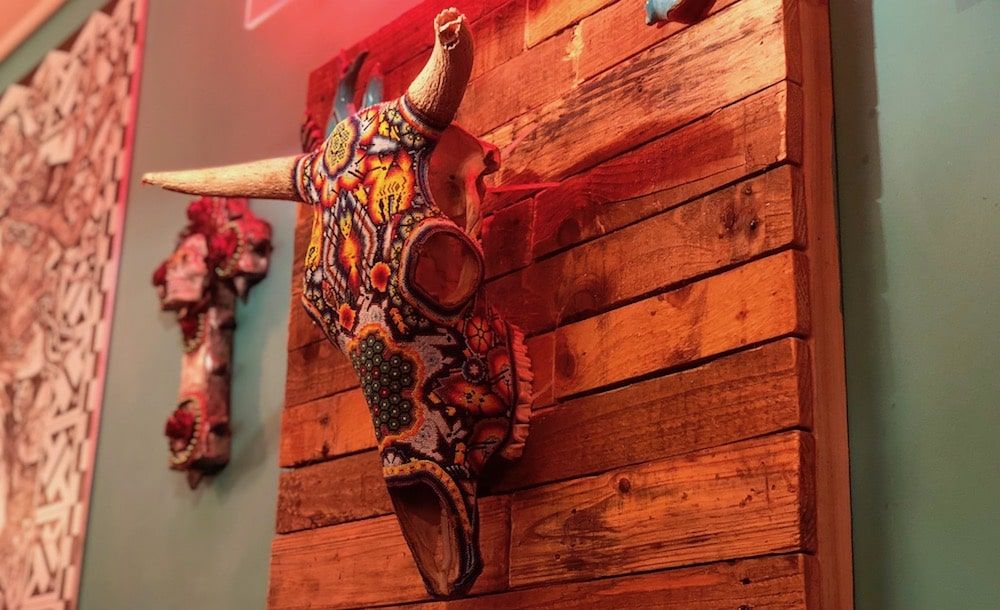 From their £5 lunchtime burrito deal, to their authentic range of Mexican street food to share, it's the most colourful place to stop for a bite around London Road. The staff are laid back so just get comfy and take in the atmosphere. There is no end of stimulation for the senses at Carlito Burrito and it begins as soon as you walk through the door.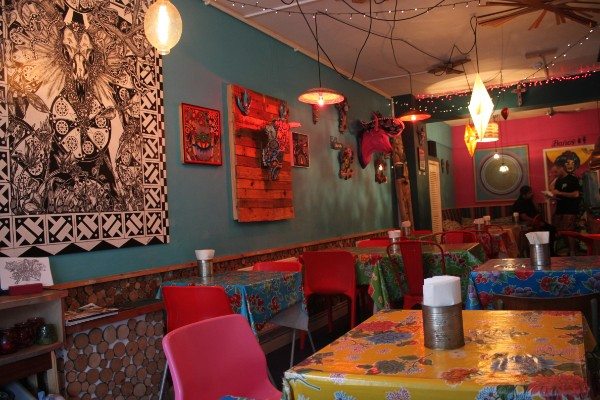 Carlito Burrito Brighton – Sharing street food
Carlito Burrito does great burritos, but that's not all they do. If you are happy to settle in for a bit and spend a little more money, the Mexican street food dishes to share are a fantastic way to sink your teeth into much more of this glorious cuisine. With everything from steak tacos, tostadas, quesadillas and ceviche to choose from you are going to need more than one visit to fully experience the menu.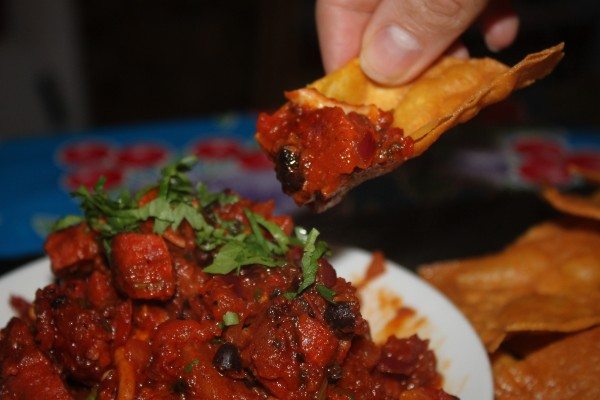 Dishes not to be missed include the "back by popular demand" dish "Octopussy" or their "life changing" fish tacos. Be sure to leave enough room for dessert as the Mexican brownie is something to behold.
Carlito Burrito Brighton – Mexican cocktails and Mezcal
It's hard not to drink at Carlito Burrito. There is such an amazing array of cocktails, Mexican craft beers and a dedicated Mezcales menu to boot. Mezcales is distilled from maguey, a species of agave plant and has a very meticulous method to it. If you have not tried Mezcal before then we can highly recommend the Mezcal tasting option of 4 shots for £16.50.