etch Brighton | By Steven Edwards
At the mention of etch Brighton, the first word that comes to mind is 'excellence'. And it's not surprising that this multi award-winning Hove restaurant sparks so much excitement in the avid gourmands amongst us.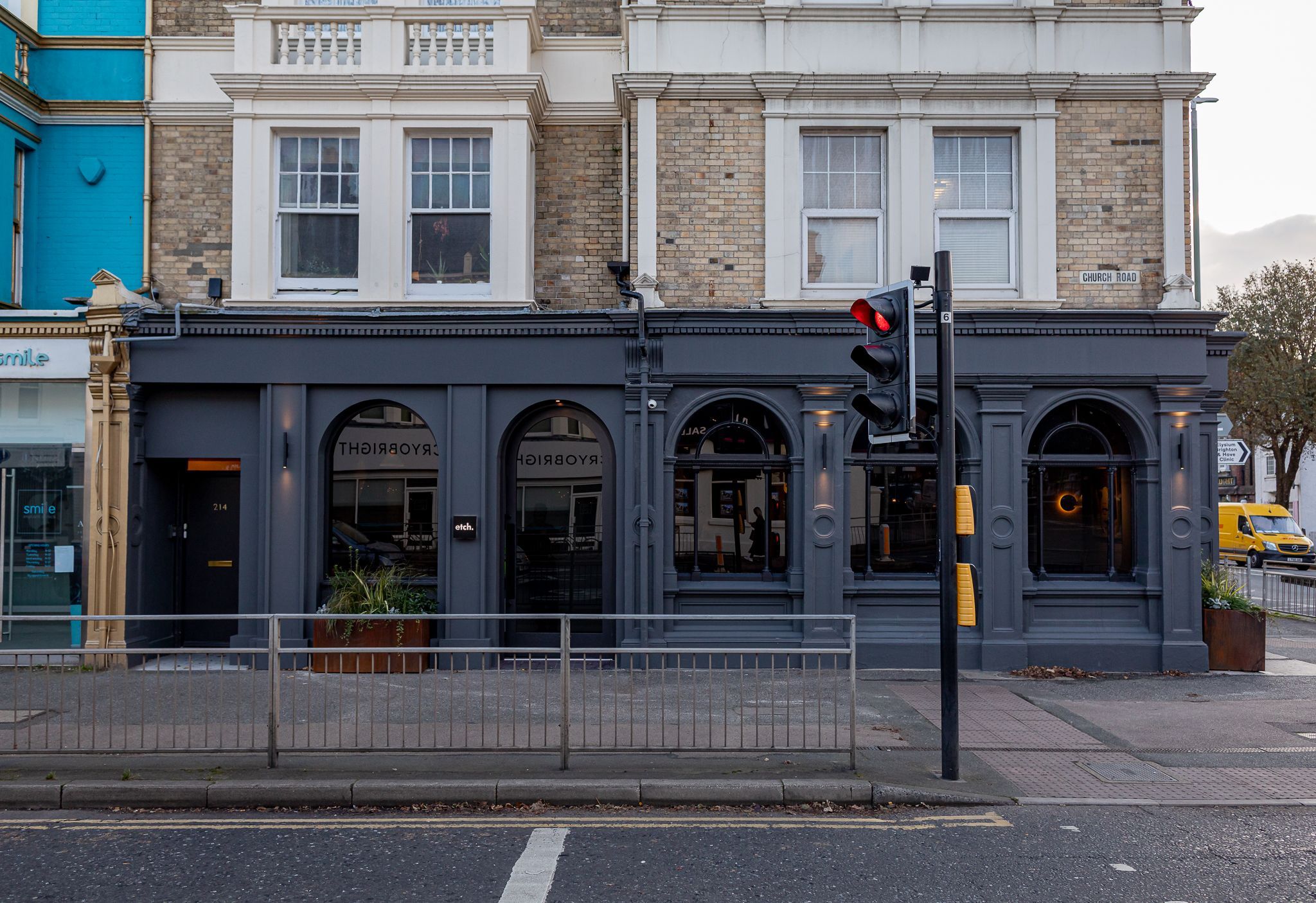 Fault-free dinning at Etch 
In the realm of culinary excellence, Etch Brighton has been consistently recognised for its remarkable achievements. In 2019, it proudly claimed the title of the best restaurant in Brighton, as voted by the public in the esteemed BRAVO Awards. Following this success, in 2022, it secured an impressive second place. The restaurant boasts three AA Rosettes, a coveted Michelin plate, and a stellar 5-star rating in the esteemed Good Food Guide. As a testament to its exceptional standards, Etch frequently earns a spot in the National Restaurants Association's top 100.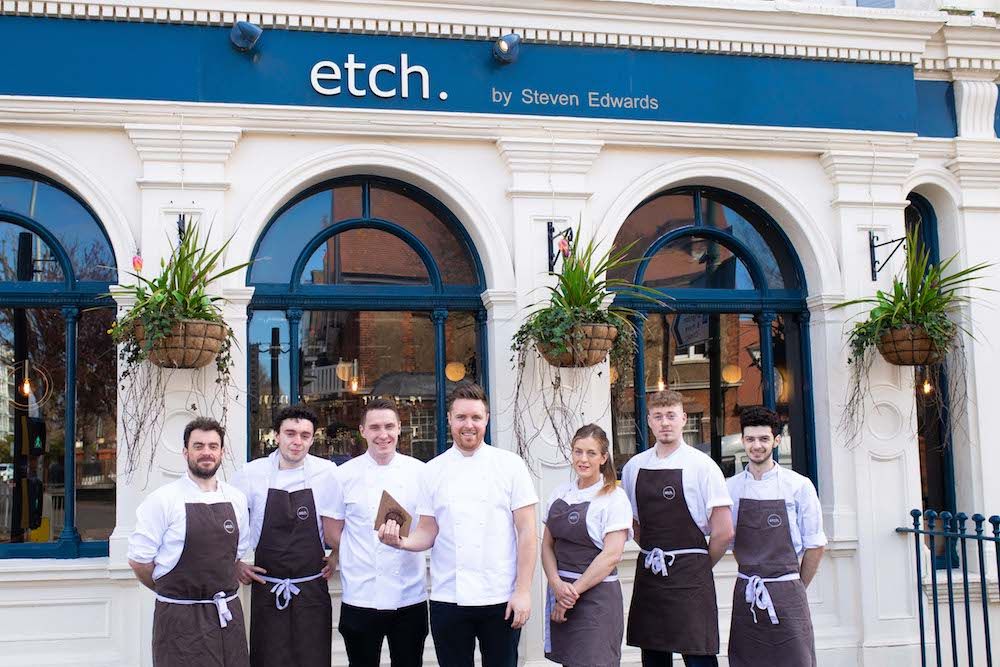 The owner and head chef Steven Edwards' creations have been praised as 'fault-free'. Which, in an extremely competitive market is a compliment that is seldom given. Back in 2013 at the fresh age of 26, Steven became one of the youngest people to bag 1st place on the 6th series of Master Chef.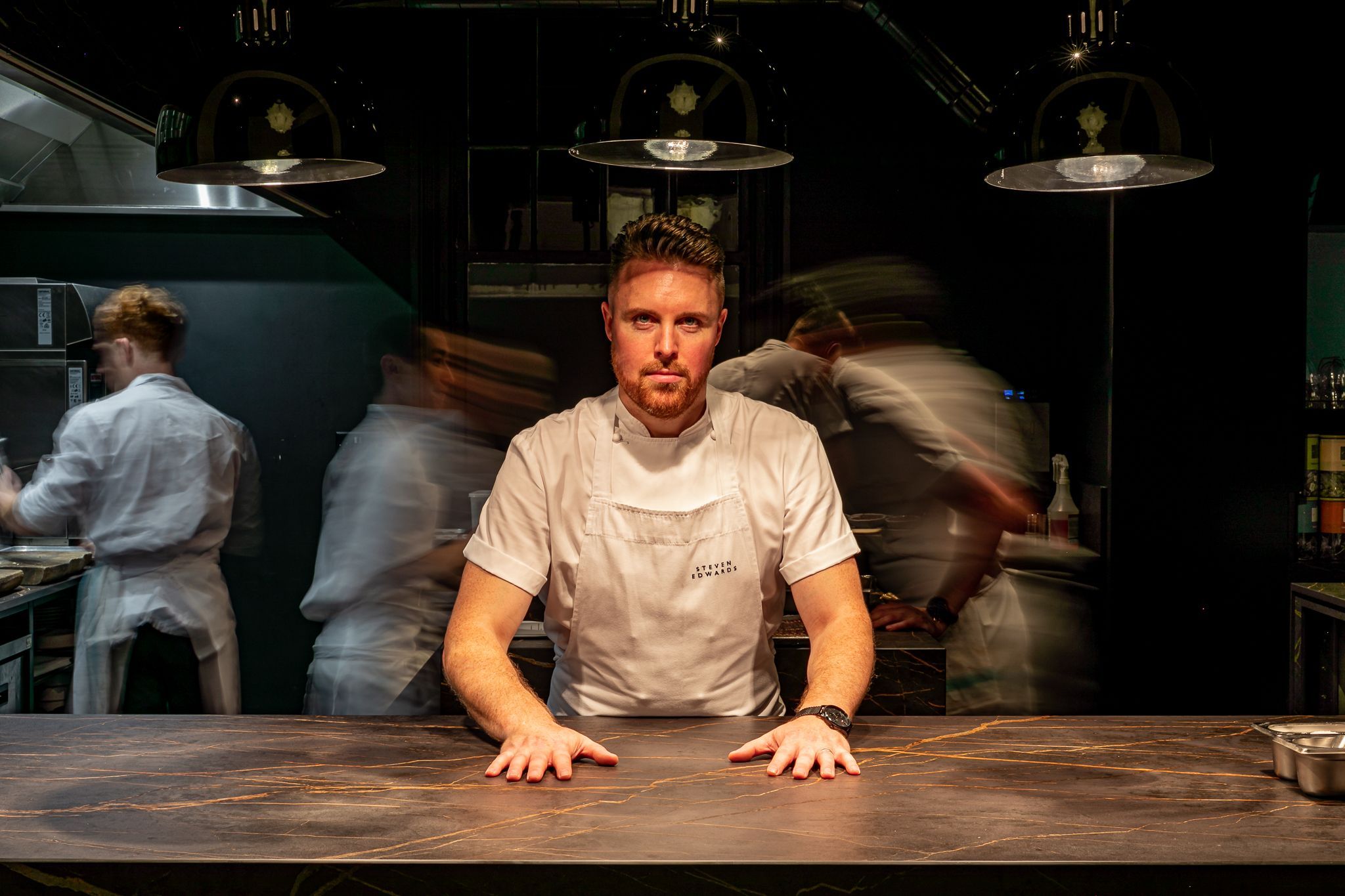 The etch Brighton experience
Each dish at etch Brighton features only two main ingredients so that these can in themselves be scrutinised, enhanced and celebrated. Unusually no spice is used in the preparation at etch., not even pepper, instead, the unique flavour of each ingredient is skilfully manipulated and elevated through cooking techniques alone.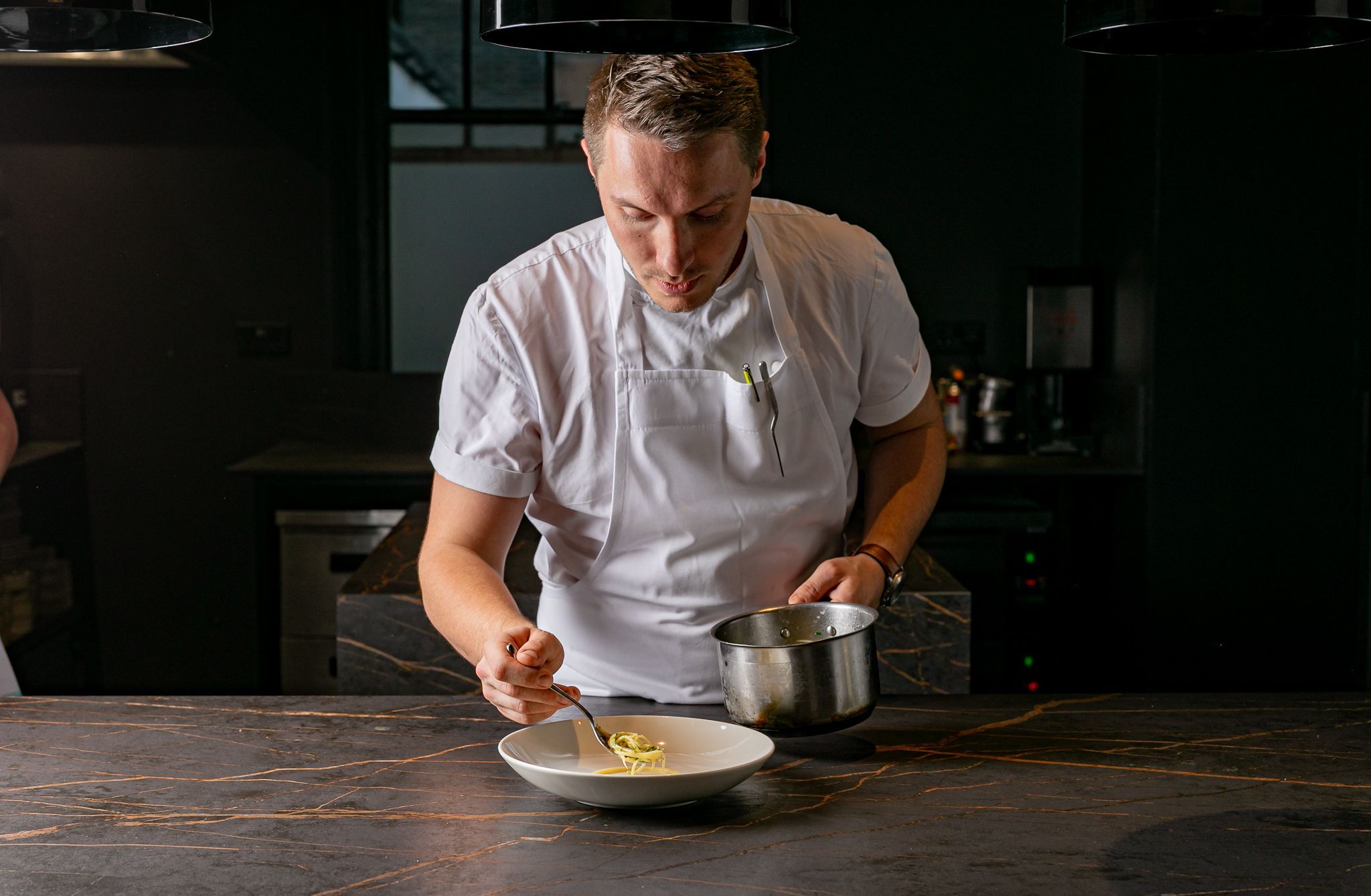 Prepare for a tantalising culinary journey
Make sure you're hungry and have plenty of time to indulge in each course because etch. Hove invites its diners to embark on a two to three-hour experience. Both the lunch and evening menus offer nine courses of the most exquisitely paired ingredients. The seasonally adapted menu at etch Brighton means that there is always a tantalising new culinary journey to embark on.
New in 2023
"Introduction to etch." The new four-course tasting menu was launched in early 2023 and provides an ideal opportunity to experience the offerings at their restaurant, featuring four delectable courses that exemplify their dedication to using high-quality ingredients and creating innovative flavours. Whether one seeks a fulfilling lunch or a delightful midweek dinner with companions, their new menu at etch Brighton offers the perfect selection at an affordable price.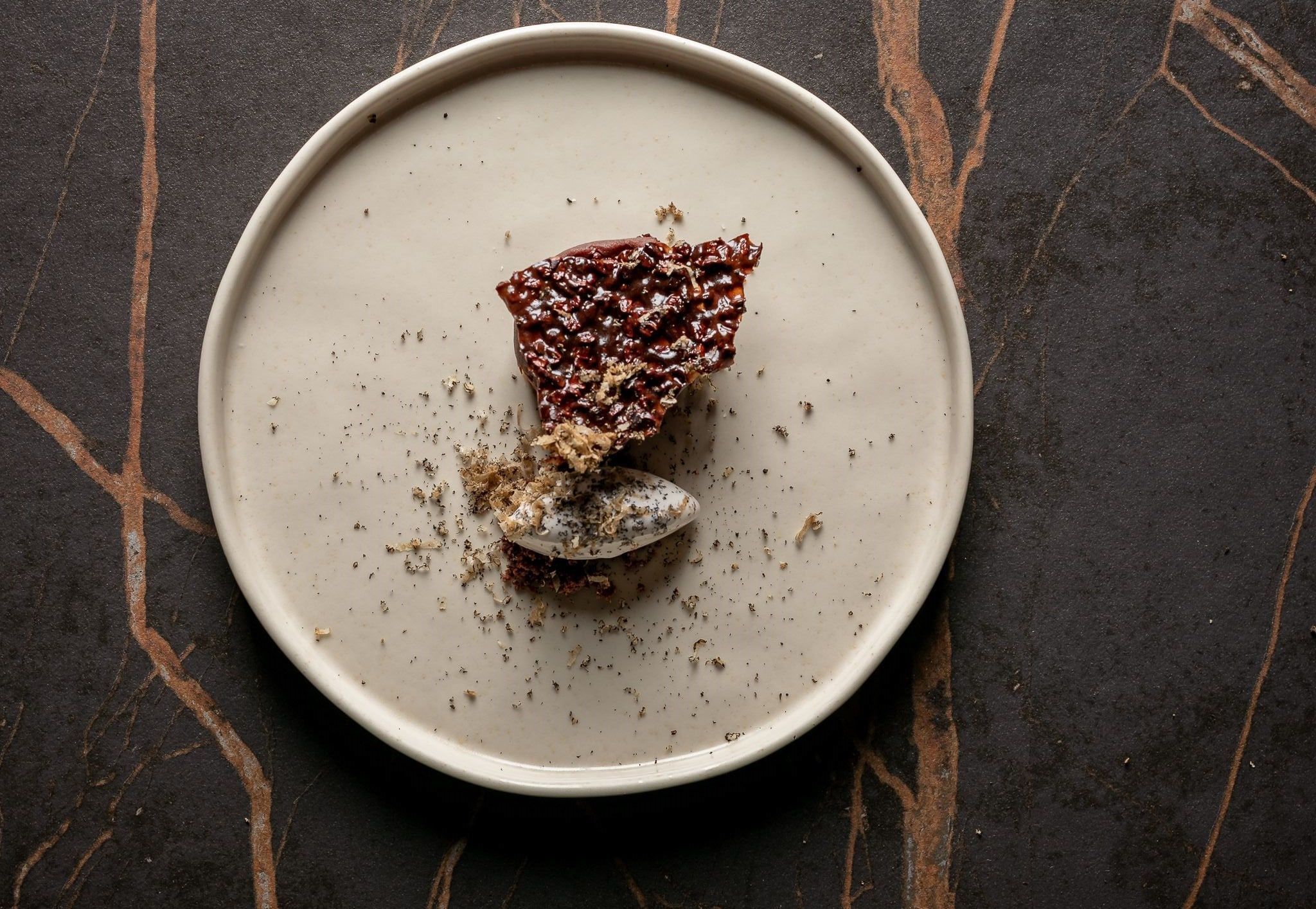 A dining experience like no other
The team behind the cuisine are prided for being professional, informed and friendly. They deliver a dining experience like no other and you can expect the menu to take you on a journey from the tress, to the sea and up to the skies. From rich vegetable truffles, amazing bread, to delicate fish, poultry, egg, shellfish, meats and cheeses. To chocolate and nuts and then finishing with various varieties and forms of fruit.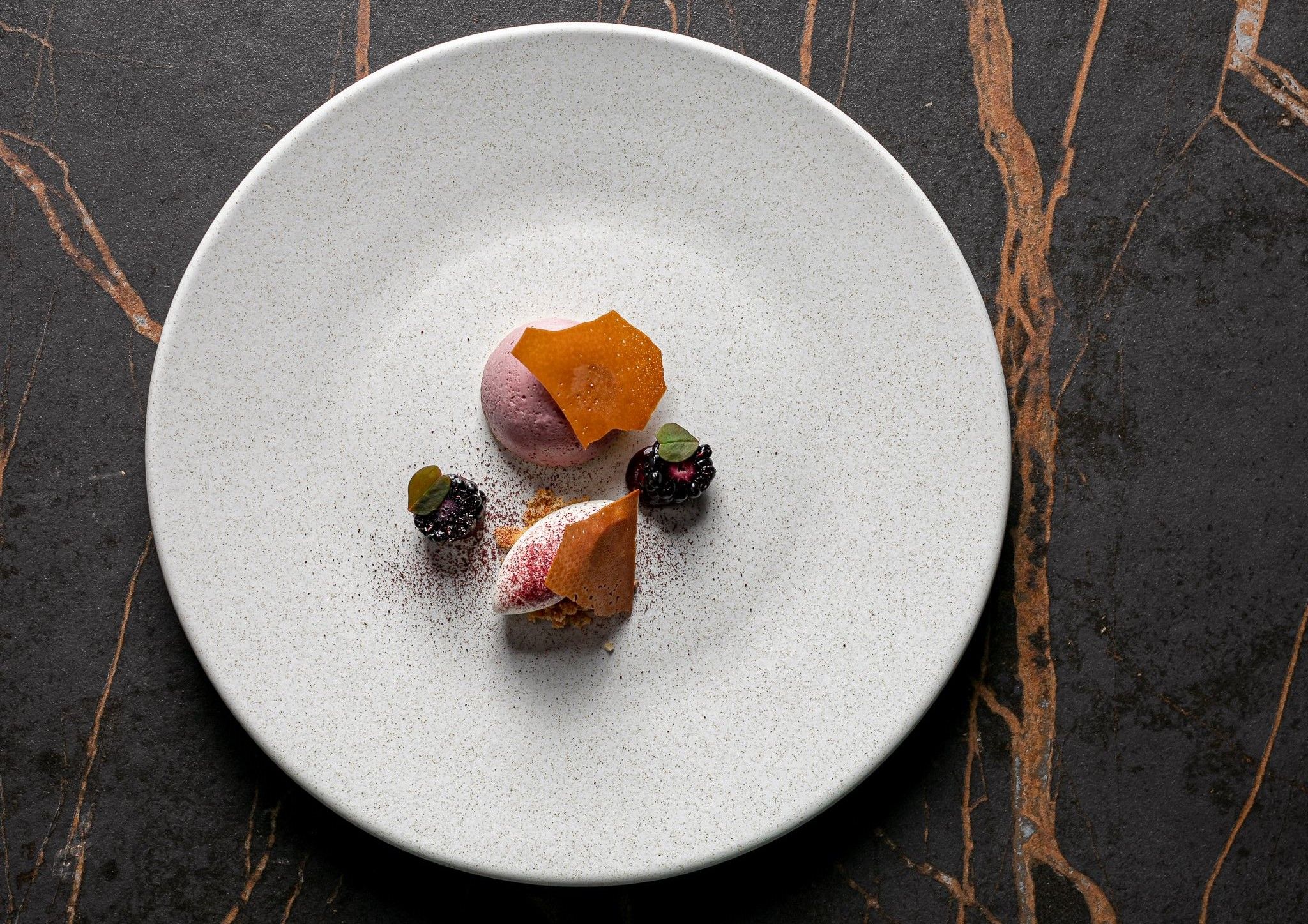 Diners can opt-in or out of the wine pairing service which for extra is available alongside the dishes. The chefs can also adapt the menus to cater for most dietary requirements. However, make sure you make them aware of additional needs upon booking.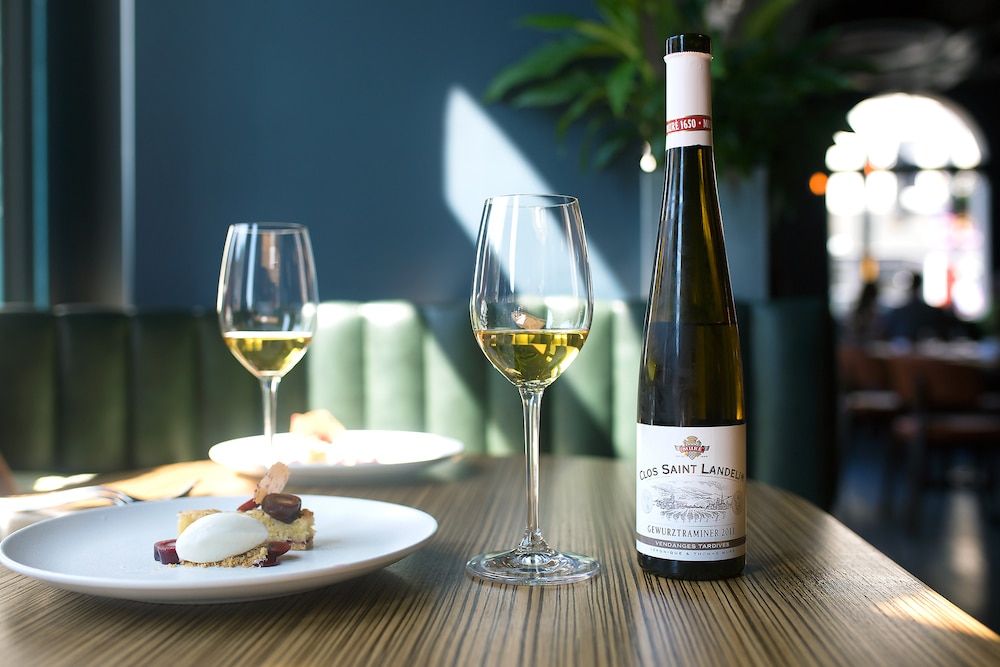 Historic building near the coast
Set smack bang in the middle of Hove's main high street, Church Road, and parallel to the sea, Etch restaurant in Hove found home in the shell of an old grand bank. It's high ceilings, huge arched windows, contemporary open kitchen and bar are set off beautifully by dark blue walls and tasteful modern art.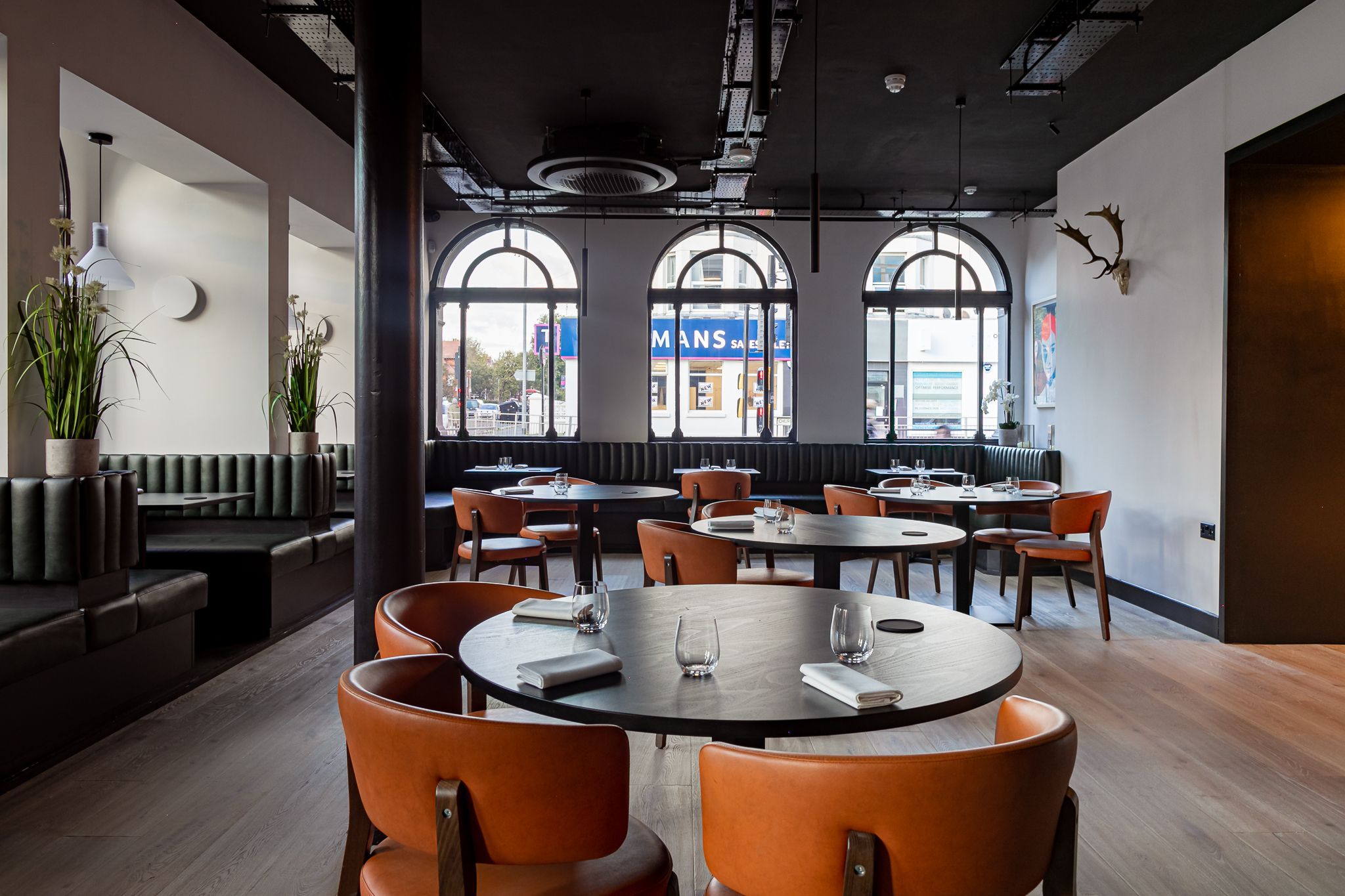 There isn't any dress code at etch Hove, the food is fine dining but the restaurant follows a more informal approach to service. If you'd like to make your evening more special, a chauffeur service is available. Just let the team at Etch Brighton know if you'd like one booked for your visit.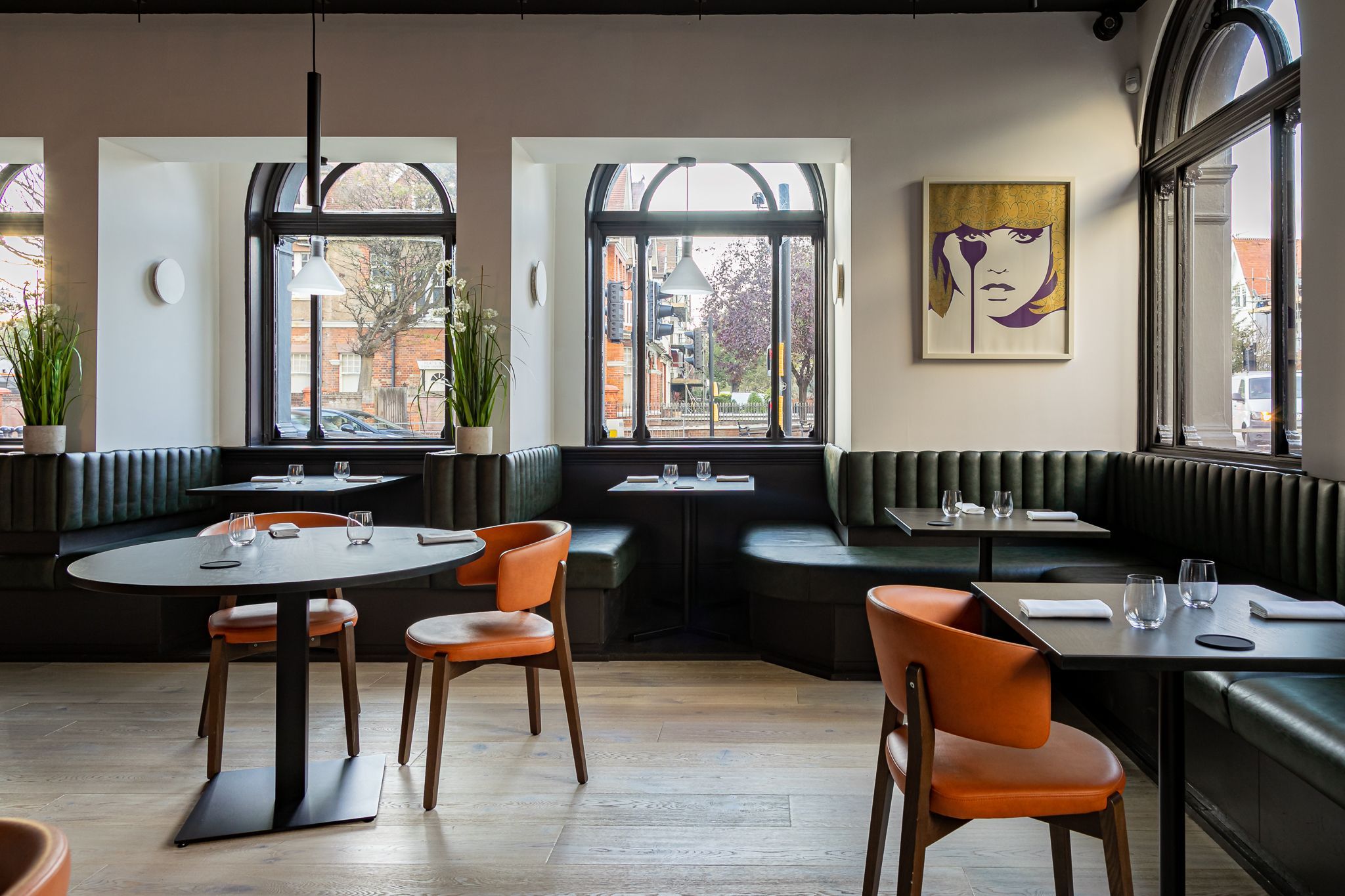 Private dining and exclusive events
If you're looking for somewhere to impress friends or colleagues then you should take advantage of the private dining room at etch Brighton and Hove. It's suitable for up to nine people and you'll even get a private chef and waiter!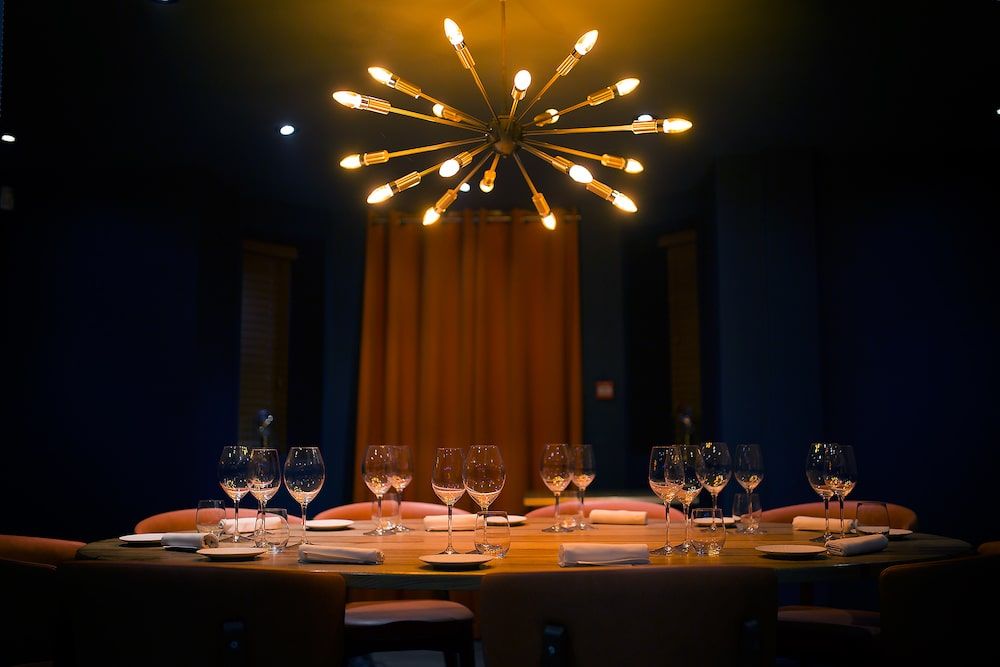 Etch Brighton the option of hiring out the entire venue for larger groups. Understandably, this has been dubbed 'the ultimate dining experience' and is ideal for an exclusive event for 10-32 people. 
Interview with head chef Steven Edwards of Etch Hove