Fin and Farm
Fin and Farm – fresh Sussex produce suppliers
In January 2009, Nick and Muir started Fin and Farm and were joined by Jim in June 2010 – and are known all around the farms and food scene of Brighton, Hove and Lewes. A love of good food was the biggest reason Fin and Farm was born believing in keeping things as localad possible. This way, the food is fresher and has a smaller carbon footprint. Fin and Farm work hard on the principle to supply customers with the best produce around and charge sensible prices for it.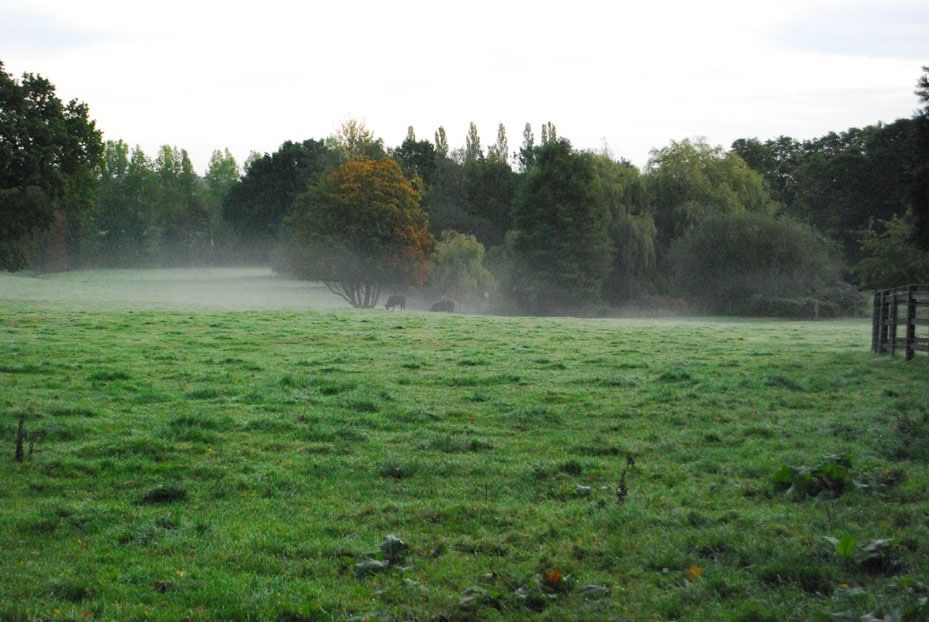 No Frills
There are no frills at Fin and Farm and too keep customer costs down no special boxes or packaging are used. Boxes from the farm are filled up with produce, delivered to the customer, and then picked up for reuse with the next delivery.
Freshest produce
Fin and Farm rethink the produce for boxes each week. This means each box is different, full of fresh and seasonal fruit, veg and meat (box dependant). Fin and Farm produce boxes are available for home delivery as well as for business around Sussex.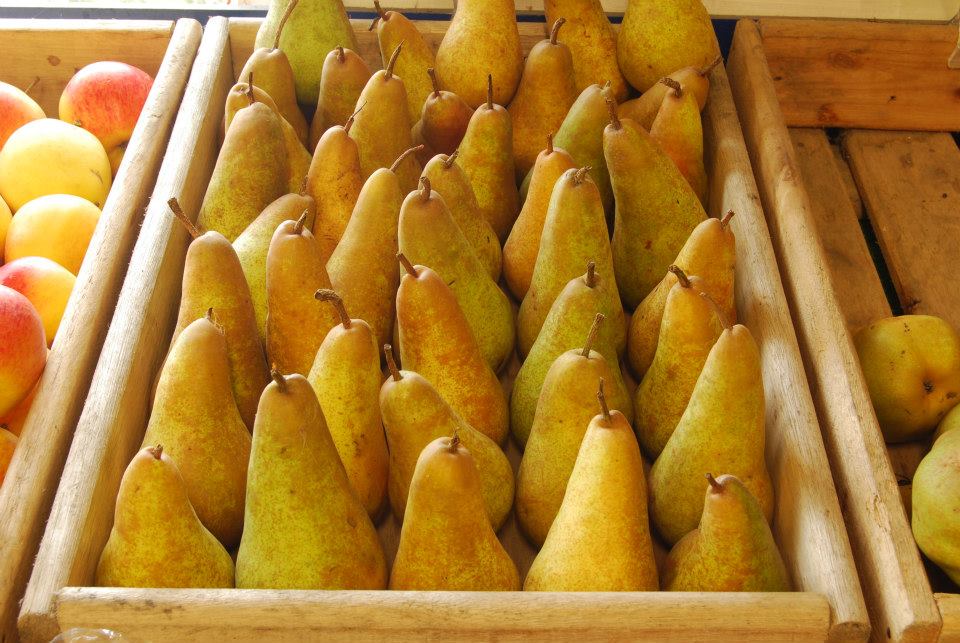 Post a Review
Be the first to review.