Gingerman Brighton – Ben McKellar
The Gingerman Brighton is situated in Norfolk Square, Brighton, just minutes from the sea. It's the original of the popular Gingerman group.
You may also like..
Opened in 1998 by Brighton-trained chef Ben McKellar with his wife and business partner Pamela, Gingerman Brighton is a small, intimate restaurant serving seasonal dishes that are uncomplicated and full-flavoured. With impeccable service and fantastic food it's one not to miss!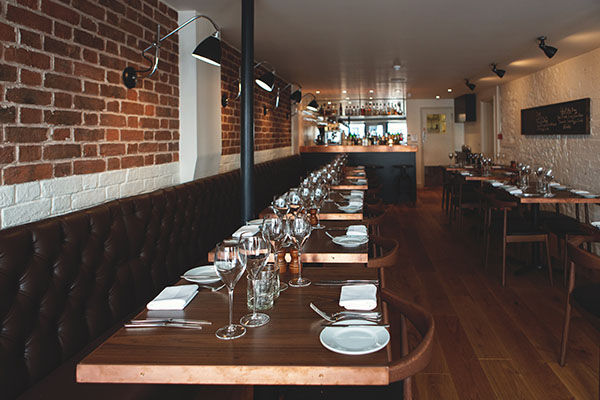 Gingerman Brighton – Open for lunch
Open for lunch, dinner and Sunday roast you can expect to find dishes on the lunch menu like; Celeriac Soup – Truffle Oil, Blue Cheese Crumb to start, followed by Trenchmore Beef Hot Pot – Kale, Wild Mushrooms, Salsify. The prices of the lunch menu are: 1 course for £12, 2 courses for £17 or 3 courses for £20.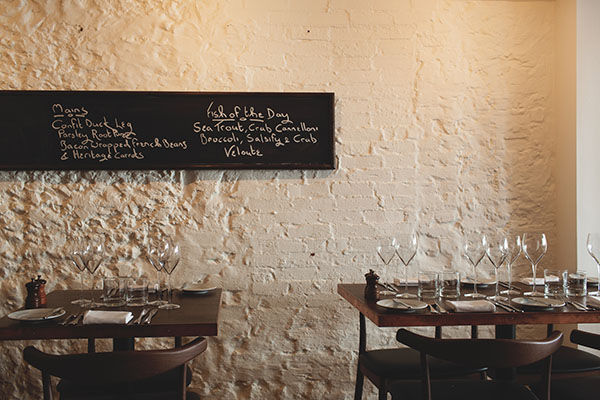 The evening at the Gingerman Brighton
For dinner, which is available Tuesday to Sunday from 7.30pm, you can try the five course tasting menu for £50 per person, there's also the option of adding a wine flight for £30 to the menu. There's the à la carte menu where you can choose from an array of delicious dishes, including vegetarian options, this is priced at 2 courses for £32 or 3 courses for £37.
If you're thinking of going to The Gingerman Brighton, then do call ahead and make a reservation as it gets booked up!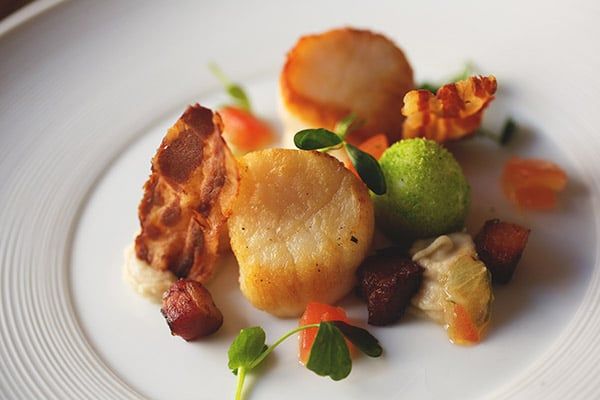 What Next?
Let us know how you got on @eatbrighton
Make a reservation on 01273 326688 (please mention us if you do 🙏)