Ginger Pig Hove – Restaurant and Rooms
Ginger Pig Hove  is part of the Ginger Restaurant Group who have four restaurants in Brighton. Other Gingergroup Brighton restaurants include The Flint House in Brighton's Lanes, The Ginger Fox which is a pub in Sussex and The Gingerman restaurant in Norfolk Square.
The group is headed up by Ben McKellar, the original Ginger chef, along with his wife Pamela.
They opened their flagship restaurant, the Gingerman, back in 1998 close to Brighton's iconic Seafront and the Ginger Pig came next . The Ginger Pig Hove is a top dining experience that oozes the confidence of a venue that has been at the top of its game for some time. The service is natural and charming and the food and atmosphere make for a casual experience with a touch of class.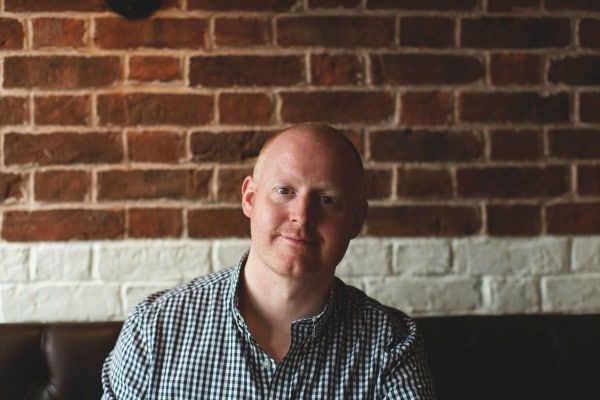 Award winning menu – The Ginger Pig Hove
Awarded the Best Brighton Food Pub three years running at the Brighton and Hove Food awards, they serve full flavoured, traditional food that has been sourced from Sussex's best suppliers. The Ginger Pig Hove serve an ever-changing seasonal menu that comprises simple and uncomplicated dishes that are elegantly presented.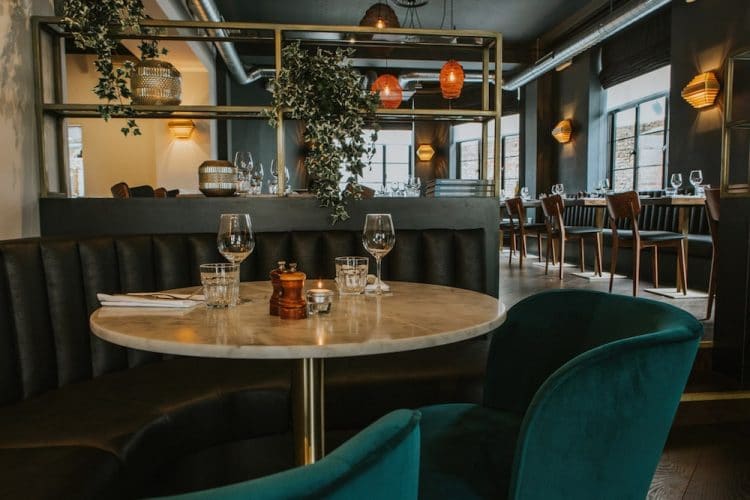 The menu has a modern European feel to it, but the Ginger Pig is not afraid of embracing influences from further afield. Each of the dishes is complimented with excellent drink pairings from their extensive list of wines, sherries and spirits. For that something extra special their bar manager can rustle up any manner of classic or original recipe cocktails from their well-stocked bar.
Additional Guest Rooms
If all this were not enough to tempt you, another great reason to come to The Ginger Pig Hove, is that they developed the upstairs space to include 11 guest rooms, transforming this into a real destination venue. Alongside the new rooms will be a brunch menu to compliment the lunch and dinner service which will transform the Ginger Pig and signal a whole new era for the venue.