Lucky Voice Brighton
Gather your squad, grab a mic, and order a drink at Lucky Voice Brighton – you're all set to enjoy your very own private karaoke room! Are you ready to enjoy your very own private karaoke room? If the answer is yes then Lucky Voice Brighton is waiting for you. Lucky voice is situated in the heart of Brighton's buzzing The Lanes, which is a stone's away from the beach.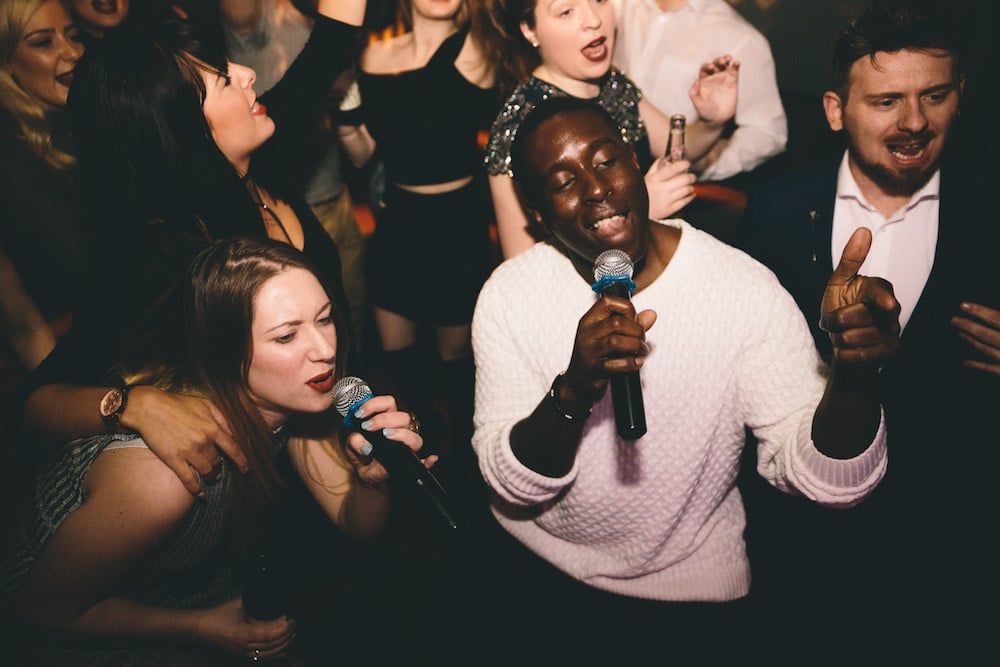 Private karaoke rooms
With seven private karaoke rooms available and over nine thousand contemporary and classic anthems to sing your heart out to, Lucky Voice is a guaranteed great night out. Complete with a prop box, a 'thirsty' button and a live DJ on weekends, you are going to struggle to get your gang to leave!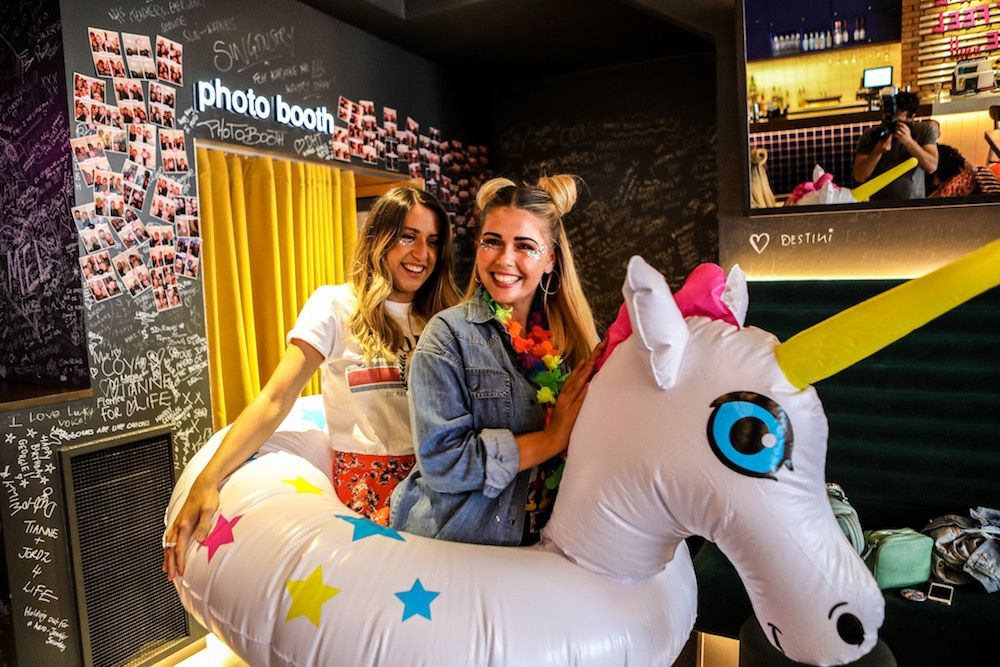 Cocktail bar
Lucky Voice Brighton recently decided to completely upgrade their menu, and with a new menu comes the excitement of delicious new cocktails! The menu has been created by their talented managers Steve and Francois who have used their years of expertise to create something tempting for everyone. Now organised by taste in our menus, finding a cocktail you like has never been easier.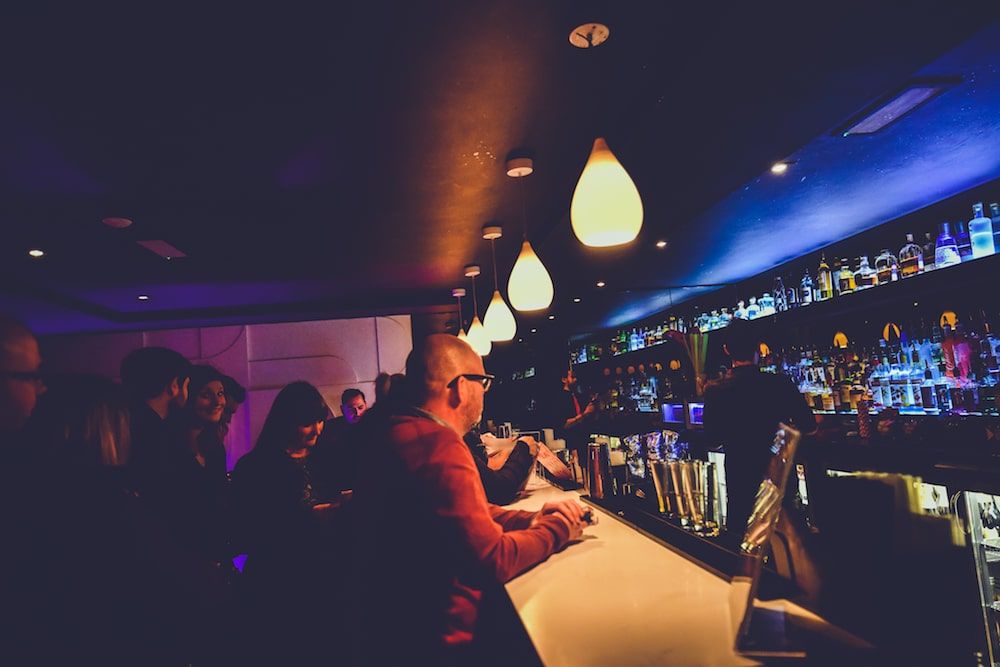 Experienced br staff
The incredible bar staff are trained to the highest of standards, meaning that if you're unsure about what kind of cocktail you'd enjoy, tell them your favourite drink and they'll be able to create something to tickle your tastebuds!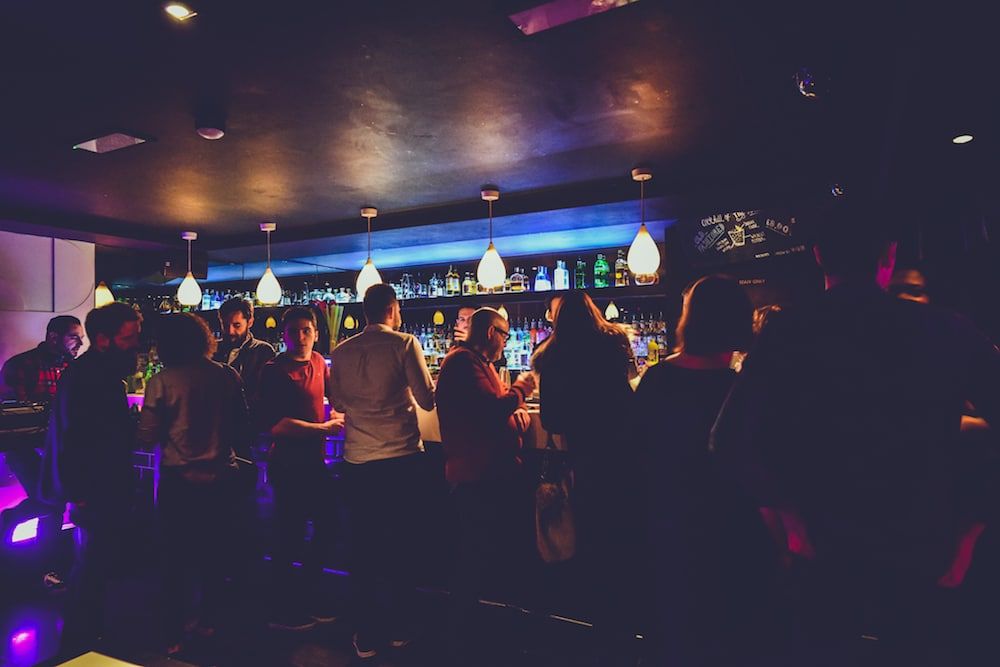 Not just cocktails…
If alcohol isn't your jam, Lucky Voice Brighton also have a wide range of yummy mocktails which are also perfect for the kids parties they offer on a weekend! If you're not a cocktail drinker, they also have a wide range of new beers, wine, shooters and premium spirits to quench your thirst whilst belting out those classics. Join Lucky Voice Brighton for a sing and take advantage of their new menu, they would love to hear your thoughts.