Welcome to Mannings Heath Golf and Wine Estate
Mannings Heath Golf and Sussex Wine Estate is located 40 minutes from Brighton, near  Horsham. The 500-acre estate and Sussex vineyard is set in beautiful countryside with views of the South Downs and boasts an array of attractions including the 11-acre Hawkins fishing pond.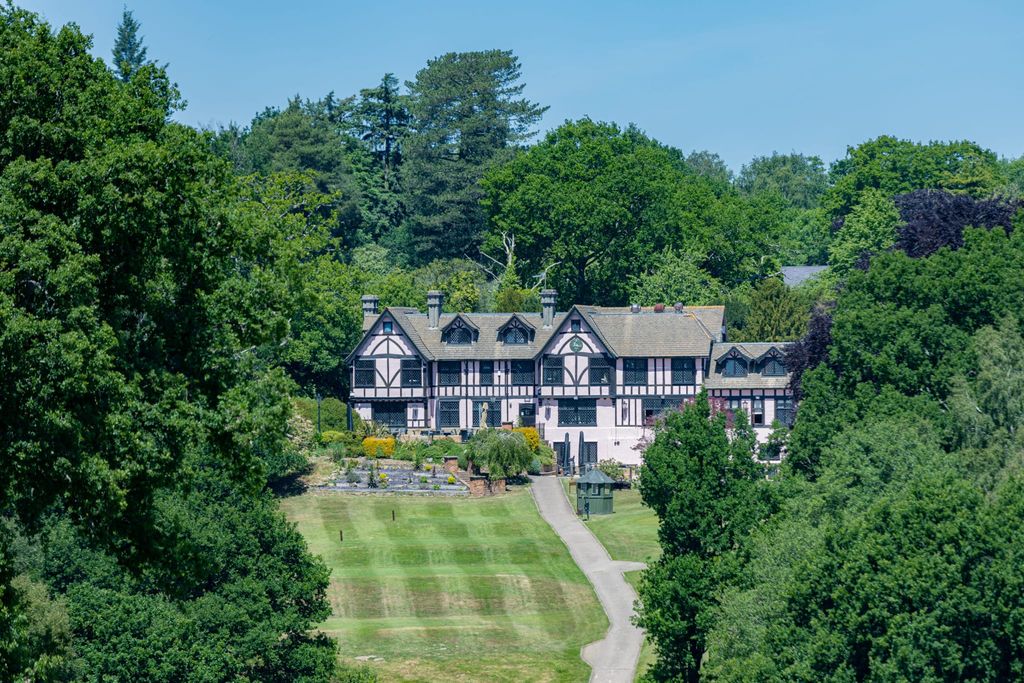 There are two golf courses; the charming 9-hole Kingfisher Course suitable for a mix of golfing abilities and the championship 18-hole Waterfall Course, considered one of the best in England.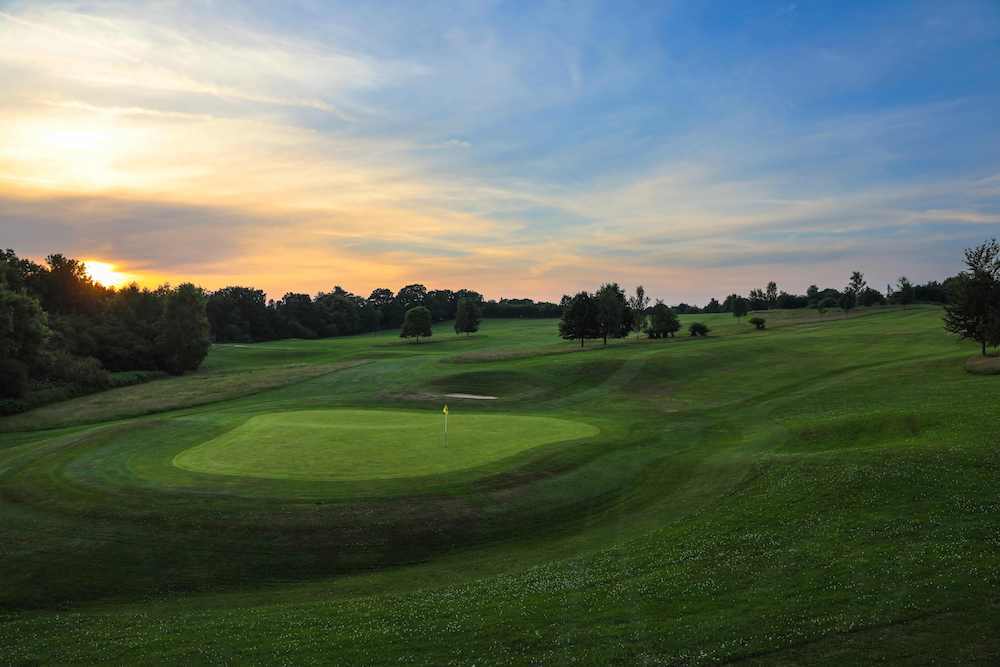 The Mannings Heath Vineyard currently consists of 72,000 vines under cultivation. The terroir of West Sussex is similar to that of Champagne, France, and the estate aims to produce a premium English sparkling to add to the Benguela Collection of premium South African wines.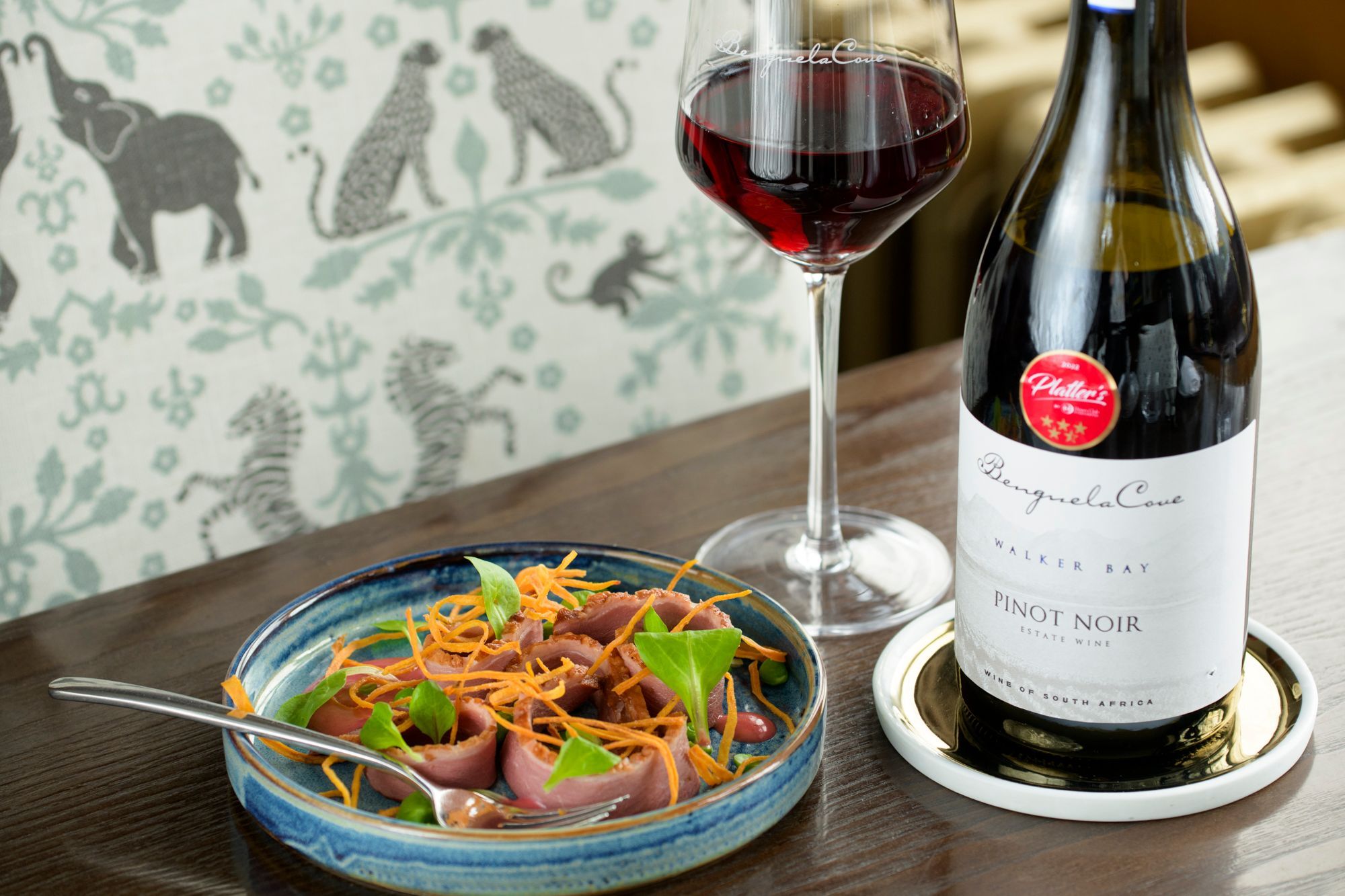 Dining at Mannings Heath.
The Vineyard Kitchen is open for visitors to the estate for breakfast, lunch and afternoon tea and positions itself as a stunning Sussex restaurant. With quality, freshly made dishes featuring seasonal and locally sourced produce from the nearby South Coast and verdant farmlands.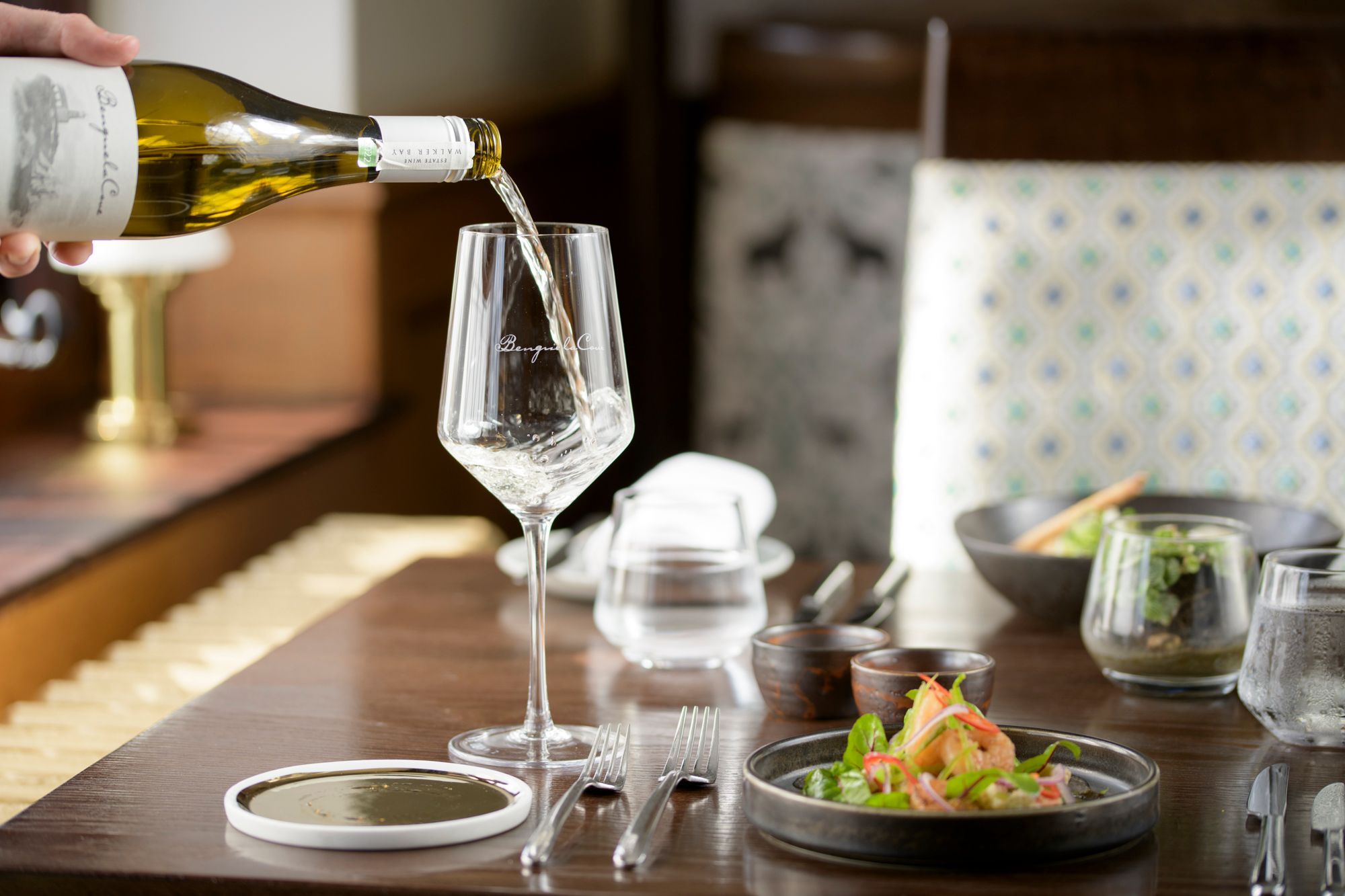 The menu is classic, uncomplicated, affordable and of excellent quality. The restaurant is one of the best Sussex restaurants for breathtaking backdrops and countryside settings. With Full English Breakfast options intended to accompany the kind of day you're going to have (9-hole breakfast or 18-hole breakfast). Lunch varies from lighter dishes such as chicken salad or sharing platters to burgers and 10oz steaks and pizzas. Summer BBQ is also available on Friday and Saturday only, ( Weather Dependant ) from 2:00 pm – 7:00 pm. Our reviewer Brittany visited this West Sussex Golf Club to try the incredible food.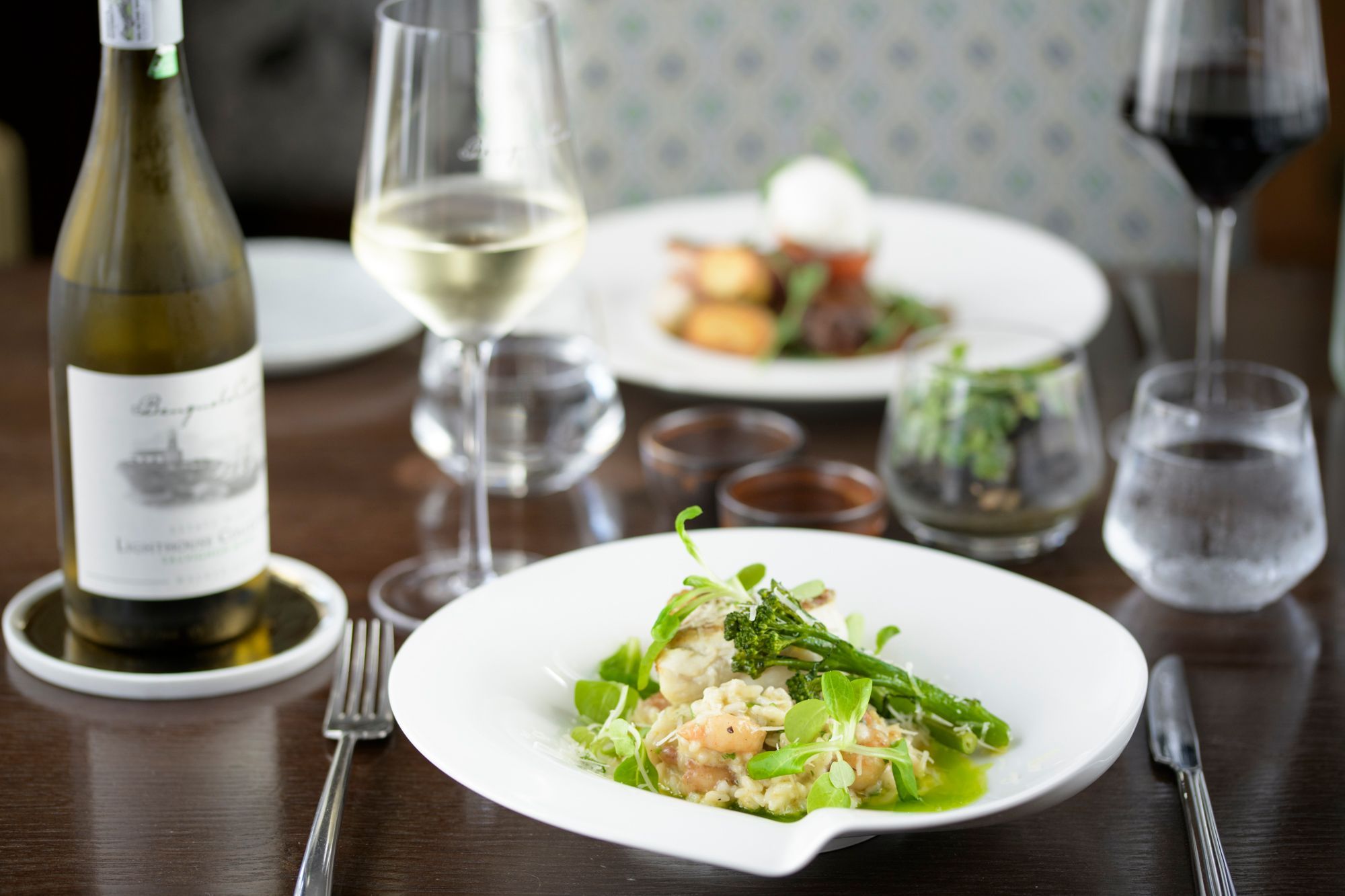 There is a reasonable selection of vegetarian options and a good children's menu to encourage children away from screen time and onto green time.
Afternoon tea at Mannings Heath.
Sussex afternoon tea is available daily from 12:00 pm – 4:00 pm, with the same fresh and seasonally led attention to detail. This can be enjoyed on the sun-drenched terrace with beautiful views or cosied up inside the wood-panelled dining area where open fires are warming and inviting.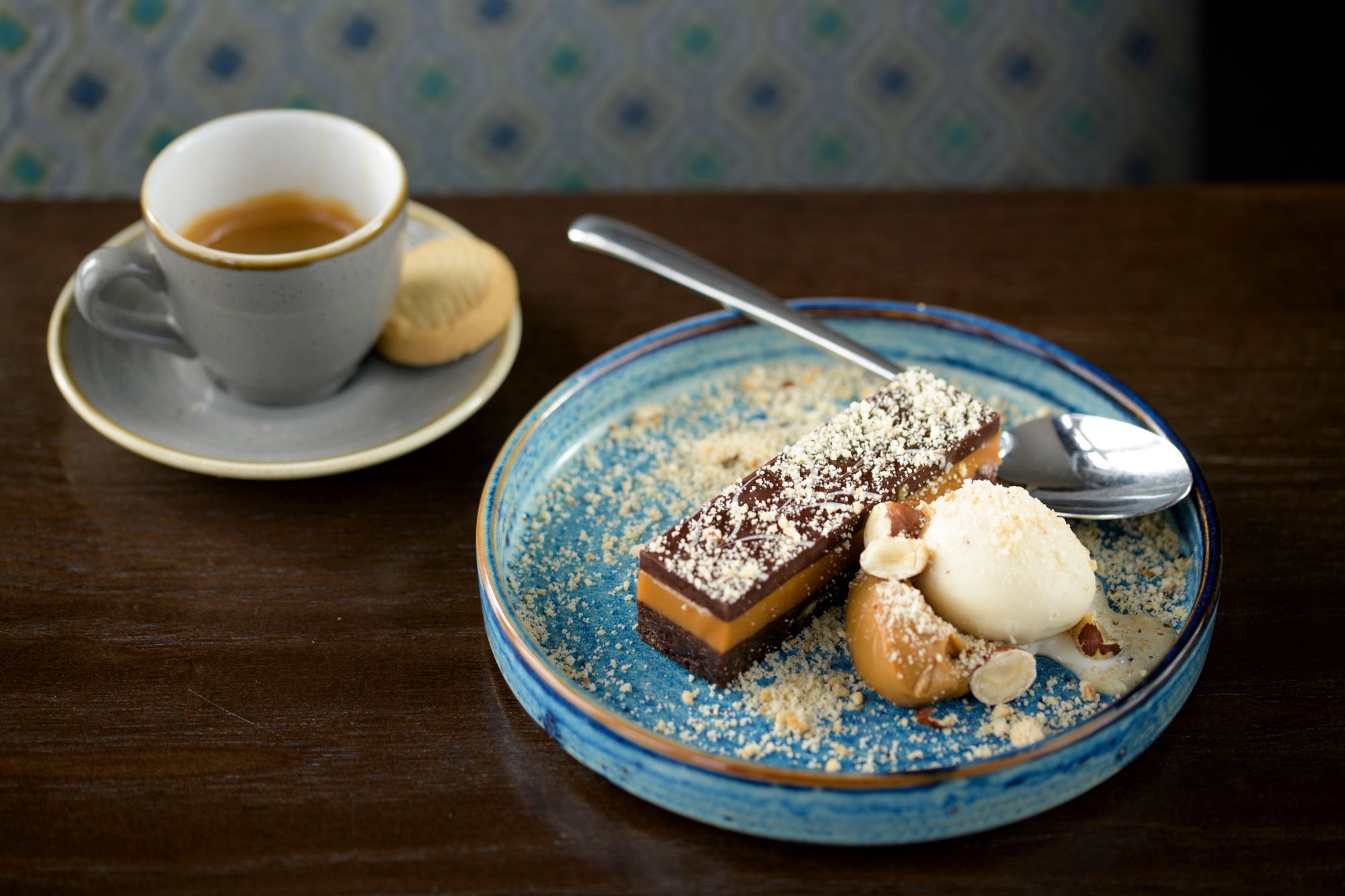 There are two afternoon teas served at Mannings Heath. A classic tea consisting of three tiers of sandwiches, scones with cream and jam and petit fours and a savoury tea with sandwiches, quiche and cheese scones. Both come with unlimited tea or coffee, or you can have cocktails or sparkling wine added for a little extra. Afternoon teas are for two and must be booked in advance.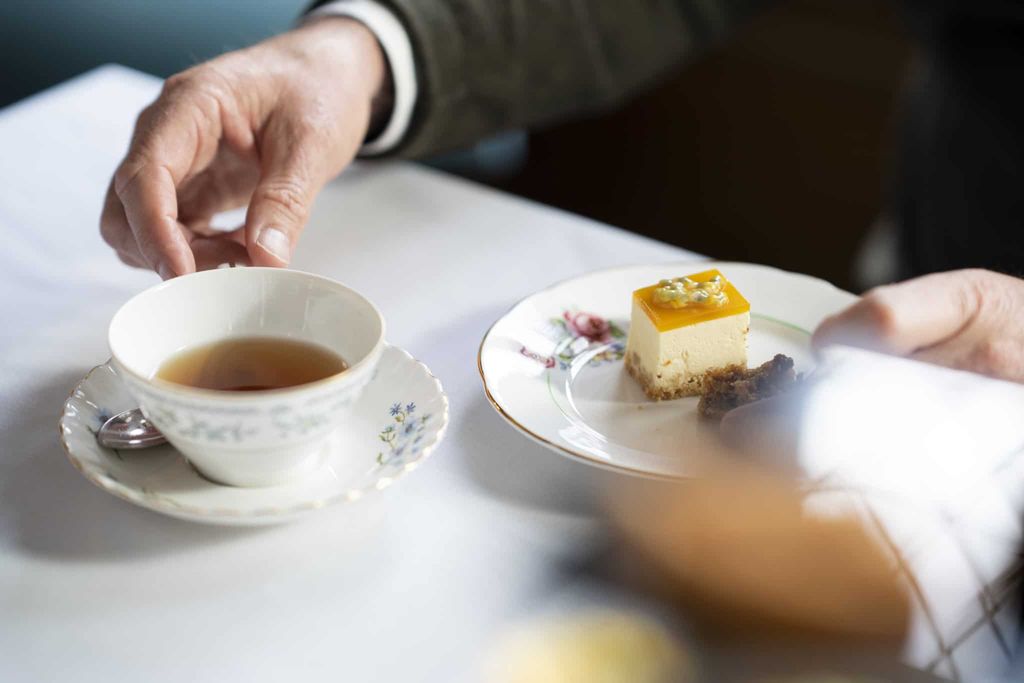 Tours and Tastings
Flexible golf packages are available as well as membership and corporate days. But if you are more about popping corks than swinging for a birdie then we suggest you take a look at the wine tasting experiences. These include self-drive guided buggy tours around the vineyard, tutored wine tastings and even a Sabrage experience (Napoleon's preferred method of opening sparkling wine, with a saber). Sussex wine tasting will be available from 17th May, 12:00 pm-4:00 pm.
To get to know your inner wine connoisseur, Mannings Heath now offers Self-Tutored Wine Tasting at £5.50 per person.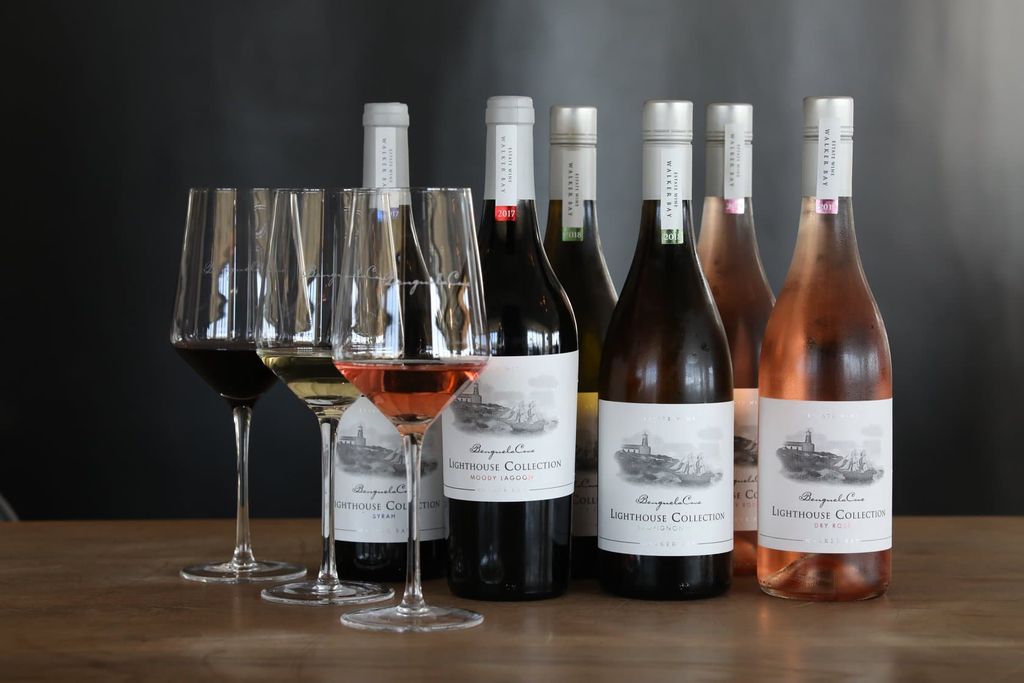 Experience Vineyard Picnics
Vineyard picnics are now available, with stunning views and excellent service. Enjoy a beautiful day out amidst vines while sampling some of our delicious wines and picnic food.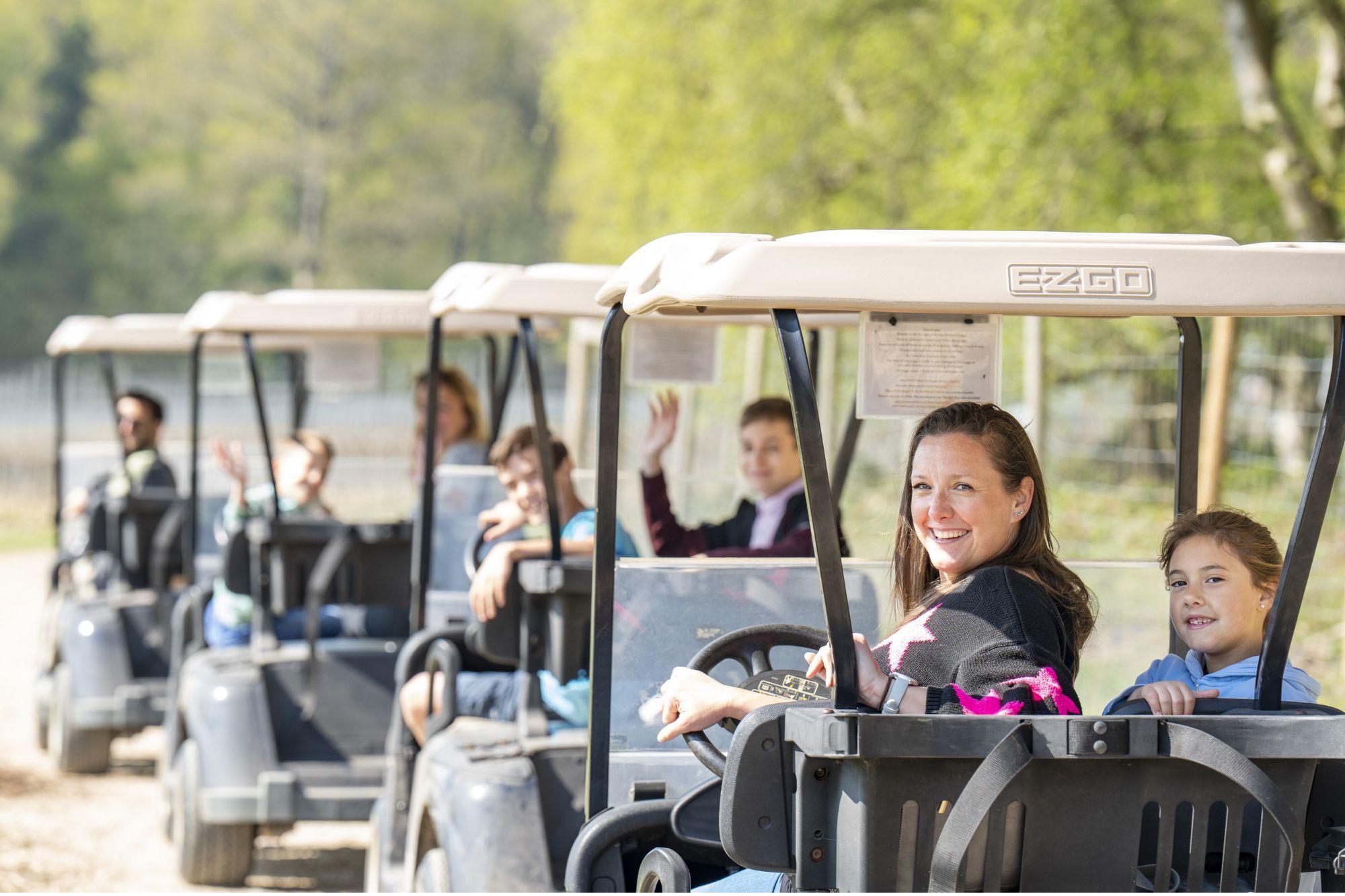 There are three picnic options available for you to choose from, so you can enjoy the vineyards at your leisure, collect your delicious picnic basket, and opt for outdoor table seating or bring your own picnic blanket.
£50 for two people | Add on £15 for a rental Buggy
> Available in Spring and Summer: 10:00 – 15:00 (Wed-Sun)
Venue hire
Mannings Heath Golf and Wine Estate have nine unique dining spaces to accommodate whatever type of gathering you are looking to have, from a minimum of eight to a maximum of 30, for sit-down meals of two or three courses. Free parking is available and the lovingly restored 17th Century Fuller's Cottage is available with four bedrooms sleeping up to eight guests.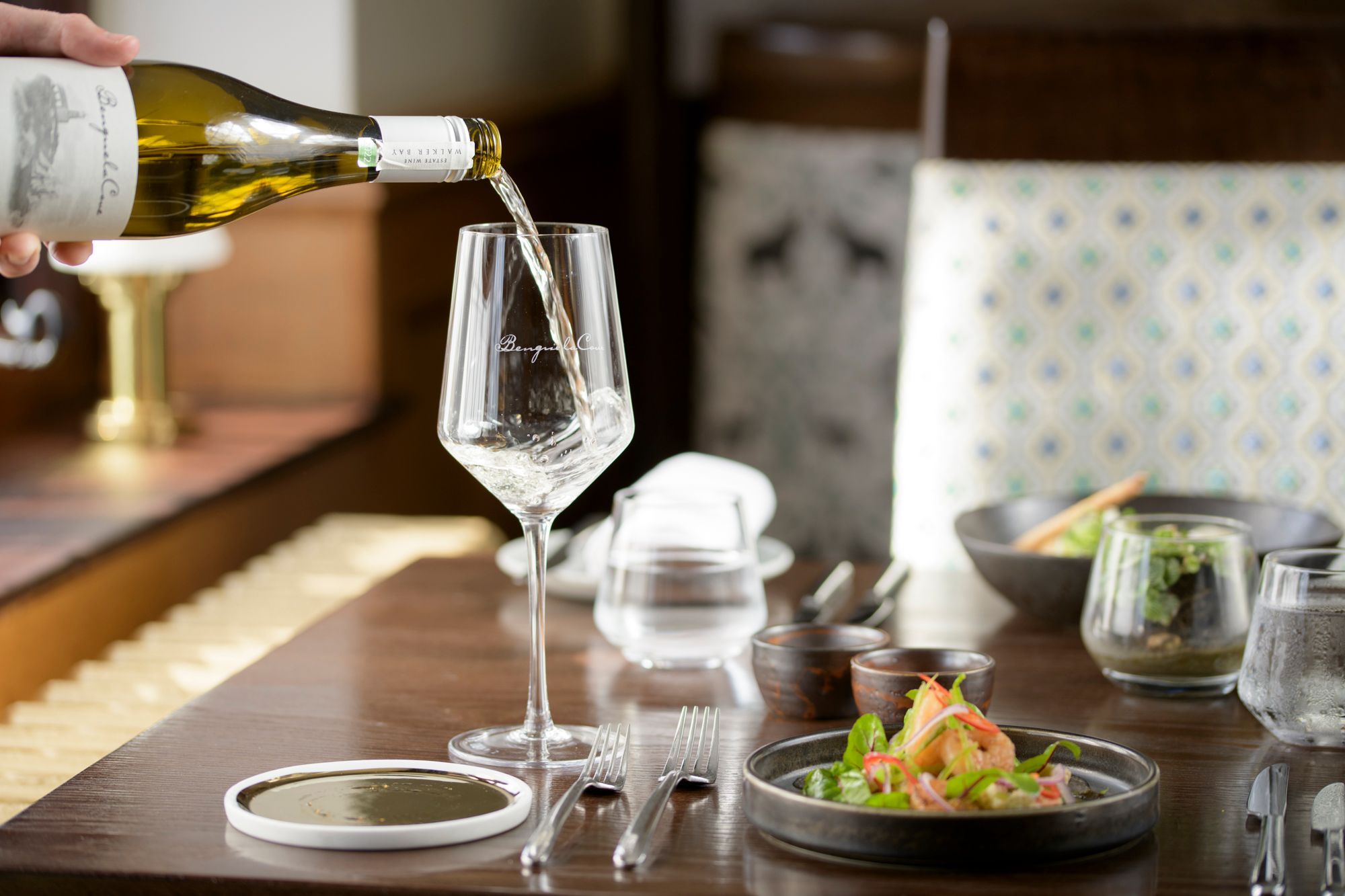 Post a Review
Be the first to review.