The Ram Inn Firle
Nestled at the foot of Firle Beacon on the Sussex Downs, The Ram Inn Sussex country pub offers a picturesque setting with a locally sourced seasonal menu.
Country pubs worth visiting
A little bit of history…
The Ram Inn having been in the heart of a vibrant farming community of Firle for over five hundred years, offers three main rooms, each with its own open fire lit every day between October and April. With the old stable and coach house been converted into a private dining room and outside 'farmers bar, you can also enjoy their flint walled garden perfect for relaxing on a summers day after a long walk in the surrounding South Downs National Park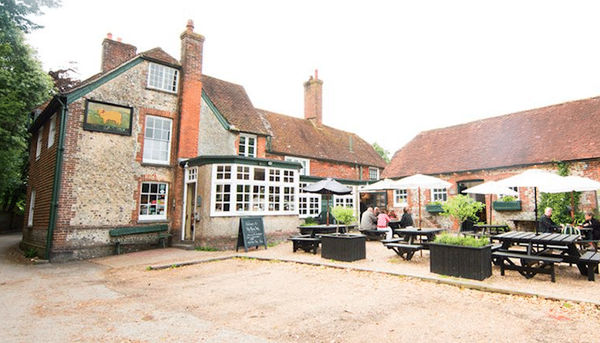 Menu
With everything on their menu created using local fresh seasonal ingredients, its no wonder customer feedback is consistently positive. Their lamb and beef comes from Place Farm, who can be seen grazing in the park around Firle Place. Game comes from Firle Estate, fish is delivred directly from Shoreham, and their bread is baked fresh every day at Flint Owl Bakery in Glynde.
Please note that the menu changes regularly, sometimes daily depending on what's available.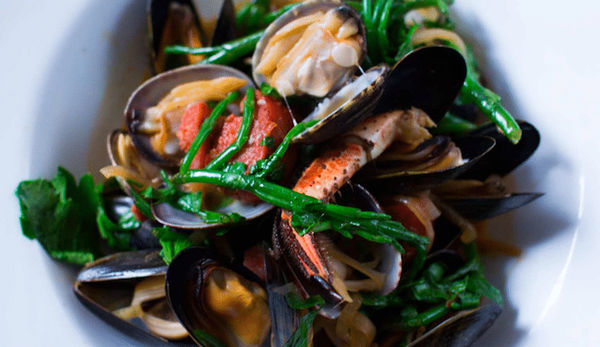 For the early riser…
They're also open every day from 9am -11am for Breakfast if you fancy some delicious freshly baked pastries, a plate of fresh fruit, or some poached eggs. You can even go all out and treat yourself to one of their increasingly popular Champagne Breakfasts with Tattinger Mimosas and plenty of smoked salmon.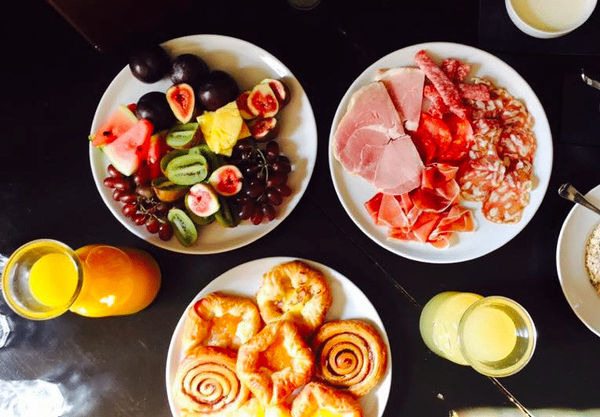 Feeling tired?
The Ram Inn is not just a friendly country pub, but also boasts 5 individually decorated B&B rooms which sit on the upper level of the building. With their different shapes and styles, all have been carefully furnished with a mixture of contemporary furniture and quirky local antiques. There is Egyptian cotton sheets and duck down duvets and each room has a flat screen TV, armchairs and tea & coffee making facilities. All set up for a cosy long weekend away.