Sussex Wines Come of Age
I am over the moon to be writing this article. It's something I can write straight from the heart. Growing up in Sussex, at the centre of England's most significant wine region, I have been lucky to mature with the industry, working closely with many of Sussex's best wineries. The 'modern' wine industry in the UK is only two years older than I am.
We were destined to be an inseparable pair.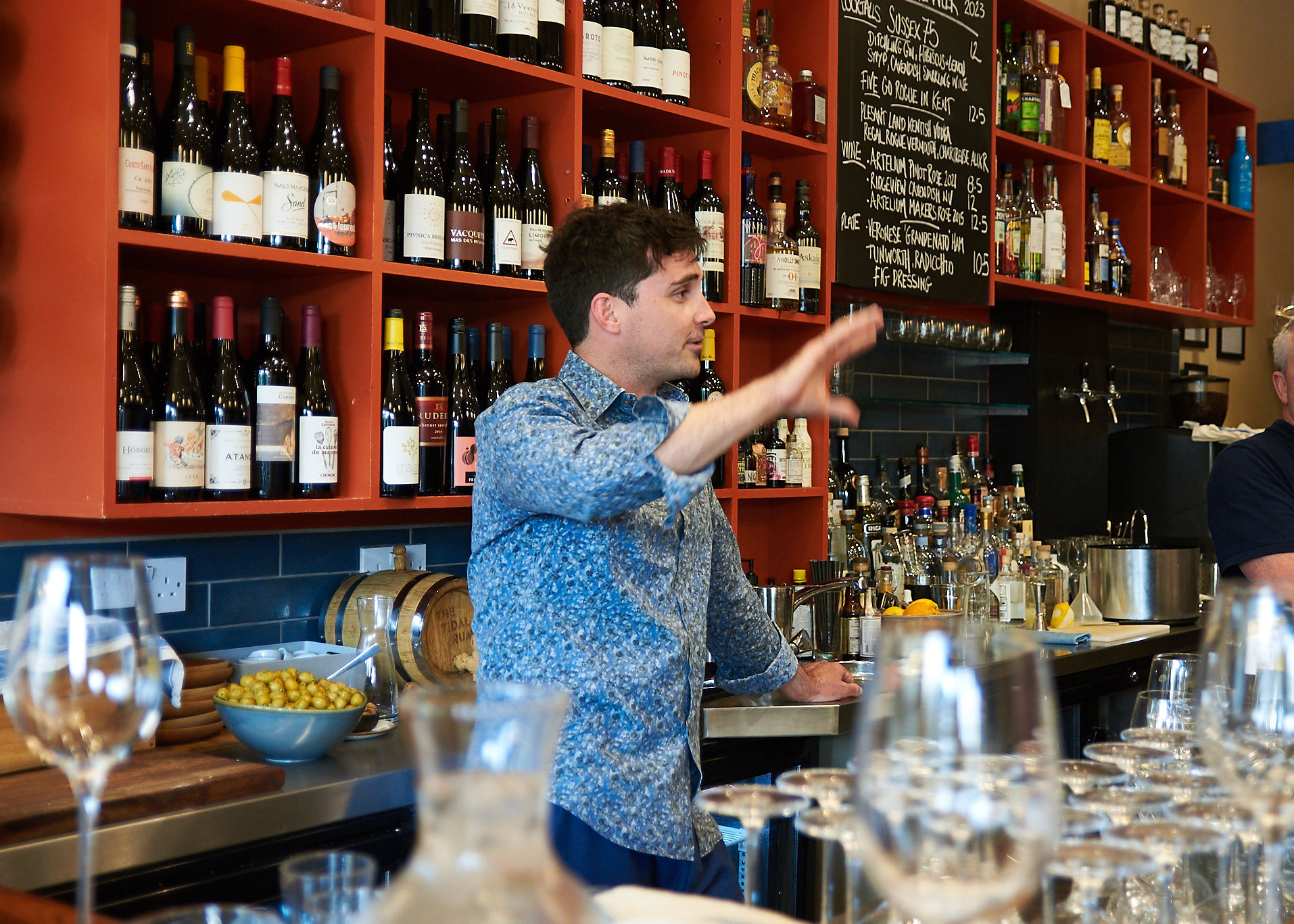 You have to bear in mind, therefore, that I am a little biased; Sussex IS England's most significant wine region, inarguably because right now it has the most vineyard area; 1,063ha compared to Kent's 1,032. Sussex can also lay claim to being the birthplace of the English Sparkling Wine movement. Stuart and Sandy Moss planted the first Chardonnay and Pinot Noir for sparkling wines at Nyetimber in West Sussex in 1988, starting the ball rolling on what has become the industry today. Nyetimber was swiftly followed in the early '90's by the Roberts family at Ridgeview in Ditchling. Earlier still, the Sussex wine icon that is Peter Hall at Breaky Bottom near Lewes, had been making wines from Seyval Blanc since 1974!
A Sparkling Success
My (only-slightly-faux) Sussex evangelism aside, we are lucky as a county to be wedged between equally exciting Kent and Hampshire and below Essex, each of which is making incredible wine. Kent is a little warmer, Essex also. Hampshire cooler, as a broad generalisation. England is a cold climate for grape growing by any standard.
This is to its advantage; cooler climates, where grapes only just achieve ripeness, are perfect for sparkling.
The fruit retains refreshing acidity and makes lower-alcohol wines. Sussex and Kent are increasingly being looked upon by Champagne producers and others as worthwhile investments, buying up land and looking to make wine here themselves.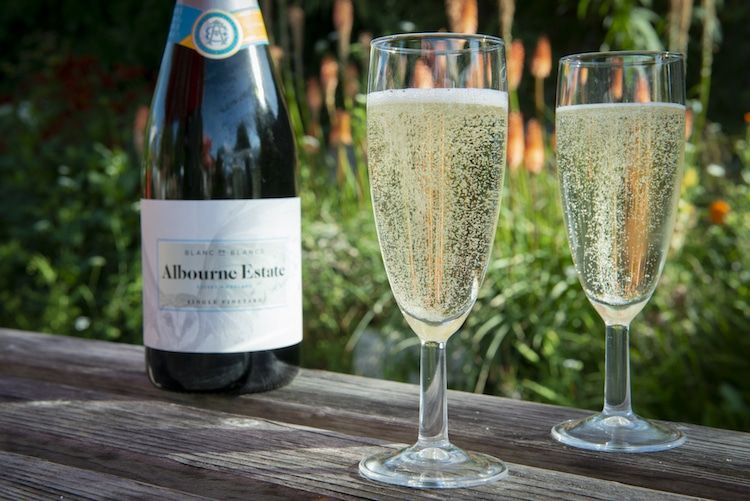 Vineyards To Visit From Brighton
Today, Sussex boasts dozens of wineries with Brighton being a convenient central point. The hospitality offering, made easily accessible by train and taxi, or a short drive from Brighton has blossomed in recent years. Each Sussex vineyard offers bookable tours and wine tastings. Increasingly, you can also just drop in, which makes for a great impromptu afternoon. You could make it to two or three if you plan your route on Google Maps.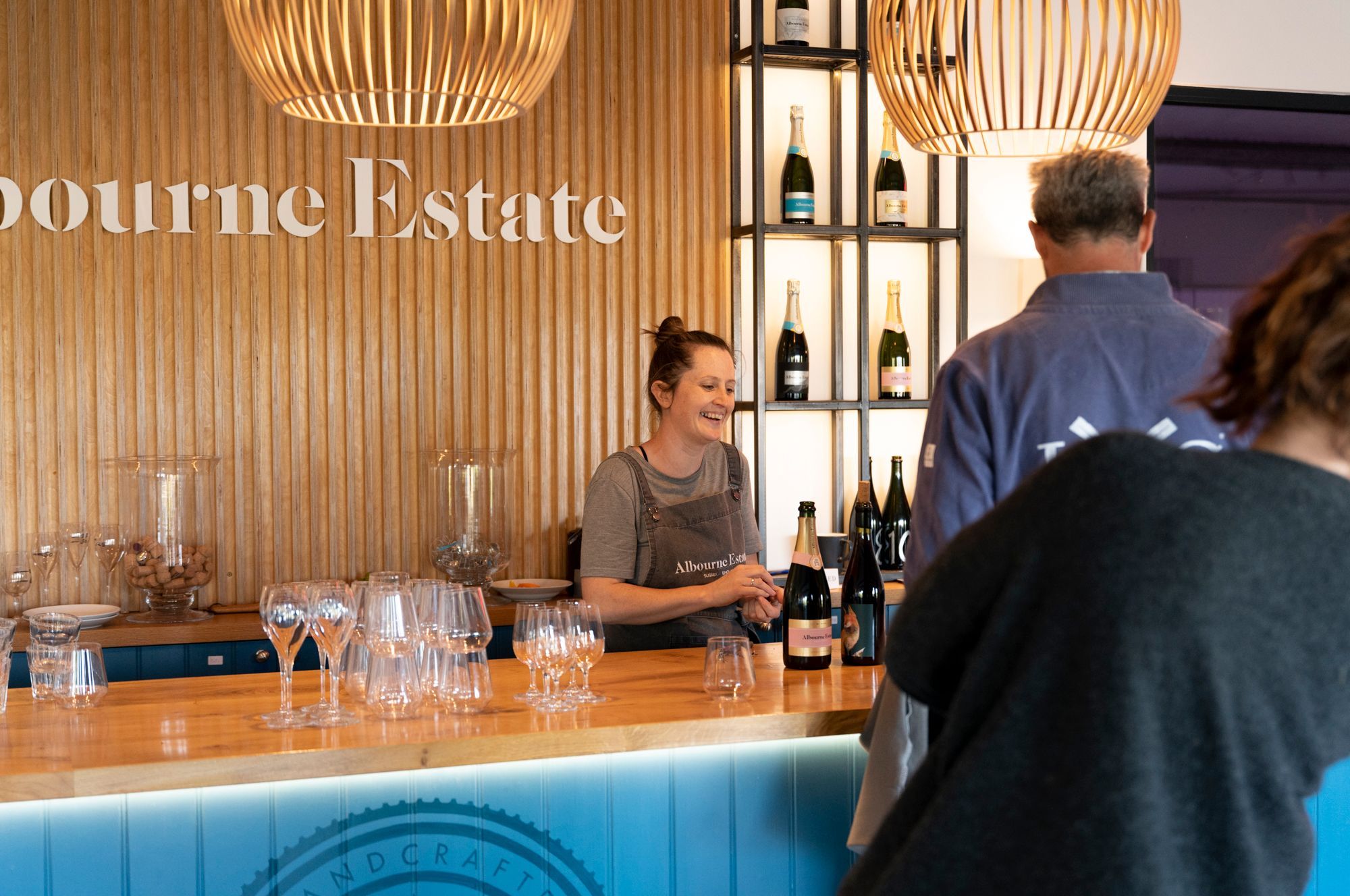 Albourne's Tasting Room is open every Friday 11-5pm to drop in during winter, with extended opening hours in summer. Artelium offers light bites and tastings from Thursday to Sunday from midday to evening. Ridgeview's swanky new Rows & Vine restaurant offers more substantial food and their tasting room and shop is open from 11 – 16:00 every day. If heading west, Kinsbrook has a great food offering, with Jackson Heron on the stoves. Jackson recently moved to Kinsbrook from his long-held role with Matt Gillan at Heritage. Further east along the coast in Alfriston, you'll find Rathfinny, replete with a great on-site restaurant, rooms to stay and a tasting room. Other Brighton locals, including Everflyht, Breaky Bottom, Black Dog Hill and Court Garden, offer tours by appointment.
2023 – A Bumper Harvest
Right now though, if you do meet a Sussex winemaker they'll probably look slightly knackered, with the rosy complexion of someone that hasn't stopped hard, manual graft for a month or so. It's the very tail end of the English grape harvest; a 24/7 endeavour that kicks off in late September and runs through until the last week of October. It's safe to say it hasn't been the easiest harvest, but thankfully due to the 'good problem to have' of it being enormously plentiful. There is much speculation that it will be the UK's largest volume harvest ever. Mardi Roberts at Ridgeview commented
"2023 is shaping up to be at least 40% up on our largest vintage to date; 2018. All our vineyards and partner vineyards' volumes are coming in very high with excellent quality."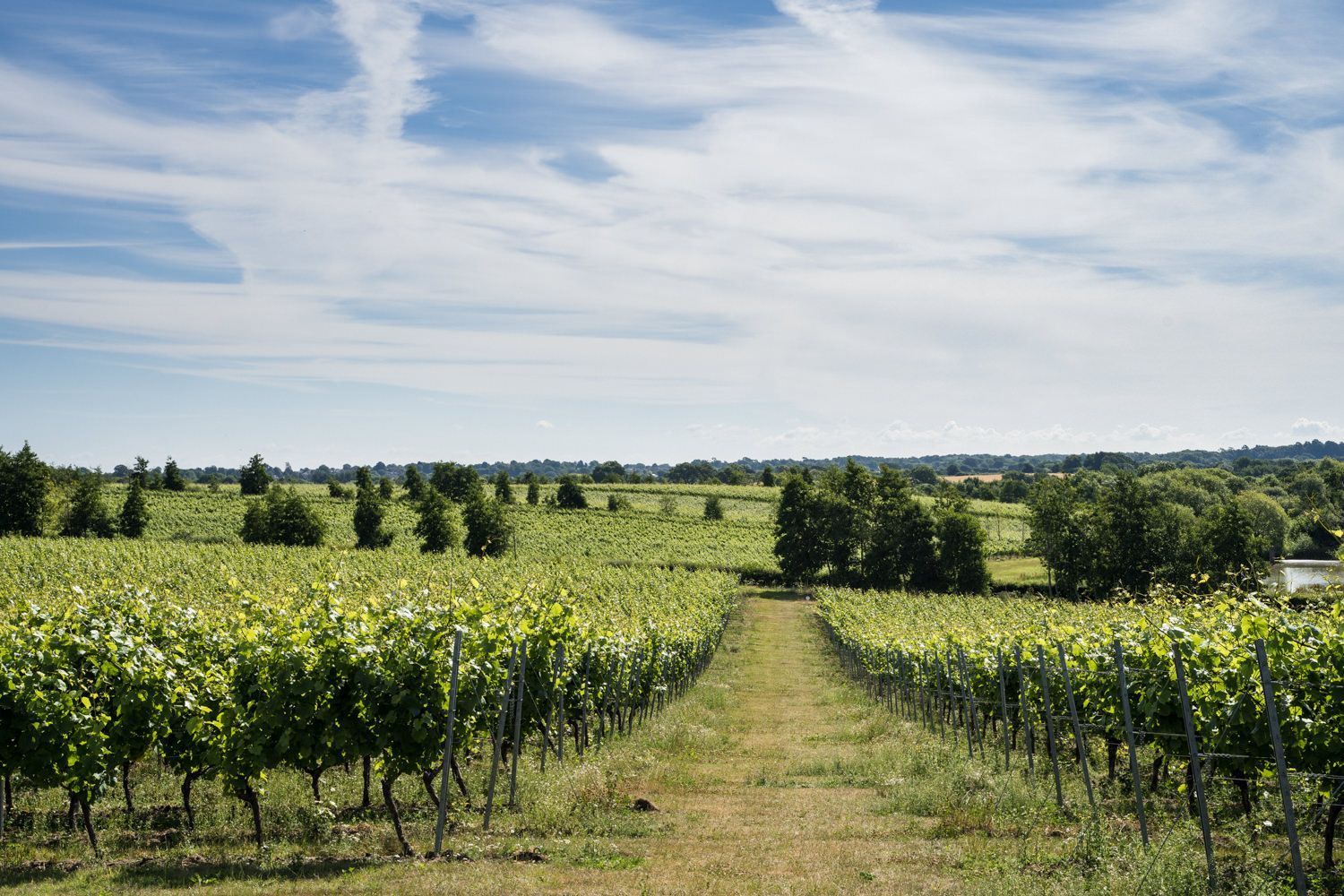 2023 should be a decent quality year. It has certainly had its highs and lows with frost for some in April, followed by a Spring / Summer swinging between sunny and wet. Julie Bretland of Artelium articulates the journey they have been on, mirroring comments from other producers.
"The fruit is great. A dry period during flowering [June] resulted in abundant bunches, but the dismally wet July and August had us all worried. But then the sun came out, and it's been glorious since the beginning of September so as a result the fruit is, on the whole, lovely and clean. The bunch sizes are larger than previous years and have managed to ripen well."
Early indications are that the large bunches of ripe grapes may be well-suited to still wines, as much as to sparkling, so expect to see some exciting wines in both styles and plenty of them.
Sussex: The Fine Print
Away from the vineyards themselves, it has been a hot year for Sussex wine legislation as the Sussex PDO begins to settle in. The UK's first county-specific protected designation of origin was approved in July 2022, so producers are beginning to make decisions on whether they use it or not.
Essentially, it gives protection in law to the use of Sussex on the label of wines.
Assuring that the fruit comes from Sussex, as well as the winemaking taking place within its boundaries. It also dials up the minimum technical requirements for wines bearing the Sussex name, including extending the minimum ageing on the yeast in bottle to twelve months, from the previously standard nine. Specific traditional Champagne grape varieties, as well as adherence to the Traditional Method of production, are strictly defined too, albeit most producers in the UK use these anyway. It is a divisive piece of legislation, with some Sussex producers like Rathfinny being strongly pro, others being openly less enamoured. Critics cite the perceived inaccuracy of the PDO following the political county boundary, rather than an area with clear geological and topographic character.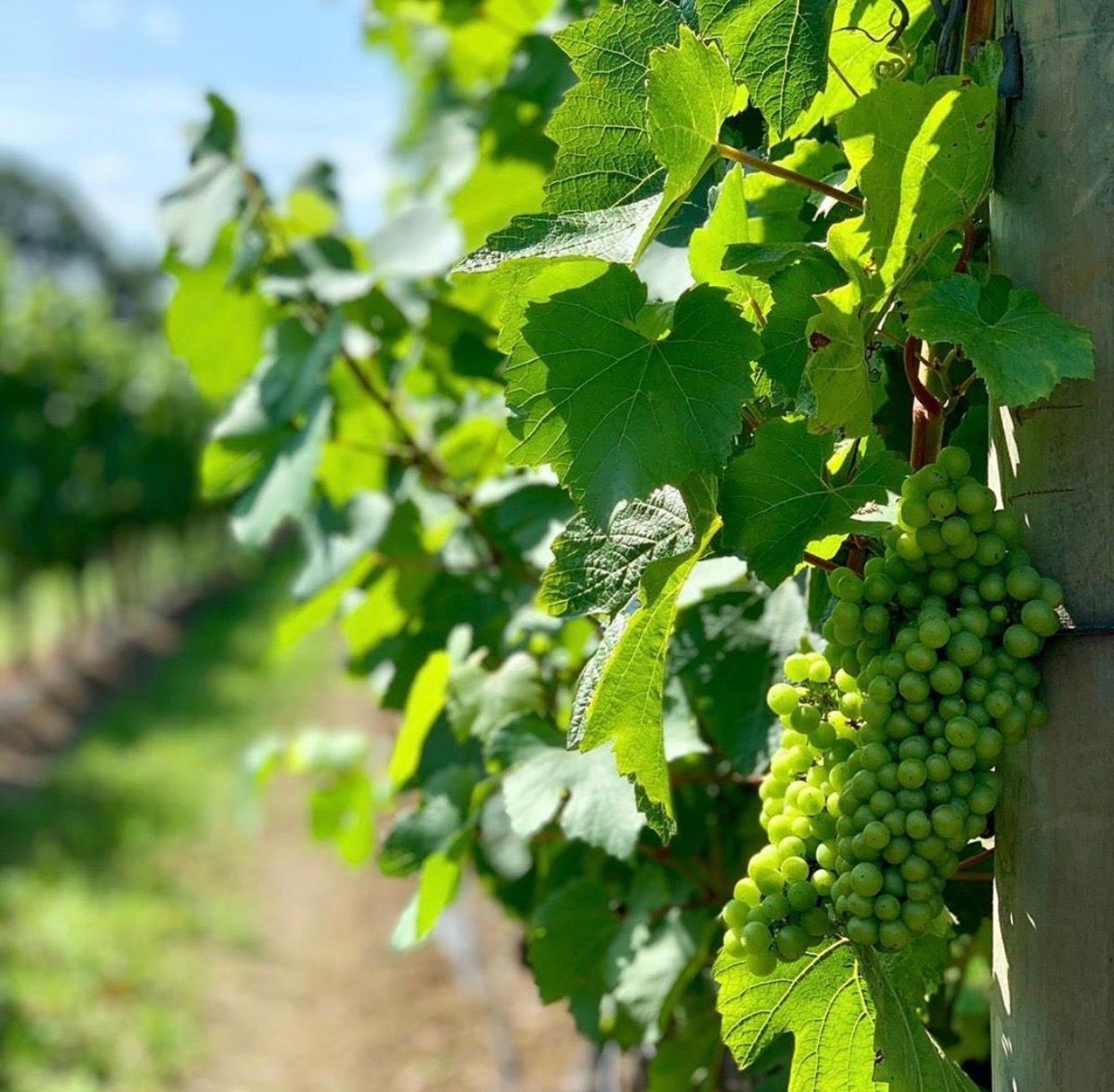 This month too, UK Government made some significant changes to wine law, scrapping the requirement for sparkling wines to have fiddly foils around their necks (something many UK producers had just given up doing long ago, anyway!) but more importantly, allowing Piquette to be produced for the first time.
Piquette is a frivolous, fun, wine-based drink made all over the world.
Leftover grape skins are rinsed with water, this watery, grapey, sugary rinse is fermented to produce a lower-alcohol, lighter style of drink. Probably a bit niche, but expect to see some funky Piquettes on Brighton wine lists – at lower prices than the usual wines! – in years to come. More controversially, the new laws make it legal for English wines to be blended with imported wines, to create new commercial styles, something we haven't yet seen. It's unlikely to be something English wine drinkers notice, and it certainly won't mean your favourite English or Sussex wine suddenly has non-UK wine in it.
But you may find some 'made in England' blends of low-end English wine and cheap international wines on the less exciting shelves of supermarkets in years to come…
Where to Drink Sussex in Sussex
Much more excitingly, there has never been a better time to drink English wines in and around Brighton. Mardi at Ridgeview's favourite spot to drink Sussex wines is the garden at The Ginger Fox in Albourne. Julie at Artelium's is the new Sussex Wine Bar at The Jolly Sportsman in East Chiltington. Long-time bastion of English wine Fourth & Church lists numerous wines to drink in or take home including Sugrue, Artelium, Breaky Bottom and the lesser spotted Frolic 'Lost In A Field' Pet Nat from Brighton resident Tim Wildman MW. Paul Morgan, proprietor, says
"It's very exciting to showcase some wonderful wines that hold their own against cuvées from other cool climate regions across the channel. This is a point of interest for our regular customers and visitors to the area, our regular customers feel an attachment to their favourite vineyards and are very keen to promote to visitors."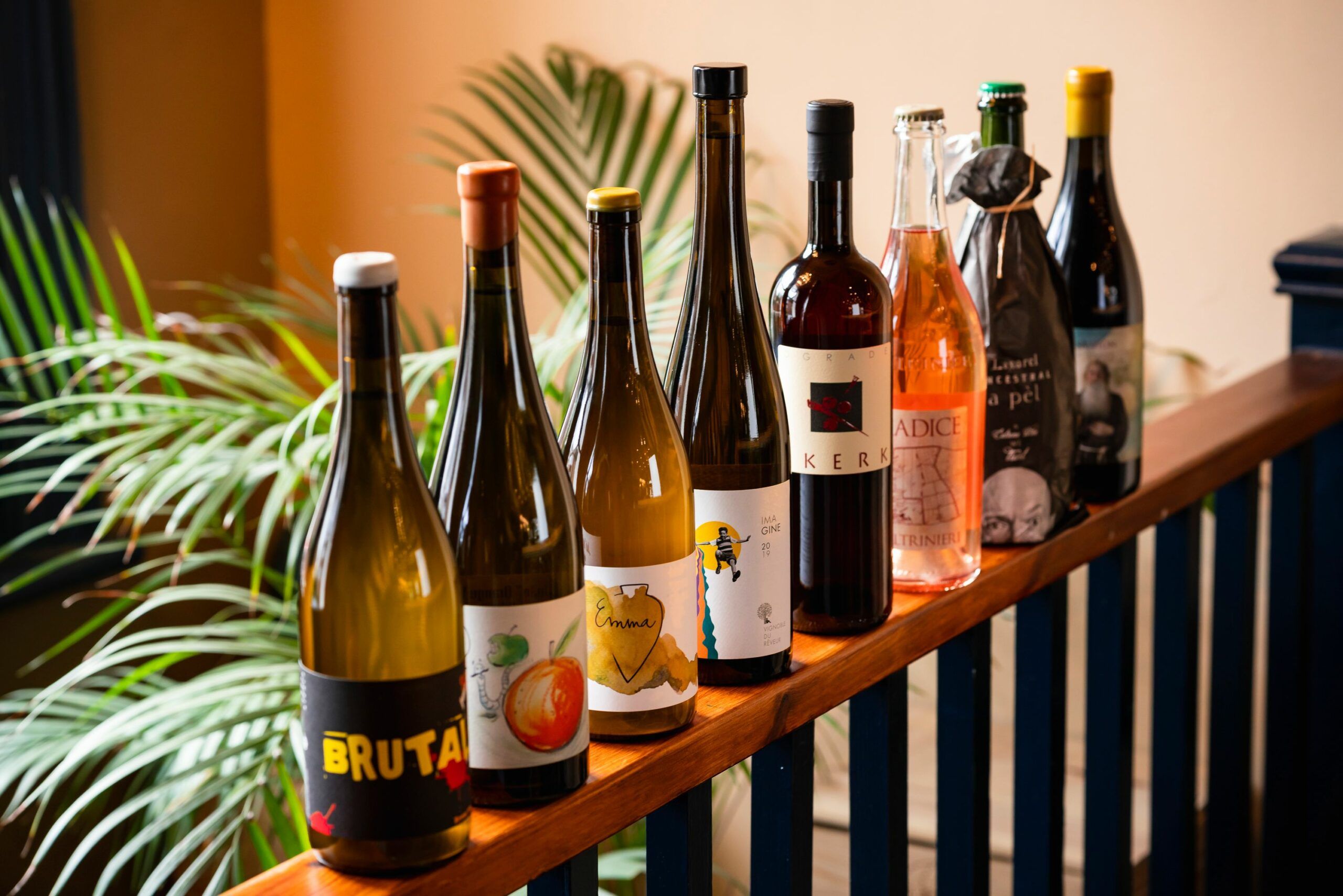 Paul makes a great point about the local wine community,
"We feel the knock-on effect of an expanding local wine industry includes bringing young people to the area from all over the country and Europe to study at Plumpton College, which then feeds into the vineyard workforce as well as the wine retail and restaurant industry workforce." Wine tourism, he rightly says, is a boon to our local economy.
Other great spots to find English wines locally are Shelter Hall, Butlers Wine Cellar, 64 Degrees, Embers and Dilsk. Maddy, co-owner of Dilsk always makes sure to include a local wine as the first pairing of the tasting menu. The only way to start dinner in Brighton, surely?