Cheers all round! – Ten Green Bottles Brighton
Ten Green Bottles Brighton is one of the go-to Brighton wine shop for those who love a great quality glass (or two) of wine served by the most knowledgable team in town.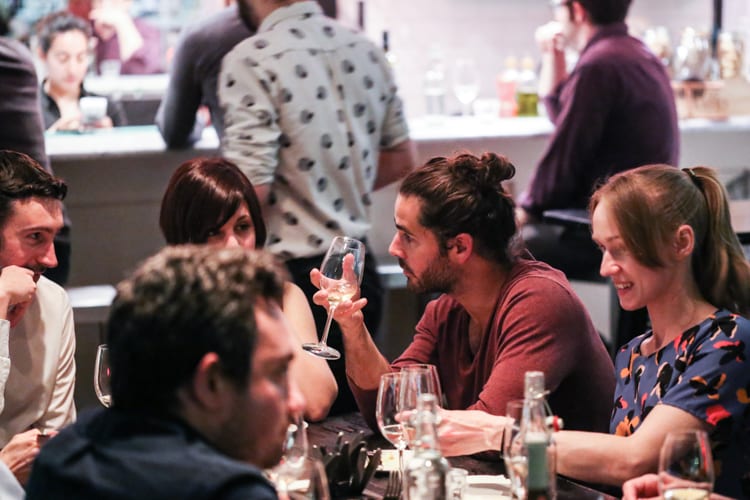 Drop by or stick around
Located centrally (off the North Laine) puts Ten Green Bottles in the perfect place for a pre-dinner drink or an after work tipple as it's nearby to many of the central restaurants in Brighton. The idea has always been to offer a hand-picked selection of hard to find wine and offer it either to drink it in or take it away. The former is an extremely popular option due to the chilled atmosphere and comfortable seating on offer.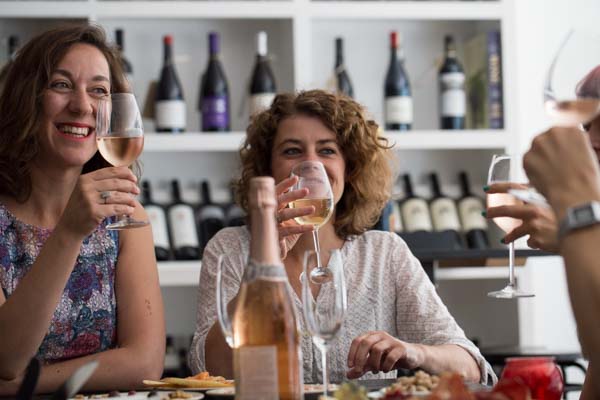 What makes them different?
Ten Green Bottles Brighton is run by Simon Broad, who is passionate about sourcing a wide range of wines, focusing mainly on continental wineries. At the moment about 20% of their selection is natural but it the main characteristic for any wine is that it has to be exciting and different.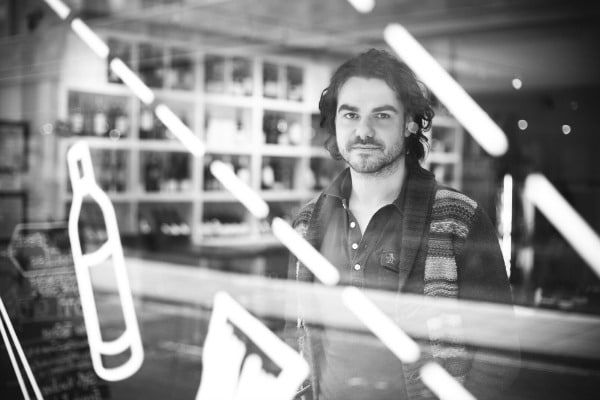 What's on the menu at Ten Green Bottles Brighton?
If you fancy a nibble alongside your glass of vino then you're in luck as Simon and the team have taken just as much trouble over sourcing fantastic food to compliment the wine list.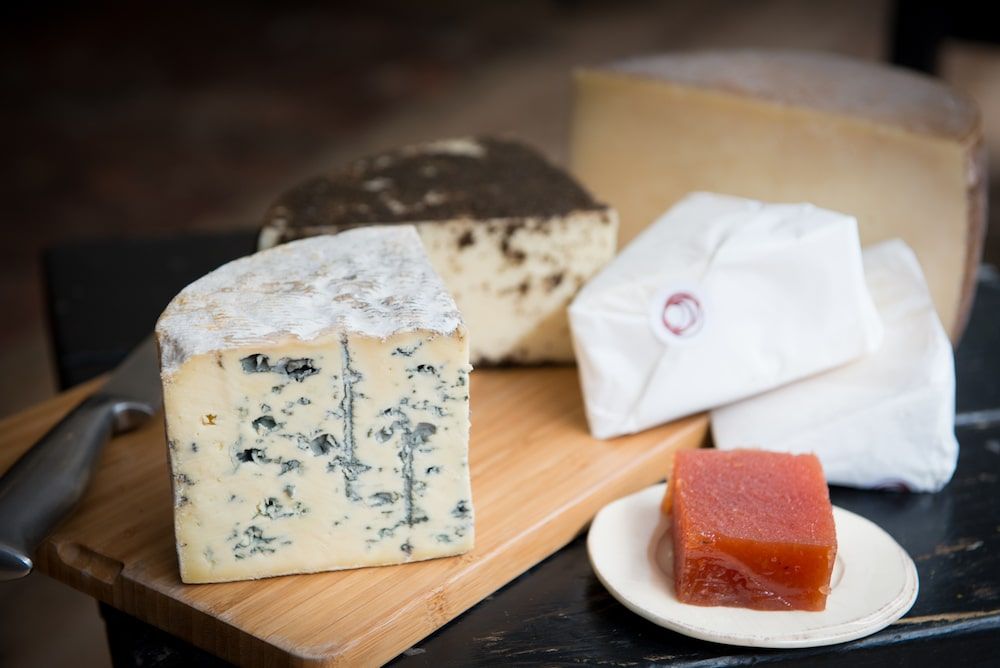 Think light bites like Manzanilla Olives or Boquerones (white anchovies) or more substantial plates like smoked salmon, or luscious Per Las blue cheese with walnuts and honey. Charcuterie is imported from Spain and Italy whereas you'll find some more local Sussex produce and local cheeses, with the goats cheese from nearby Golden Cross.

Wine tasting without the ponce
These Brighton wine tastings are as unstuffy as they come with the team offering a relaxed, fun approach to understanding more about wine, with the emphasis on what you like to drink, how to help you find more of it, and introducing you to some styles you may not have come across before.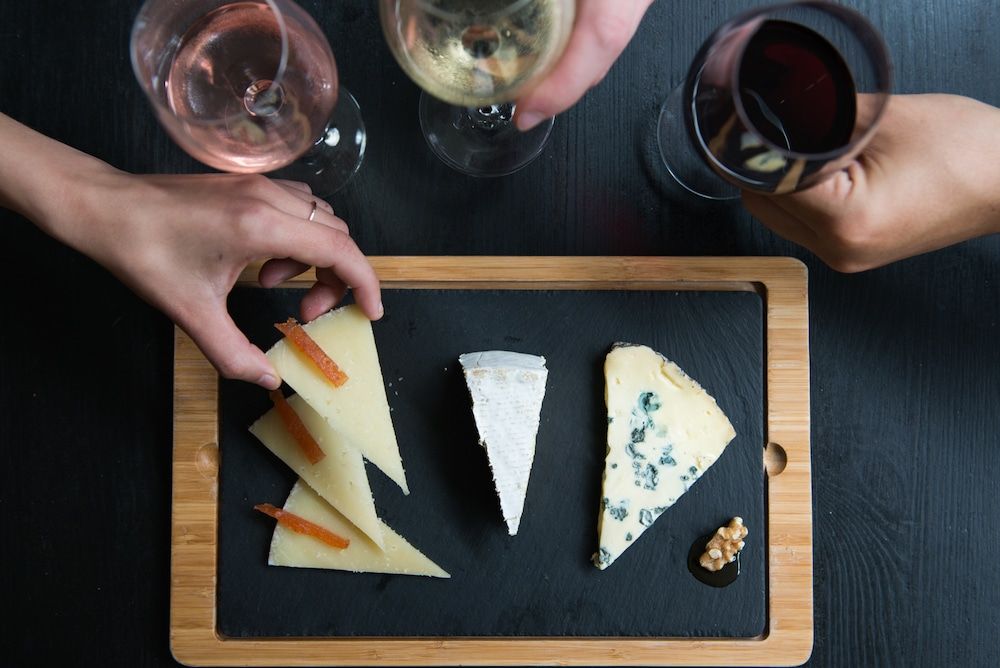 Each tasting at Ten Green Bottles Brighton is led by one of their young team of qualified staff, each one of which genuinely enjoys sharing their own passion and excitement with you.
There's a range of different options and prices, from vegetarian and vegan wine tasting to the wine and cheese challenge (what's not to like?!). If you fancy a romantic evening you can have a tasting for two, or home tastings are also available on request.