A Truly Pan-Indian, Modern Dining Experience!
Brighton Food Reviewer, Anna Pearce, September 2016
Offering authentic, Indian food to the city of Brighton since 2001, Indian Summer's success has gone from strength to strength over the years. Founded by Minesh Agnihotri (who previously made medical prosthetics) and Byron Swales (whose family was forced to flee Burma in a wooden plane)  the two composed a team of extremely talented chefs with experience from all over India in order to deliver a truly pan-Indian, modern dining experience.
New premises due to popularity
In summer 2015 the restaurant relocated to a larger premises just next door to its original East Street home to accommodate the growing popularity of the multi award winning seaside favourite, and safe to say the place was bustling on our mid-week visit.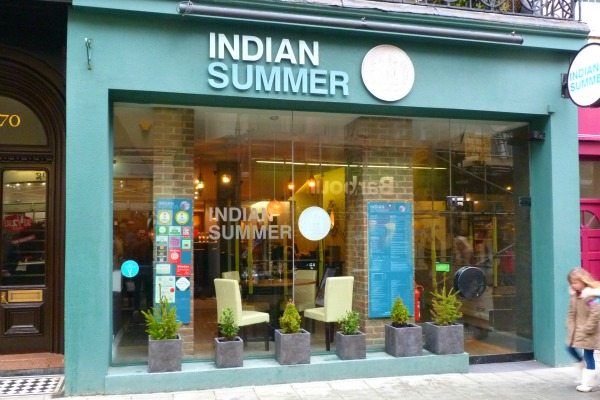 Truly sophisticated
Stepping into Indian Summer, the décor is well and truly sophisticated. Elaborate chandeliers and dark wood tables against a backdrop of photographic wallpaper images of India, the venue brings together elegance and class, and a nod to its heritage, with the relaxed and friendly atmosphere you can count on in Brighton.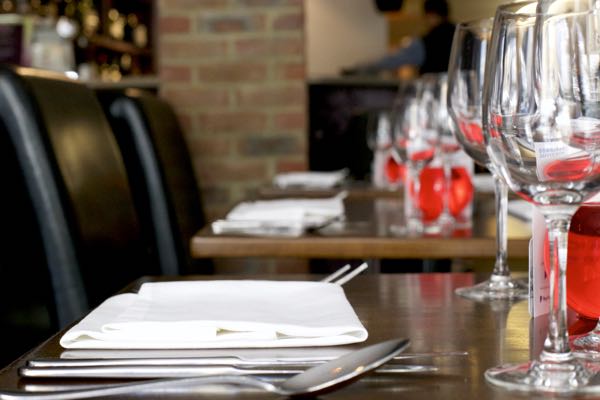 Not your average curry house
The prices are set at £26.95 for two courses, or £31.95 for three, with extras such as pickles, papads and breads priced between £1.50 and £4.95. This may sound a little on the pricier side for an Indian restaurant, though rest assured Indian Summer is not your average curry house.
The exciting and unique food paired with a fine dining experience is well worth it, and the portion sizes won't leave you hungry.
Something to please everyone
The menu offers a wide selection of dishes which cater to those looking for vegetarian, vegan, dairy free or gluten free options, plus plenty for the meat lovers. To start, I sampled the Masala Dosa – a lentil and rice pancake stuffed with a spicy vegetable filling, with a refreshing coconut cream on the side, and the Trio of Idli – traditional South Indian savoury cakes, which came in the colours of the Indian flag, flavoured with tomato, spinach and plain rice. Beautifully presented, this dish was brought to life by the accompanying vegetable sambhar (a stew) and peanut chutney.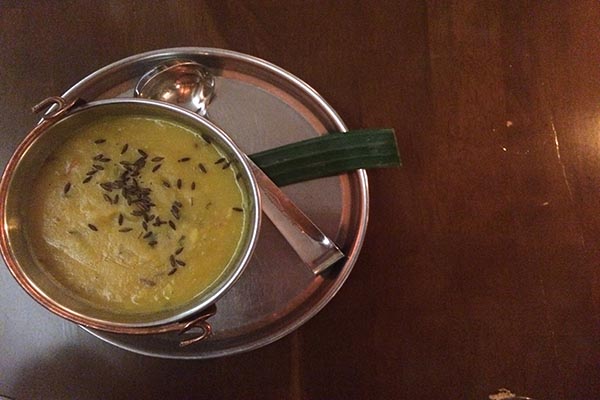 Keen to sample lots of flavours
After a palette cleansing ginger and lime sorbet, I was keen to sample as many flavours as possible. Opting for the Vegetarian Thali, this beautiful platter consisted of paneer in a creamy tomato sauce, a butter bean curry, aloo subzi, and a smooth, warming lentil dal soup. Served with roti and a papad, this dish is perfect for those who prefer to try lots of smaller dishes rather than tuck into one large curry.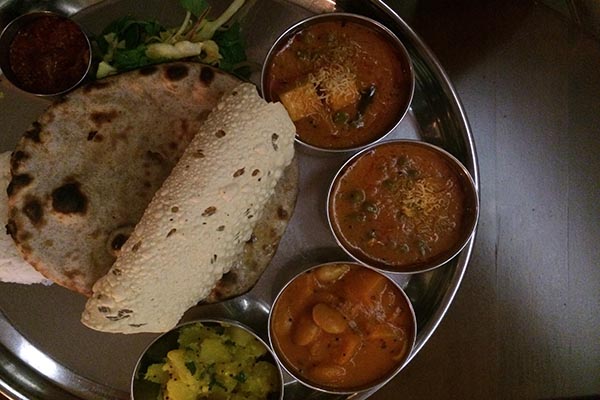 A vegetarian all-time favourite
As a vegetarian, my all-time favourite Indian dish is Shakahari Paneer (paneer cooked tandoori style) – after trying it a few years ago I will only eat from Indian restaurants that serve it (which sadly isn't that many!). Luckily, Indian Summer do.
My dining companion ordered it, but I couldn't resist a try, and I can safely say it is the best tandoori cooked paneer I've ever tasted.
Served on a mezze board with a spicy spinach and potato tikki (a type of pattie), and a small tomato and paneer curry, the Indian cheese was perfectly cooked – crispy on the outside and soft in the middle. Next time I'll definitely be ordering this myself!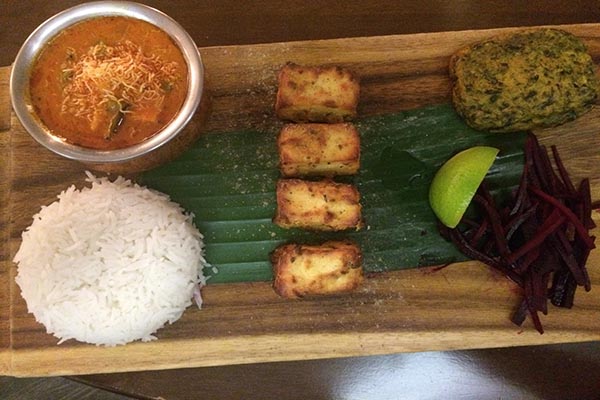 A fine dining twist on dessert
Indian Summer desserts offer a fine dining twist on your average curry house sweet menus. Pina Colada Sundae with Malibu poached pineapple and the Spiced Bread and Butter Pudding both sounded very tempting, though we decided to share a Mango Brûlée with Ajwain Shortbread. Breaking through the crisp top layer, the brûlée was smooth and light, and seamlessly complemented the previous rich savoury courses. There's also a wide selection of teas, which of course aren't just your usual run-of-the-mill builder's, but beautiful flowering teas which bloom in the hot water – bringing a bit of 'wow' factor to tea time!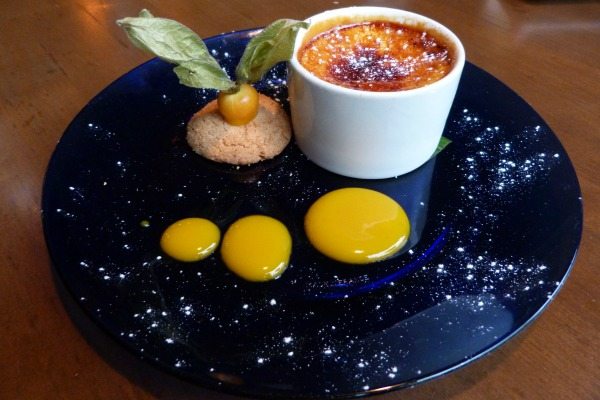 A special, sophisticated and unique experience, Indian Summer is one standout Brighton restaurant not to be missed. Vegetarian, vegan or a meat lover, there's something for everyone to enjoy.
Check availability and make a booking online
Reviews of Indian Summer
You can also call Indian Summer on 01273  711001