We interview Byron from Indian Summer
Since 2001 Brighton has been blessed with the culinary delights from Indian Summer and 17 years later, here we are still wondering if authentic Indian food has ever tasted so good. We interview owner Byron where he reveals his soft spot for desserts and recalls his late Grandmothers dishes in Burma.
What is your secret recipe? It isn't Indian at all. It is my Grandmothers strawberry cheesecake.
There is something about this restaurant. Be it the long standing staff who bring a nostalgic sense of family to all their customers. Be it the lack of main stream curries on the menu and the food here taking you on a culinary journey right to central India. Or be it the simple fact that every visit leaves you wondering when the next will be.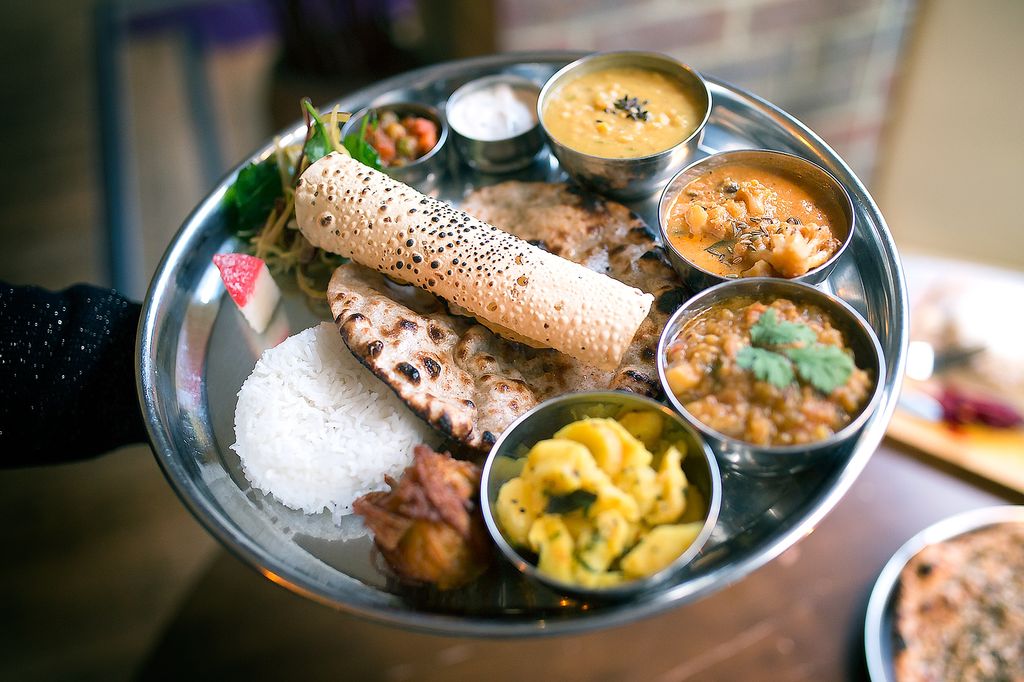 What next?