Brighton Beach Cafe
A Brighton beach Cafe situated next to Murmur restaurant and just along from the award winning Lucky Beach Cafe.
This Brighton coffee shop sits among the best cafes on Brighton seafront, other favourites include Rockwater in Hove and Ohso Social which has the best sundowners in the city.
This venue is in the perfect location if you are in the mood to stroll along the Brighton seafront, adore the West Pier and the i360 Tower, and take in the sites of the upside down house which is close by.
The latest addition to the Flour Pot family is the Flour Pot Bakery Brighton Beach. The kitchen brings a new twist to this Brighton favourite edging closer to a Brighton seafront restaurant than a cafe.
You may also like…
Serving from breakfast through to evening meals with a beautiful seafront terrace on amongst the newly developed Kingsway Arches.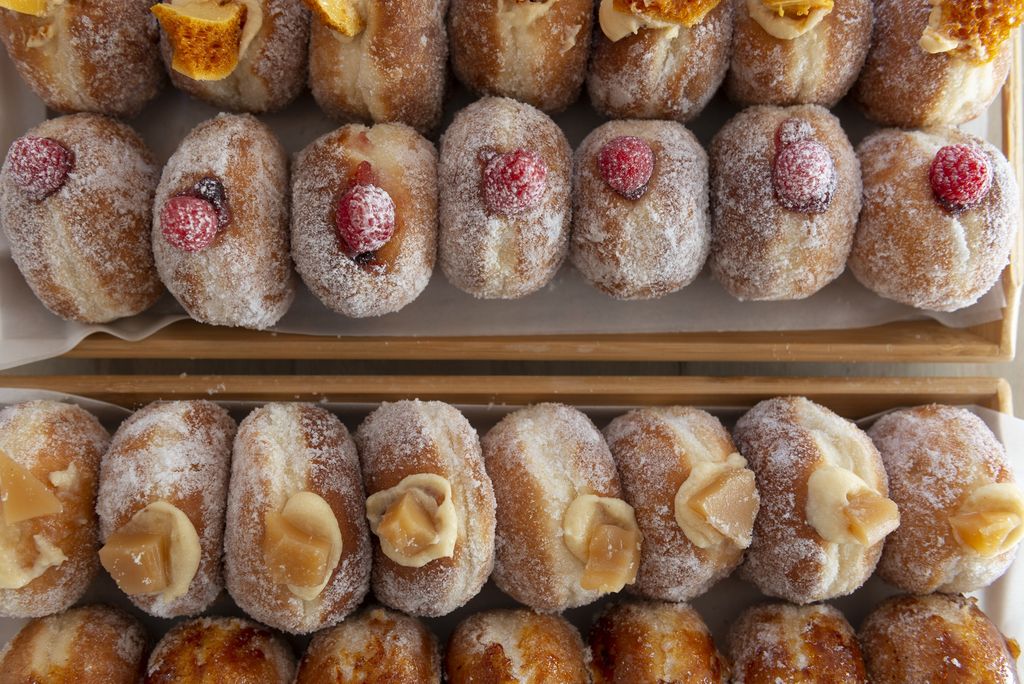 A slice of the good life at this Brighton Beach Cafe
Flour Pot Bakery has always held good sway with those who enjoy an afternoon slice of something indulgent and with their new licensed premises that indulgence is doubled, once for the prospect of cake with wine, secondly for the panoramic sea views at this Brighton Beach cafe.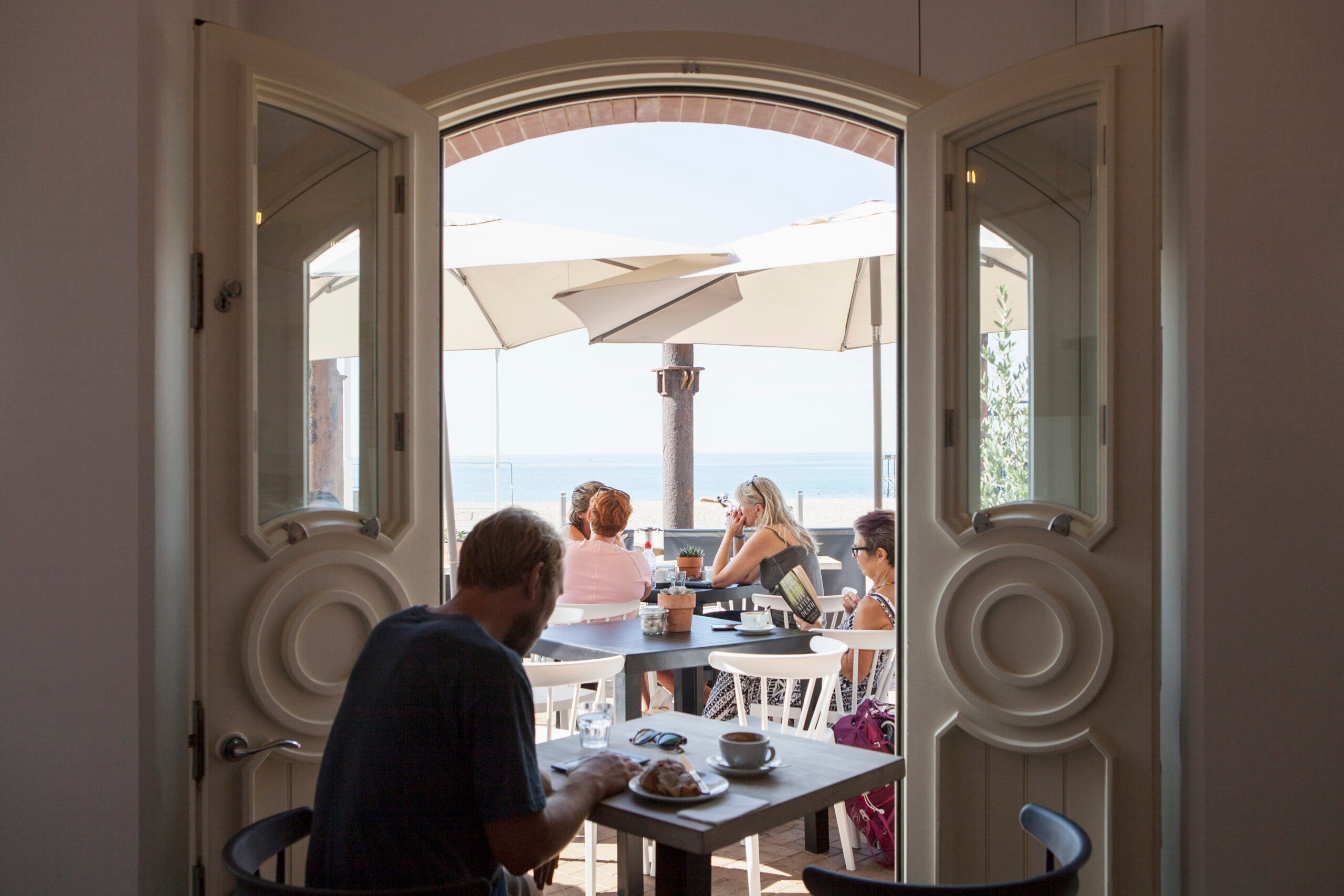 Bread and beer
The new Flour Pot Kitchen also holds an alcohol license, the first for the group, and is open into the evening for dinner and drinks. As is to be expected with Brighton's most popular artisanal baker the drinks offering has been carefully selected, offering a range of quality craft beers and natural wines from Les Caves du Pyrene.
Evening menu
Alongside their much-loved daytime offering, this Brighton beach cafe offers an evening menu showcasing contemporary Mediterranean dishes, small plates designed to be shared and hot skillet dishes as well as sourdough Brighton pizzas.