Baked Goods at Flour Pot Bakery Elm Grove
The Flour Pot have made it their mission to bring some of the same Sydney Street Bakery magic to their Hanover location and Flour Pot Bakery Elm Grove has certainly delivered.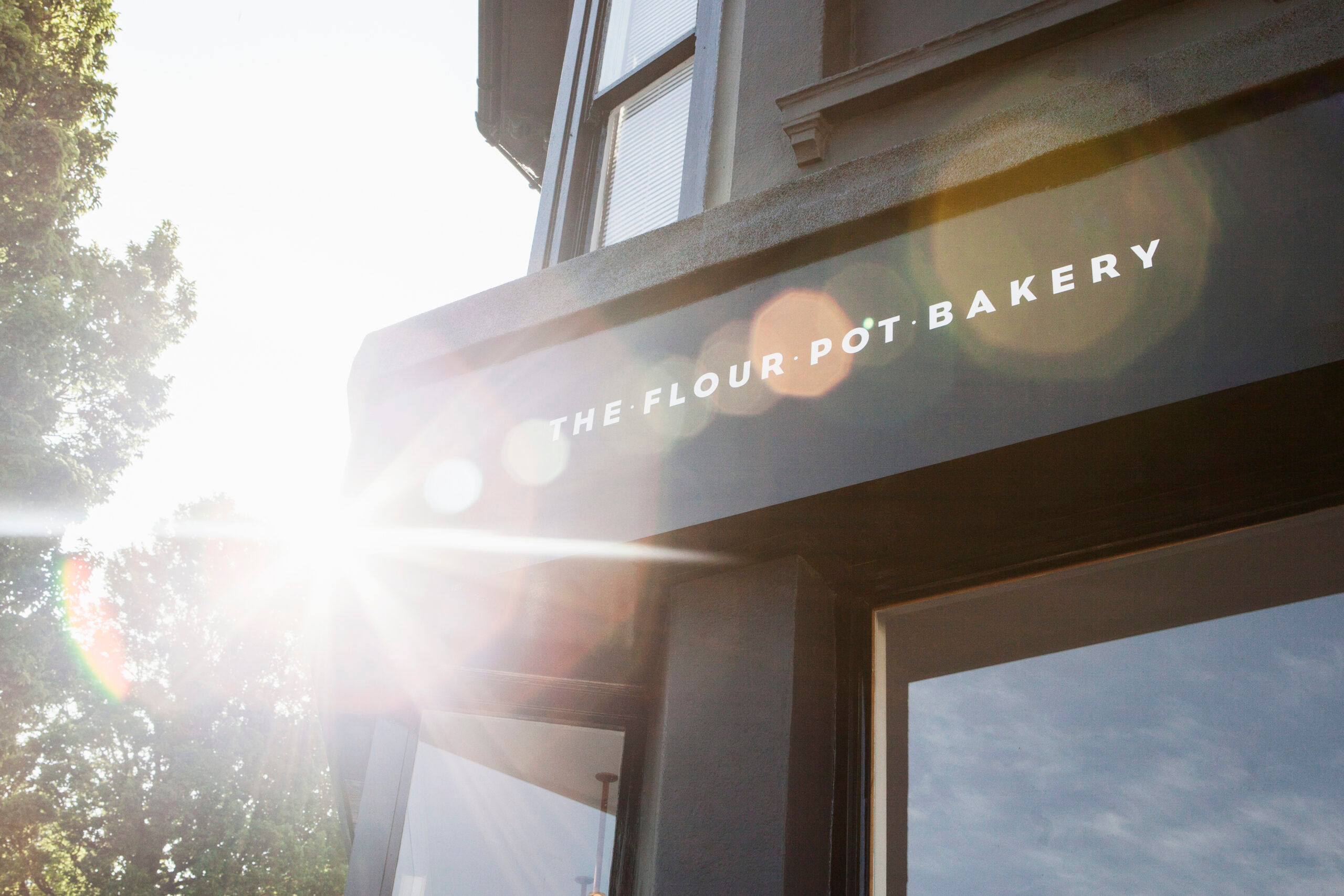 Flour Pot Bakery Elm Grove
Like all Flour Pot locations, the Elm Grove Bakery serves bread that is prepared and baked fresh seven nights a week along with all cakes and savouries, which arrive directly from their kitchens every morning.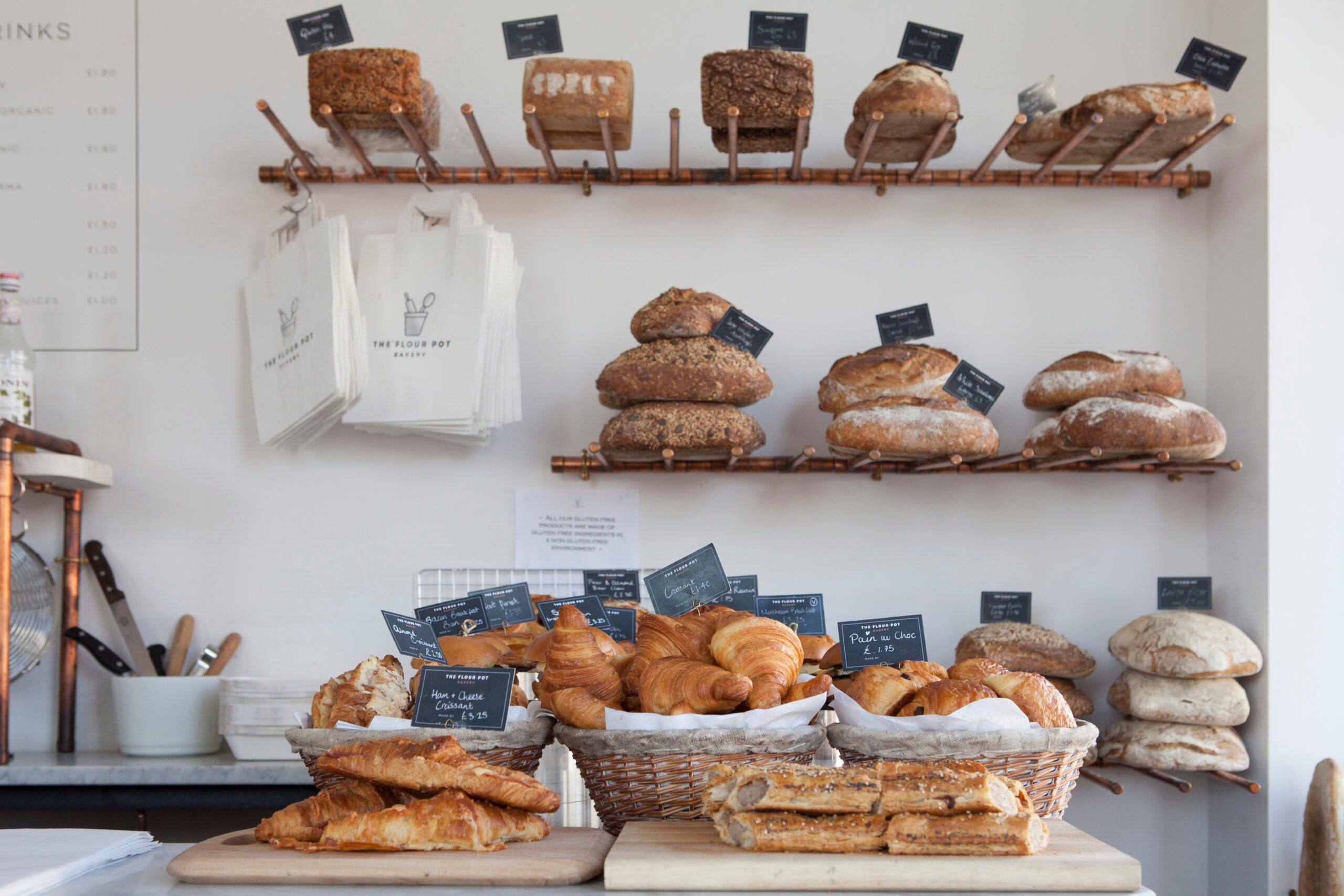 Lunch changes daily
Lunch and brunch menus change daily with hot or cold options available to eat in or takeaway. From freshly-made sausage rolls to their hot chicken and chorizo melt it's well worth a journey at lunchtime!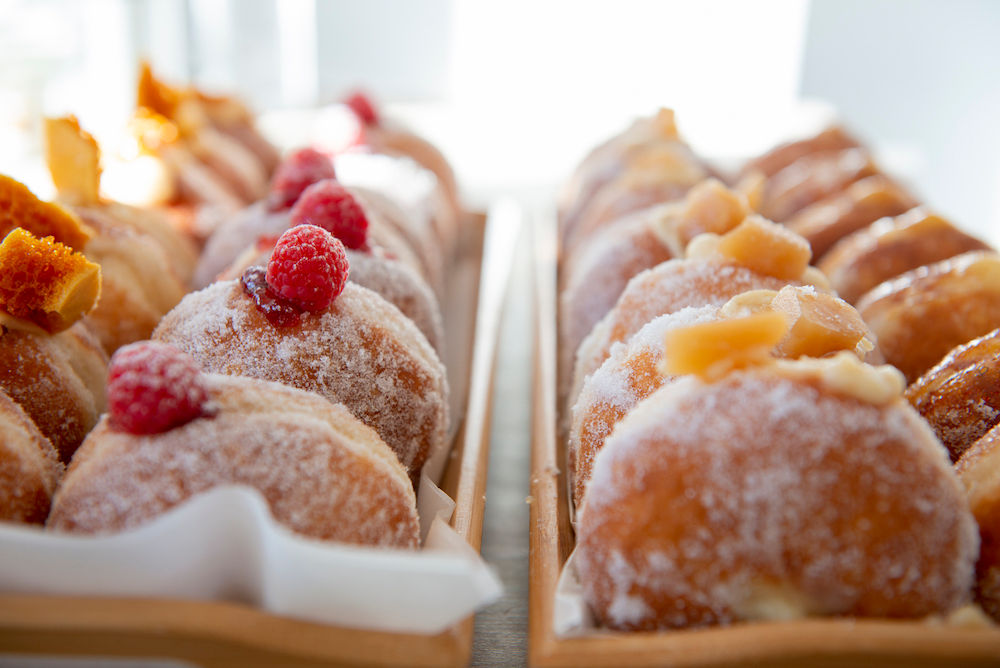 Afternoon treats include freshly baked raisin and plain scones with Cornish clotted cream and Flour Pot preserves, and an assortment of pastries and cakes
Coffee – In or out!
The Flour Pot welcome customers to enjoy pastries or cake and coffee in-store; and for those that wish to brew at home, they also offer coffee retail bags to allow you to savour your Flour Pot Bakery bread and products to take away.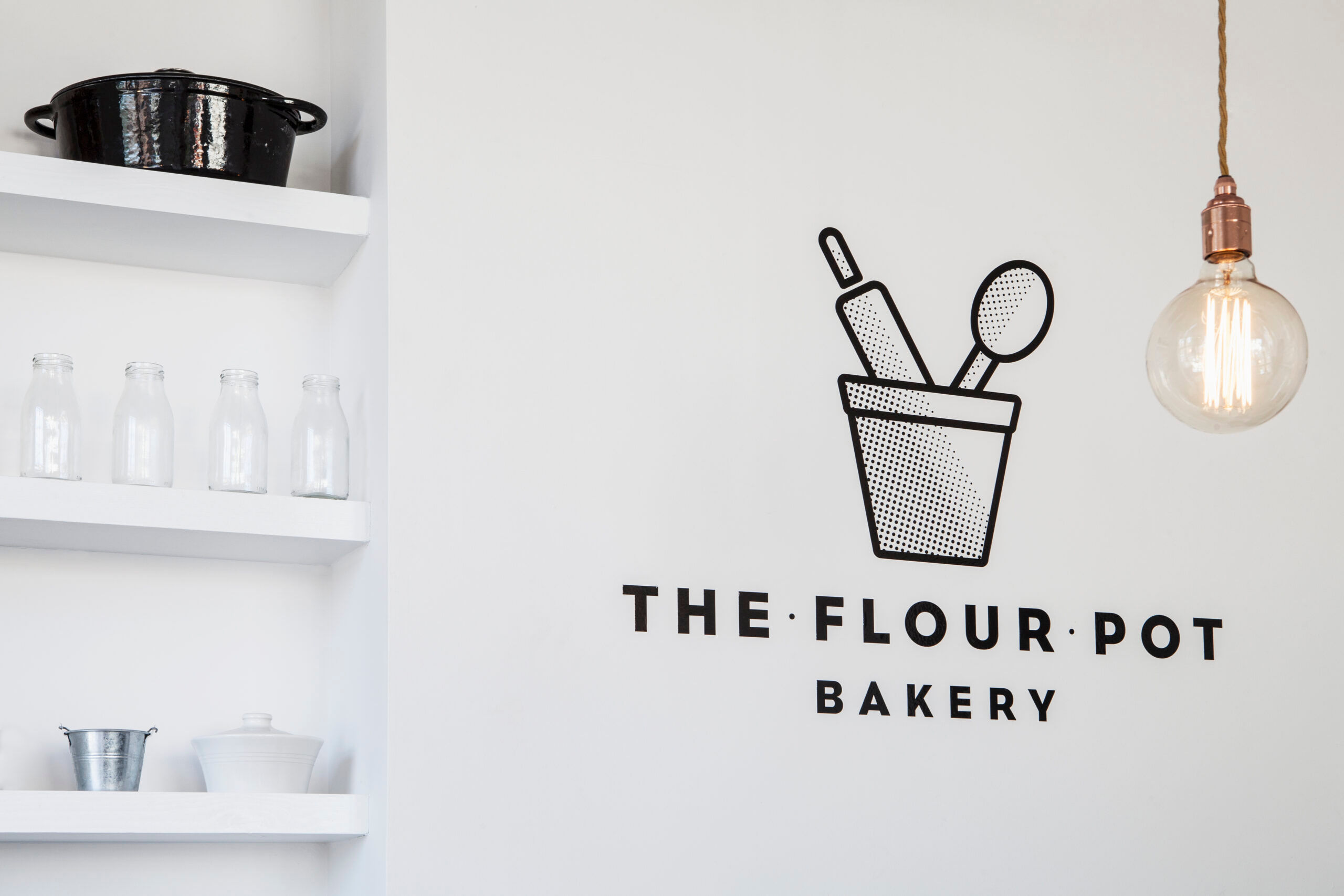 Enjoy the sun terrace
The Flour Pot currently plan for their Elm Grove opening hours to follow the sunset over the coming months so that customers can enjoy the languid atmosphere of both the longer summer days and the relaxed seating in the delightful shop front's terrace.