Brighton Bierhaus
Brighton Bierhaus are the dons it comes to beer, as there is no safer bet than to indulge in one of the three Brighton Bier establishments. Locally brewed, internationally acclaimed, and nationally devoured, there is no denying that the Brighton Bier brewers have hit a liquid goldmine with their beer recipes and position themselves among Brighton's best pubs.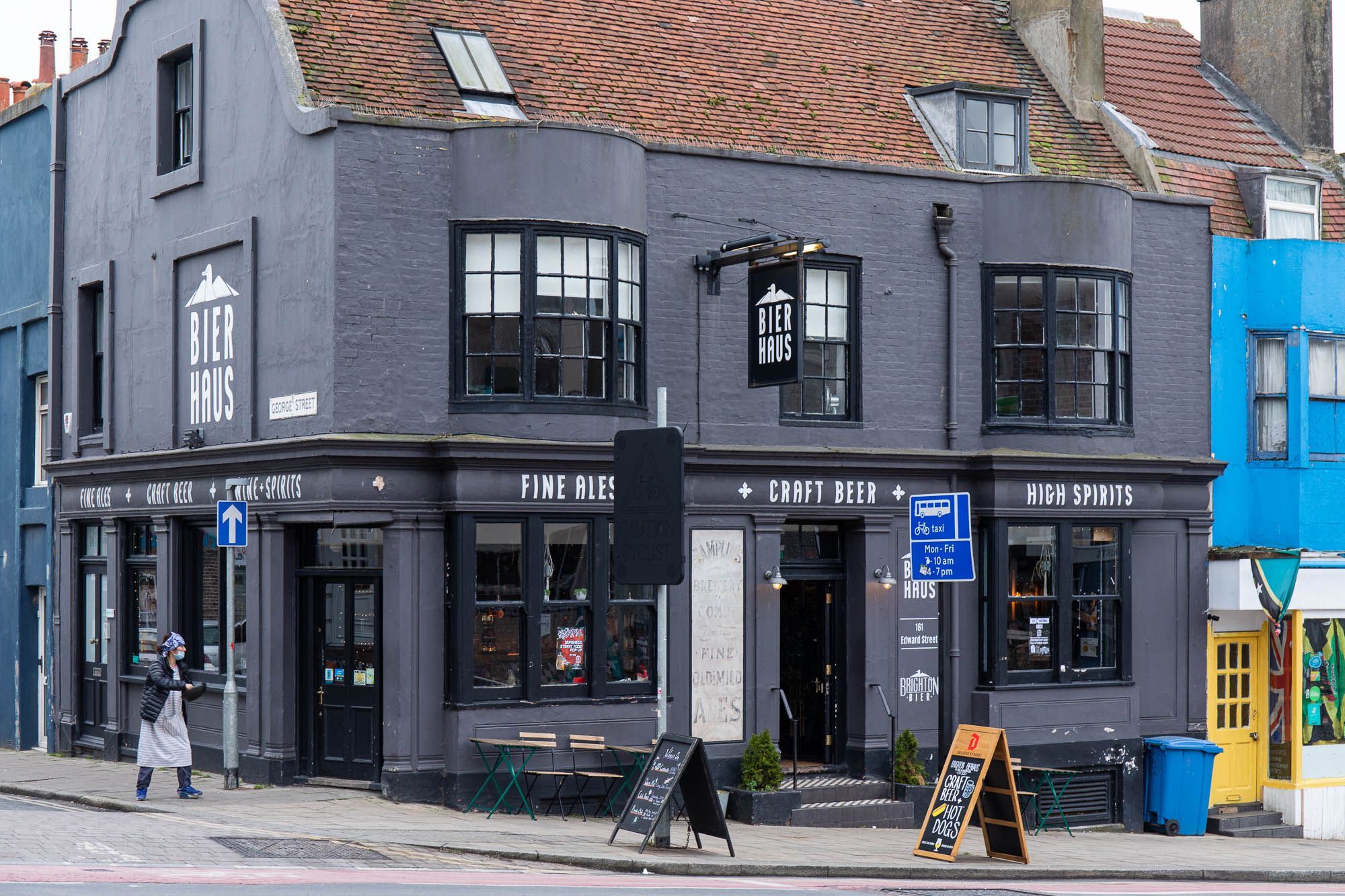 Of course, Brighton Bierhaus in Kemptown, pour their house brews by the barrel and crack cans by the dozen, but it's their speciality beer range that sets this wonderful pub apart from any other in Brighton.  Regularly featuring in the Good Pub Guide, the Bierhaus has the largest range of Belgian and German beers on draught and bottle you will find anywhere in the city. The result is a beer devotees paradise with five cask lines, 17 beers on keg and over 100 bottles and cans to choose from. All the can and bottled beers are available for takeaway, making the Bierhaus one of the city's best off licenses for beer aficionados.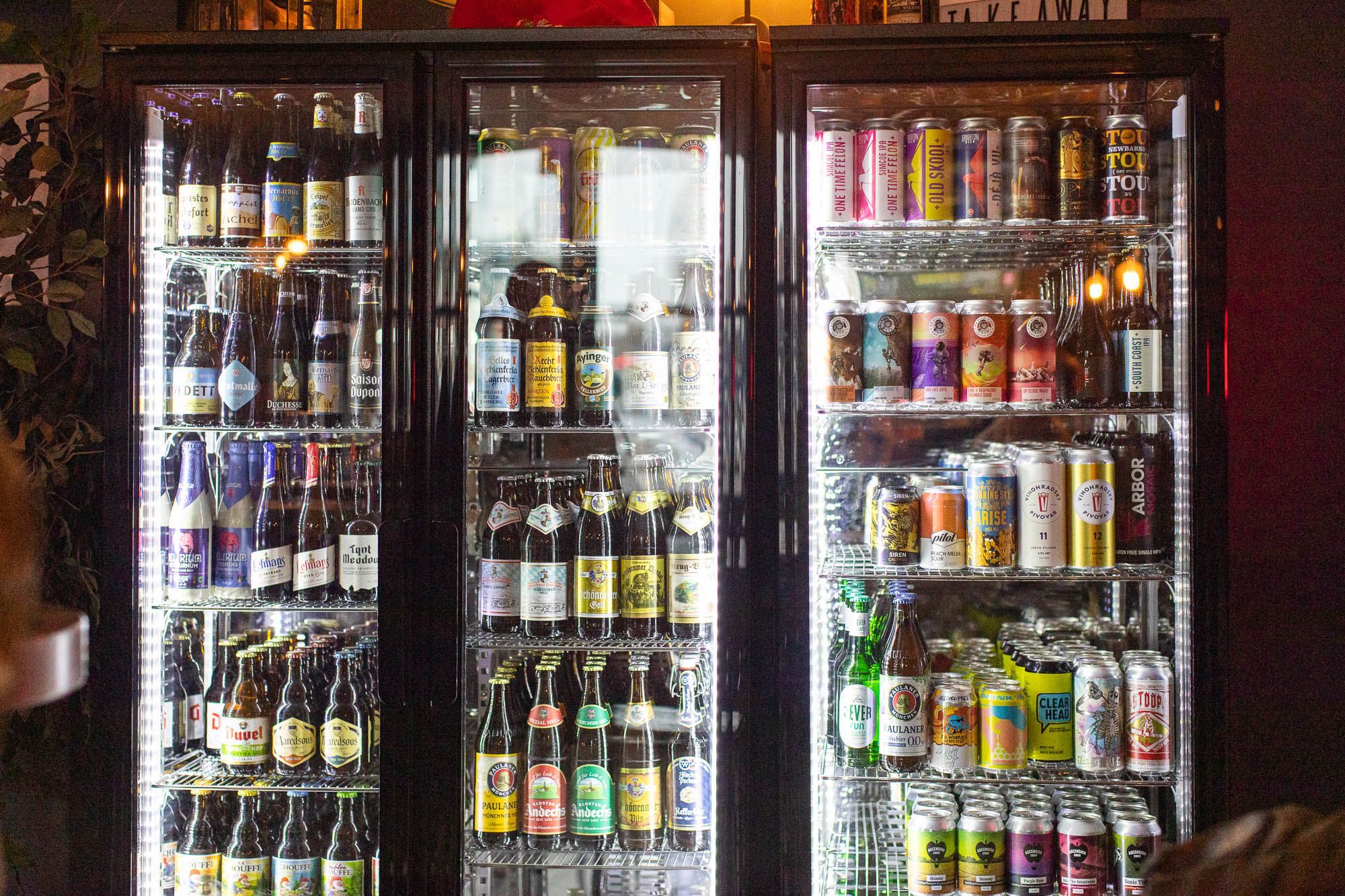 Brighton Bierhaus | Saving a piece of Brighton's heritage
When the guys behind Brighton Bierhaus heard that The Jury's Out was up for sale and could potentially be redeveloped, they had to step in.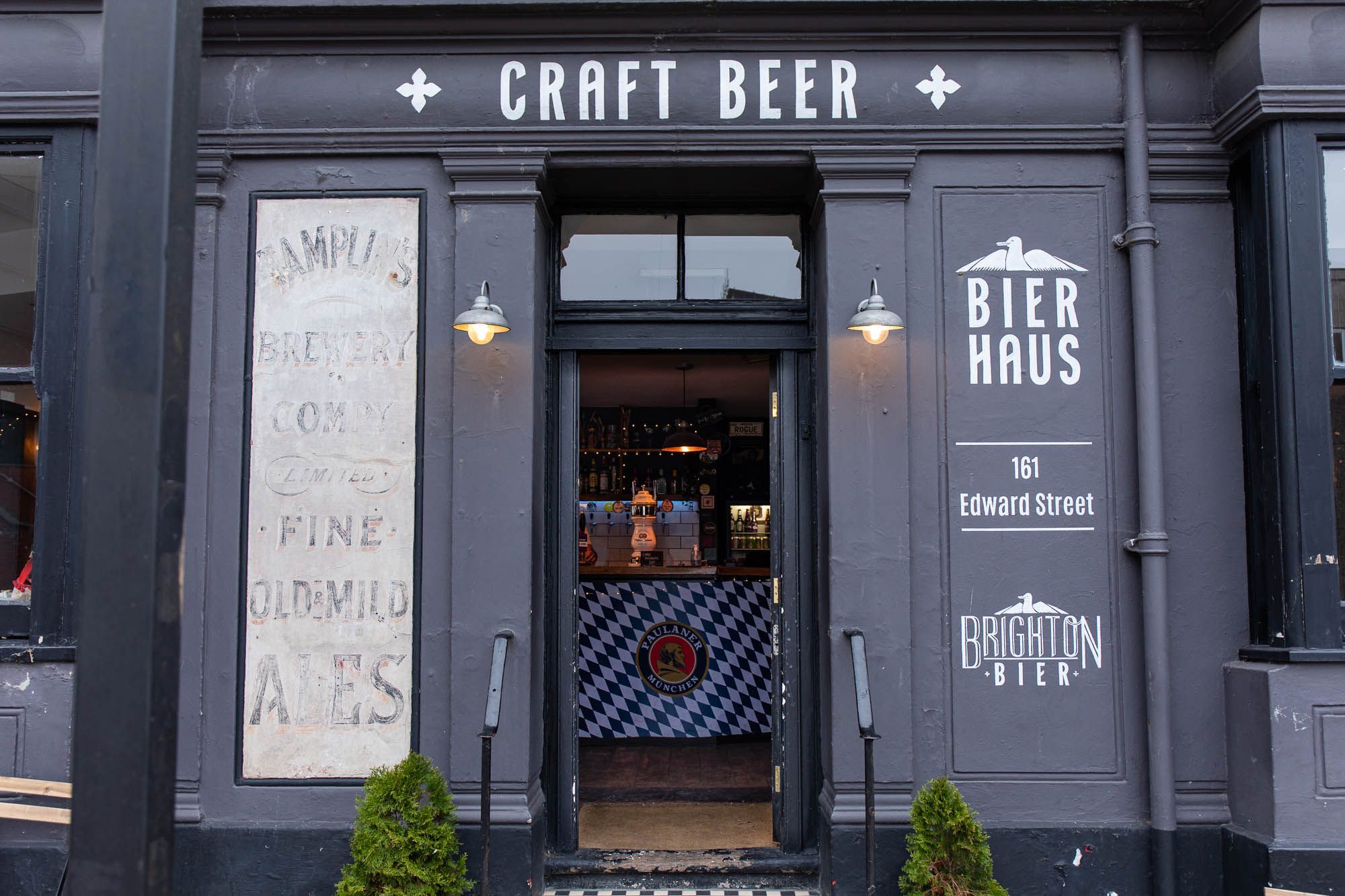 There were once twenty-seven pubs on Edwards Street and if this had closed there would have been just one left as pubs that were once the cornerstone of communities are lost. Originally a regency house, the ground floor was converted to a pub around 1830 as the Thurlow Arms and likely named after the former Lord Chancellor Baron Thurlow. The pub, which is the only listed building on Edward Street, is only a little over a mile from the brewery and just off the Old Steine.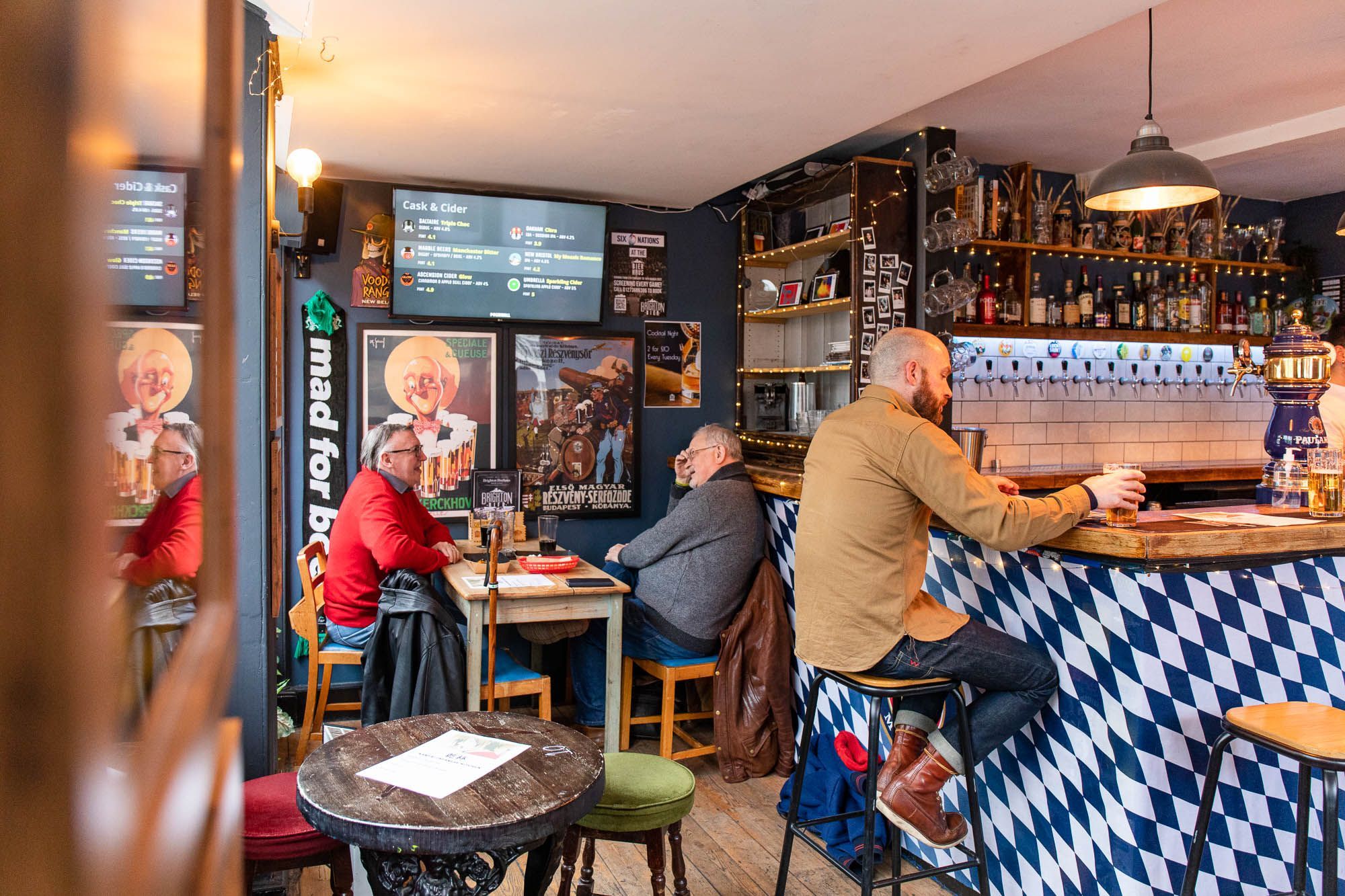 "We could not see another pub of such importance close in Brighton and wanted to step in, we just couldn't see a building with such potential go to waste and a pub with nearly 200-years of heritage be lost". Gary Sillence, Founder and Head Brewer of Brighton Bier,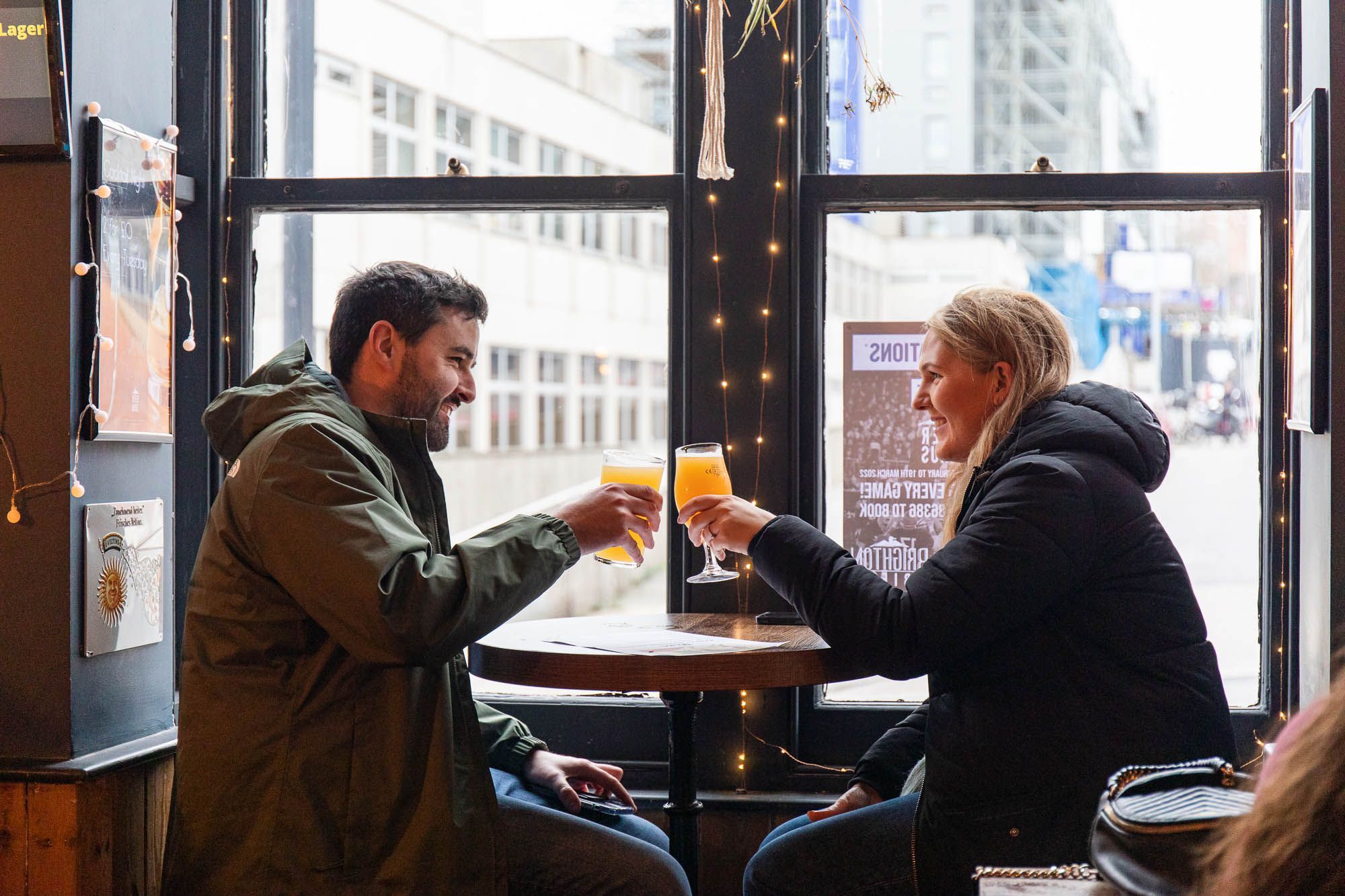 Keeping local at Brighton Bierhaus
Brighton Bier has always had a close affinity to the area, having started brewing at the Hand in Hand pub a short walk away in Kemptown.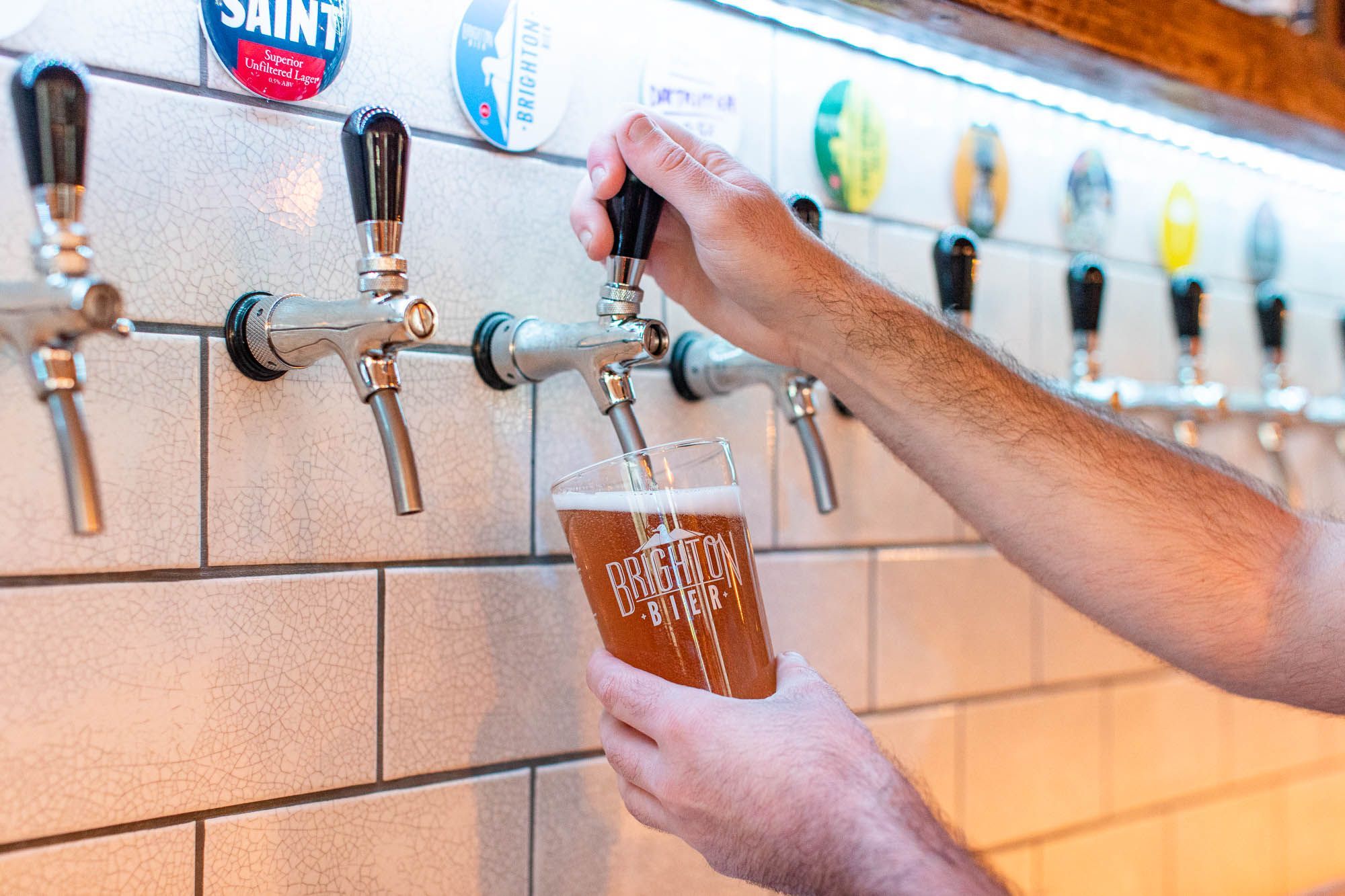 "We've always thought this 'East Central' part of the city has a huge amount to offer; the amount of investment and regeneration taking place in the area shows that others think the same" – Stephen Whitehurst, Director of Brighton Bier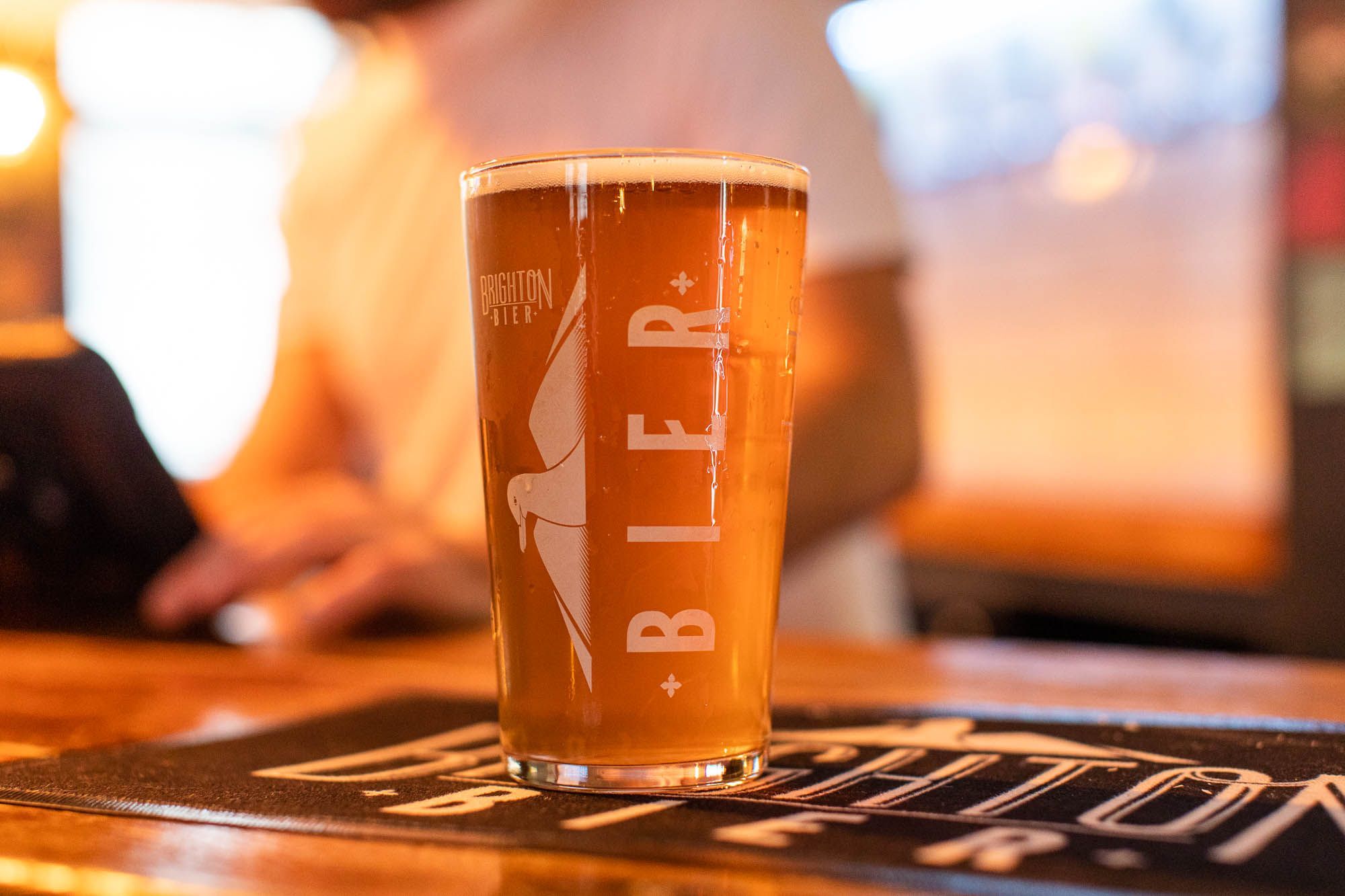 Toasties made with white sourdough bread…
In collaboration with The Croque Shop, Bierhaus is now offering simple yet delicious toasties. This venue also hosts the rugby Six Nations and the football, but please double check this before you go.