Brighton and Hove Food Partnership
The Brighton and Hove Food Partnership (BHFP) is a non-profit organisation established in 2003 working towards the vision of a healthy, sustainable, fair food system for Brighton and Hove. The business headquarters are located in central Brighton in the North Laine area.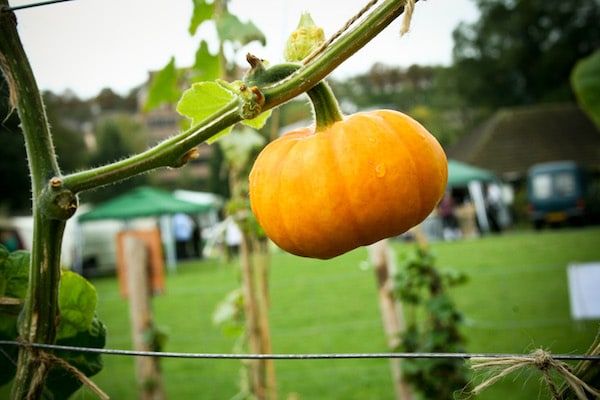 Improving health and wellbeing
The aim of Brighton and Hove Food Partnership is to use the power of food to help improve the health and wellbeing of individuals, build community and encourage sustainability in our work. The Brighton & Hove Community Kitchen was established through a massive crowd funding effort in 2018. The Community Kitchen offers cookery classes at all levels and abilities, often with top local and national chefs. There are also classes and sessions for vulnerable people, people with disabilities and those on a low income.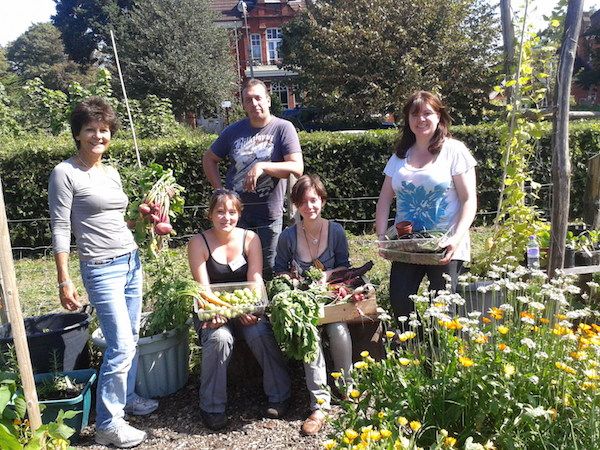 What does the BHFP do?
Acts as a hub for information, inspiration and connection around food.
Encourages healthier and sustainable diets and lifestyles.
Supports community-led food activity and promotes community food work.
Promotes a food systems planning approach and influencing policy and strategy development.
Influences other organisations to achieve the ambitions of the food strategy.
The projects at Brighton and Hove Food Partnership
The Brighton and Hove Food Partnership projects include food growing in a range of community gardens, weight management groups, and healthy eating cookery courses.
They also run the community composting services in the city, working with a variety of groups to reduce food poverty and hunger and help individuals and organisations to find ways to reduce food waste.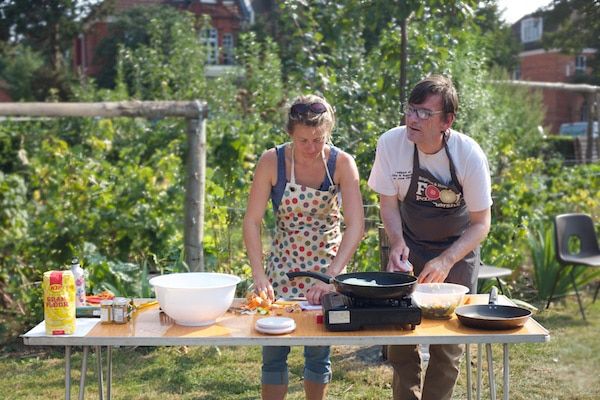 They support all residents of the city with a particular focus on those furthest from a healthy or sustainable diet and those experiencing poor health, exclusion and isolation.

More Information about BHFP