Restaurants Brighton guide to
Great chieftain o' the pudding-race! – Burns Night in Brighton
Burns Night in Brighton annual celebrations of the birth of Scotland's favourite poet Robert 'Rabbie' Burns stretches all the way south to Brighton. There are plenty of Scots living in the city, and plenty more o' us who are just Scottish enough to enjoy this cheery excuse for a good night out on a cold winter's eve. With this in mind a handful of our favourite Brighton pubs and restaurants are offering special menus this Wednesday 25th January. Head out for a traditional supper of haggis, 'neeps and tatties' washed down with a peated scotch whisky or opt for an alternative take –  predictably our glorious city has it all. 
So many great places to celebrate Burns Night in Brighton, but in the words of Rabbie himself " if ye wish her gratefu' prayer, gie her a Haggis!"
Wild Flor
Who could resist a Burns night Brighton supper at Wild Flor cooked by resident chef Scot? Ingredients sourced from the finest foragers and suppliers north of the border include grand fir pine, juniper berries on the branch and sea buckthorn juice and have inspired a modern Burns menu not to be missed. This is the first of Wild Flor's Wine Dinners for 2023 so each dish will be paired with one of their excellent Piedmontese wines or, in this case, a fine scotch.
The Urchin – Burns Night Brighton Celebrations
For the first time, the team at the Urchin pub in Hove are preparing to deliver a 6-course Scottish shellfish menu in celebration of Burns Night. A welcome cocktail will be followed by Partan Bree, a classic Scottish crab soup, scallops with haggis, then langoustine and finally lobster. Though the quality of the seafood is sure to speak for itself, the complementary ingredients will nod to their Scottish origin. Finish with a cheese board and traditional dessert. Whiskey will be served – best to arrive hungry!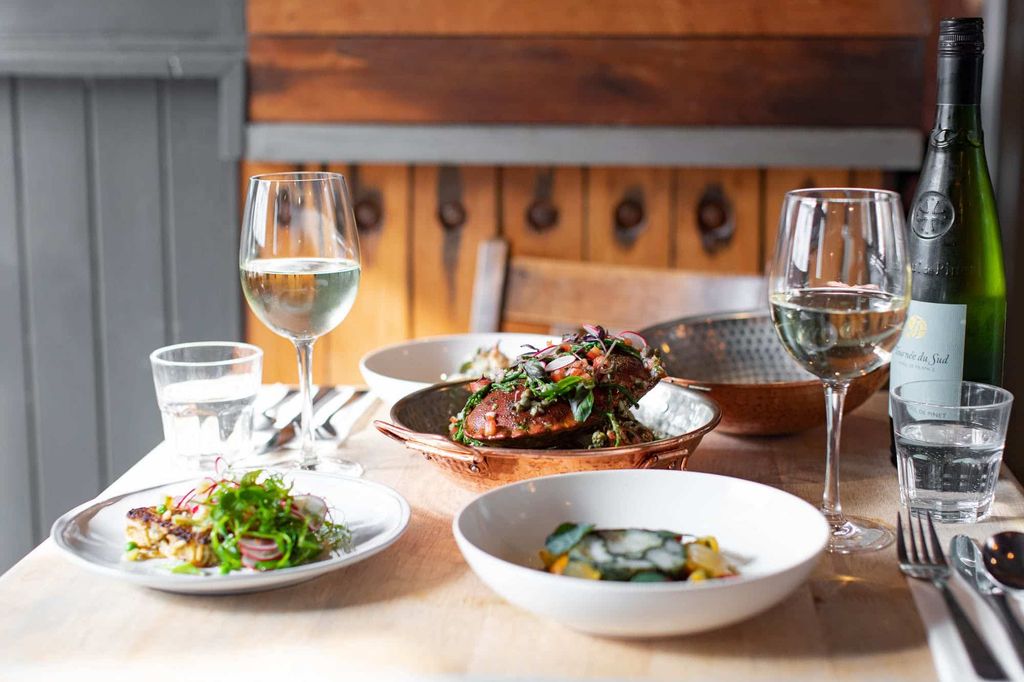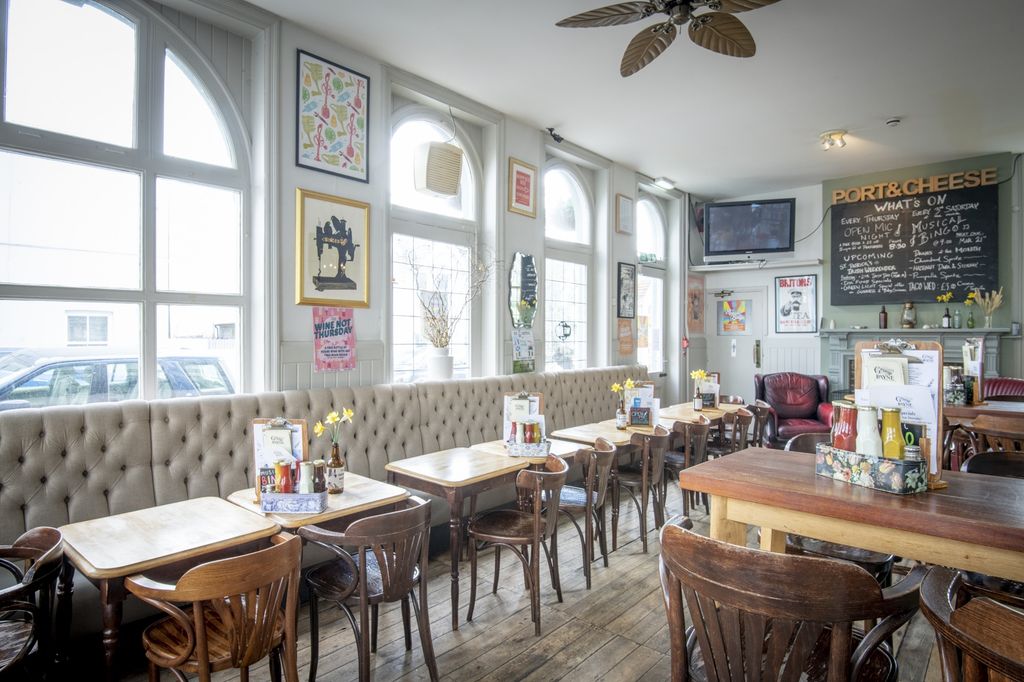 Burns Night Brighton Pubs
The Good Times pubs are all into Burns Night in Brighton with themed cocktails and special menus available. The George Payne has kids entertainment with Miss Sparkle from 5 pm and The Basketmakers is offering Whiskey Pairing. Burns Night fun for the whole family!
The George Payne – Themed Cocktails, Special Menu & Kids Entertainment with Miss Sparkle from 5pm
The Stirling Arms –  Themed Cocktails & Special Menu
The Lewes Road Inn–  Themed Cocktails & Special Menu
The Basketmakers Arms – Special Menu and Whiskey Pairing
64 degrees
One of Brighton's very top chefs, Michael Bremner, hails from Aberdeenshire, though we can all count ourselves lucky that he has chosen to make his home in our fair, and slightly warmer, city. Celebrate Burns night Brighton style at 64 Degrees with his award-winning tasting menu.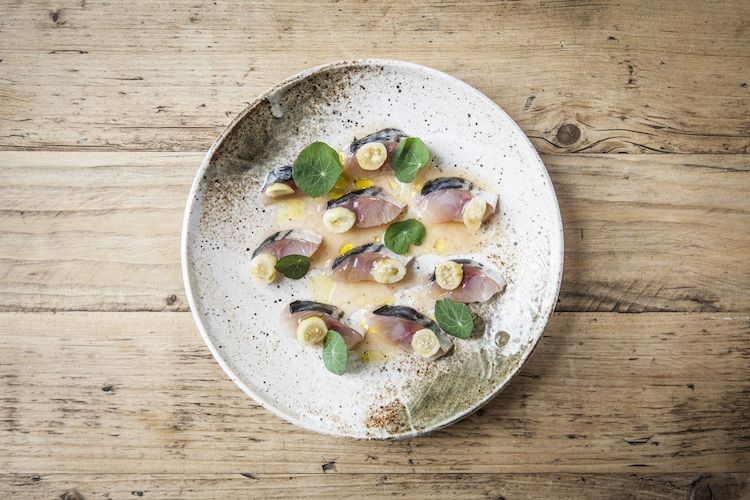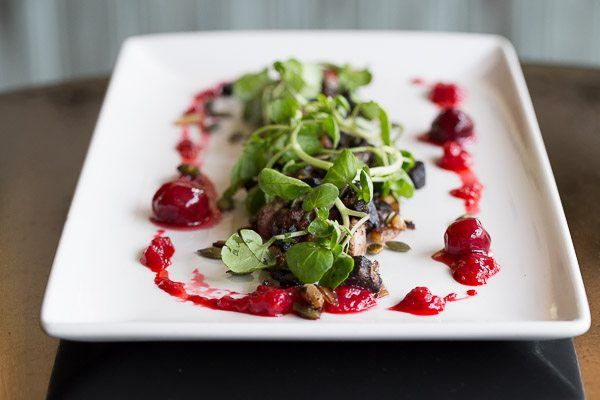 Browns For Burns Night Brighton
Browns has created a three course menu of Scottish specials in homage to the bard. Start with a steaming plate of Scottish mussels followed by Haggis, Neeps & Tatties and finish with a bowl of irresistible Cranachan. Each course will be perfectly paired with a wonderful Glenfiddich whisky. This is one for the traditionalists and whiskey enthusiasts – we know you're out there.