Wild Flor Hove
Wild Flor can be found on Church Road, which is the main thoroughfare of Hove. This neighbourhood is relaxed and although only a stone's throw away from Brighton's bustling North Road, you can feel its Hove-like qualities almost immediately. With wide roads, public lawns and gardens and a mix of commercial and independent shops, Hove has an air of opulence well suited to fine dining and quality wine.
In 2023 Wild Flor was voted one of the best restaurants in Brighton at the annual Brighton Restaurant Awards.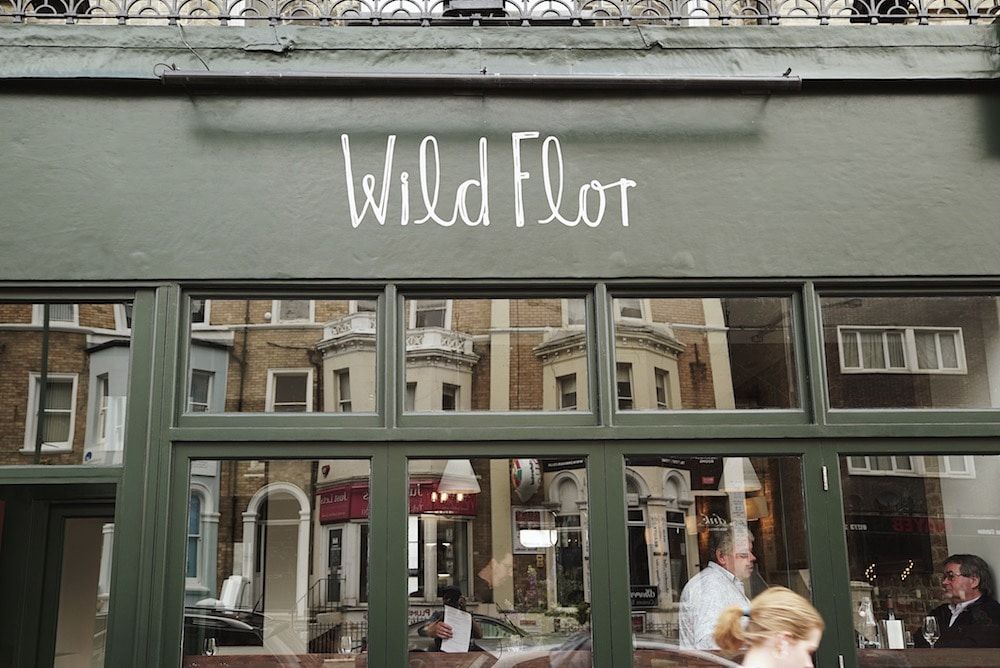 Passionate and committed
When talking to the team behind Wild Flor Hove, the first thing that strikes us is how they share such immense enthusiasm and commitment to delivering a first-class dining experience. This is reflected in their consistent inclusion among the best restaurants in Brighton at the BRAVO Awards. The team have known each other for many years and it shows in their polished and seamless approach to dining. Being open for over three years now, this restaurant in Hove has really made a name for itself in the city as a welcoming neighbourhood restaurant.
Rustic meets elegant at Wild Flor Hove
The interiors at Wild Flor Hove are sophisticated but unpretentious and the beautifully exposed brick walls, lined with wine bottles, evoke the ambience of rustic French elegance. In Wild Flor, they have created a relaxed, comfortable setting for diners to unwind and enjoy some of the finest food and drink that the city has to offer.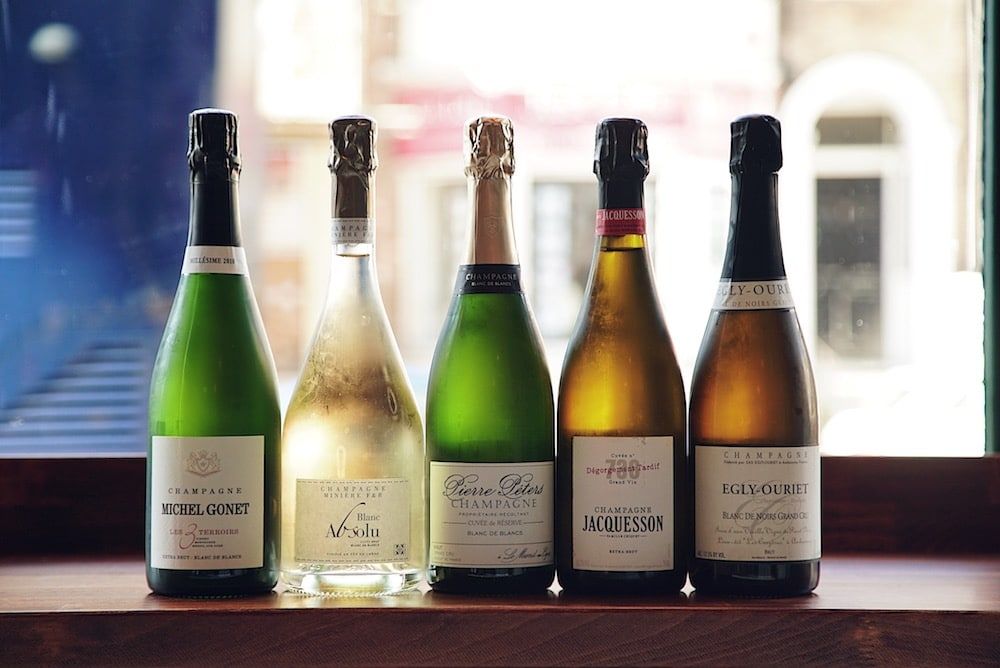 Locally sourced ingredients
The kitchen has sourced its ingredients from some of Sussex's finest suppliers. Much of the meat, for instance, is supplied from Garlic Wood Butchery and Saddlescombe Farm, Rebel Charcuterie (their Hove based neighbours) supply charcuterie.
In addition to the locality, ethical produce is at the core of Wild Flor. Using seasonal suppliers that reflect their commitment to providing the best possible ingredients means they've branched out to other British, new wave farms. Lyon Hill Farm provides the poultry, Shrub supply much of the fruit and veg and Wild Harbour from Cornwall for seasonal and sustainably caught fish.
Undoubtedly guests will testify to the exceptional quality of the seasonal dishes served at Wild Flor Hove. Wild Flor will most likely meet that praise by crediting their suppliers and remarking on the importance of each ingredient that goes into their dishes.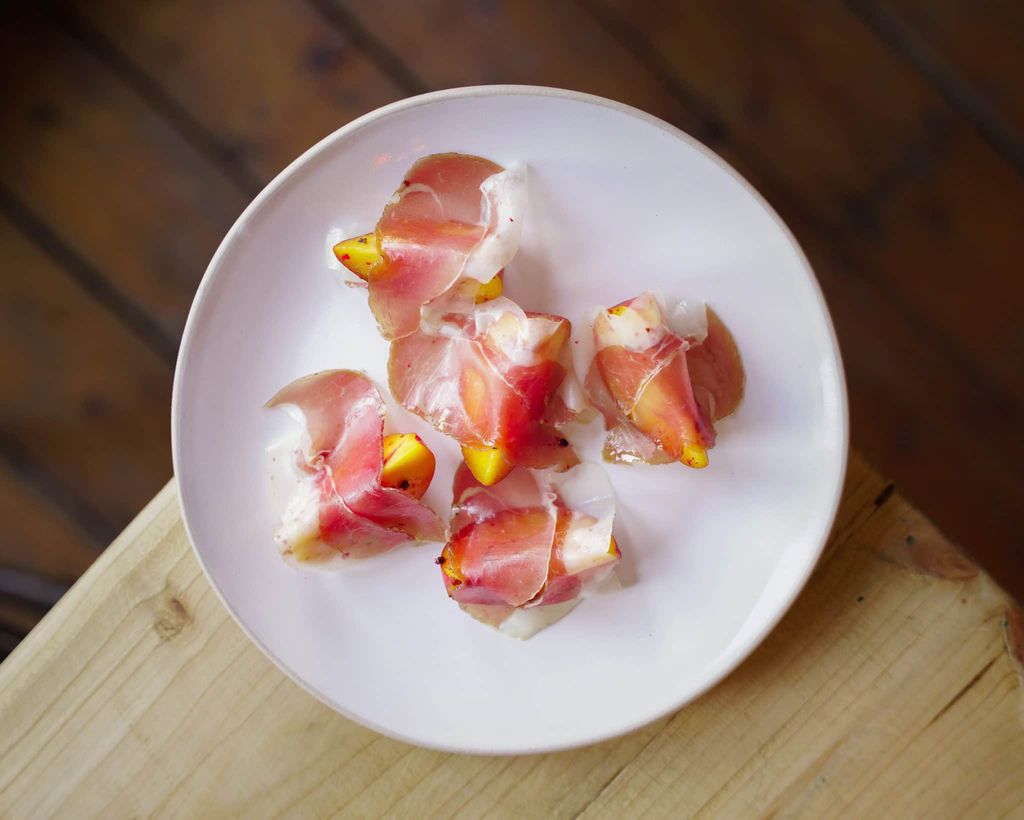 Photo credit: @foarke
Classic cookery that stands the test of time
Wild Flor Hove offers an à la carte menu from which their guests can order familiar and modest comfort food alongside more luxury items. Expect to find; terrine, croquettes, slow-cooked meats and fresh fish alongside veal sweetbreads, Iberico ham, rare-breed meats and fine cheeses.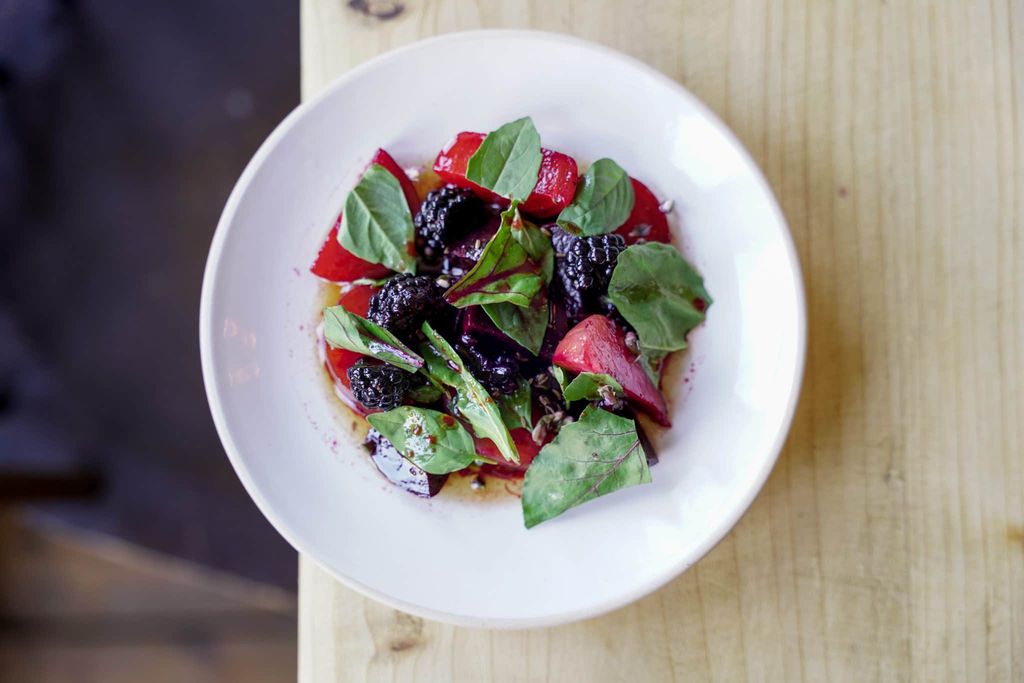 Lunchtime dining at Wild Flor Hove
Wild Flor Hove cater for lunchtime diners that seek a touch of relaxed sophistication and offer a divine daytime menu from Thursday to Saturday. The pricing is lower than their evening offering, making their elevated dining experience accessible and at a fantastic value.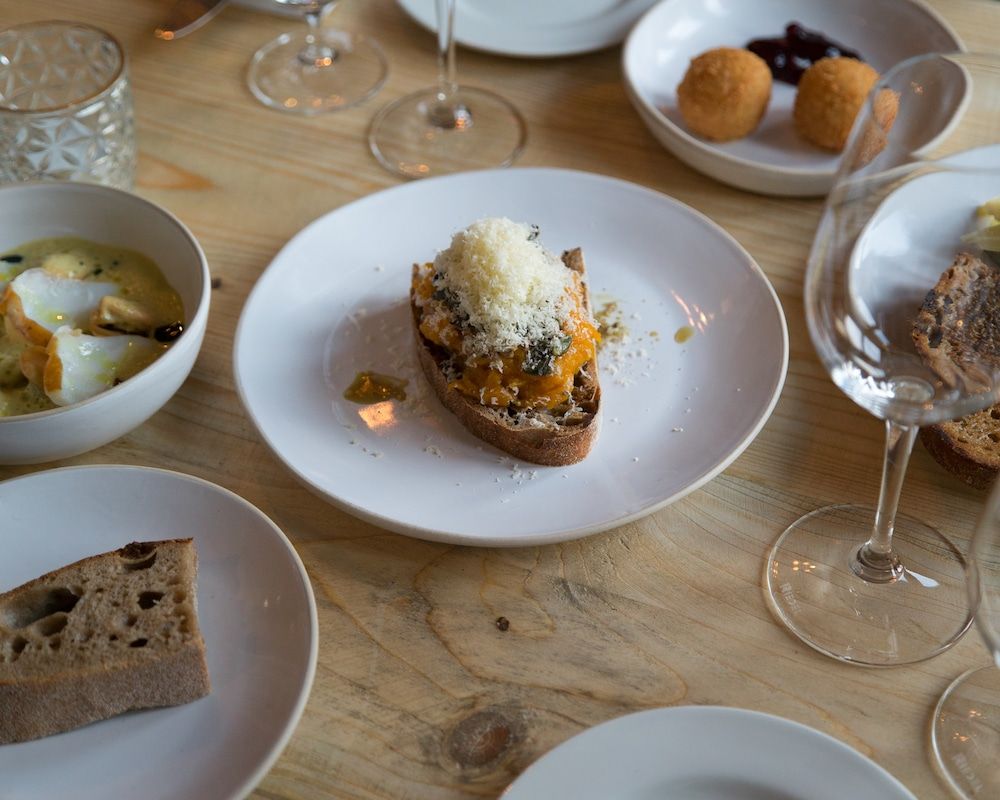 A wine list of excellence at Wild Flor Hove
Wild Flor's wine list mirrors its exquisite menu in both elegance and diversity. It offers the diner a world-class wine list of great value and variety. The ethos on wine at Wild Flor Hove revolves around thoughtfully made, classical bottles from the old world alongside like minded wines from the newer winemaking regions. Guests have a fantastic opportunity to drink older bottlles throughout the price range from the finest producers thanks to a huge sourcing effort that constantly evolves. The list is broad, encompassing everything from mature red burgundy to cutting edge bottles from Tenerife's best natural wine producers. This allows a truly eclectic experience for every wine drinker.
Other beverages of equal excellence are on offer here. Diners can enjoy masterfully mixed classic Brighton cocktails such as old fashioned and espresso martinis or a selection of handpicked, first-class European beers.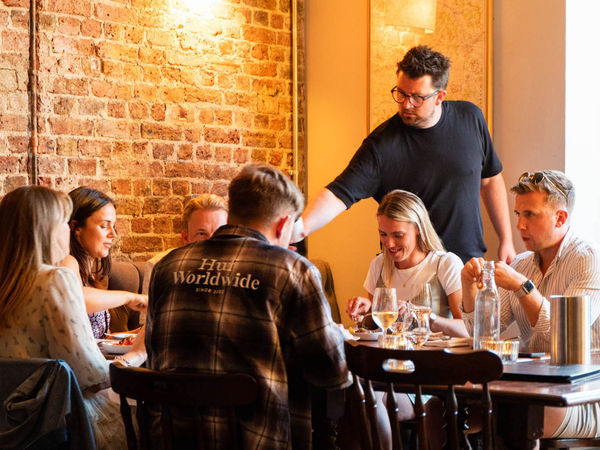 Private hire at Wild Flor Hove
The first floor at Wild Flor Hove is available for private dining functions and special occasions. For example they'll always be doing something special for game season or Burns Night in January. The upstairs dining room is sophisticated in its decor and is available for hire private hire for up to 24 seated guests. Wild Flor Hove can be exclusively hired exclusively if your party is larger than 24 guests.
Wild Flor prides itself on curating with guests the perfect menu for your party. Working closely with the acclaimed team, guests are able to tailor a bespoke party menu. Find out more about private dining at Wild Flor.