Drakes Brighton
Drakes Brighton is a boutique hotel by the sea with 20 guest rooms, each individually decorated to offer a unique experience. Situated on the Brighton seafront many rooms present beautiful sea views with signature suites featuring luxurious bay window bathtubs.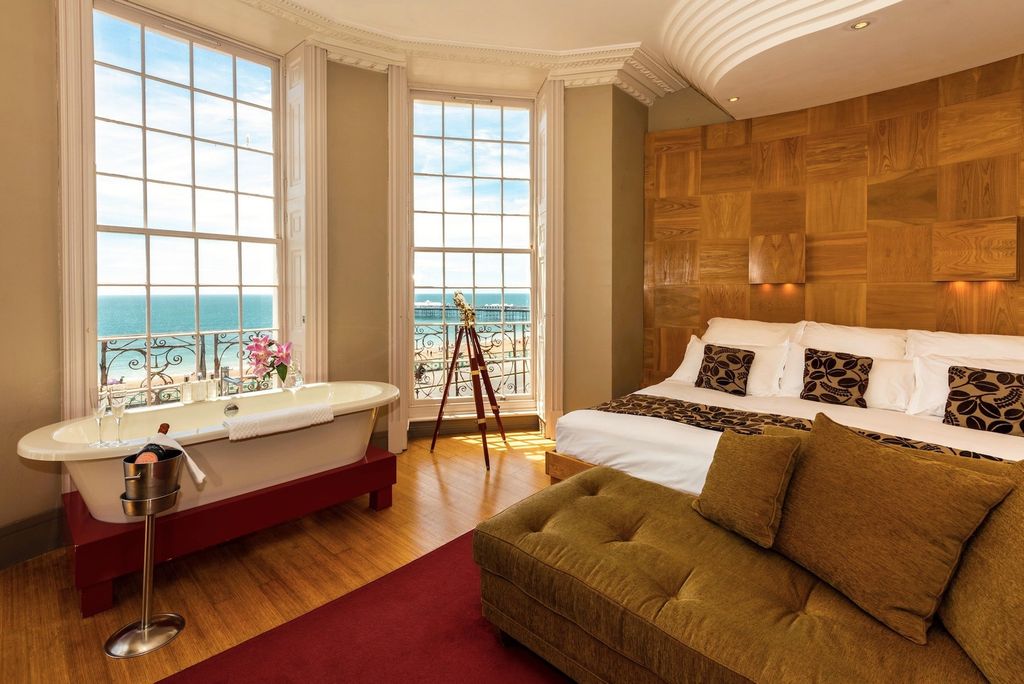 Cocktails at Drakes Brighton
You don't have to be a guest to enjoy the opulence of this award-winning hotel. The guest bar is open to the public and serves a seasonal selection of fabulous cocktails, made by their expert mixologists. Craft beers, fine wines and Champagnes are also available from this intimate bar that's a closely guarded secret among regular guest and Kemptown locals.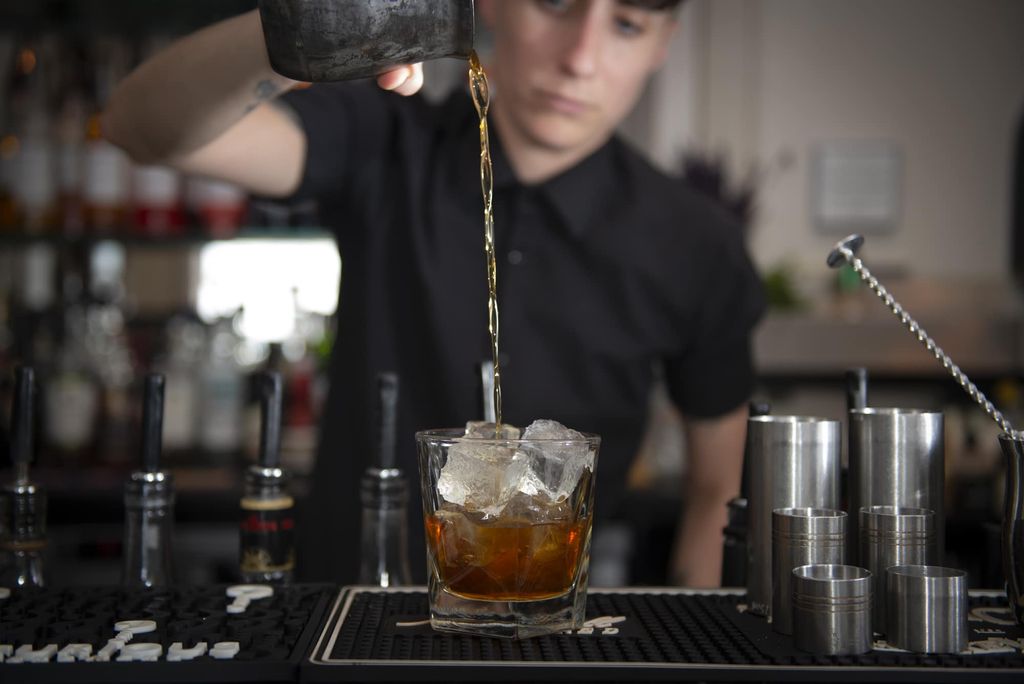 Amarillo at Drakes
In 2020 esteemed chef Ian Swainson moved his restaurant concept, Amarillo, into the restaurant at Drakes. Amarillo serves a tasting menu with a meat and fish and vegetarian menu. There's a strong Spanish influence to Swainson's menu with an emphasis on sourcing the finest quality ingredients with which he curates an exceptional culinary experience. The restaurant itself is intimate and lends itself well to romantic and celebratory dining.
Find out more about Amarillo at Drakes.