Franco Manca, sourdough pizzeria
Franco Manca was founded in 2008 on Brixton market by Giuseppe Mascoli and since then his sourdough pizza has been taking London by storm. The emphasis is on good quality ingredients cooked in the traditional methods by chefs from Naples. Don't expect fancy toppings and a huge menu – this pizza expert is keeping it simple and authentic.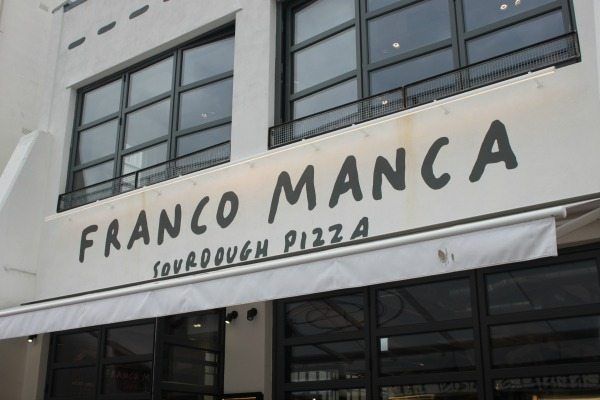 Since opening in Brighton's busy North Laine, the buzz around Franco Manca has been huge!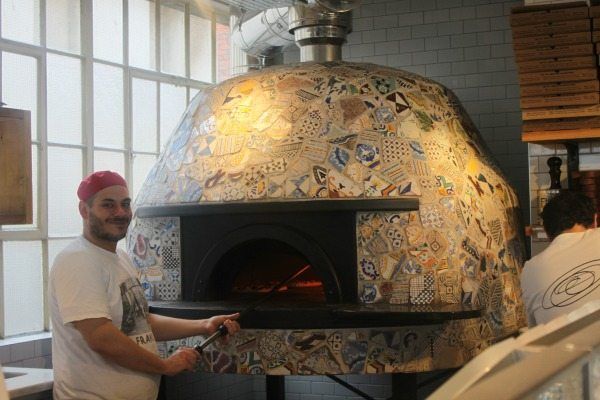 Destination Pizza – Brighton
The pizza chain has been competing with the likes of Fatto A Mano, Al Duomo, Nuposto, and VIP Pizza– these are already firm favourites in Brighton's already big Italian restaurant scene.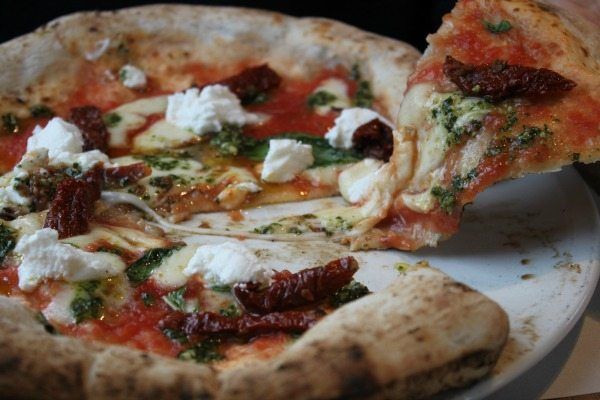 Brighton Pizza
Franco Manca pizzas are made from slow rising dough and baked in a wood burning oven on site. This is otherwise known as a 'tuff' brick oven. There is a no booking system for the restaurant so it's first come first served, luckily there are plenty of good pubs and bars to grab a drink at in the area should you need to wait a while.
What Next?