Fatto a Mano, North Laine, Brighton
You might also like…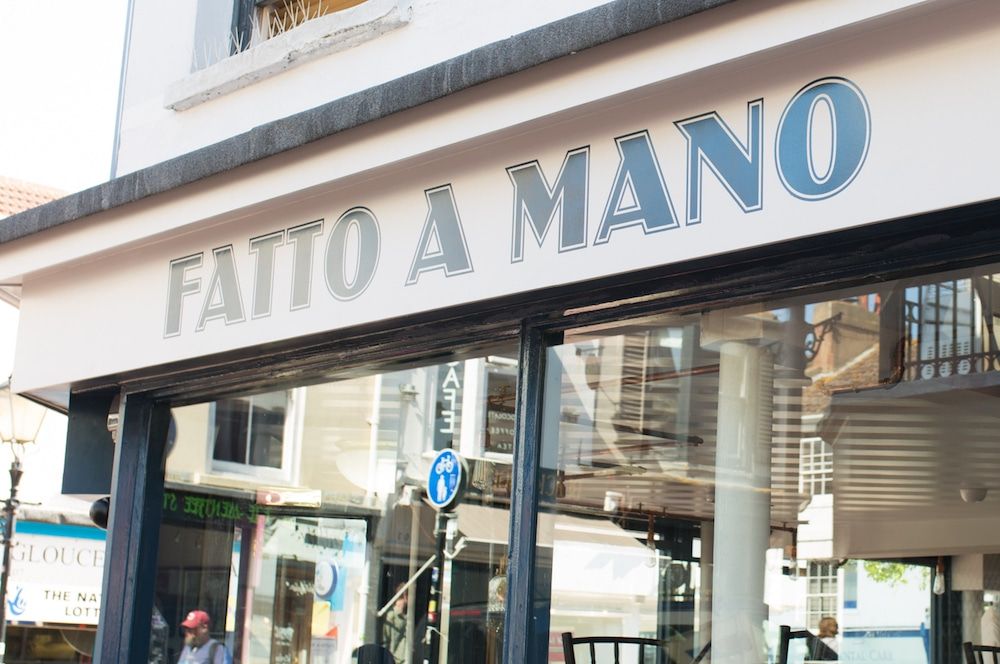 After opening their first Fatto A Mano pizza restaurant on London Road back in the summer of 2015 and their second one in November 2017, Fatto a Mano has now found the ideal location in the North Laine for their 3rd venture.
Fatto a Mano has had a huge success so far in Brighton and Hove and have firmly established themselves as one of the best pizzerias in the city. It is no surprise that the family-run business has decided to expand into this area of Brighton.
Fatto A Mano North Laine Brighton
Started by Rupert Davidson and Dav Sahota in 2015, Fatto a Mano was named one of the UK's top independent pizzerias by the Guardian in 2017.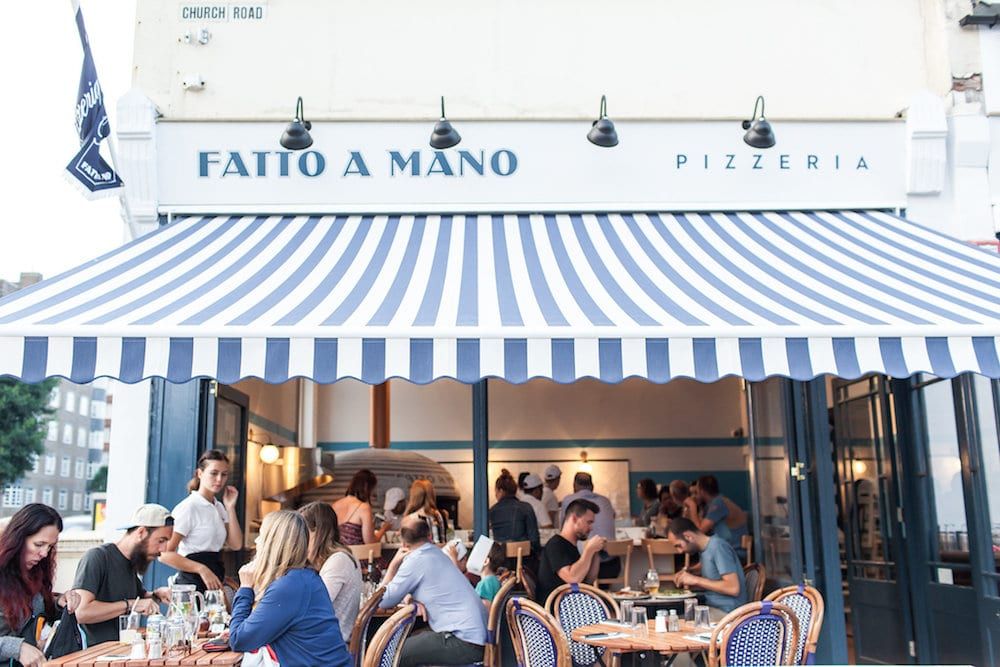 Rupert Davidson said "the Loot site means we can open a small pizzeria in the centre of Brighton, in what is a fantastic building. In the last 12 month we've developed our own beer brewed in Sussex, and launched homemade non-gluten pizzas. We're keeping to our simple menu, with a few changes that we hope Brighton & Hove locals will love".