Uniquely Brighton
Each Honest Burger restaurant offers something unique, in the case of Brighton, they've teamed up with Brighton Hot Sauce to create a bespoke hot sauce just to feature in a brand new local burger for Brighton. The hot sauce is packed with red habanero and ghost chillies but it's not completely blow-your-socks-off-hot, it's got loads of fruity and tangy flavour too. We're not here to boast Scoville units, for us it's taste over everything.

Honest Burgers beach pop-up
What a treat for the Brighton seafront frequenters to find that Honest Burgers have set up shop in the kitchen at The Fortune of War. To mark the occasion they have created an exclusive burger – The Beach Burger is a whopper of a burger, in which you will find; Honest Beef, salted caramel, beer candied bacon, oaks-smoked Mayfield cheese, shoestring fries, pickle black slaw and chips. This mighty mouthful can be found on the menu alongside many of the Honest Burgers best which make it one of the coolest places to eat in Brighton.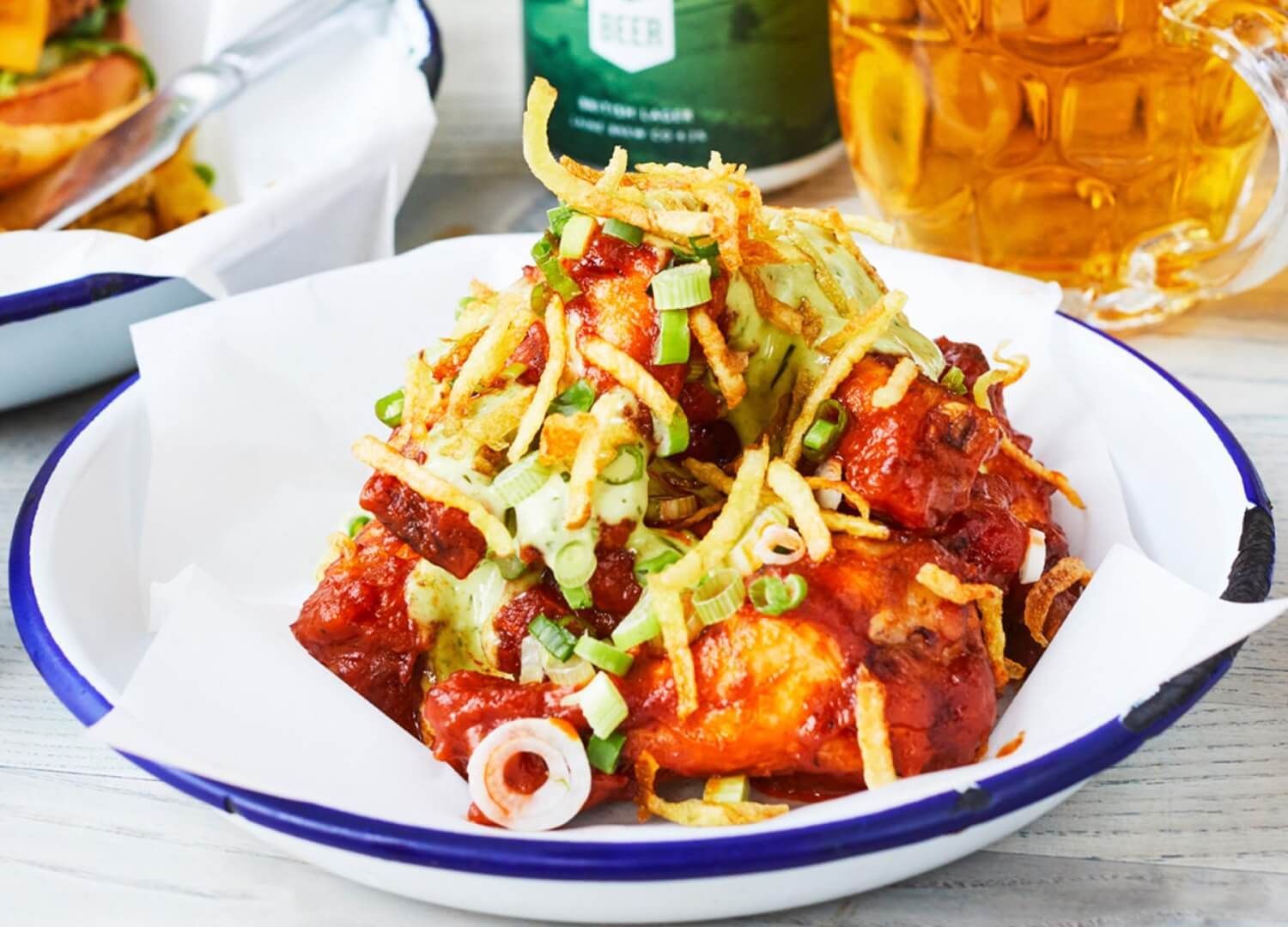 Honest Burgers Brighton
Honest Burgers Brighton is on Duke St, just off West St and only a few minutes walk from the beachfront, ODEON Brighton, Royal Pavilion and The Lanes and less than a 10 mins walk from Brighton Station, just down Queens Rd.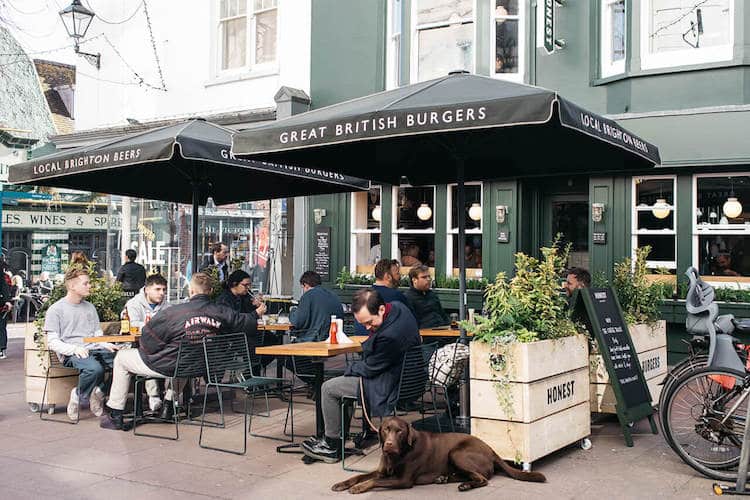 Honest Burgers started here in Brighton in 2010, owners Tom and Philip met while working at Riddle & Finns. After a few beers in the Bath Arms, the duo decided to put what money they had into buying a tent, a grill and a fryer and served their first burgers at Brighton Food Festival. Having conquered much of London, Honest Burgers has found its way back to its birth town.
Honest ingredients
Honest Burgers hand make their burgers and wherever possible use local ingredients and suppliers to do so. Knowing that life can't get much better than burgers and beer.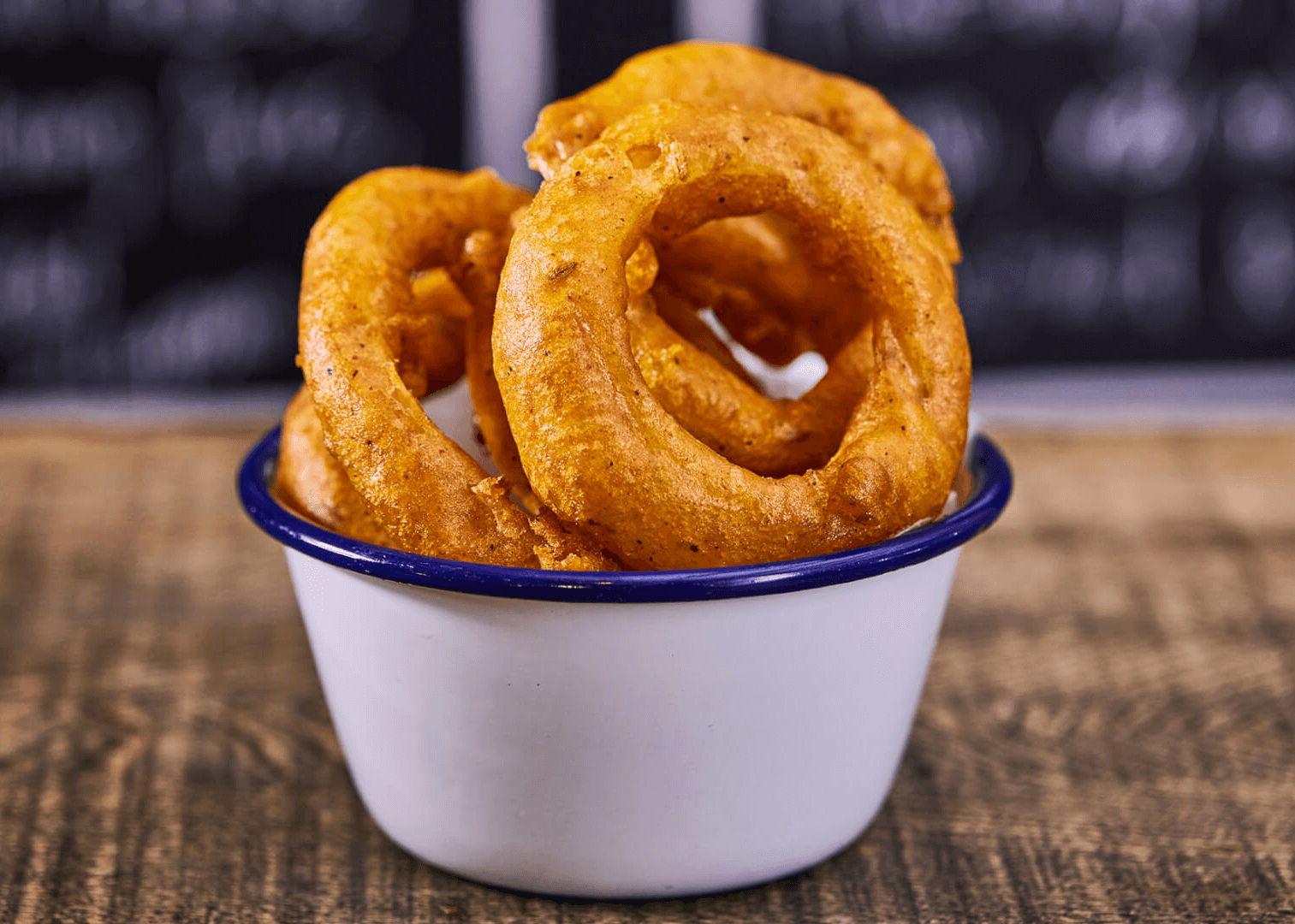 The focus of the menu is firmly on classic beef burgers made with prime British beef with all the meat managed through their own Honest Butchery to ensure quality. Honest burgers is a halal friendly restaurant in Brighton.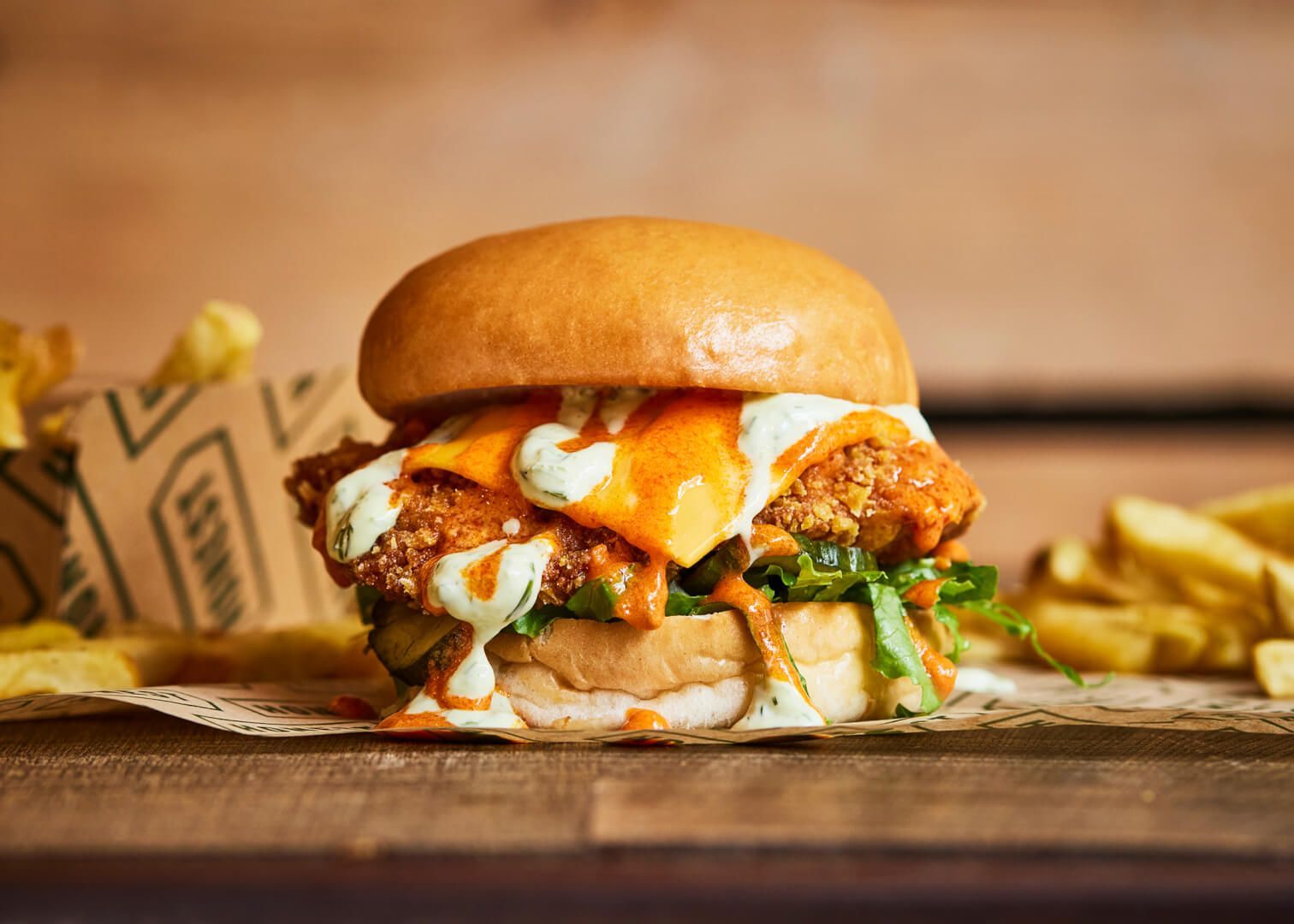 As well as chicken and beef burgers, Honest Burgers Brighton has a homemade vegetarian southern fried fritter and a vegan burger, The Plant, featuring the Beyond Meat (TM) patty, served with vegan 'Gouda' and chipotle plant-based mayo. Their rosemary salt chips come as standard – they're an essential – not an extra. And all of the burgers can be served gluten-free.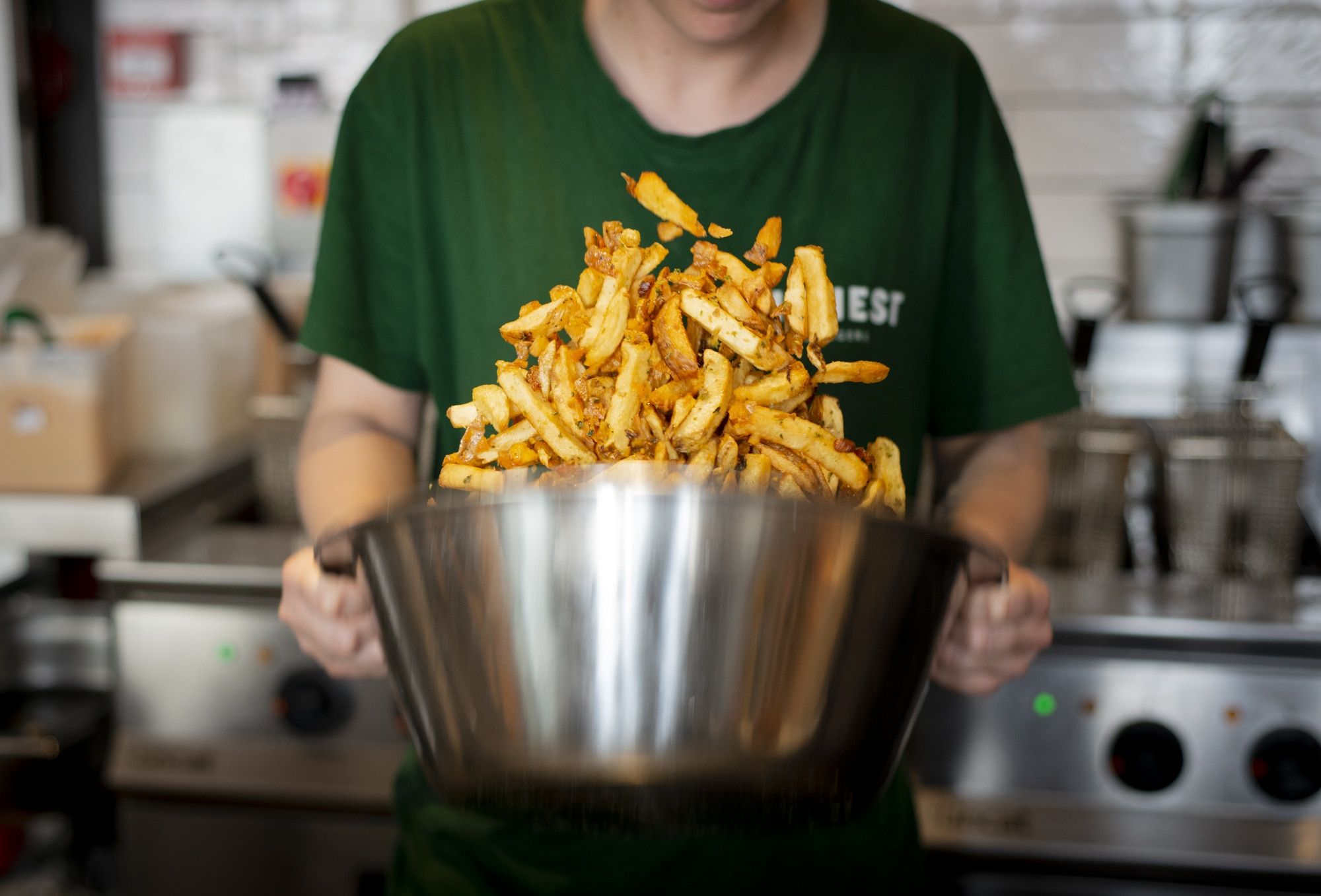 Good honest fun for all.
Good for all the family, and the pocket, Honest has a children's menu, with a burger, chips, a drink and a little pudding all coming in at a fair price (check website for the current deal). If you're looking to host a burger party, Honest is happy to book in your crew, just get in touch.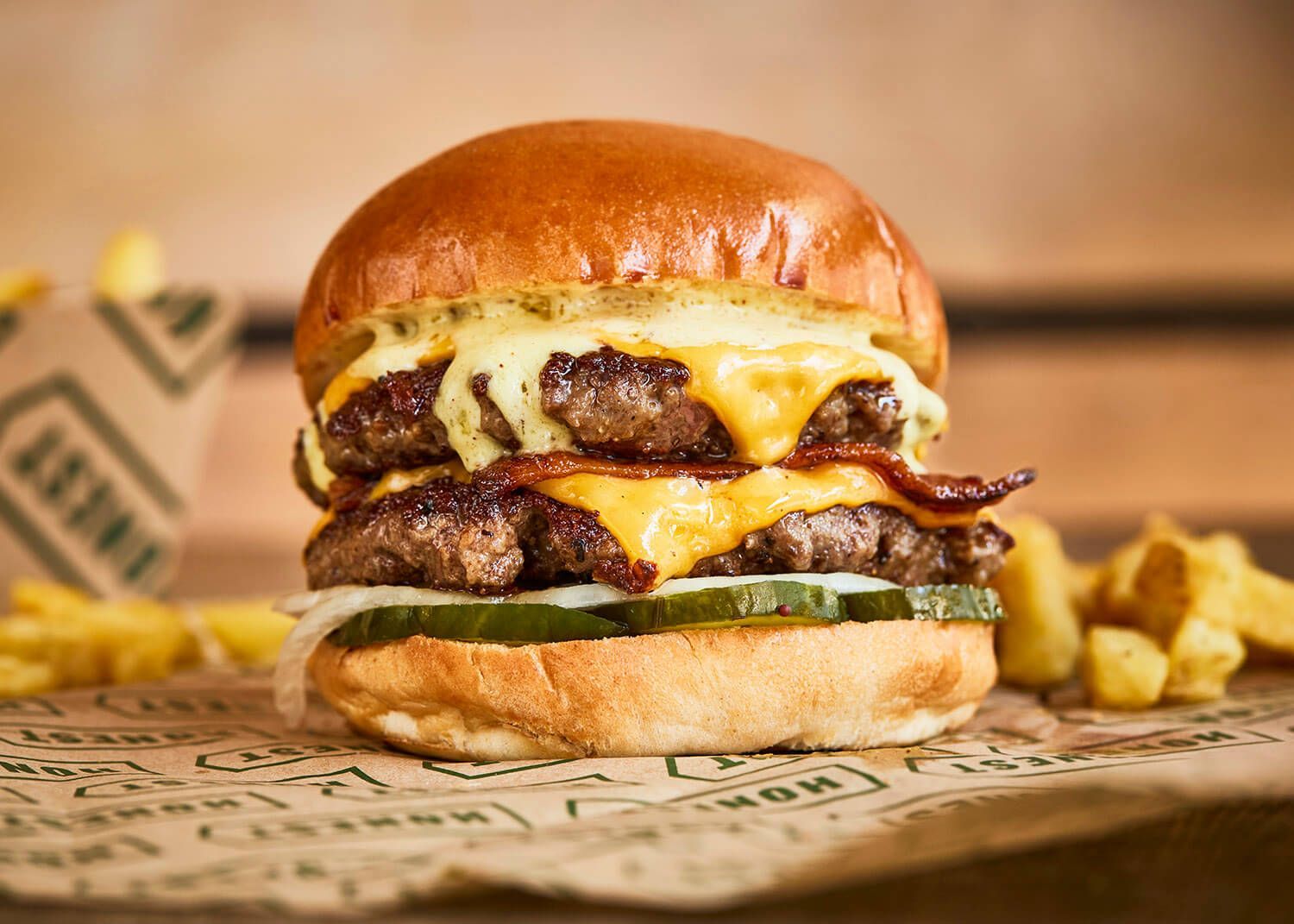 All photos credit Honest Burgers.