The Best Ice Cream Parlours and Gelato Shops
Taking a trip to the Brighton seaside and fancy a good old fashioned ice cream? Check out our sticky-fingered guide to the best ice cream in Brighton and Hove.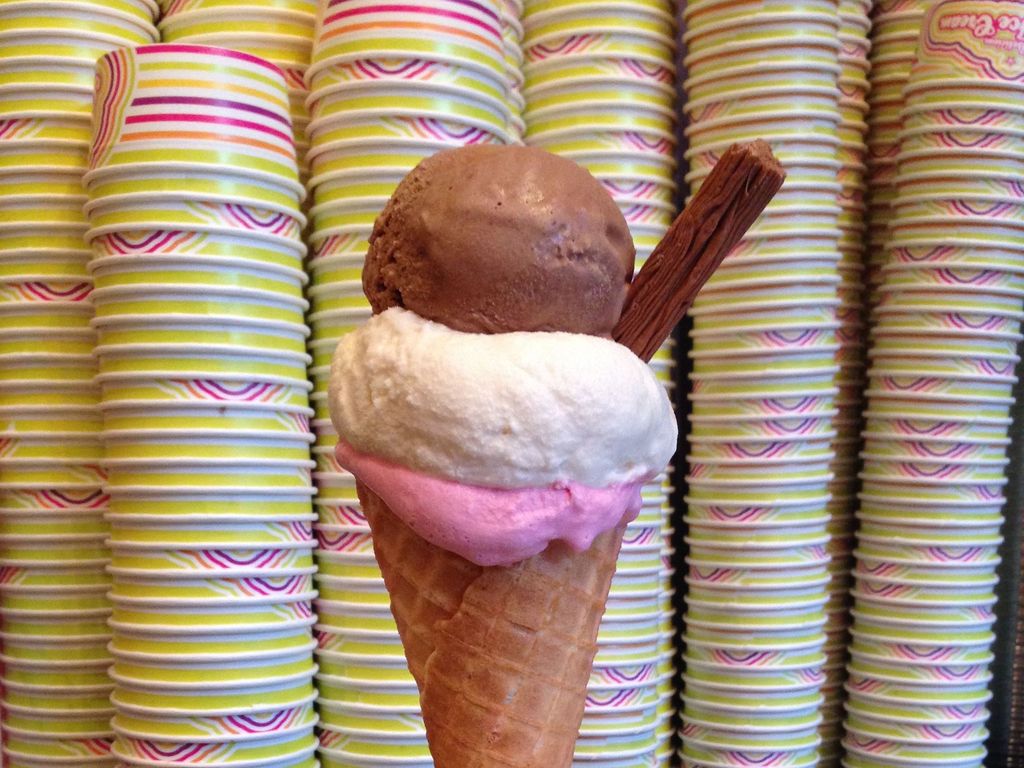 Cloud 9, North Laines and York Place
Brighton is lucky enough to have two branches of Cloud 9. Find the original at the foot of Kensington Gardens and the bigger younger sister venue opposite St Peters church on York Place. Cloud 9 was the first cake shop in the UK to make the famous Rainbow cake. Not only do they create the most amazing cakes, including a phenomenal selection of cupcakes, Cloud 9 is also known for its delicious house-made ice cream. With 16 flavours at any one time, rotating a total of 100 flavours, there's certainly plenty to choose from and ample excuse to keep going back.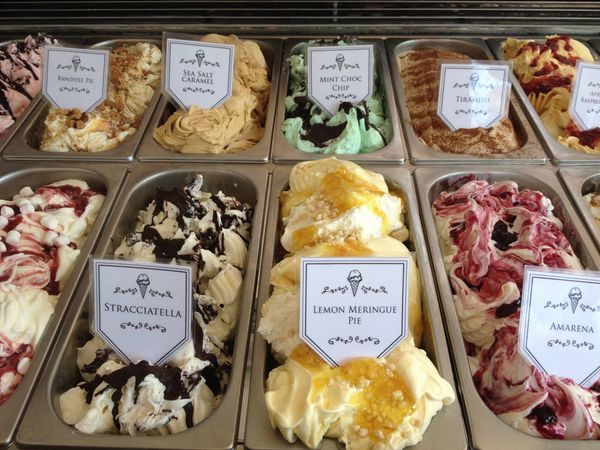 Gelato Gusto, Gardener Street and Kings Road
A premium Italian ice-cream parlour, the elegant Gelato Gusto uses fresh milk from a local Sussex dairy. Creating gelato rather than ice cream which is lower in butterfat as it's made with milk, not cream, kept at a slightly higher temperature and made daily in small batches. The result? A richer, creamier and gooier ice cream. With up to 30 flavours to choose from at any one time, you'll have to keep going back for more.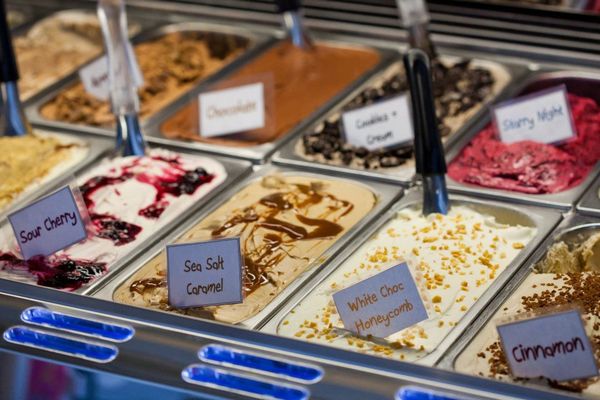 Boho Gelato, Pool Valley and Ship Street
Part micro-factory, shop and cafe, award winning Boho's offers 24 flavours at any one time, from a growing list of 400! These flavours range from Vanilla to Violet, Mango to Mojito and Apple to Avocado. From the classic to the unusual. They have some delicious vegan options too. As well as gelato, Boho's does desserts, waffles and milkshakes. They source their ingredients from local farmers and suppliers.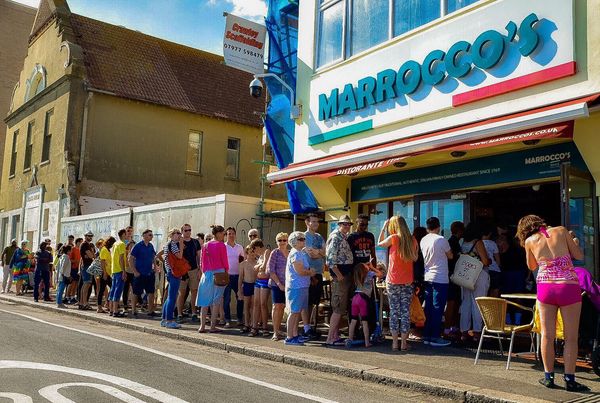 Marocco's, Kings Esplanade in Hove
Marocco's is an Italian seafood restaurant on Hove seafront that has also been making ice cream since 1969. Still made by the same family, in the same expert way. This is probably why Marocco's have many customers who are fourth generation sampling one of Hove's long standing favourites. 24 flavours to choose from, they also serve Italian seafood cuisine and coffees. Perfect for a seaside stroll.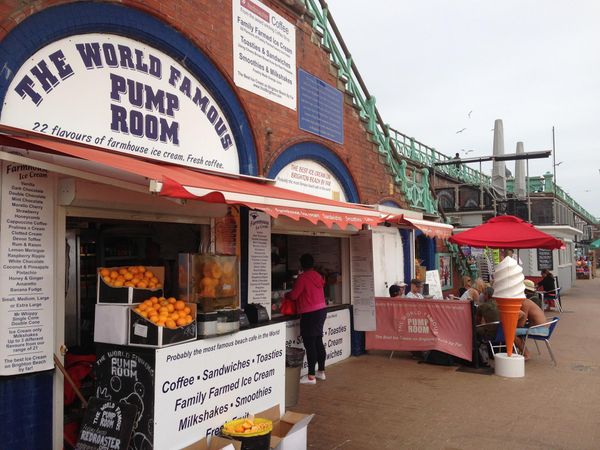 World Famous Pump Room, Kings Rd
Established in 1862, the World Famous Pump Room is somewhat of an institution in Brighton. Its original purpose was to provide seawater to the Grand Hotel. Each room in the iconic hotel has three taps: one for hot water, one for cold and one providing seawater from the pump room. 16 flavours of ice cream made by a local farmer. They also have a good selection of dairy-free flavours, all can be enjoyed alongside a spot of volleyball, just don't drop your scoop in the sand!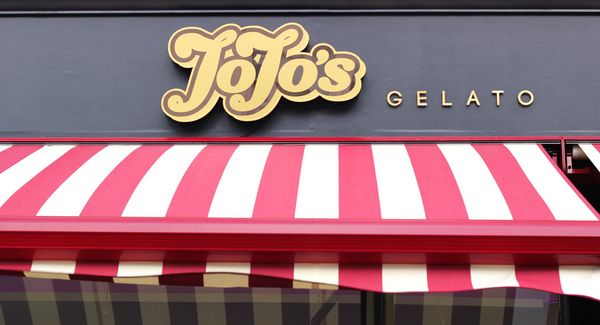 JoJo's Gelato, Western Road
JoJo's has already created quite a stir on the Brighton ice cream scene. Inspired by Italian gelaterias from the 1960s with a contemporary twist, it's fun and vibrant inside with plenty of colours. With ambitious flavours and many traditional Italian gelato options that are made in house daily. JoJo's on Western Road is a must-visit for ice cream aficionados.