Jo Glazebrook, Community Kitchen Coordinator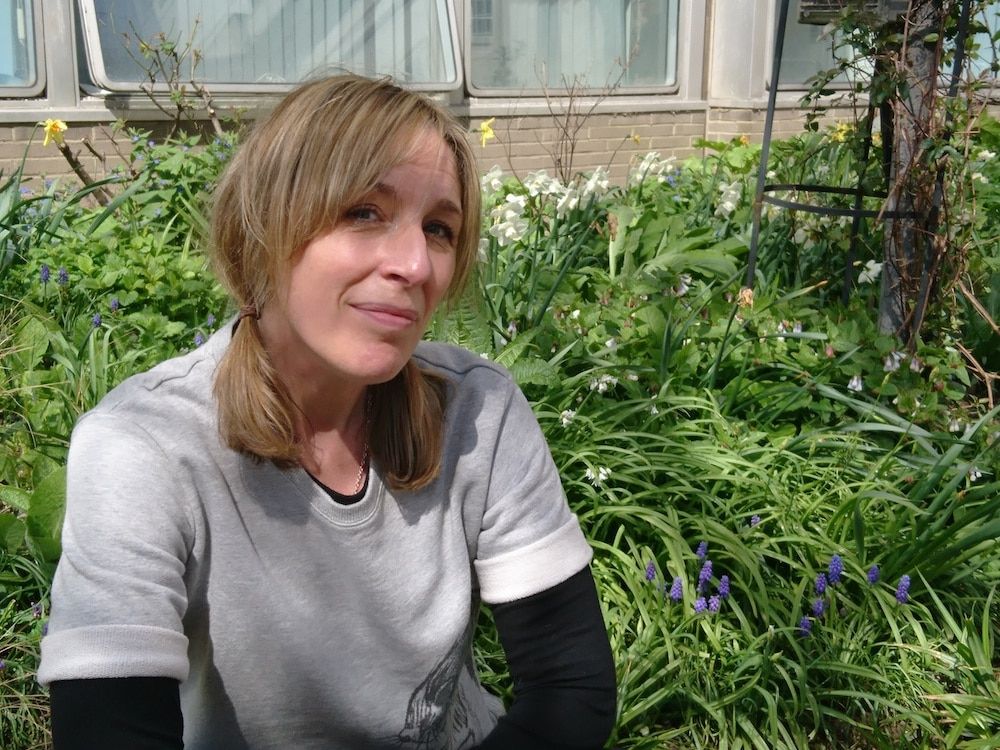 Can you tell us a bit about your role?
I've been at the Food Partnership for 6 years now supporting community food growing projects and coordinating volunteers. Coordinating the kitchen is a new role for me and super exciting!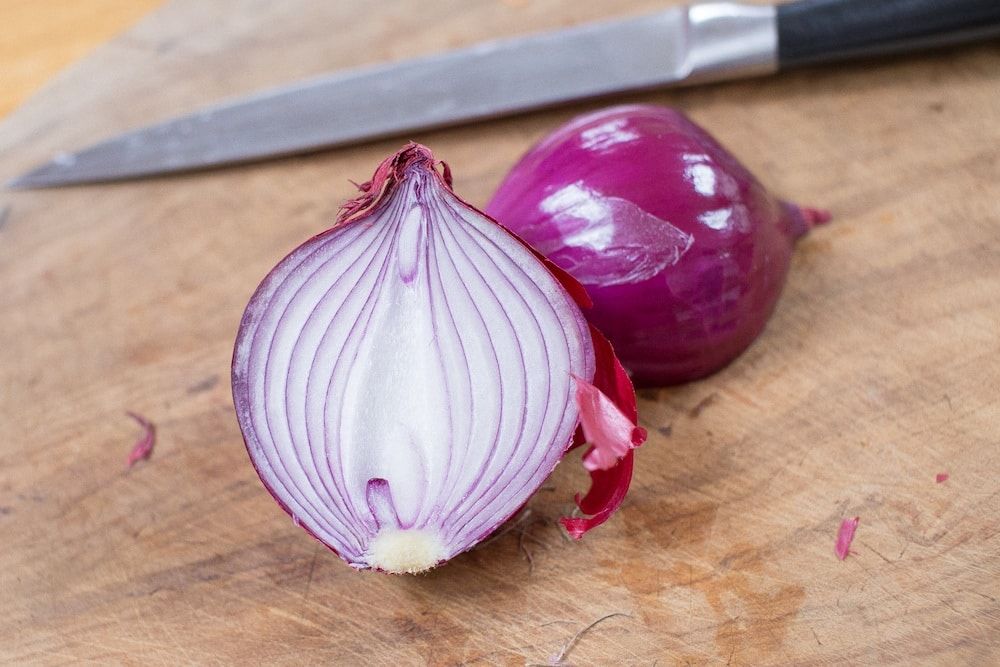 My days are so varied
Today I've been checking artwork for the merchandise and window displays in the kitchen, sorting out a PRS licence, promoting our Healthy Hearts cooking course for adults with learning disabilities, checking in with volunteers, oh and packing up some knitted vegetable for someone to use on a stall at the weekend. Barely a week goes by the BHFP without some kind of interaction with knitted vegetables.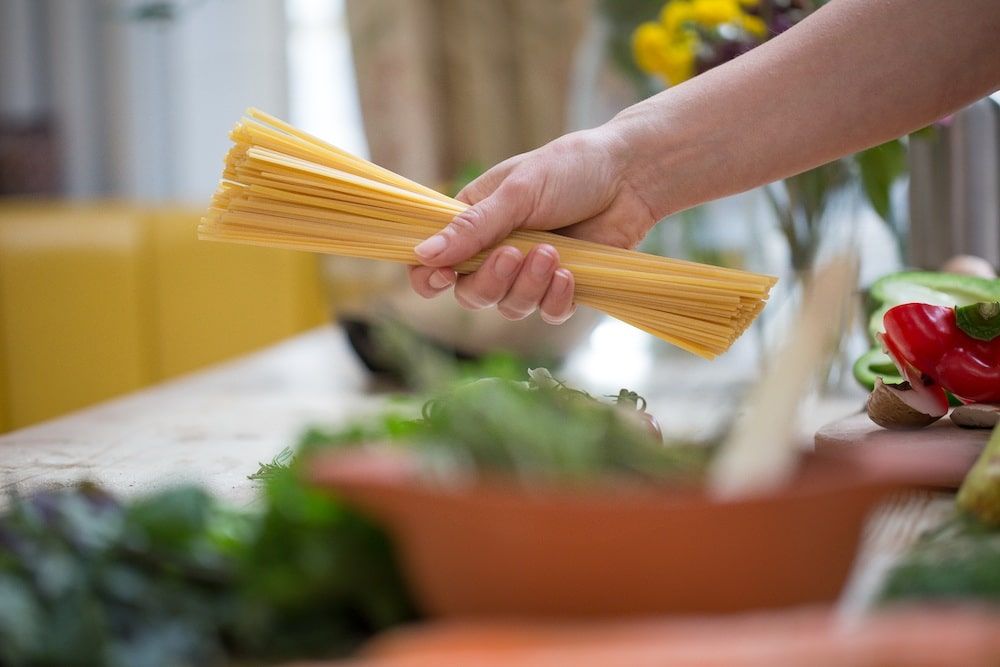 What do you most enjoy about your job?
I am blessed to have this job and be part of a team of inspiring and supportive people at BHFP. I think one of the most important things to me is our partnership work. We like to work with others and collaborate with so many interesting people and projects which keeps everything fresh.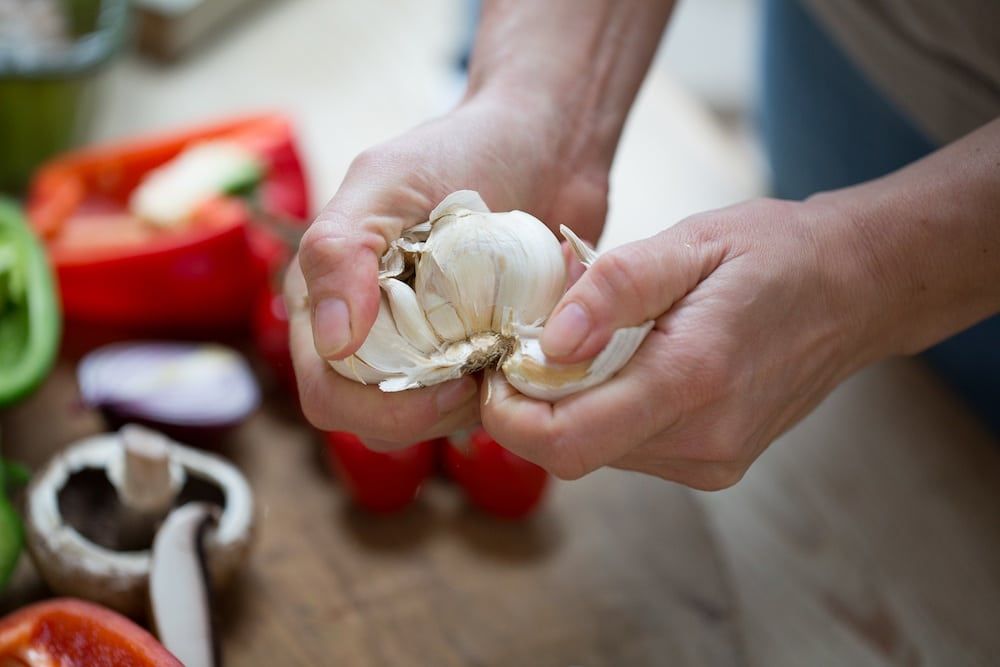 How has it been to create the community kitchen?
This project is a massive team effort with everyone at BHFP doing their bit. We know each other really well so we know who is the best person for the job is. Be that overseeing the budgets to making sure the cupboards stay stocked and tidy. It's a massive project new project for us and I'd be lying if I said I didn't think about something random like ordering first aid boxes at 4 in the morning.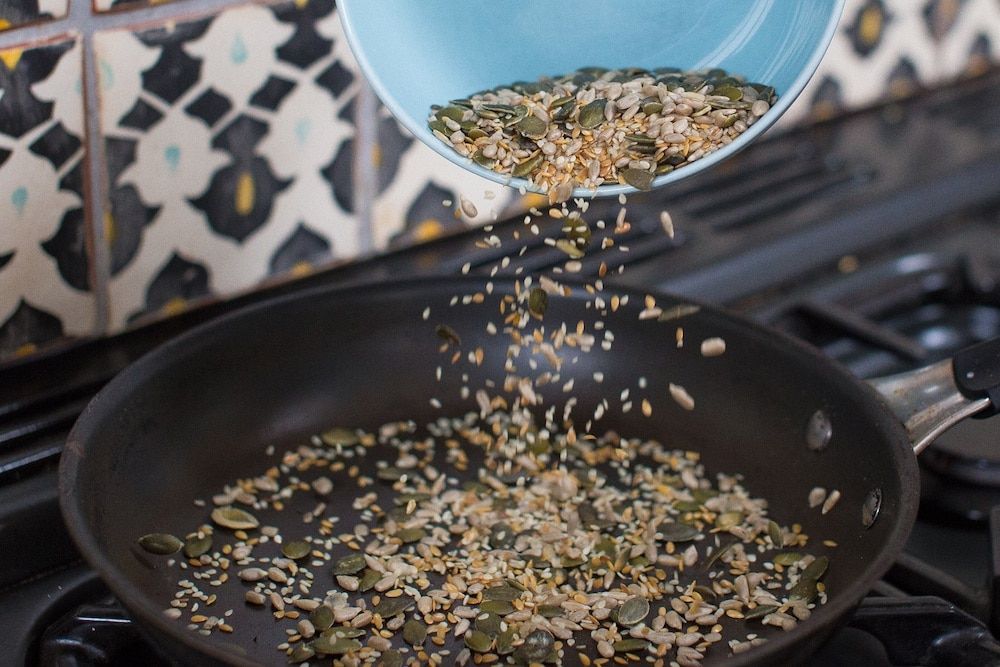 What involvement to the volunteers have?
Volunteers are essential to our work and we already have some great volunteers supporting our existing cooking courses. I have to give a special shout out to our Operations Volunteers Dave who spent best part of a day washing up donated kitchen kit for the SWISH. It totally couldn't have happened without him.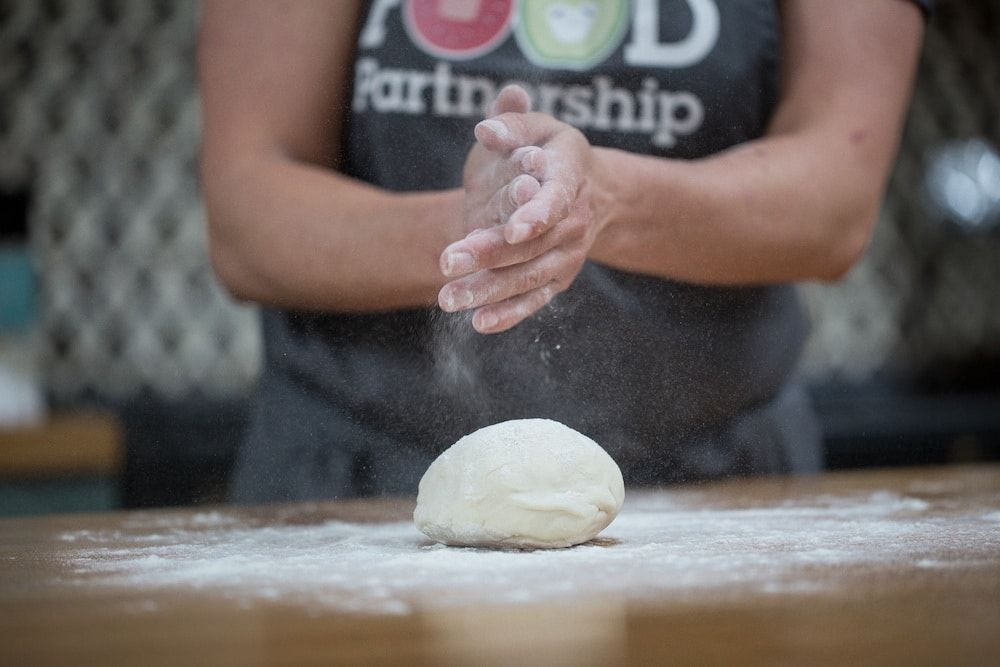 What excites you about Brighton having a community kitchen?
Since I've been at BHFP it's been part of our dream to have our own kitchen to deliver our community cookery classes and work. The kitchen enables us to host and run cookery workshops for all, so everyone can experience the benefits of cooking and eating together, regardless of finance, confidence or ability.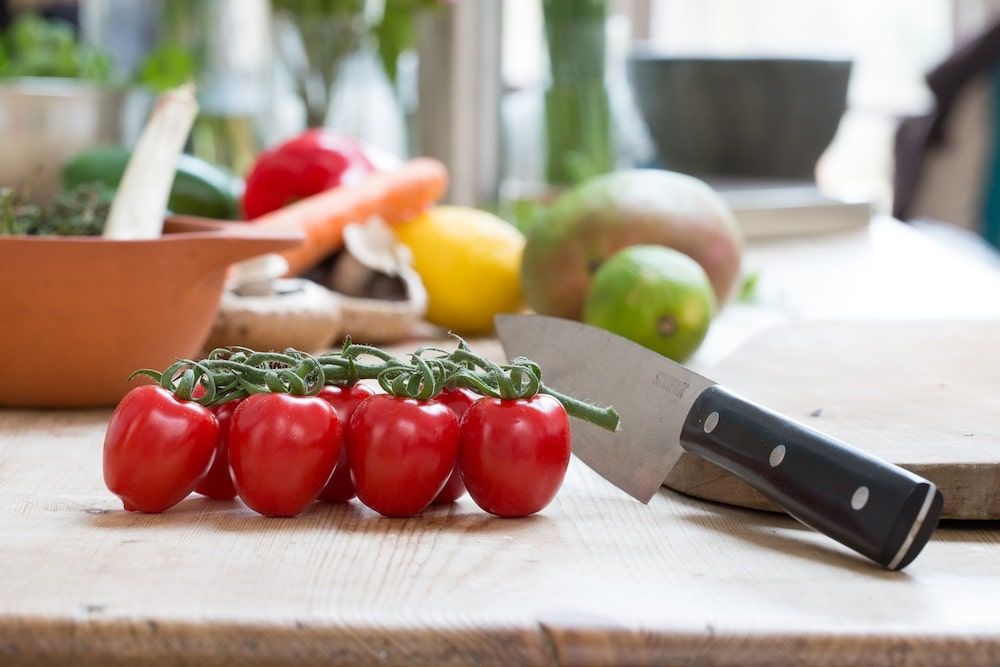 "When I was diagnosed I didn't know what to do, I'd been working hard for a long time, it's
really nice for me to come here and have something to do. It's nice to be with other people
and cook."

– Participant on dementia-friendly cookery course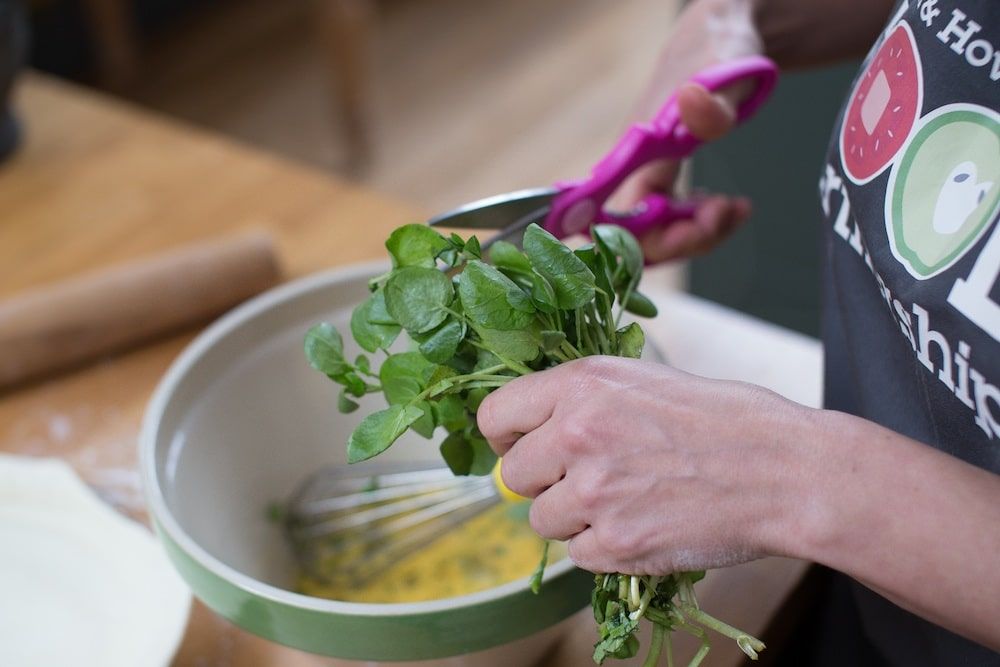 How can people get involved with the community kitchen?
Sign up to our newsletter as all courses, volunteer opportunities and events will be advertised there http://bhfood.org.uk/get-involved/sign- up/ or people can browse the directory http://bhfood.org.uk/directory-hub/ on our website for information about volunteering opportunities at other food projects in the city.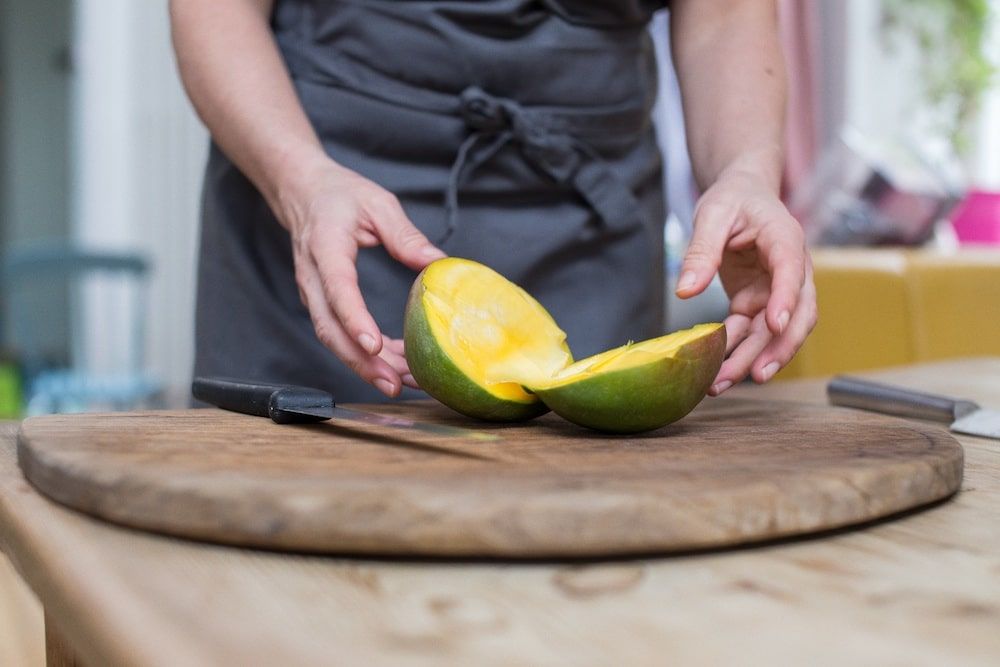 What Next?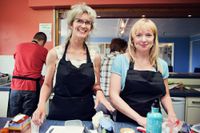 Want to know more about Brighton and Hove Community Kitchen?
Find Out More