Fired up for fine food: Lewes has treasure to discover
In many ways, Lewes mirrors the wonders of Brighton: it is known for having a 'spirit of independence', its fame outweighs its size – mainly due to its significant history and, of course, its incredible Guy Fawkes Night celebrations – and it has a burgeoning restaurant and bar scene that goes way beyond its modest 20,000-strong population. 
This means that Lewes is a great place to visit. It's around eight miles from Brighton, and easy to get to by all forms of public transport or by car; it's pretty, in that old English way where crooked timber houses lean over Georgian splendour to conjure curiosity about what went before.
Some say the town has an eerie feel to it, where mystery prevails. Some say it offers an immersion into posher surrounds, where 'independent', 'artisan' and 'expensive' are key words-on-the-street. One thing is for sure: it's a hotspot for daring, divine and delicious new eateries, and that's why we're visiting regularly to celebrate what's new.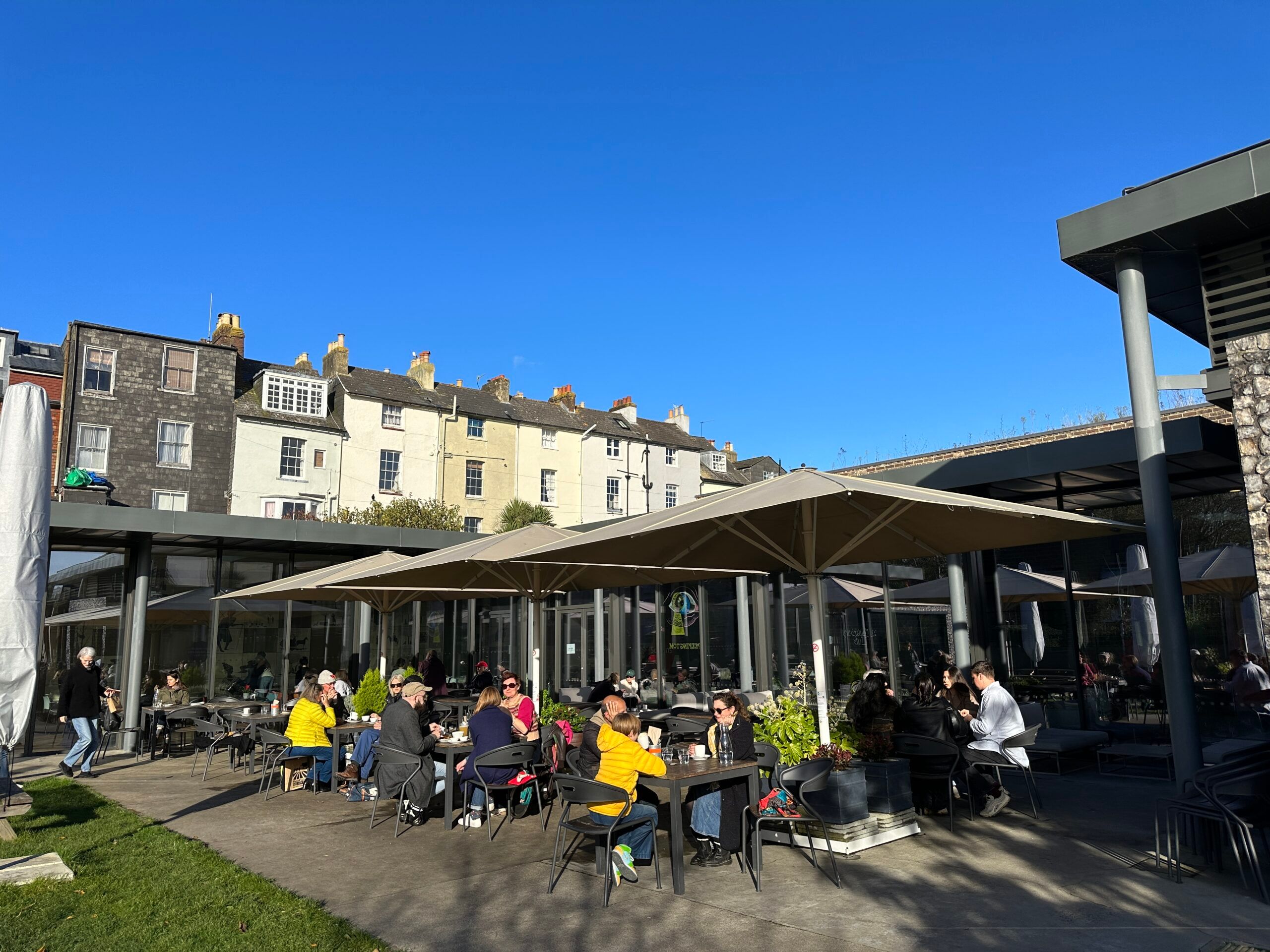 Right next to Lewes train station is The Depot: an award-winning independent three-screen cinema and café-restaurant, which serves as a modern, purpose-designed destination for the community. It is beautiful, with gardens and a large terrace offering comfortable seating, and a Scandinavian-style interior where there's a sense of relaxation and chirpy conversation. It's a nice place to be, and you could spend all day there should you wish . The Depot Restaurant serves brunch with an admirably wide selection – bacon bap? Check. Apple and chia bircher muesli? Check. Turkish halloumi eggs? Check. Shaksuka? You get the gist.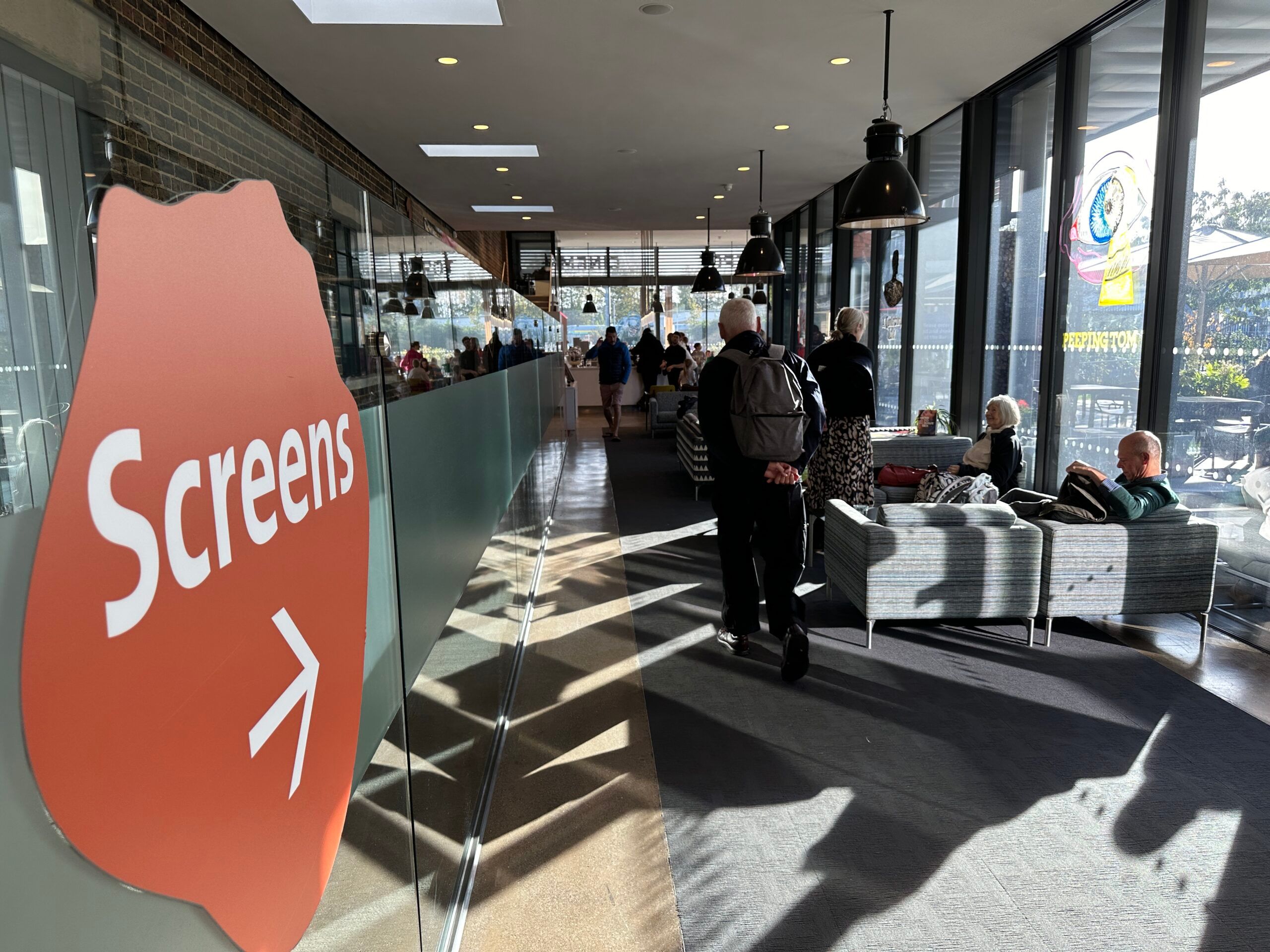 Then, you could head into the tech-advanced cinema showing  world and art house films as well as mainstream Hollywood blockbusters before, perhaps tucking into lunch (here the Reuben Toastie and the Fish Finger Sandwich are in leading roles). There's also an evening menu where Tiger Prawn Linguine, Sirloin Steak, and Seabass with Samphire and Mussels emerge to take the experience to another level. The Depot website prominently lists where its food and drink has been sourced, and local is king. 
Naturally, The Depot has a hidden 'classic Hollywood' cocktail bar which oozes glamour and welcomes you to indulge in (evening) wine tasting. You really never need to leave.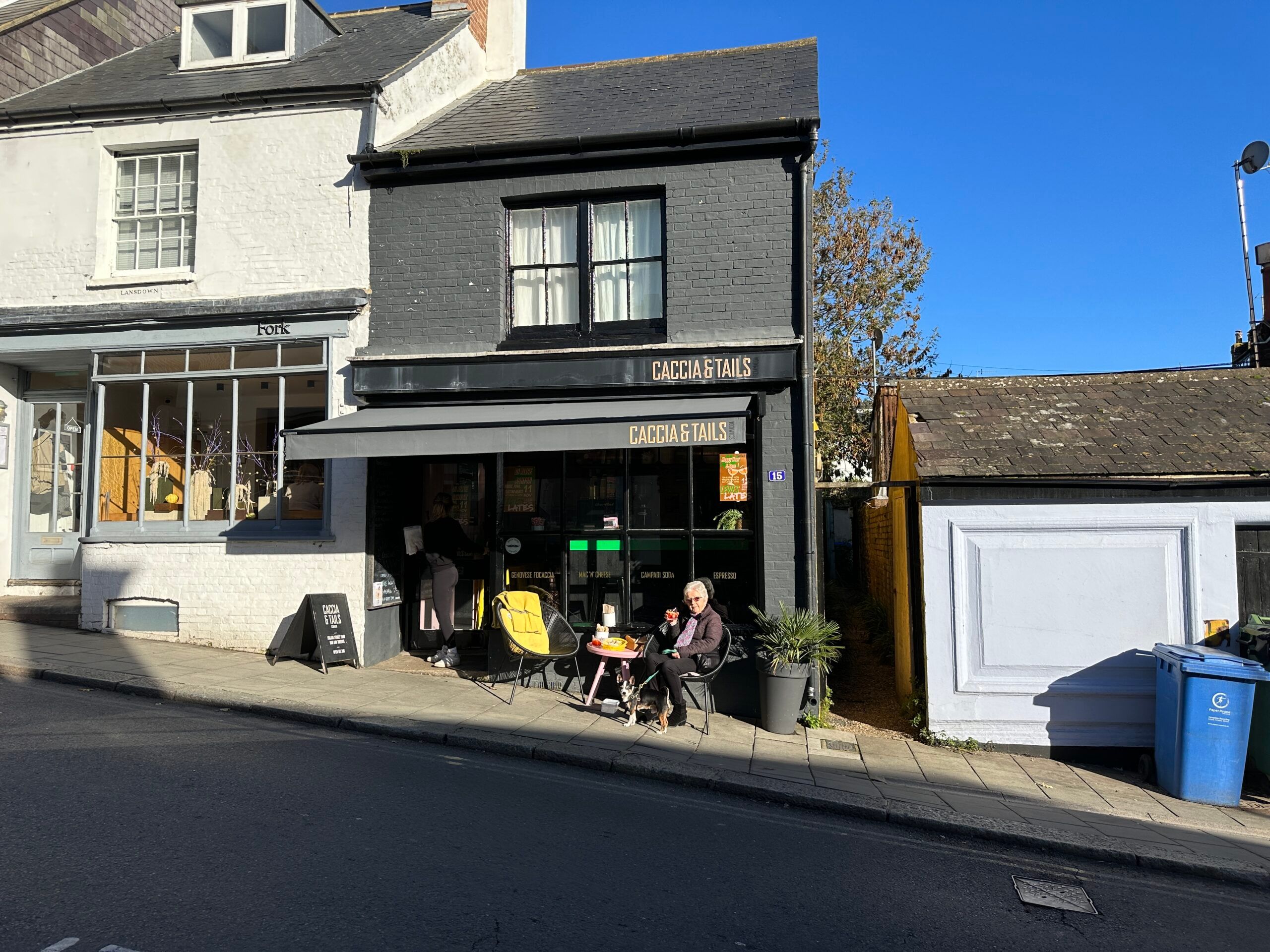 But you must, because Lewes has so much more just around the corner. A three-minute stroll from The Depot is the wonderfully named Caccia and Tails. It's called this because they specialise in focaccia – in fact the team spent time in Genoa, the home of real Italian focaccia, to perfect their recipe – and cocktails. Sound alluring? It is.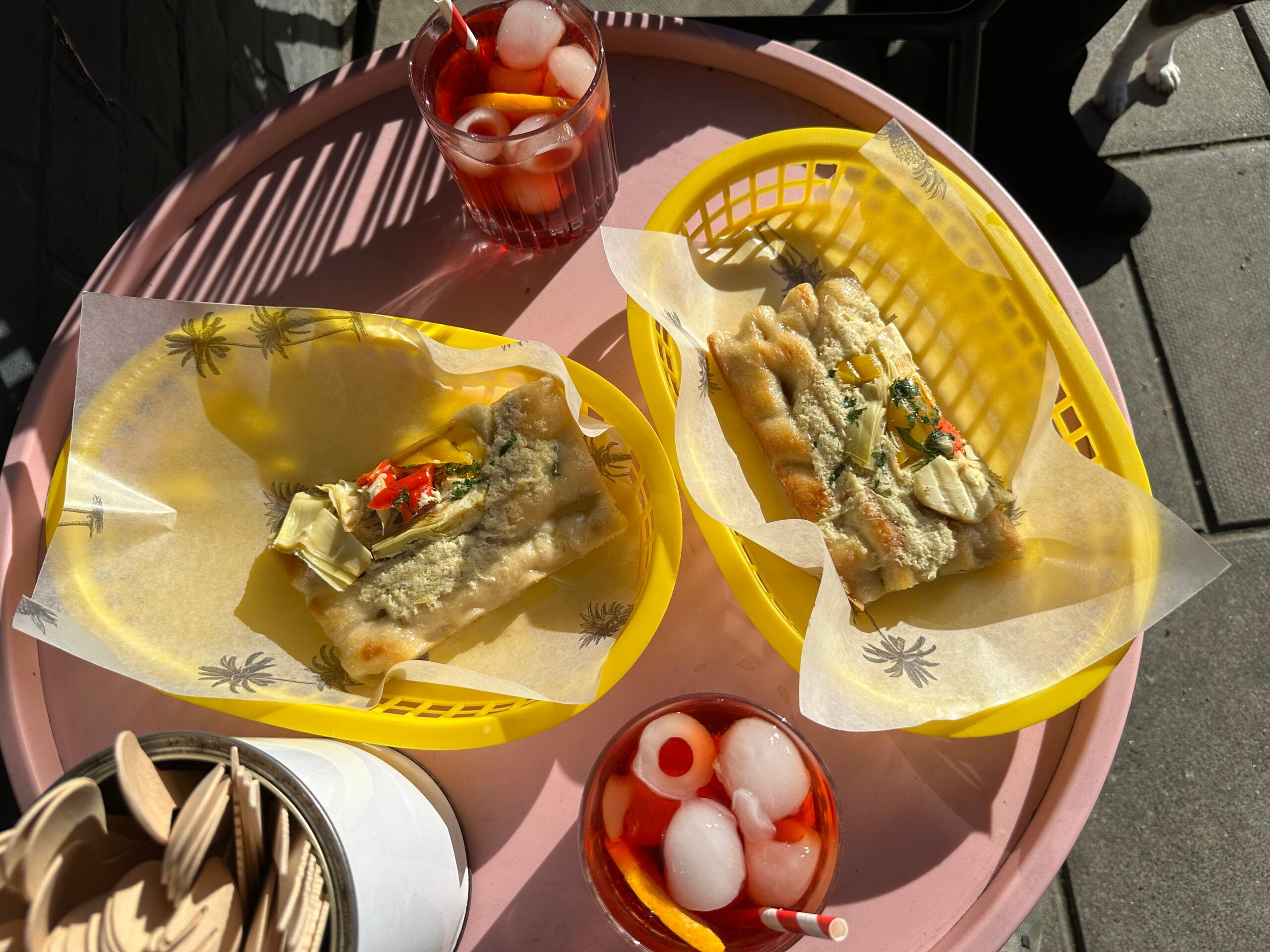 We sampled their Artichoke and Almond pesto-topped focaccia with marinated artichoke hearts and peppers, and we didn't speak to each other throughout as it was too delicious to focus our mouths on anything other than tasting. More familiar options are on the menu, including a tuna melt, and a ham and cheese version, and there are Bene Bowl salads too. Doughnuts are made freshly on site, with fillings rotating regularly. We tried a cream and raspberry injection, and let's just say the sugar rush was worth every mouthful.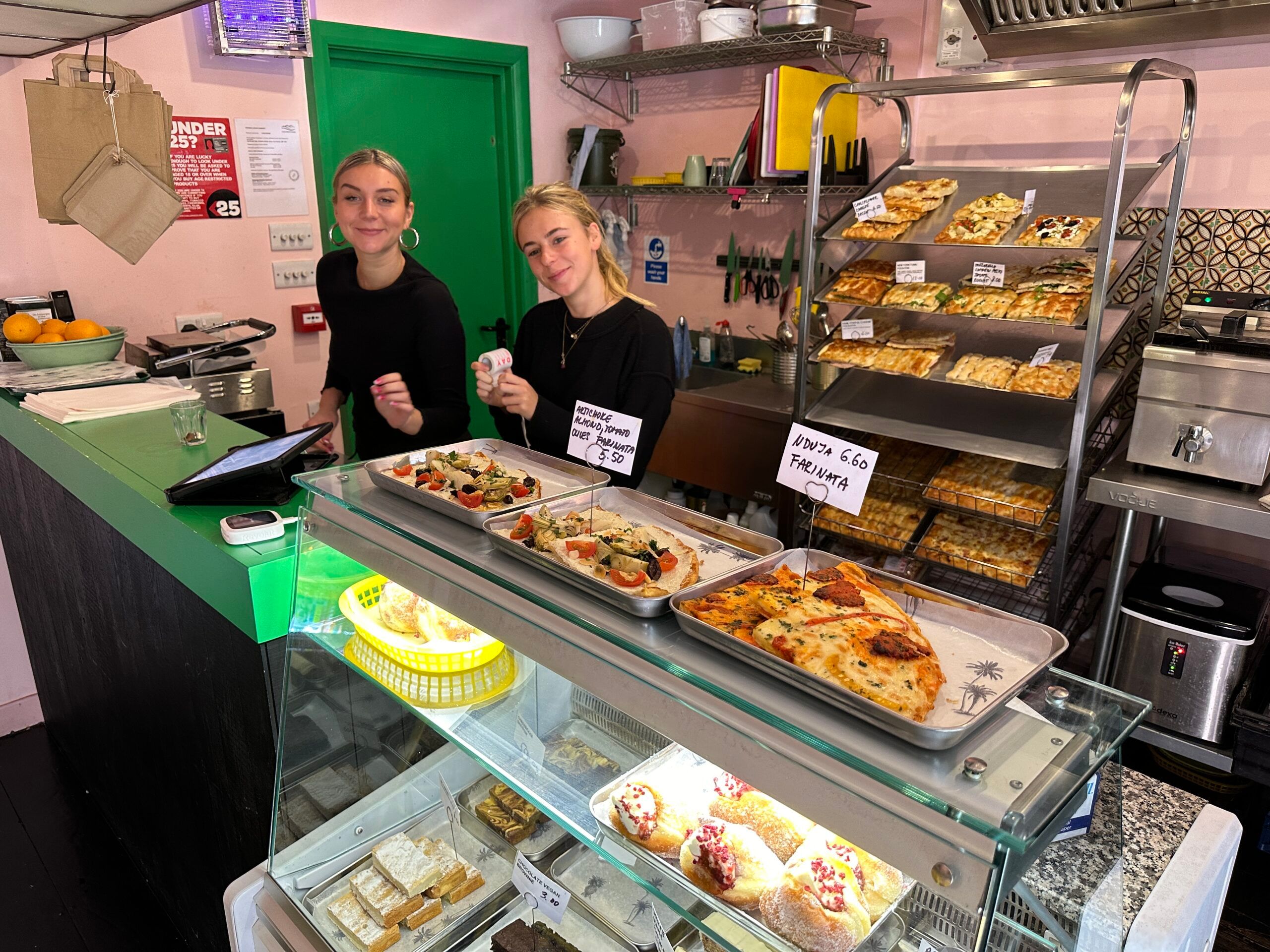 Caccia and Tails' Station Street location is compact, but just along the road is the new Charleston Lewes, which aside from the wonderful range of exhibitions, art and books that celebrate the lives of the Bloomsbury Group, has a second Caccia and Tails inside. Italian street food is the key here, with those perfected focaccias still the focus alongside pasta dishes like mac and cheese, beef ragu, and pancetta with pecorino. Saturday evenings usher in hand-crafted cocktails and DJ sets, keeping Lewes open for fun right into the night.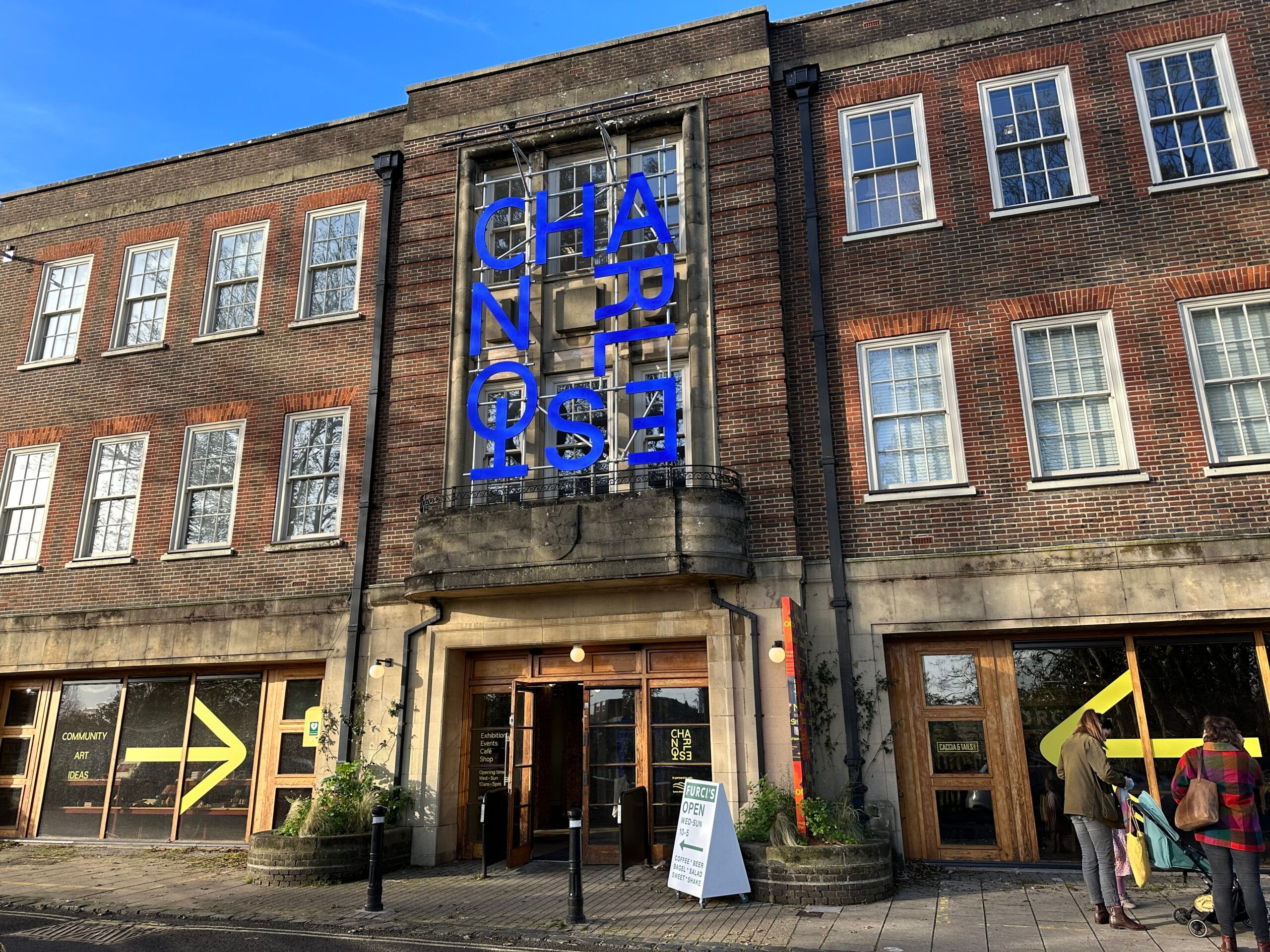 If you're feeling adventurous, Dill is an exciting restaurant at the end of Lewes's pretty South Street that made it into the famous Michelin Guide earlier this year. It's tucked away in an unassuming Tudor-style house that could easily be missed, and its menu is a bit bonkers. We mean that in a good way, because where else can you try dishes such as Marmite-glazed ox tongue crumpets, or a Sea Buckthorn Tart with carrot ice cream, fennel and sheep's yoghurt? Michelin noted Dill's originality and 'admirably inventive' small plates. We implore you to try and get a table at once.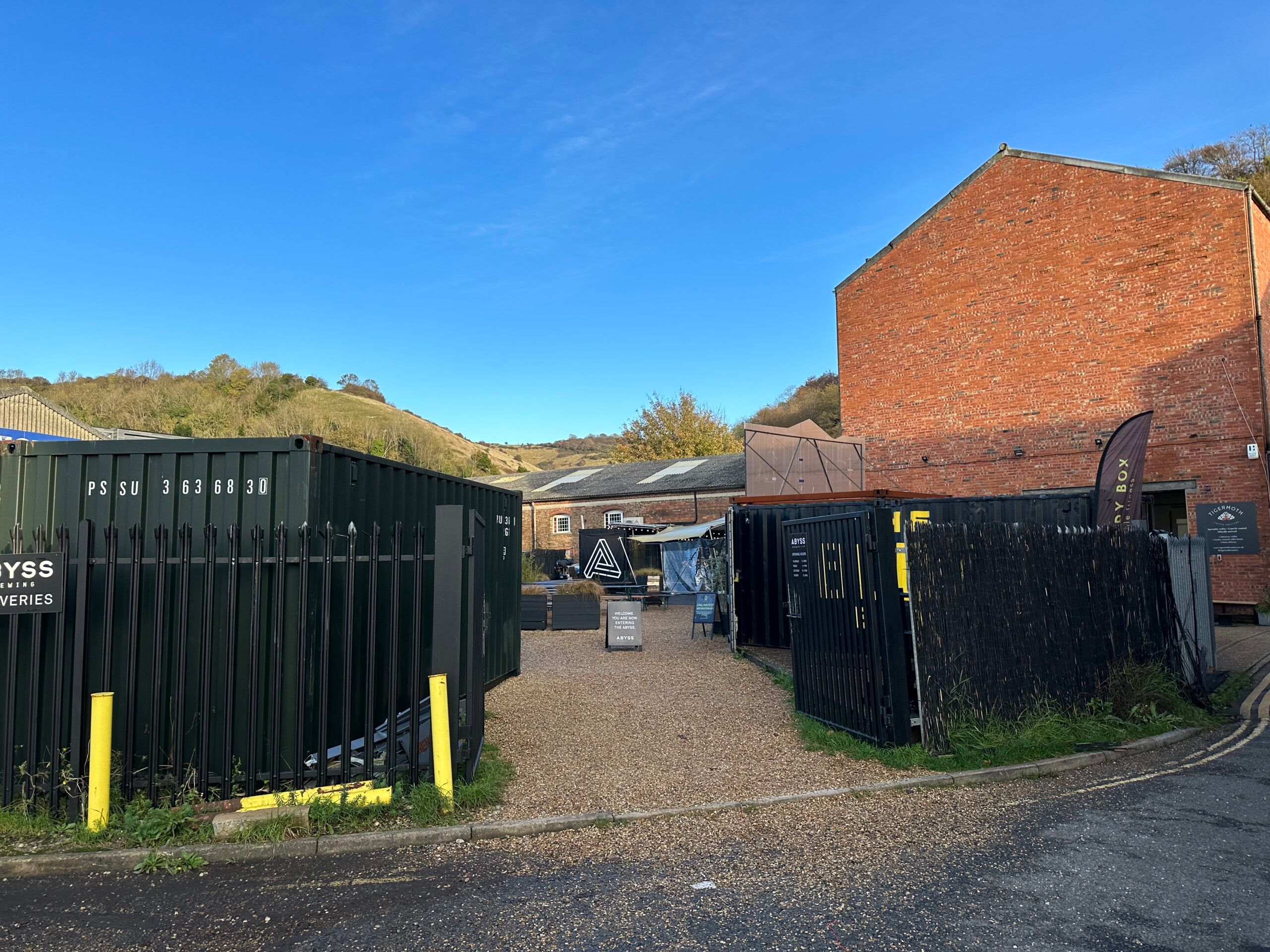 Standing proud on the River Ouse which snakes through Lewes is the famous, Grade II-listed Harvey's Brewery, which supplies pubs around the south with excellent brews including its much-loved Sussex Best Bitter. It's worth a look in, and you can book a tour. But there are other breweries dotted around, too. One of note is Abyss Brewery and Taproom, which started life at The Pelham Arms pub way back in 2016. The crew has now created a street food-style venue on the other side of the town where you can marvel at the shiny mash tuns and intricate pipework that creates magical drinks such as the 'It Came From God' cacao stout. It's housed in an old warehouse, which has been kitted out with an ultra-modern bar area with outside seating, too. They've been making foodies happy all summer with their Flame Sundays, where plates of food inspired by smoke, charring and fire took centre stage. Out front, a permanent Mexican Street Food kitchen curated by Carlito Riestra offers Abyss-inspired dishes and a selection of wines and cocktails. There's also freshly roasted coffee available from neighbour, Tigermoth Roastery. Projections swirl onto the walls and considered lighting add to the charm and there are regular DJ and live events. 
We'll be heading back to Lewes again and again: tune in next time for news of more wonderful venues to enjoy. See you there.