Madame Jennifer – Urban Small Batch Distillery Tour
It is said that we are going through a "Ginaissance", with supposedly 135 gin distilleries operating in the UK and more bottles being sold than ever before! Many of the unique craft gins can be found only at premium stockists or festivals and this is exactly where you will find Madame Jennifer, the Urban Small Batch Distillery toasting to the revival.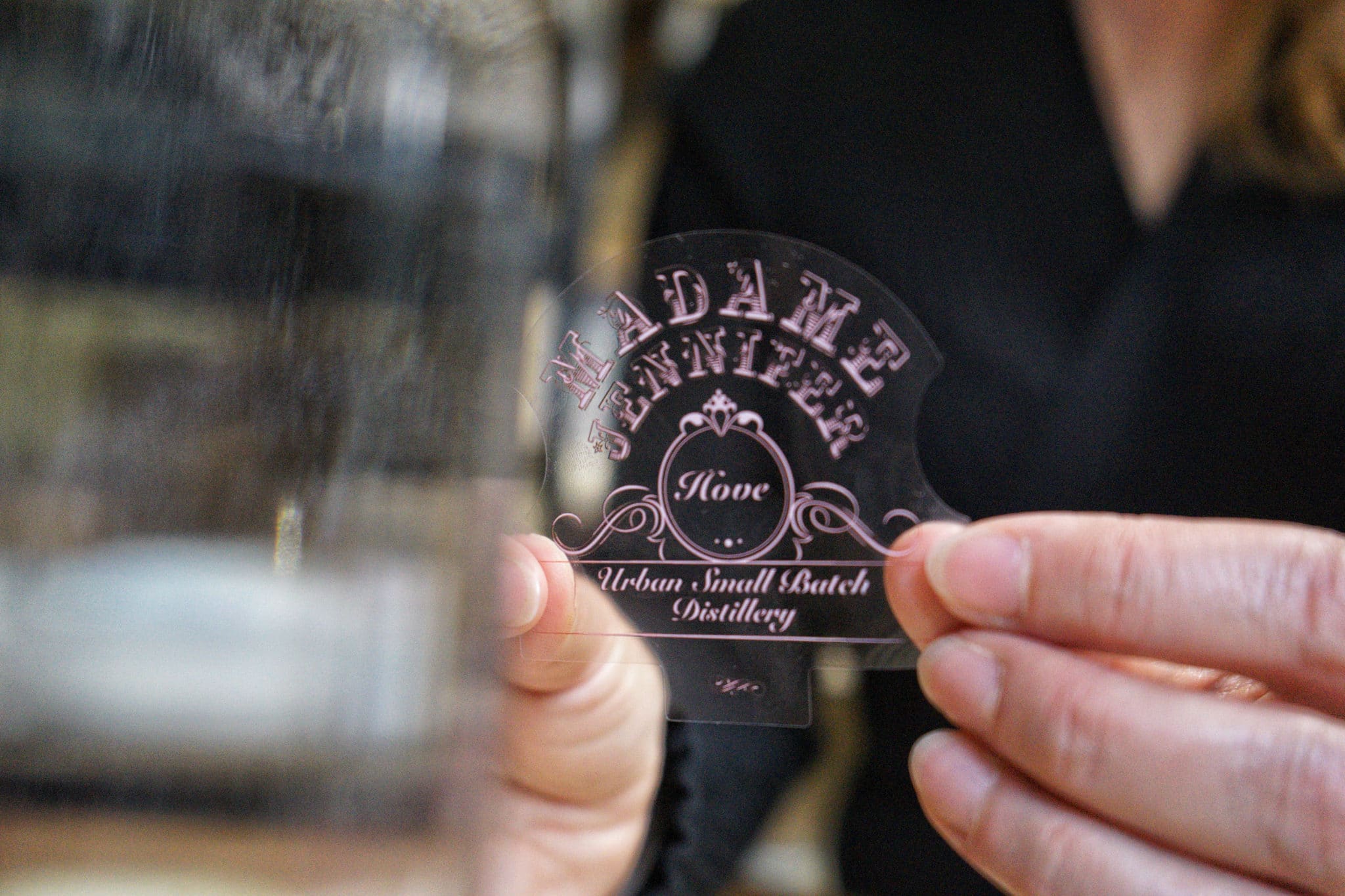 Hove's stamp on the gin market
Hove's noisier neighbour already has popular small-batch craft to the likes of Brighton Gin and there are several other contenders across the county. But tucked away in the charming Poets Corner (where streets are named after famous poets and filled with rows of Victorian terrace houses), you will find Madame Jennifer.
Madame Jennifer are putting Hove's stamp on the gin market with a range of products and now introducing tasting experiences at their distillery. Their distillery tours and tastings are the perfect experience for all of you juniper junkies and botanists alike!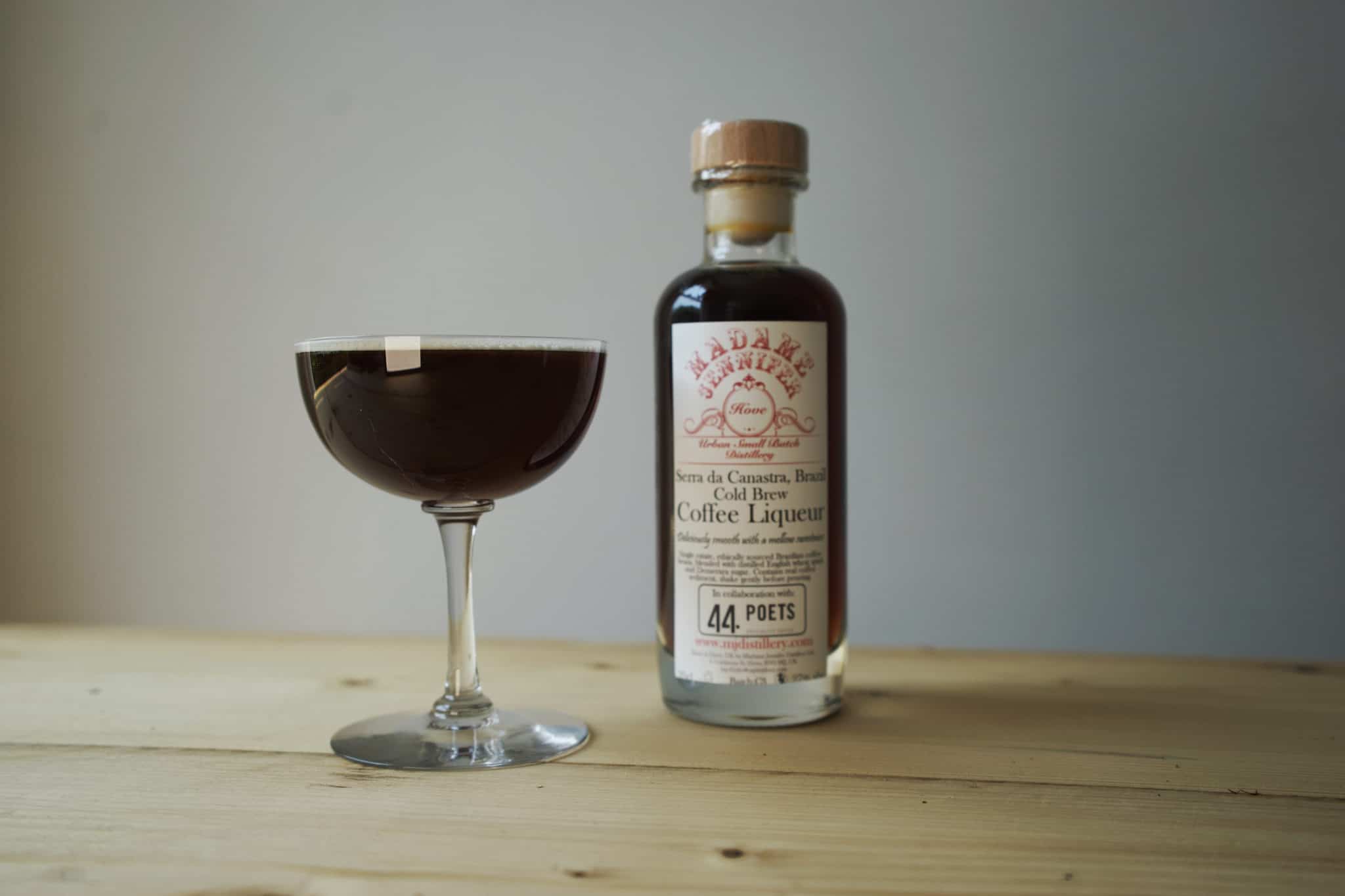 The story behind the products
Inger and Ian introduced themselves by telling the intriguing story behind their hero products; 'The Biologist' and 'The Chemist'; aptly named after themselves and their unique background as scientists. With their creative ideas bursting out of the laboratory came the birth of Madame Jennifer, which has been open since 2018 after several years of experimenting with recipes, process development, and touring the best distilleries and festivals such as Junipalooza.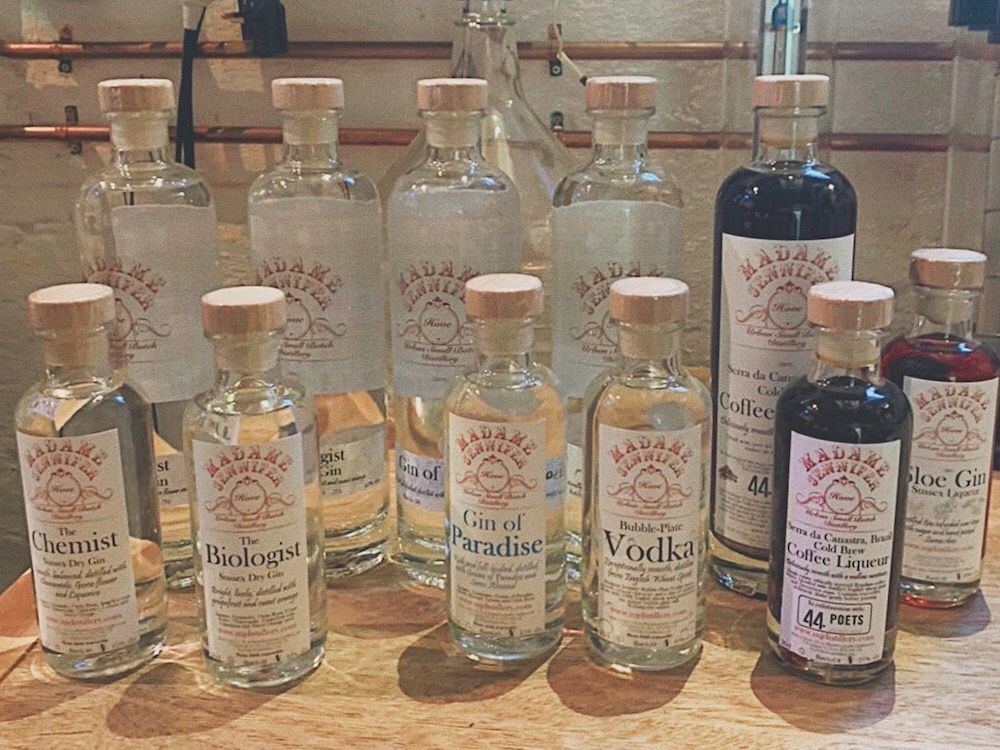 High quality, ethically responsible products
But this is more than just two experimental gin enthusiasts jumping in on the hype. Inger and Ian not only have the background in science to understand the process for crafting high quality, ethically responsible products (which they explain so clearly throughout the tour), but they are also huge foodies with a palate for the terrific flavours, knowing all of the best local restaurants and traders in the industry. Bonding over our love of food and great dining made us feel so at home from the moment we walked in!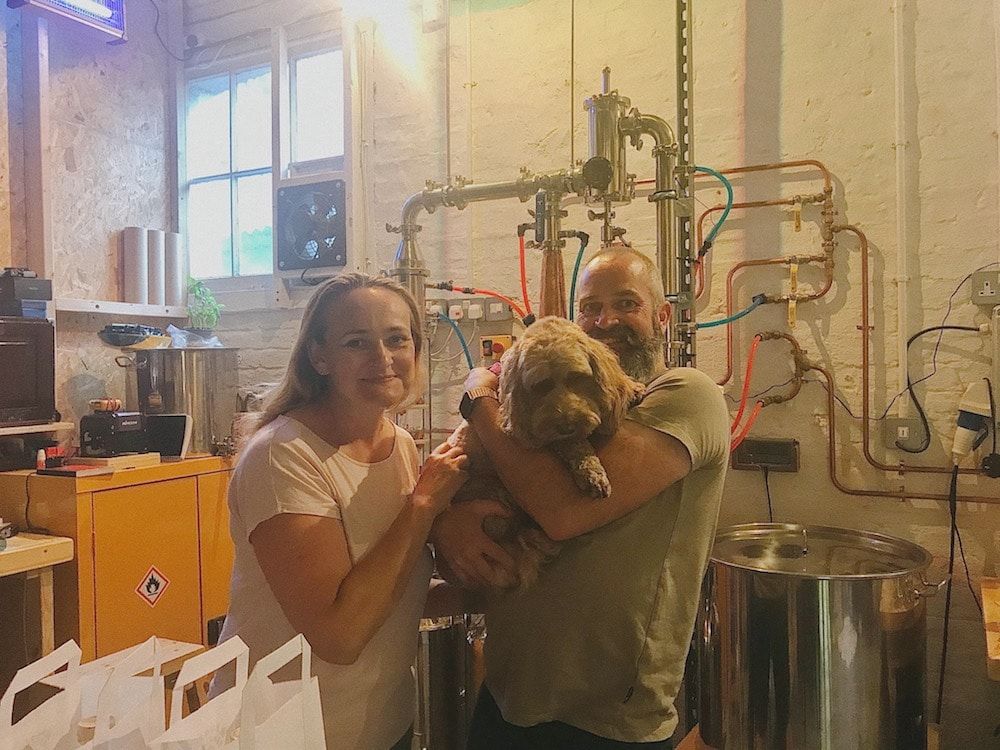 Taste test
Now onto the tasting. We looked to each other with apprehension when we were welcomed with a neat shot of The Biologist, but the delicate, floral botanicals and grapefruit peel involved in the distilling process make this Gin zesty and so palatable – even drunk straight. Inger recommended we also tried it along with a light tonic and a garnish of orange, which we had to sip throughout the rest of the tastings. The Chemist was a more earthy gin complimented by a liquorice sweetness, and better paired with a bitter flavouring of lemon or blood orange. The thorough distilling process makes their gins so smooth and enjoyable to drink.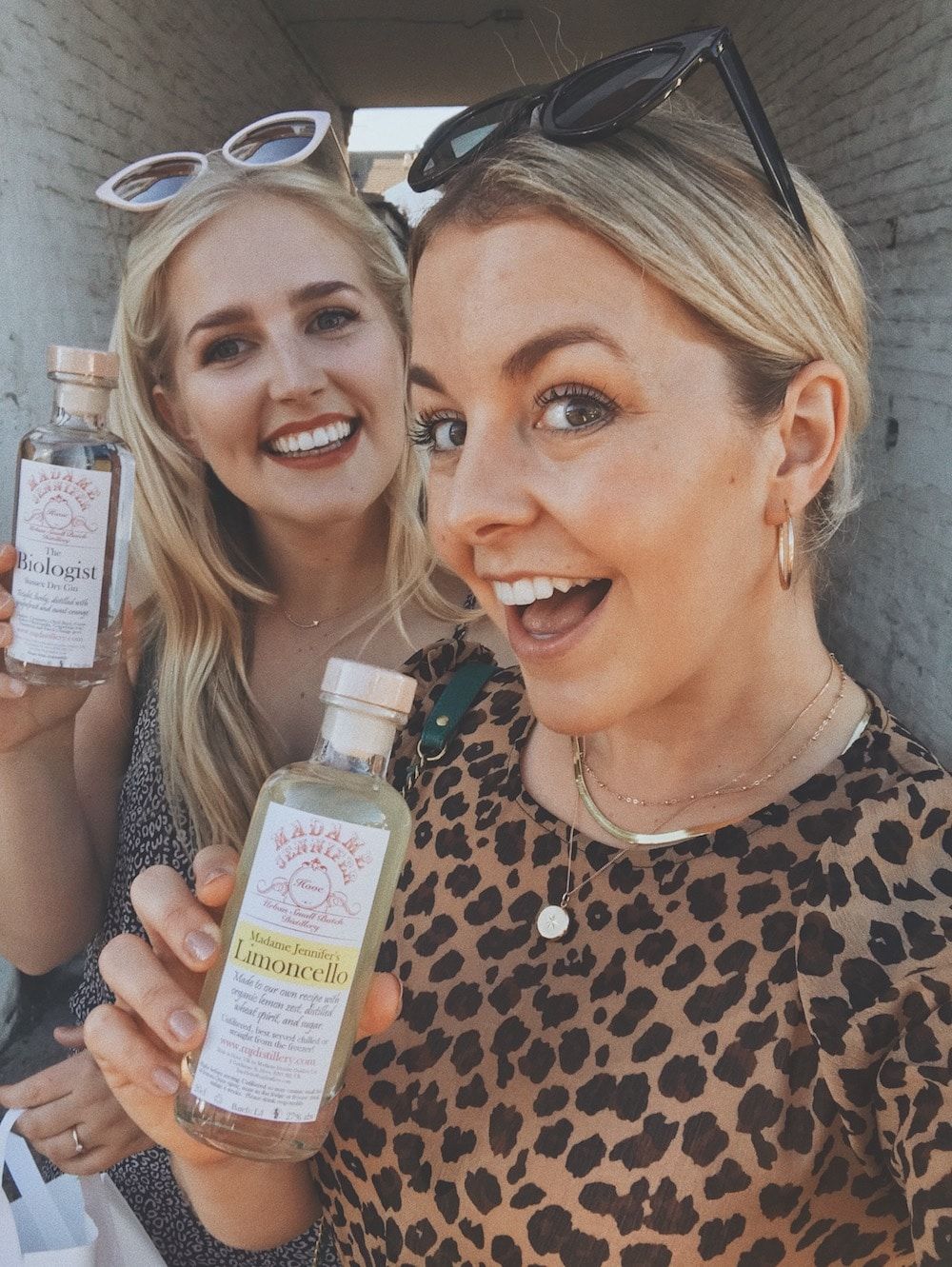 We also tried the peppery Seeds of Paradise Gin made from the spiced grain from West Africa, the Bubble-Plate Vodka (to describe the 6-stage distillation process which produces only the cleanest of spirits), bittersweet Limoncello, Coffee Liquor made in collaboration with one of Hove's finest coffee shops 44 Poets, and Sloe Gin made from hand-picked Sussex sloes which are infused with the spirit across ten months to create a rich and warming final product – in perfect time for Christmas orders!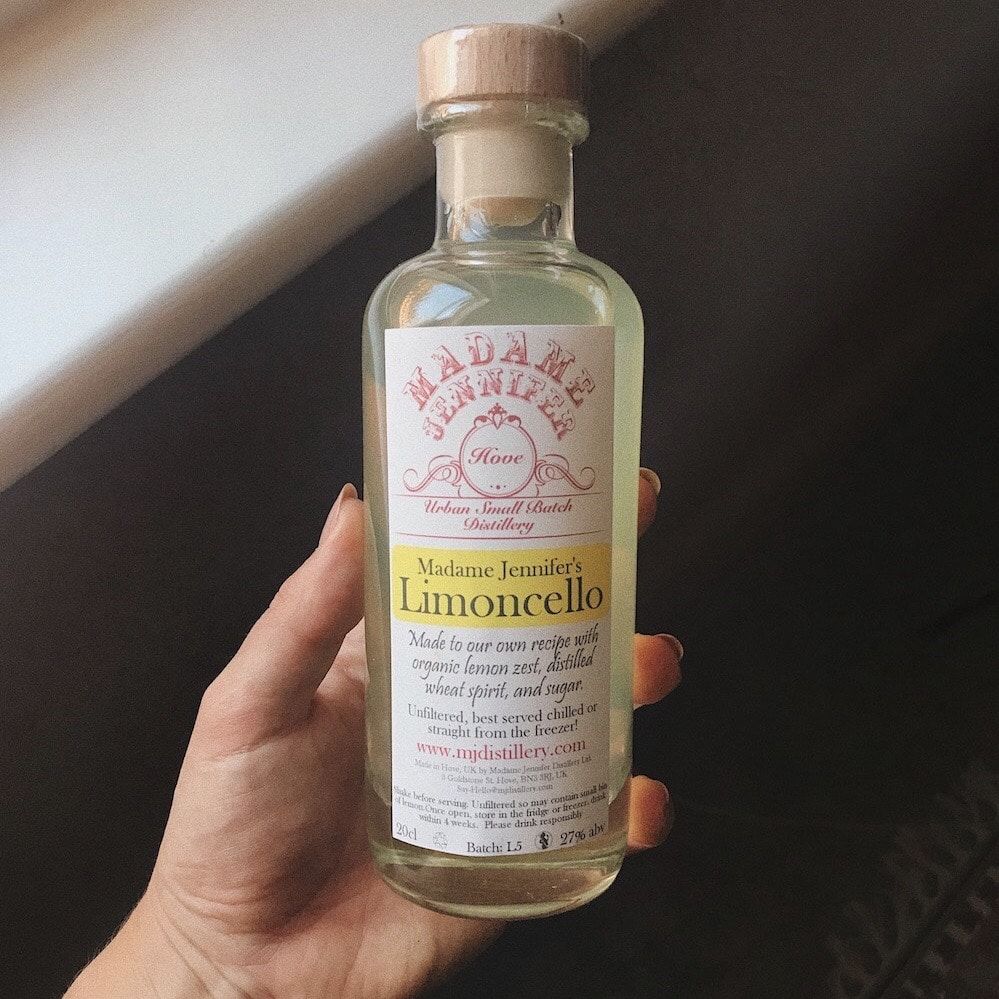 Brains behind the business
Because they are deliberately not on the high street, tours are the perfect opportunity for you to taste all of the products Madame Jennifer have to offer as well as gain an informative insight into how gin is made and meet the brains behind the business. An education in this displays why it's always worth paying more for a premium product because not only are you paying for higher quality, but truthfully enjoyable flavours. The tour was entertaining, educational and with features such as a complimentary small bottle of choice, it was an experience not to be missed! Gone are the days of cocktail making classes from the 2000's, this is the perfect activity for small groups of below 10 or a more intimate affair for couples.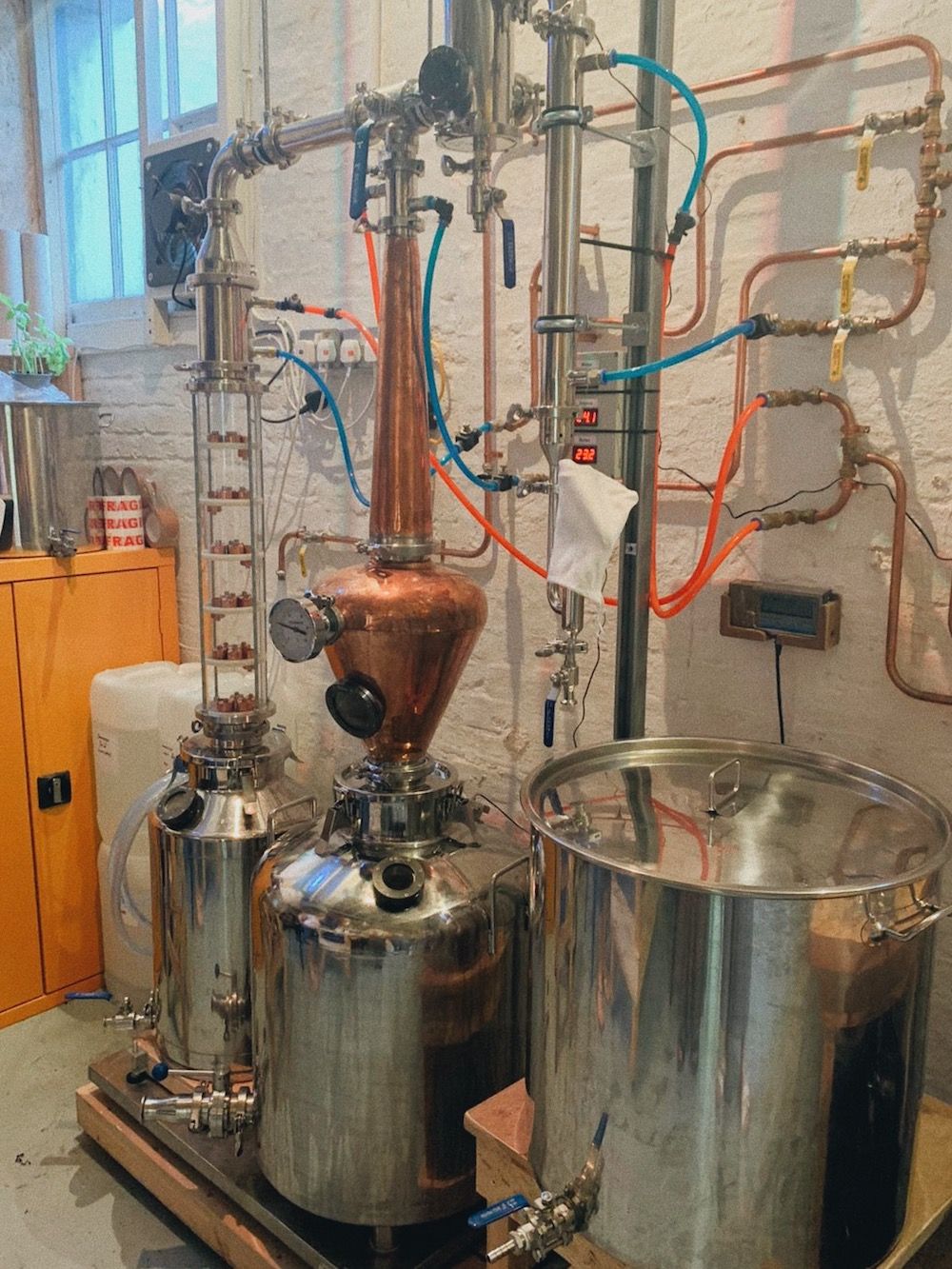 Find Madame Jennifer at events such as Florence Road Market most Saturdays 9:30 am – 1:30 pm, and 'Gin & Fizz' in Worthing 16th – 17th October 2020 where they will be serving up a selection of seasonal cocktails, G&T Taster and Survival Kits, Miniature Customised Selection Boxes and all of their products in different sizes.
Can't wait for the events? Purchase products directly through their website or from a variety of local stockists such as Hartley Wines, Majestic or Quaff. Distillery tours will be on Thursday's and Friday's at 4 pm and 6 pm and Saturday's at 1 pm and 3 pm. Bookings are currently available up until the end of September and a maximum of 4 people per session due to social distancing requirements.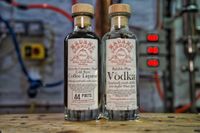 Want to know more about Madame Jennifer Distillery?
Find Out More