Meet Simon Hope – The Crabtree in Horsham
Simon Hope is a well known figure in Sussex hospitality and this year is heading towards a decade at The Crabtree Horsham.
The Crabtree in Lower Beeding is now celebrating its 10th year under current ownership. Renowned for fantastic food which focuses on local and seasonally sourced produce, a highly desirable wine cellar and a beautiful countryside venue. The Crabtree is a Sussex gastropub whose reputation has incredible pulling power, drawing the epicurean inclined from far and wide.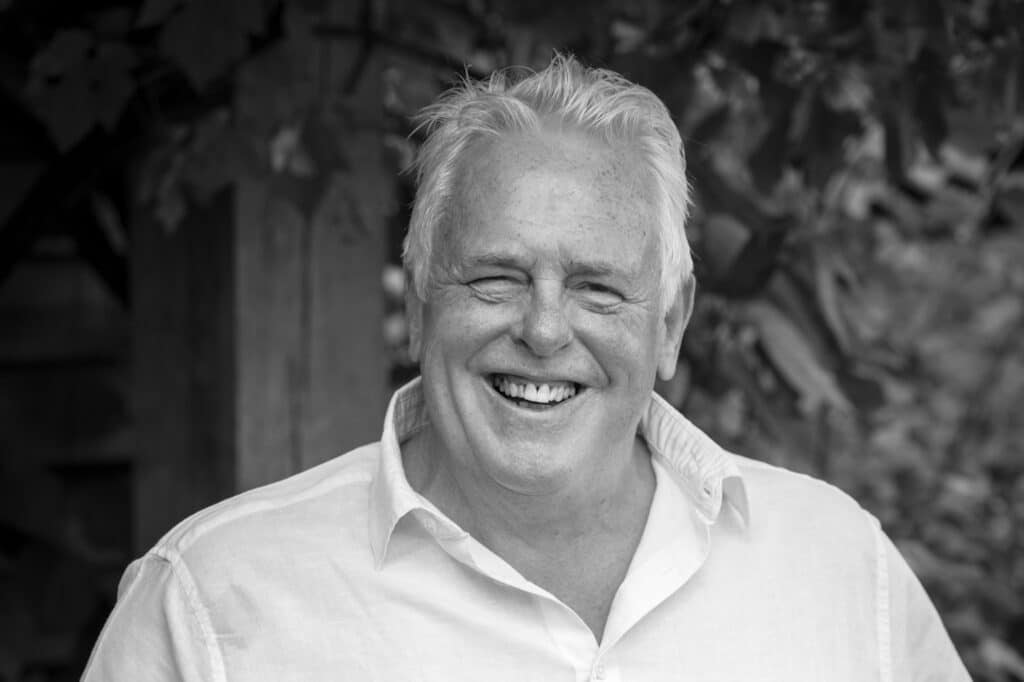 We meet The Crabtree owner, Simon Hope.
Simon Hope, what inspired you to enter the world of restaurants and hospitality?
Living in a sleepy Kentish village in the early '70s I discovered entertaining my friends at home by cooking for them was great fun and inexpensive too.

You originally founded Food for Friends in Brighton having spent some time running the iconic Food for Thought in Covent Garden. Tell us about the decision to bring this style of vegetarian dining down to the south?
Like all good things, it was a complete accident.
I bought my spices in bulk from a lovely old Indian man in Covent Garden. One day he said to me 'What are you going to do with your life Simon?' I said I was going to open my own restaurant. He said 'Why don't you buy mine in Brighton – I'm selling it'.
And that is what happened!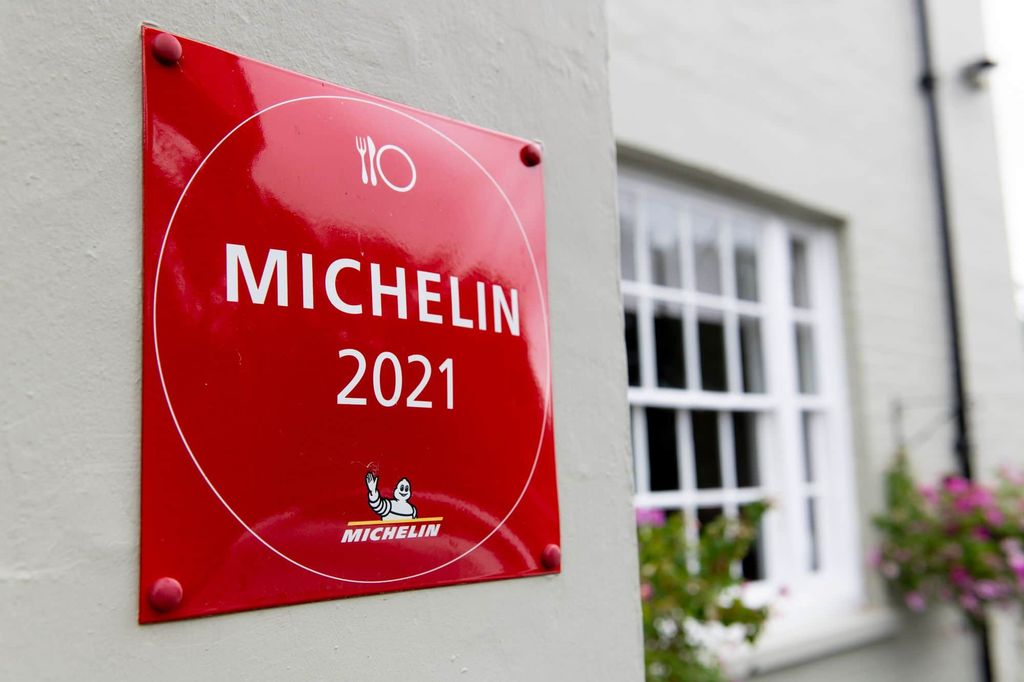 What are the most important things you learnt about running a vegetarian restaurant and how do they translate into running an omnivorous gastro-pub?
People love good food cooked with care and buying locally and seasonally is always best.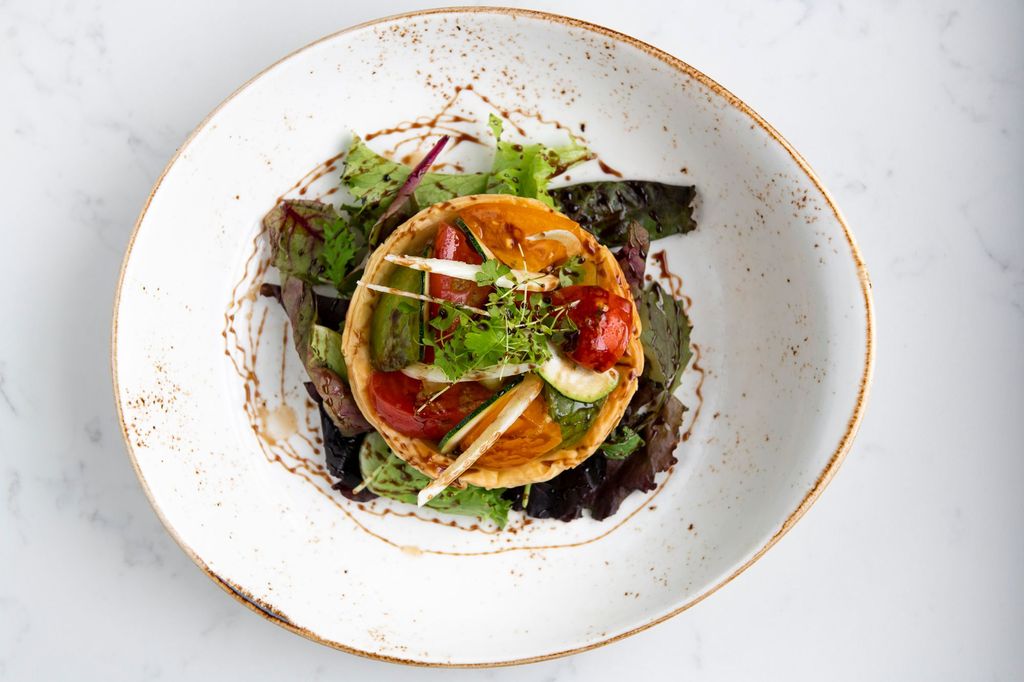 With The Crabtree now turning 10, you seem to have a knack for creating successful and long-lasting businesses in a notoriously difficult industry, what do you think is the key to that longevity and popularity?
It's hard work – and you need a great team. It's also about watching costs, encouraging talent and being there when people need help.
What's the difference between working in a city venue to a country one, would you ever go back?
I love Brighton and even though it has grown enormously in the past 10 years I would still love the excitement of being in the town centre.
Having said that I love the space around The Crabtree, the history and the healthy environment. Most of all I love the close contact with nature.
We're literally cooking beef raised in the fields over the road.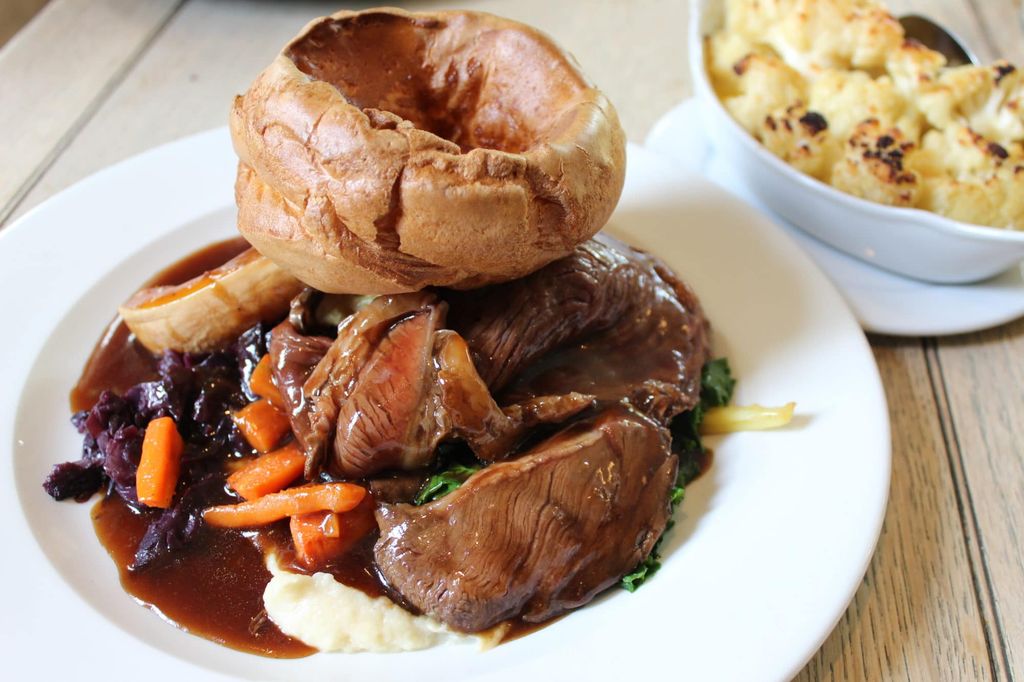 What's your favourite current dish drink on The Crabtree menu right now?
Venison loin, pomme purée, girolles, kale, blackberries
Simon Hope. What's the best thing about your job?
Every day has a different challenge. But the best things are the people we work with, our customers and our suppliers. Then there is the ever-changing tastes and flavours from produce that reflects the seasons in beautiful Sussex.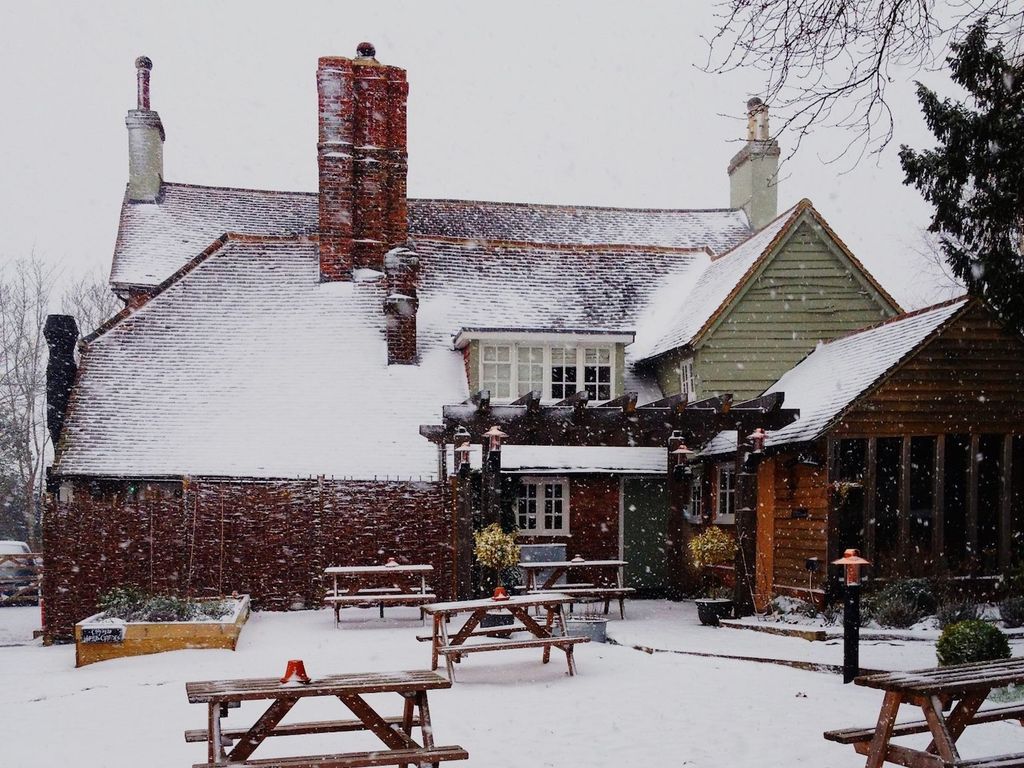 The Crabtree remains a family business. What are the pros (and cons) of working with family?
We do argue a lot but at the end of the day we can forgive each other
What's next for The Crabtree and Simon Hope?
Probably the most exciting chef we have ever had. Henry Porter has everything – flair, tastebuds, style and most important -youth!