Restaurants Brighton guide to
There are lots of ways to say 'thanks mum' on Mother's Day. But here at Restaurants Brighton, we're a big believer in doing it with good food and drink. Our Mother's Day Brighton guide is here to ensure mums everywhere get spoiled rotten. 
There are no listings with this offer at the moment. Please come back later!
Gift Vouchers
If for whatever reason, you're not spending Mother's Day together then a gift voucher is a promise that you will come together and celebrate over food together soon. It's more than just a piece of paper, it's a thoughtful gift that says "you've been wanting to try this place for a while", or "remember that time we had a lovely meal here?"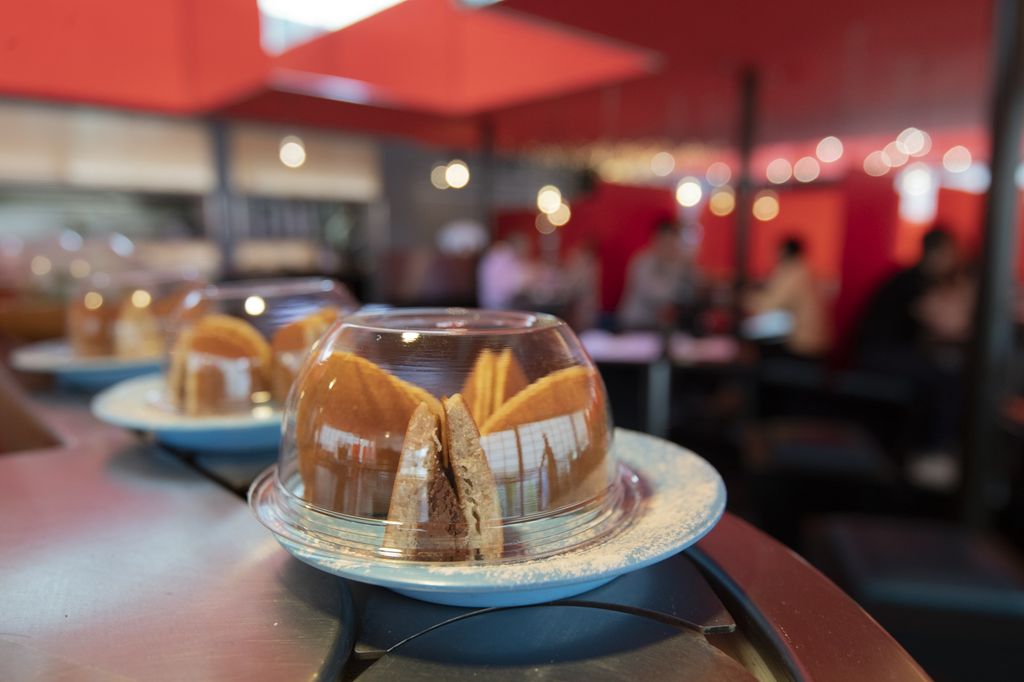 Women in hospitality
Since we're celebrating mum's why not take a moment to read about the Brighton and Sussex women who keep us well fed and watered with our Women in Hospitality blog post.