Restaurants Brighton guide to
What to get your foodie Father?
Father's Day is the holiday for honouring fatherhood and paternal bonds, so when it comes to paying tribute to him you ought to make sure it's worthy of his awesomeness. Use our gift guide to help you find the perfect present for your pa.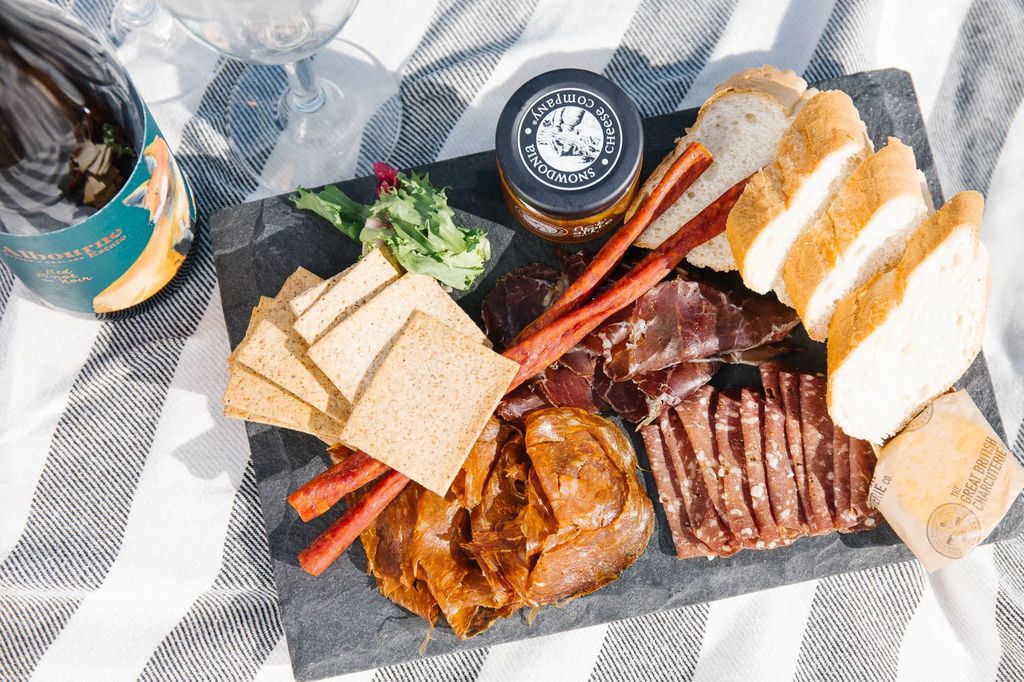 The discerning dad
Let's face it whilst some are chuffed to bits with a shop-bought card, others may require something with a little more panache. If your Father falls into the Discerning Dad category then we recommend purchasing them a gift from The Great British Charcuterie; Their curd, cure and craft beer gift sets are currently on sale and make an ideal gift for the cultivated Father.
Fathers who feast 
We don't know many Dads that don't love a Sunday roast, in fact most would proudly declare this meal the most important meal of their week. So, make the most of this holiday's impeccable timing and book your Pa in for a plate-load of the good stuff. There are innumerable options here in Brighton, so to get you started take a look at our picks for the best Sunday roast in Brighton.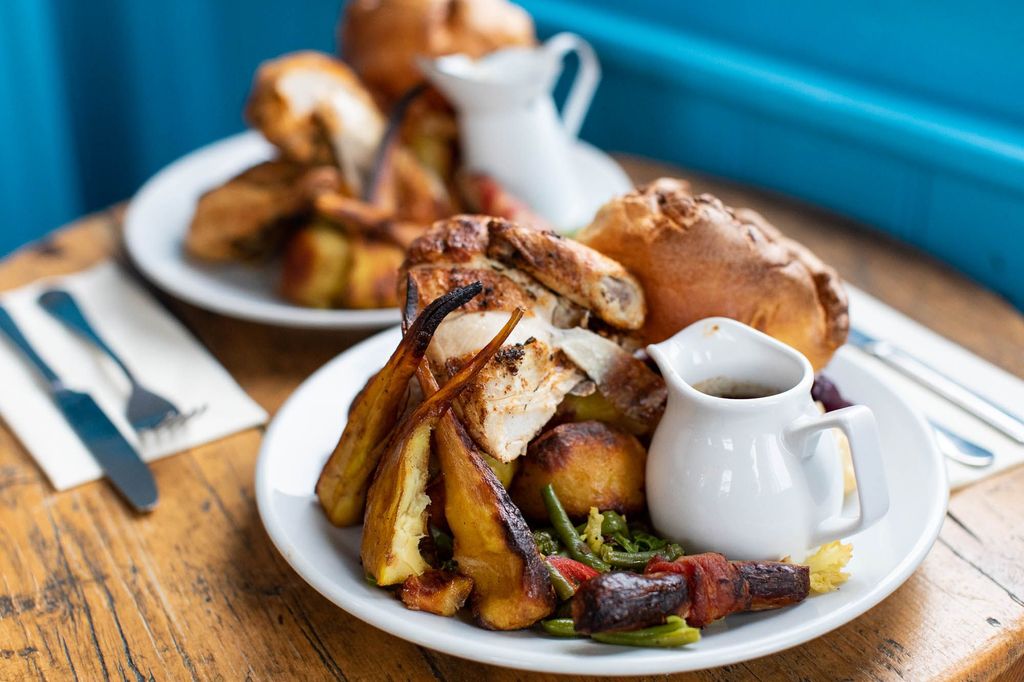 Wake up, Dad!
For the coffee-loving dad, Trading Post Coffee, has weekly, fortnightly or monthly subscription offers. You can also get fantastic locally roasted coffee from Redroaster.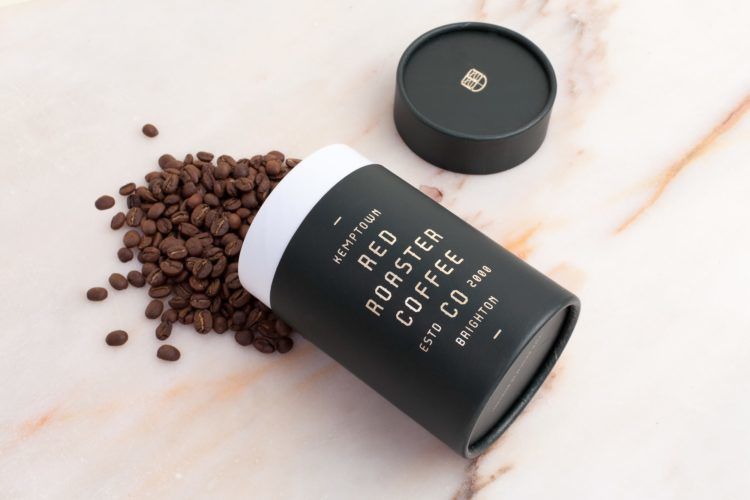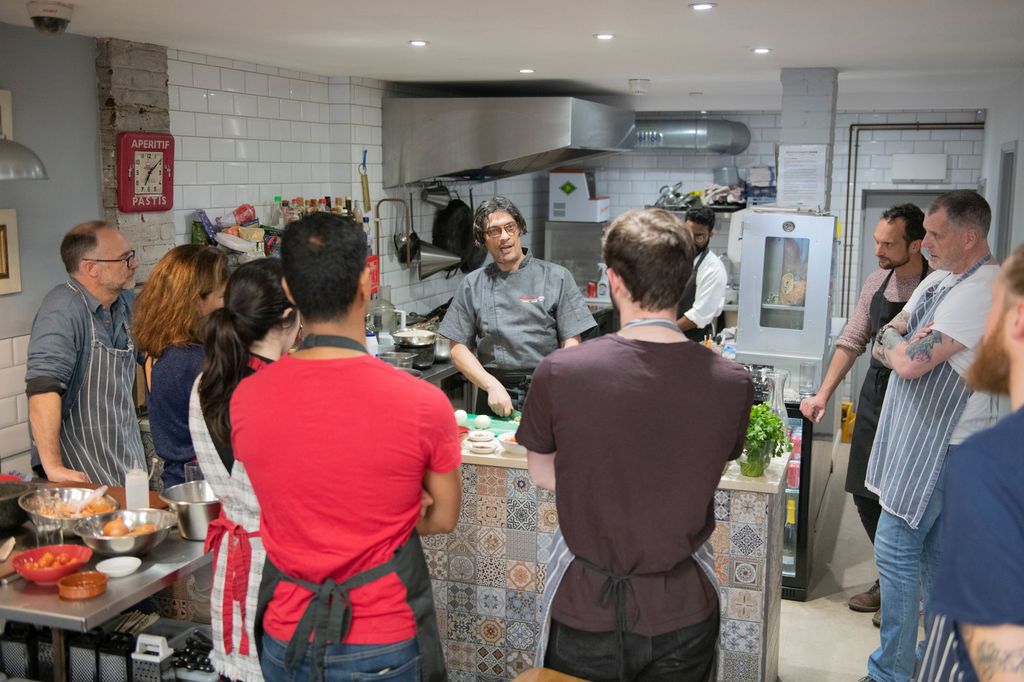 Out of town Dad 
If you can't get to him or the family is too far away to get to you, then why not send dad a gift of paternal gratitude in the post? We created our From Sussex With Love page with precisely this in mind; these local growers, producers and makers all deliver nationally and So you can send the gift of Sussex to the deserved one this father's day.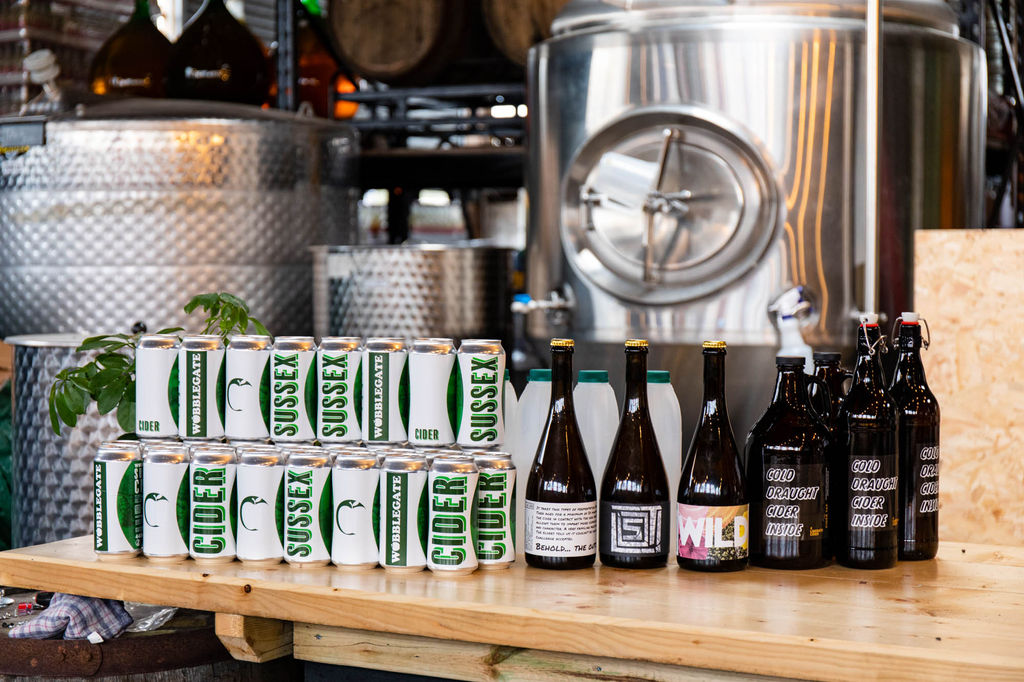 There are no listings with this offer at the moment. Please come back later!