Meet Nick, founder of Restaurants Brighton
Nick founded Restaurants Brighton in 2011 after a successful career in the Hospitality, Marketing and Recruitment sectors. Passionate about all things food and drink related (especially a great craft beer) Nick has strong relationships within the Brighton Food Industry and loves nothing better than being out and about with his camera, capturing fantastic dishes on film.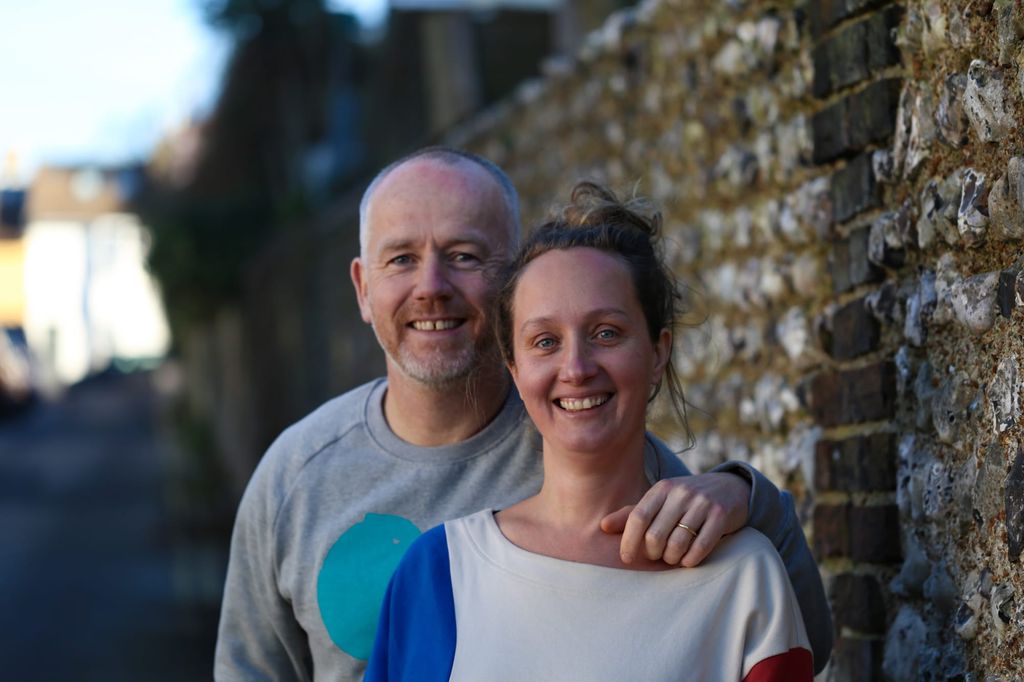 Here's a little bit about Nick in his own words…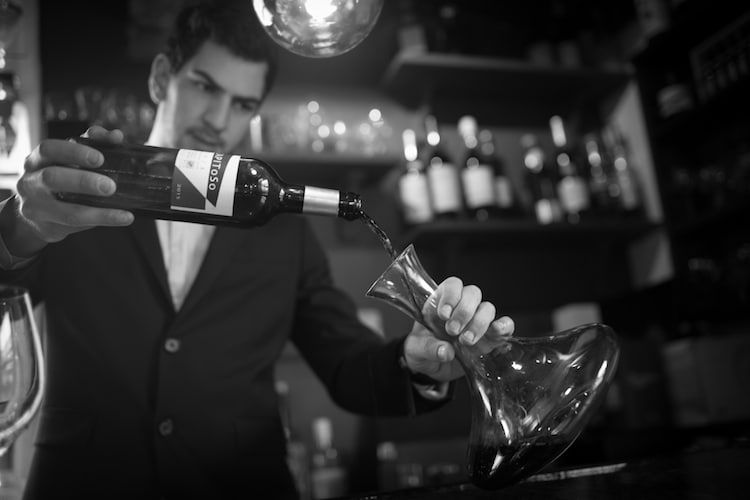 I love the hospitality industry and I have been involved in customer facing roles for a lot of my life, along with the marketing of such businesses. The thing is, if you get the service and delivery side of things as good as you can in a food and drink environment, then the marketing of such products and services becomes ten times easier and ten times more successful. I call this the service delivery system and it is something which I developed a passion for whilst studying Marketing at Uni.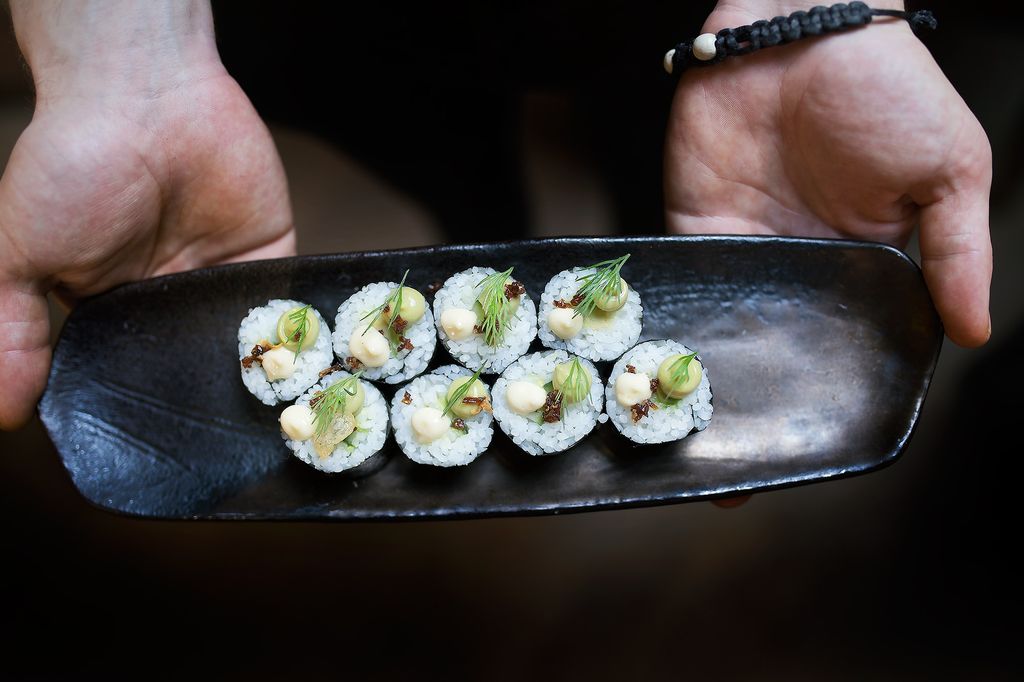 Have a look at our recently re-launched and rebranded website. We like to think that this newer version of Restaurants Brighton gives the users of our site a better experience, so they can get better and quick results they are looking for and find the best places to eat in town.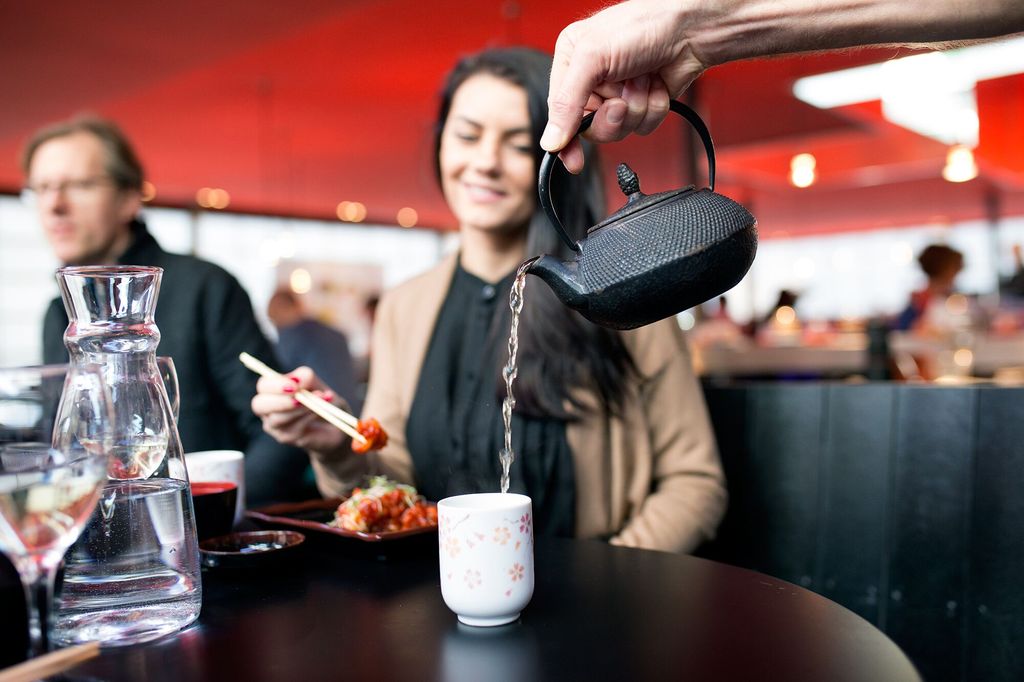 Restaurant Marketing – Nick Harvey Photography Brighton
What I love about my involvement in Restaurants Brighton is the fact that it brings all my skills and attributes together in one place. I love learning about food, meeting new venues and finding out what makes them tick and it is always very exciting when you find the inside knowledge via the restaurant and pub grape vine (ho ho). Brighton really is an exciting place to be right now and the food scene just keeps getting better.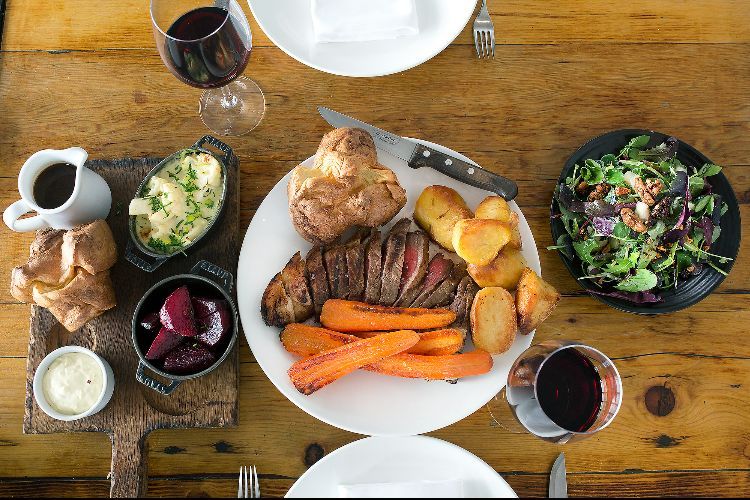 Photography & Video
Restaurants Brighton has really invested into the food photography and video editing side of things as these are both essential areas for online Restaurant Marketing. Featured on this page are a selection of my favourite images over the last few years – I hope you like them.
I hope you enjoy my reviews and the content on Restaurants Brighton – if you wish to get in touch then please contact me via twitter @eatbrighton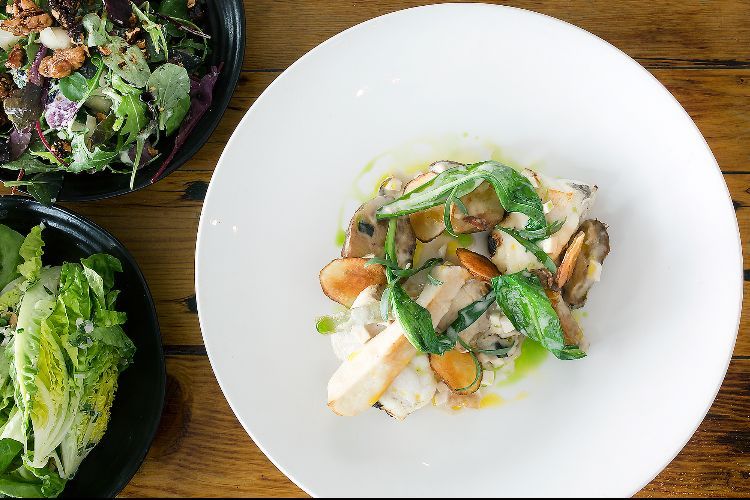 What do you like about the Brighton Food Scene?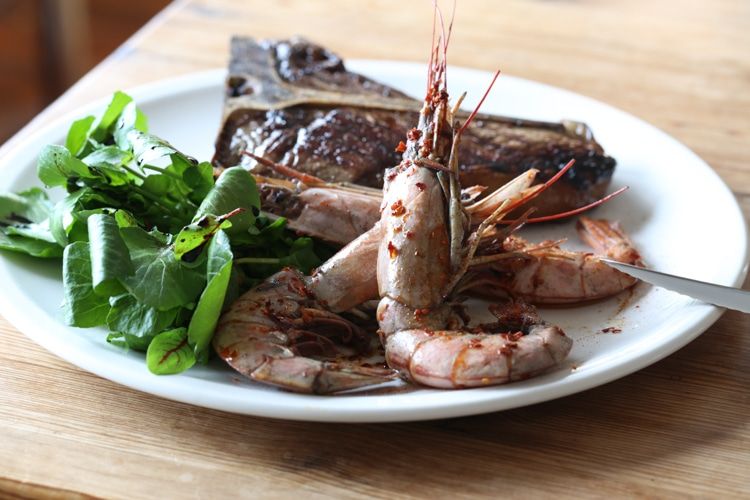 What I like about Brighton and it's food scene is the fact that Brighton and Sussex are very unique and we are so lucky to have all these great eateries and suppliers on our doorstep.
The Brighton restaurant business is so exciting because year after year you can see the standard getting higher and higher as the bar is raised to newer heights.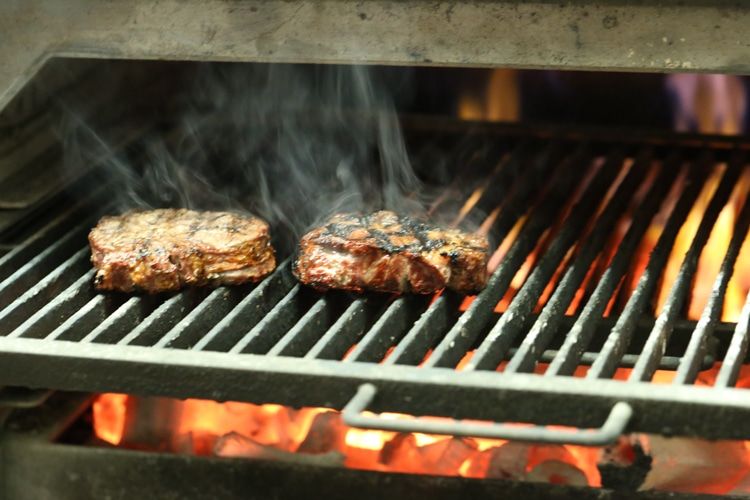 Beyond this you can see so much more potential as you hear rumours of new openings on the way and you can see the improvements being made by the different developments of the regional areas of our city.
I hope we see the day soon when Brighton puts itself firmly on the map as a credible city with all the right star ratings. Unfortunately I don't think Brighton is quite ready just yet as I don't think we have the consistency in clientele and disposable income to maintain a Michelin star rated venue.
What is one of the most important things you look for when you visit a restaurant?
Service is everything and it feels so good when a restaurant does it so well!
I can't help myself but having worked in the industry I just expect everything to be the way it should be in terms of service.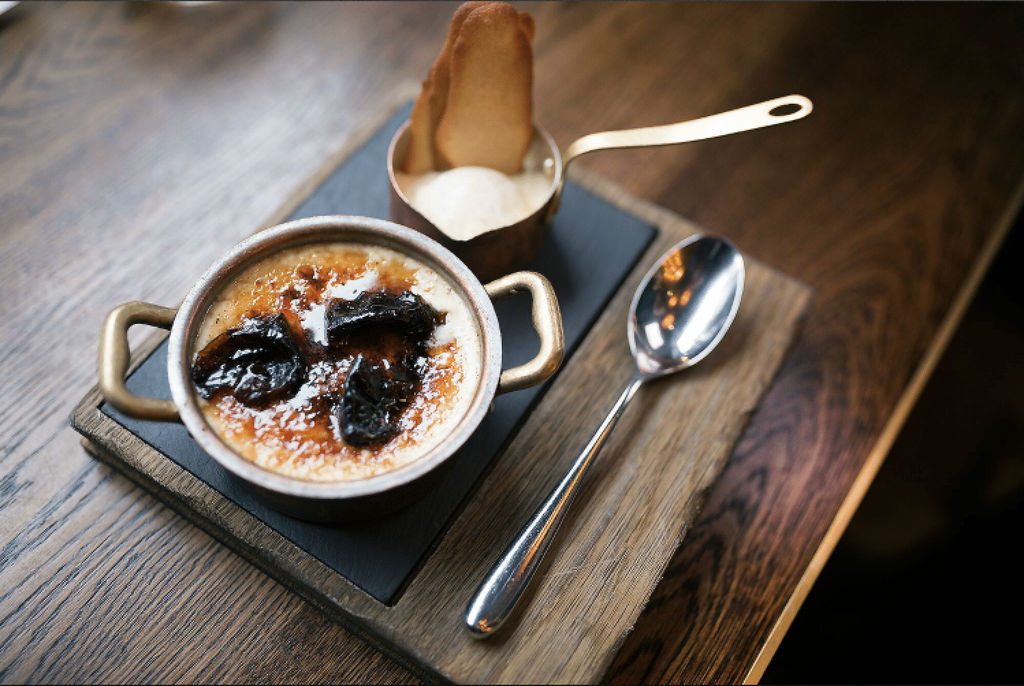 Glasses should be polished without watermarks and staff should be anticipating what we might want next. Front of house should be knowledgable about all areas of food and drink and be tactful in their delivery.
It is really disappointing when you can see staff have been thrown in at the deep end, they aren't qualified or suitable and they aren't keen to please. Dining out is about the whole experience and I think it adds a lot of value if venues get it right.