Terre à Terre – Brighton's Award Winning Vegetarian Restaurant
Dining at Terre à Terre is a culinary experience like no other, with intense flavours, sublime textures and a combination of ingredients that few have the imagination or daring to put together, it will change the way you view vegetarian cuisine forever.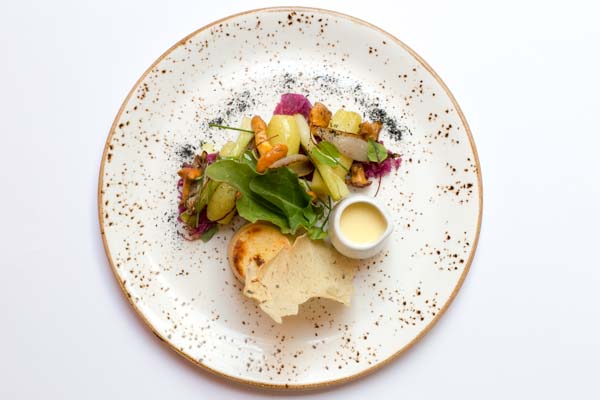 Terre à Terre, Brighton's iconic acclaimed restaurant where vegetarianism is more about indulgence than abstinence. Situated in the historic lanes, Terre à Terre has been feeding its loyal customers and international visitors for over 20 years.
A Shared Passion for Vegetarianism Since 1993
Born in 1993, out of a shared passion of two people with a mission, Amanda Powley and Philip Taylor, both classically trained as chefs wanted a platform for their innovative ideas where they could push the boundaries of traditional cuisine, while adhering to their beliefs in meat-free cooking.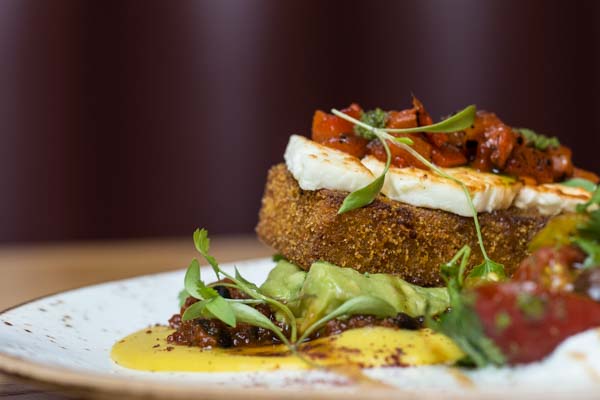 Terre à Terre has an extensive and vibrant organic wine list; all the wines and beers are vegetarian , some vegan  and all have been tried and tested by their knowledgeable team to give you perfect food and wine duos. Terre à Terre also offers a selection of Sussex and English wines and spirits.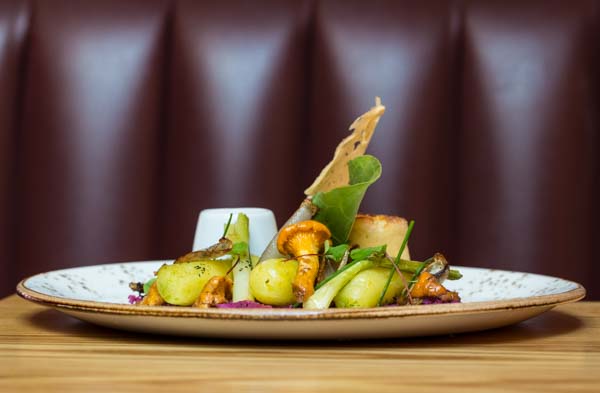 Vegetarianism in Brighton
Terre à Terre takes a considerable amount of care and time training its front of house staff to ensure that their knowledge of the menu and the wine list is at the highest level and that they are equipped to deal with queries regarding dietary requirements and other specialist information.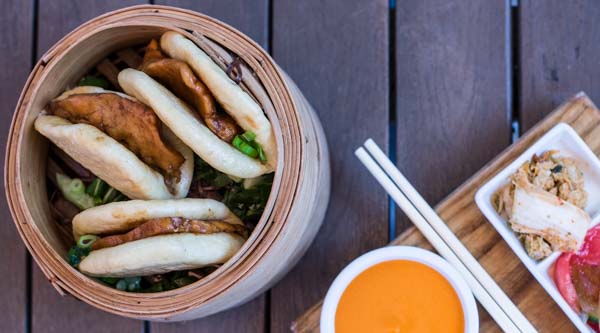 The Terre à Terre menu offers vegan and gluten free choices. Some dishes are available alcohol free too. With advanced notice the kitchen can prepare dishes for a raw or macrobiotic diet.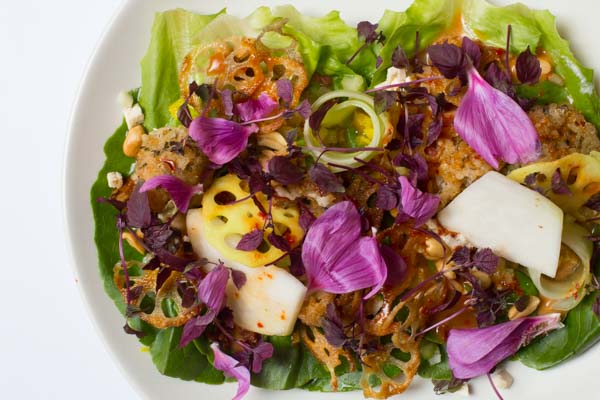 Awards & Accolades – Terre à Terre Restaurant, Brighton
Terre à Terre has featured in the Michelin Guide/ AA Guide since 2001
The venue featured No 85 in The Times & Hardens Best UK Restaurants list 2010
Runner up Best UK Restaurant – Observer Food Monthly Awards 2014/2013/2012/2011/2010
Best Ethical UK Restaurant – Observer Food Monthly Awards 2014/ 2011
Best for Vegetarian – Observer Foods Monthly Awards 2008
Brighton and Hove Food & Drink Awards: Best Restaurant in Brighton –2013/2011/2010 – Best Venue For Family Dining 2014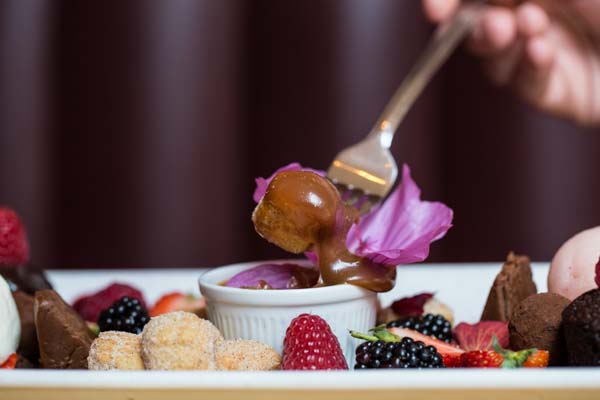 The Terre à Terre Together Card
To reward loyalty and to say thank you to their customers, Terre à Terre also bring you their Together Card so you can redeem points for being a regular diner.
What next?
back to top