The Longman Brighton
The Longman Pub (or "The Wilmy" as it is affectionately known) is a traditional pub in the heart of Patcham. The Longman pub has been part of the local community for decades and was the founding pub of the Golden Lion Group, which now boasts venues throughout the city. The Longman offers a spacious beer garden, a large pool table, regular events, including live music, and all major sports screening.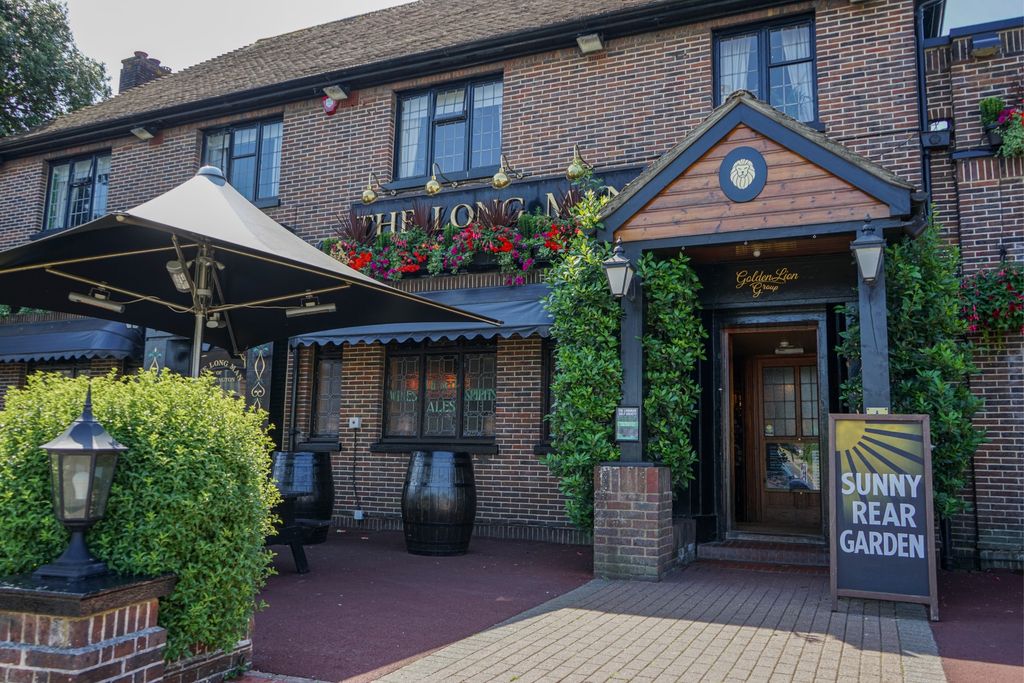 Thai at The Longman Pub
The Longman pub serves a menu of affordable, tasty Thai food Monday to Friday at lunch from 12.00 – 2.30 pm and from 5.30 – 9.30 pm in the evenings. Food is available all day on Saturdays from 12.00 – 9.30 pm. Keng's Kitchen provides authentic Thai dishes with which you can choose the main event from either meat, prawns, vegetable or tofu, meaning many of the dishes can be vegetarian or vegan. The whole menu is available for eat-in or takeaway and you can view it here.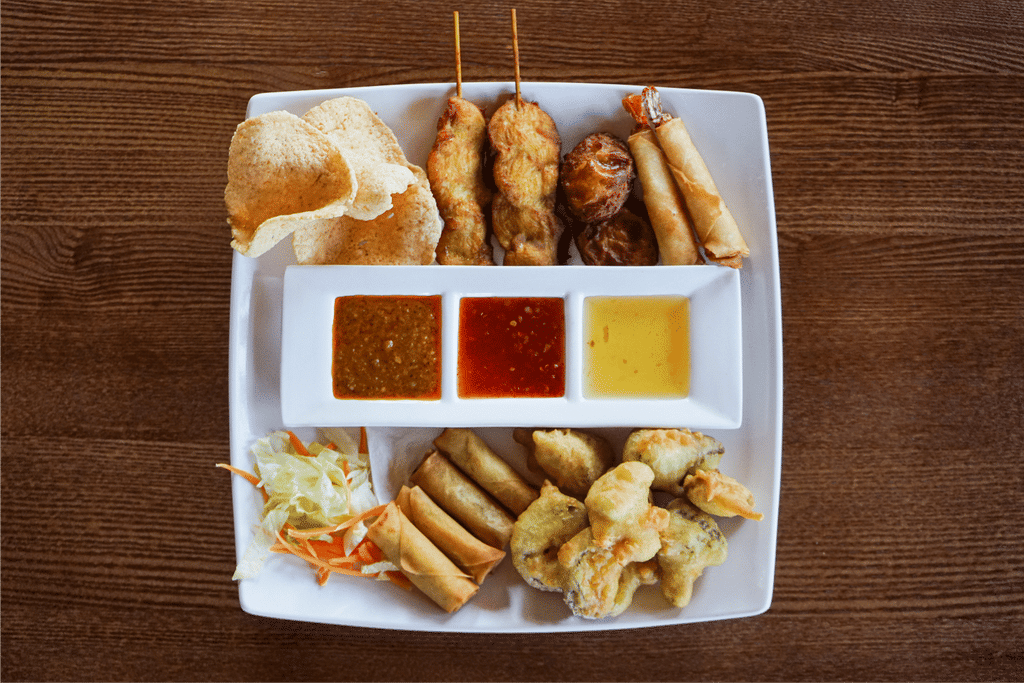 Sunday Lunch at "The Wilmy"
On Sundays local Chef Russel Tisbury brings his flare to The Longman with one of the best roasts in the area. Tisbury's Kitchen is resident at the Ladies Mile Pub, also in Patcham, so many locals may already be familiar with the quality of serving. All traditional roasts come with garlic and herb duck-fat roast potatoes (a meat-free potato is also available), flavoursome veg, a choice of meats and vegetarian and vegan options. Children's portions are a smaller version of the same at a smaller price. Classic extras and sides such as pigs in blankets and cauliflower cheese turn a family meal into a feast.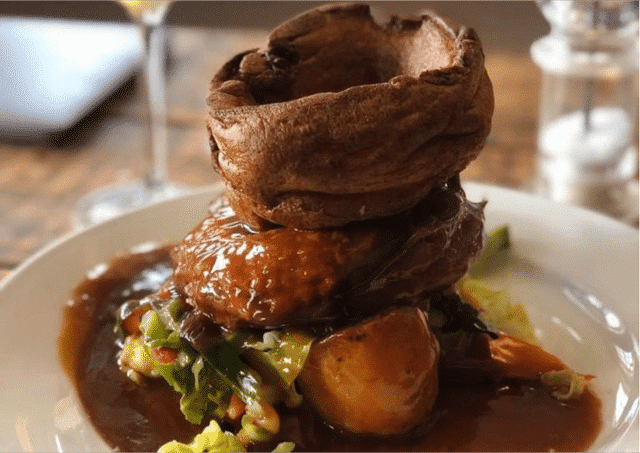 Post a Review
Be the first to review.