The Longman Brighton
The Longman Pub (or "The Wilmy" as it is affectionately known) is a traditional pub in the heart of Patcham. The Brighton pub has been part of the local community for decades and was the founding pub of the Golden Lion Group, which now boasts venues throughout the city. The Longman offers a spacious beer garden, a large pool table, regular events, including live music, and all major sports screening like the football and rugby.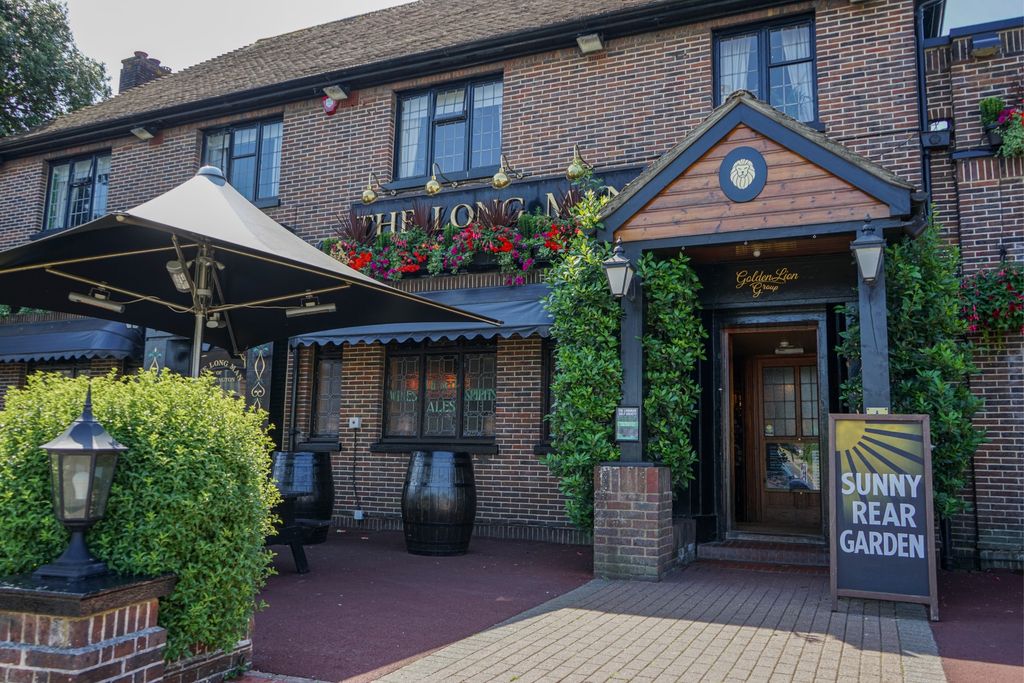 Thai at The Longman Pub
The Longman pub serves a menu of affordable, tasty Thai food Monday to Friday at lunch from 12.00 – 2.30 pm and from 5.30 – 9.30 pm in the evenings. Food is available all day on Saturdays from 12.00 – 9.30 pm. Keng's Kitchen provides authentic Thai dishes with which you can choose the main event from either meat, prawns, vegetable or tofu, meaning many of the dishes can be vegetarian or vegan. The whole menu is available for eat-in or takeaway and you can view it here.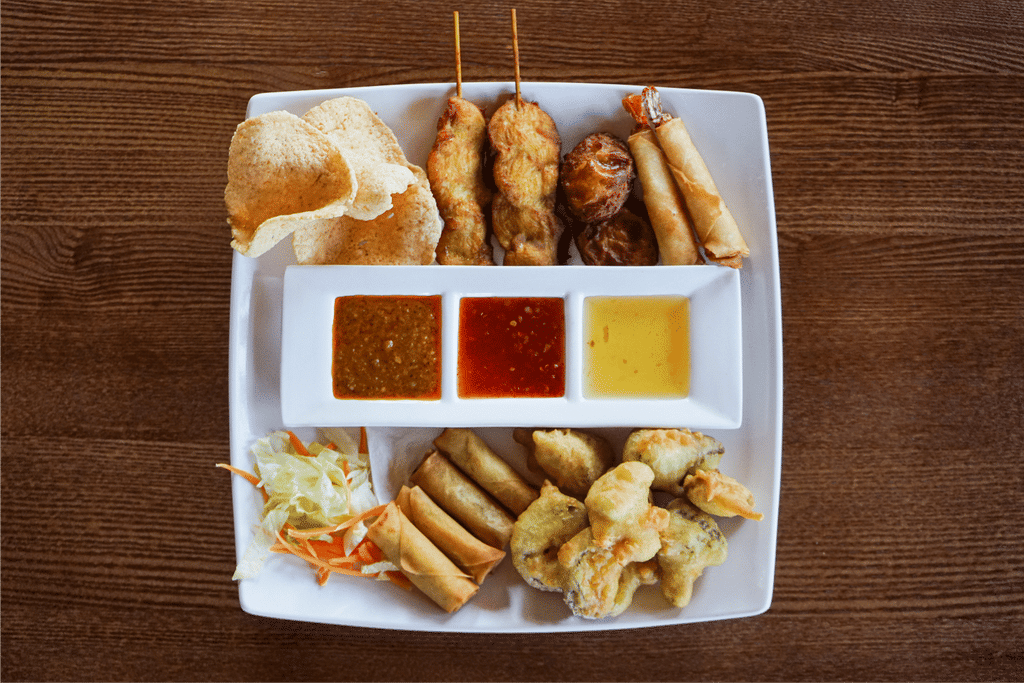 Post a Review
Be the first to review.