The Ladies Mile Pub Patcham – Tisbury's Kitchen
Just ten minutes out of central Brighton in Patcham you'll find The Ladies Mile pub, a family run pub whose focus is on a strong sense of community and a place for all the family. Part of the Golden Lion Group, you'll find a warm welcome and classic good food and drink!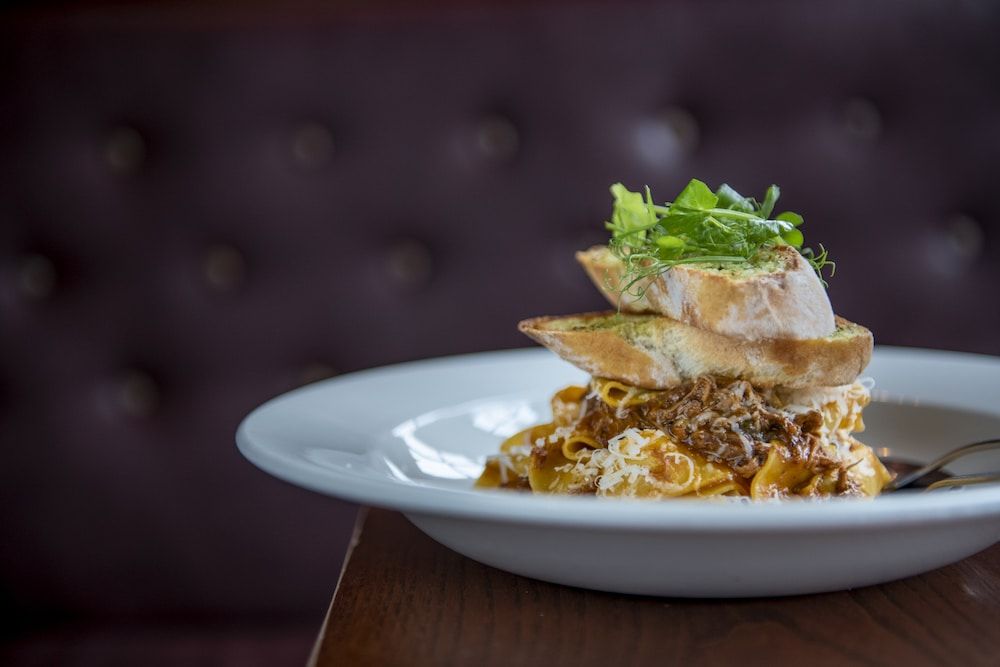 Ladies Mile Pub Menu
The menu is provided by Tisbury's Kitchen which is Head Chef Russell Tisbury's business. He has much experience in many reputable pubs around Brighton, and at The Ladies Mile you get to find out why. His menu serves an array of traditional pub dishes along with a few contemporary ones to keep things exciting. There is also an extensive burger menu ranging from classics to creative, including vegetarian options and vegan alternatives.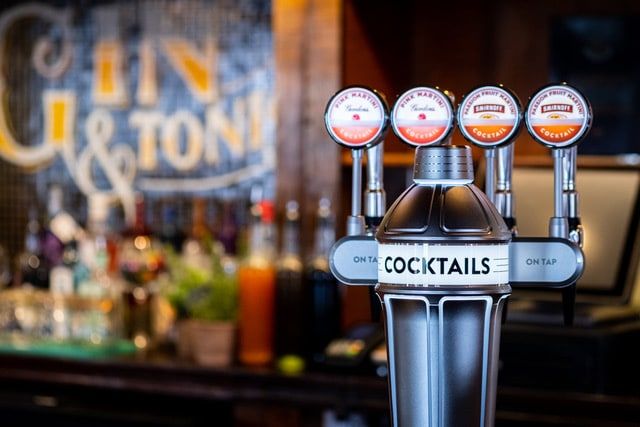 No family pub would be complete without a Sunday roast dinner, and here again, Russell doesn't disappoint, even when serving Yorkshire puds in droves. As you'd expect from a family-focused pub there's also an extensive children's menu.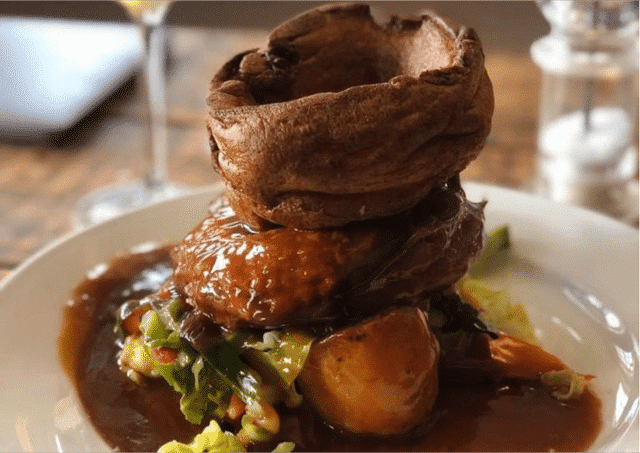 Great place to host your party
The Ladies Mile doesn't just do food and drink, you can also host your party there in the popular function hall to hire. The function hall is completely separate to the pub and has its own bar and restrooms. It's simply decorated with a modern feel, good for family or work dos, wedding receptions or a group get together. It can hold up to 120 people and catering can be provided, choosing from one of their buffet options or canapés.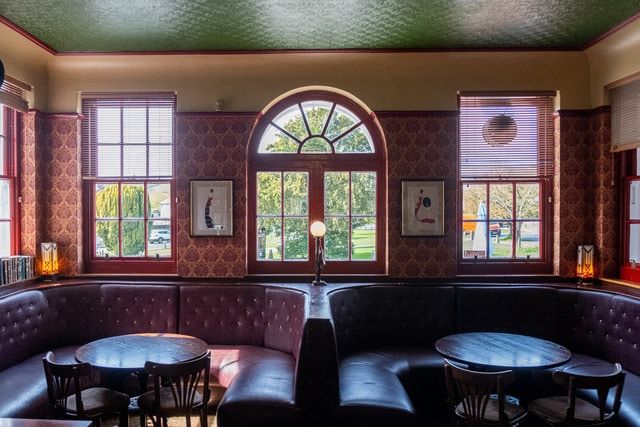 Regular events at Ladies Mile Pub
The Ladies Mile has hosted many events with a focus on live entertainment to raise money for charities. There are also regular quizzes, gigs and family fun days, you can keep up to date with their events via their Facebook page