FOURTH AND CHURCH
If you live in Brighton, chances are you have either heard of or been to the brilliant FOURTH AND CHURCH. Specialising in small plates, wines by the glass and sherry, this venue stands out from the crowd in Brighton. We chat with Paul, co-owner at FOURTH AND CHURCH, about how he brings his passion for great sherry to guests at this unique and classy Hove restaurant and wine bar.
Small plates, wines, and sherry
Bringing together their favourite foodie memories from travels abroad, Sam and Paul devise joyful and eclectic menus for guests to enjoy at Fourth and Church. Alongside this, you can enjoy a vast array of carefully selected wines, available by the glass or bottle as well as to take away.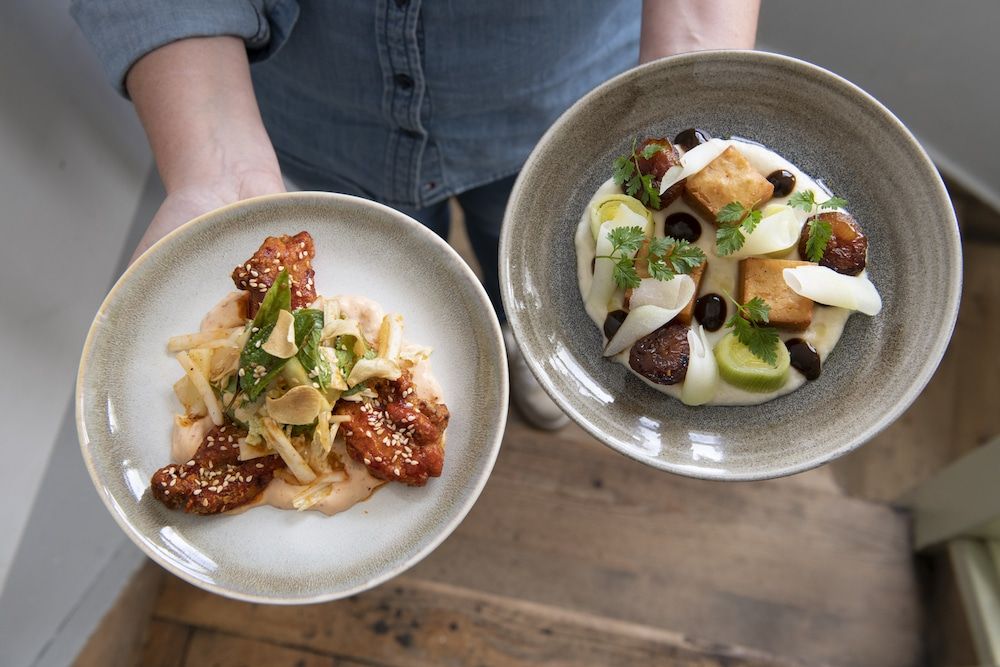 Brighton's top spot for sherry enthusiasts
Paul's love for sherry transpires into the largest selection in town, all of which guests can enjoy by the glass. Not buffed up on the emerging trend? Staff are always on hand to give recommendations for the curious as well as the long established sherry lovers. FOURTH AND CHURCH also run brilliant masterclasses, available to book here.