Riesling Wine Award
A celebration of the Riesling wine award. Wines of Germany is the UK arm of Deutsches Weininstitut whose mission is to create greater awareness of German wines in the UK.
Their annual Riesling campaigns run in 13 countries around the globe with the UK celebrating 31 Days of German Riesling throughout July and Fourth and Church are bearers of great news.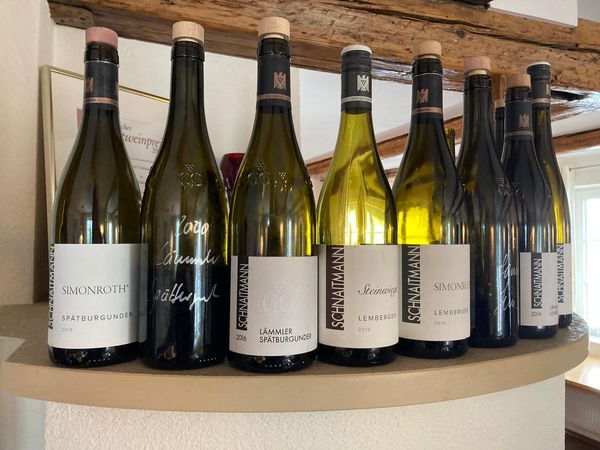 Fourth and Church win national wine award
At the end of the month, Fourth and Church, Hove, was announced the national on-trade winner. Over 130 sites held promotions as part of the month-long campaign which is now in its eleventh year.
Paul Morgan, owner and buyer for Fourth and Church said:
"We loved taking part in the 31 Days of Riesling! It gave us the opportunity to open some fantastic bottles and see just how versatile and excellent value for money Riesling is. The best part was sharing these wines, with their unique sense of place, terroir and flavours, with our customers and team."
The 31 Days of German Riesling campaign
Anyone who knows Fourth and Church in Hove knows that they're passionate about great quality and interesting wines. And throughout July this year, they took part in the 31 Days of German Riesling month. Paul and his team travelled to these wine regions. They met the growers and made a prime selection of 65 different types of the grape to showcase at their Hove restaurant and wine shop.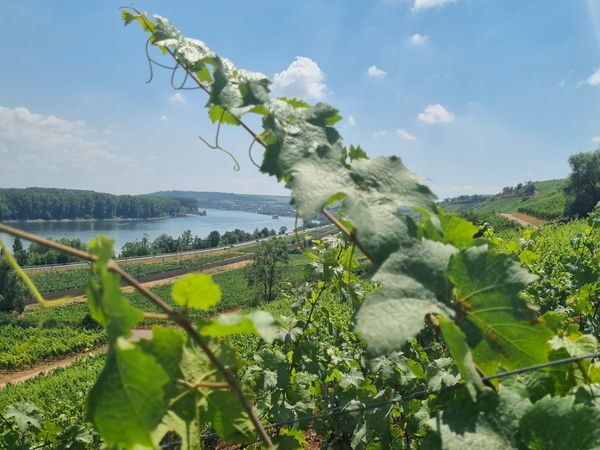 Throughout the month, they paired new wines with dishes on the menu for guests to try. As Paul commented:
"In the summer sun, the crisp, fresh, mineral styles of Riesling really hit the spot. It's perfect with oysters, seafood and salads, and with a typically lower ABV, it's ideal for alfresco lunchtime dining."
They also hosted a sell-out Sunday session where Head Chef, Ben Erridge, excelled in creating a summer menu paired perfectly with the wines gathered on their German road trip.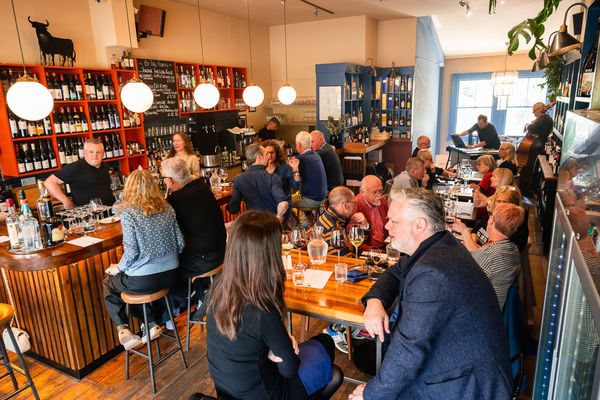 Sam Pryor, Chef-proprietor of Fourth and Church said:
"Our July Sunday Session gave us the opportunity to devise a multi course menu around the wines, some classic ingredients with our own Fourth and Church twist of textures and flavours, as opposed to traditional pairings."
Find out more about events at Fourth and Church