Giggling Squid Hove – Thai restaurant in Hove
The Giggling Squid Hove has come a long way since it opening its doors in Brighton back in 2002. When husband and wife owners came up with their first Thai Tapas menu in their small fisherman's cottage (now the Giggling Squid Brighton) this was the birth of the Giggling Squid. Their vision was to create simple and fresh Thai food, much like how people eat in Thailand with lots of small dishes that everyone shares. The menu was a hit and the rest is history!
You may also like…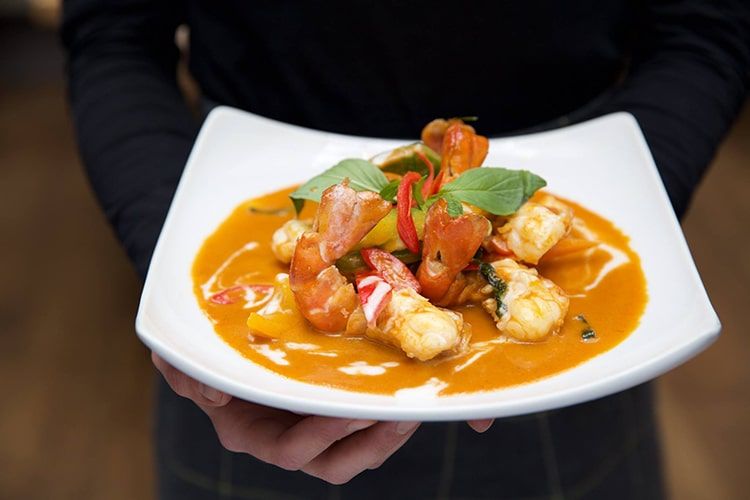 Starting a theme
Hove was the first restaurant to start the design theme of driftwood on the walls. On the menu, you'll still find the Thai Tapas Sets on their lunch menu and in the evenings they serve all the favourites with some unusual Thai flavours which may be new to you.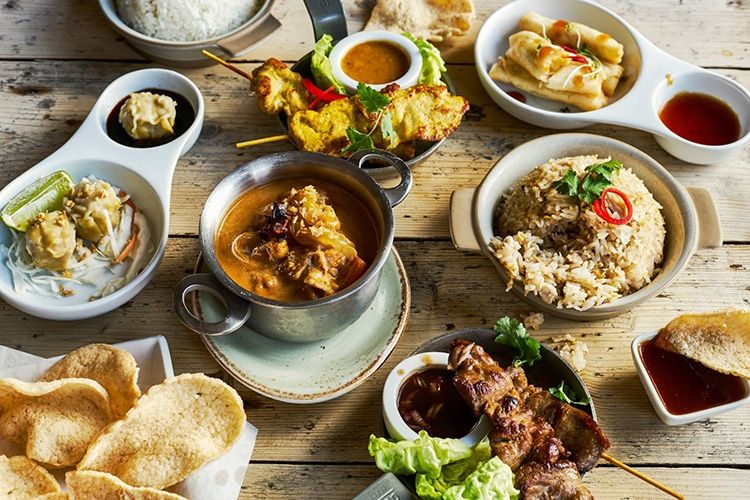 Giggling Squid Hove – Everyone's covered
The Giggling Squid has everything you could ask for in a restaurant, a large menu with lots to choose from, delicious cocktails, a children's, vegetarian, gluten free, allergy and takeaway menu. They've got everyone covered! You can order through Deliveroo if you like or go and collect it yourself. Both the Hove & Brighton Giggling Squid restaurants have free wi-fi, so you're always connected.


Photo credit: Giggling Squid Facebook