Veal Sweetbread Dish and Private Dining at Wild Flor – Hove
We chat to James Thomson, co-owner of Wild Flor – Hove, as he tells us about the private dining space at Wild Flor, as well as showing us how to make their popular Veal Sweetbread dish. Wild Flor is located on Church Road in Hove and offers amazing fine dining cuisine and a quality wine list.
The Veal Sweetbread dish
The Veal Sweetbread dish has been on the menu at Wild Flor since day one and has accumulated a lot of fans, it won't be going far from the menu anytime soon! The star of the show is, of course, the veal sweetbread which is served with a mushroom puree and a chestnut & sherry cream sauce – delicious!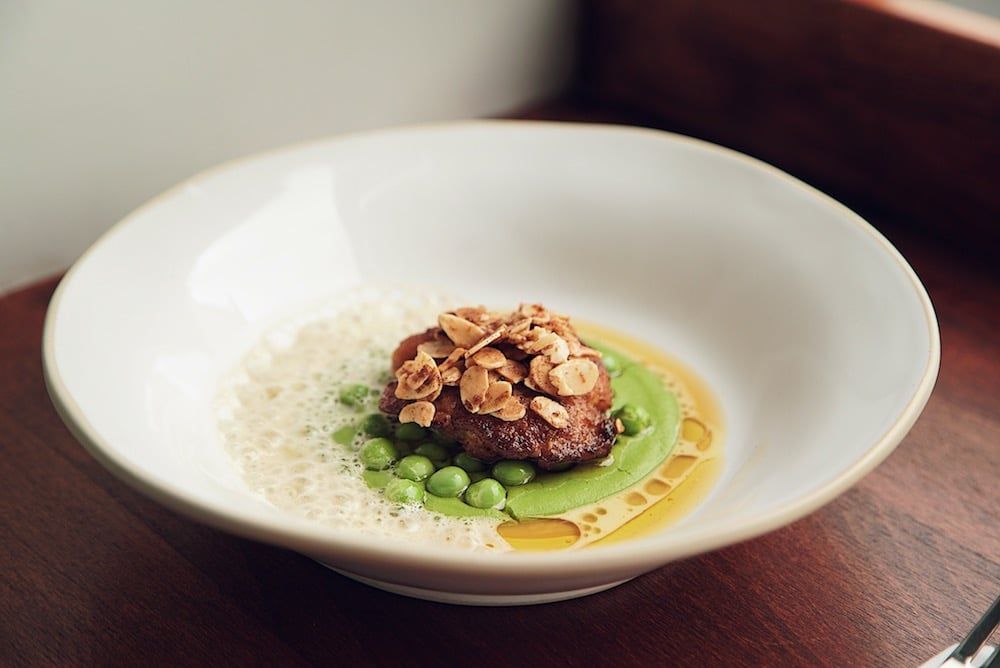 Private Dining at Wild Flor
Wild Flor in Hove have recently opened their private dining room, it is perfect for a delicious Sunday lunch with the whole family or a dinner party for a special occasion. The private dining room at Wild Flor can seat 8 people minimum to 20 people maximum and offers an amazing three-course set or feasting menu. Having recently won the best wine list in Brighton award, Wild Flor is the perfect place to enjoy a special evening with friends and family. If you have an event coming up, get in touch with Wild Flor.