Restaurants Brighton guide to
Theatre comes in many forms, some fun, some serious, some long (too long) and some shows that you get lost in and leave you craving more. A bit like dinners! You're here looking for somewhere to enjoy a pre show dinner in Brighton, and we're here to help.

We've broken it down into some digestible destinations so that you and your posse can navigate your way to and from the theatre with ease.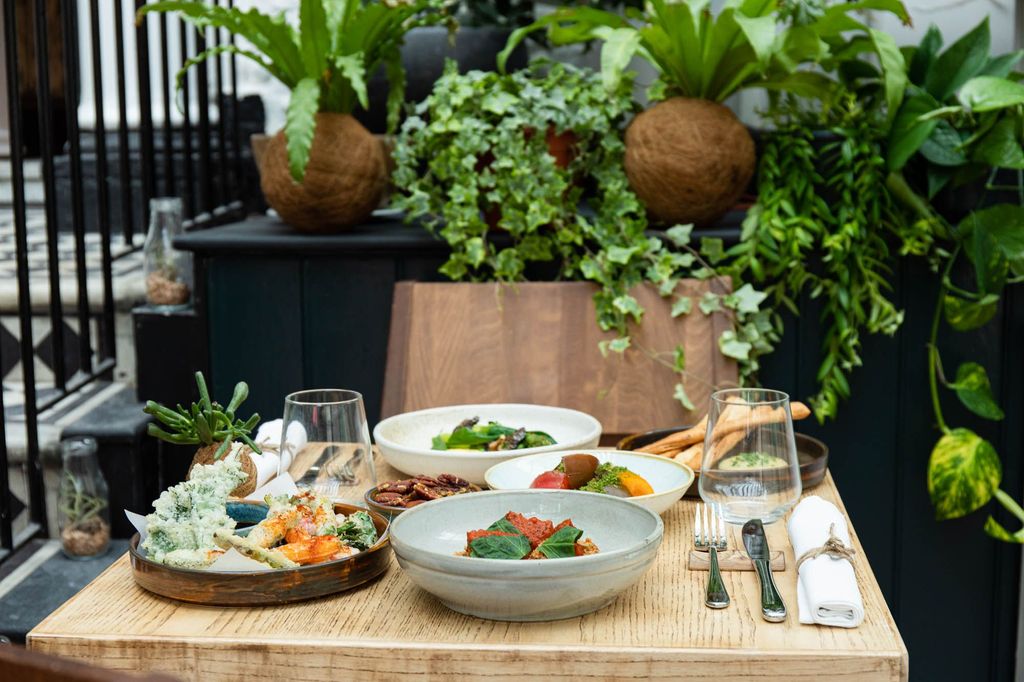 Star studded Lanes
Head to Brighton's historic Lanes for a pre show dinner or drink. There's enough down there to keep you busy, hydrated and full all weekend long. When visiting The Lanes be warned, it can be easy to lose your way, so if you're planning on making it out again in time to catch a show, then make sure you pre-plan your visit.
Brighton beach beauties
Arrive in good time and head to the beach for a pre-theatre meal with a view. It doesn't get much better than enjoying seafood and fizz on the seafront, but if you're after something more low key, then there are still plenty of options for you to explore, here.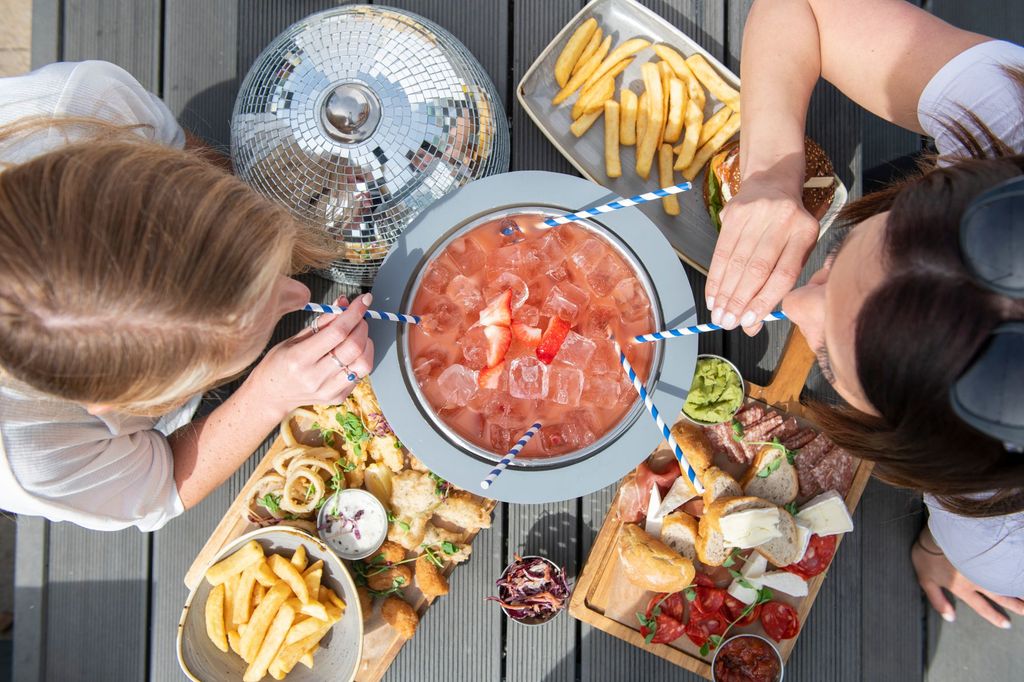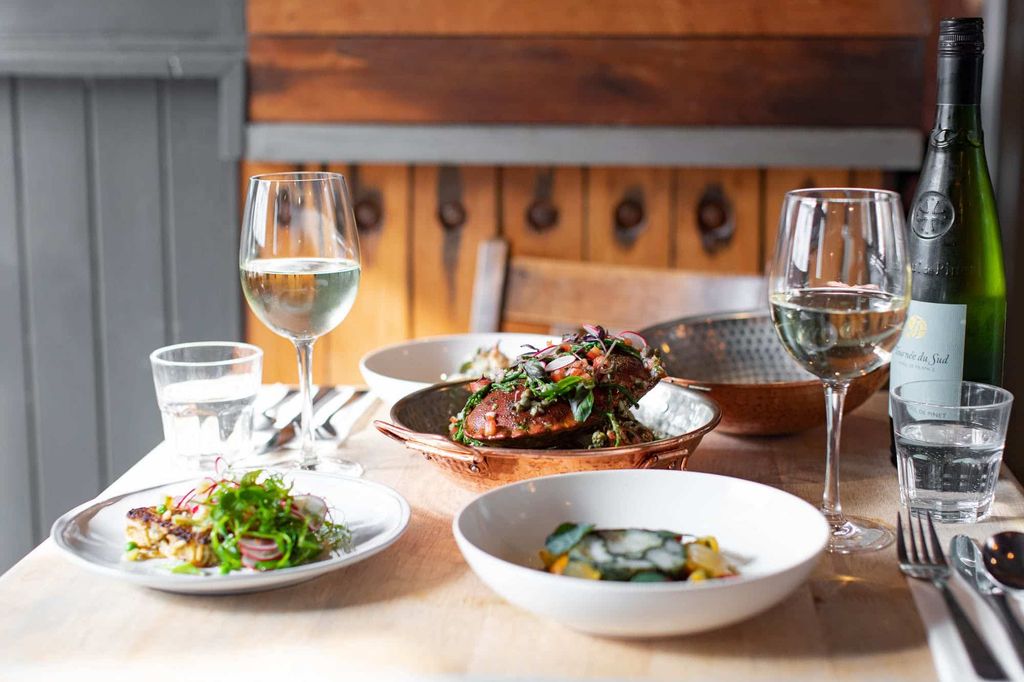 Hove end
If your theatre is located in Hove then you'll find many restaurants to host your pre-theatre dinner. But here are a couple of our favourites to get you started. The Urchin is just the best for seafood and beer or if you fancy some truly auténtica tapas and vino head to Market on Church Road. It would be a tragedy to neglect Greek restaurant Nostos, since the Greeks invented theatre! And Nostos, with its bright spacious venue and authentic cuisine, is just the place to go in Hove.