Restaurants Serving Set Menus in Brighton
A set menu is usually a great value for money menu with a set number of courses and usually at a fixed price. Here is the Restaurants Brighton guide to set menus across Brighton and Hove. You may also wish to try our Pre-Theatre page for further inspirations too as many set menus are featured there. Please Note: the prices below for the different Brighton set menus are subject to change. so please check with each venue directly.
Located right on the Brighton seafront, the Salt room boasts sea views and a beautiful terrace for sunny days. Their set menu offers 2 courses for £15 or 3 course for £17.50. No wonder they are busy! Make sure to book a table as with dishes such as Black bream, shitake, bok choi, and Asian broth on the menu it's a popular choice for discerning Brighton diners.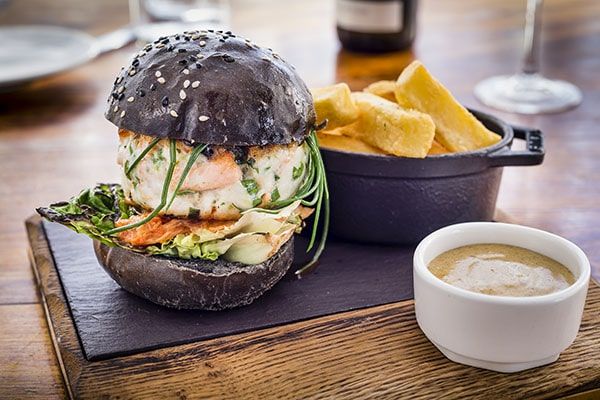 Plateau's ethos is one of sustainably locally sourced produce honestly prepared with an unpretentious focus on the natural, true flavour. Their menu changes daily depending on what their select butchers, gamers, fishers and foragers supply, although there is a toward pescatarian dishes. One, two and three course set menu are available daily and all can be paired with a wide selection of low impact, biodynamic wines available by the glass.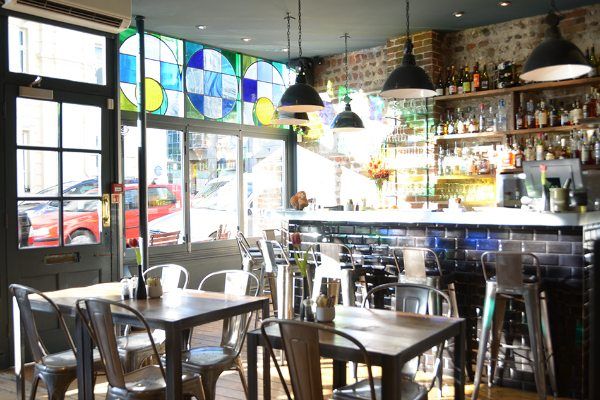 Set Menu Information
Make a booking on: 01273 733085
Visit the Plateau web site for set menu details
Home to Brighton's first Josper Grill (an elegant hybrid of a grill and oven), The Coal Shed produces arguably some of the best steaks you'll ever get your chompers around. Like it's sister restaurant, The Salt Room they offer a set menu at £15 for two courses and £17.50 for 3. Main courses include a chargrilled minute steak and pan-fried hake.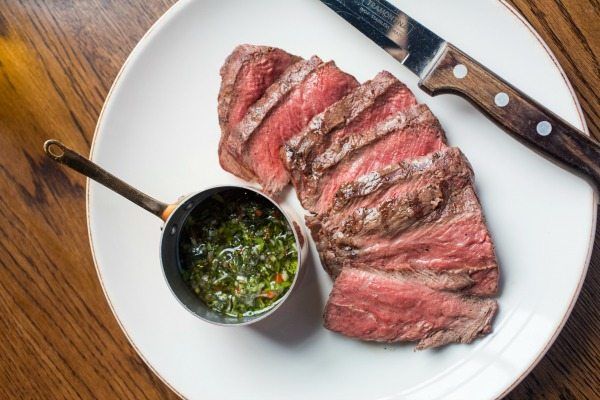 Award-winning The Little Fish Market and Duncan Ray offer a fixed priced set menu, decided on what's been landed by the local fisherman that day. Past delights have included Monkfish with Pork belly and Carrot and Star Anise or the hugely popular Slip Sole with Seaweed Butter. The Little Fish Market is previous winner of Brighton's Best restaurants.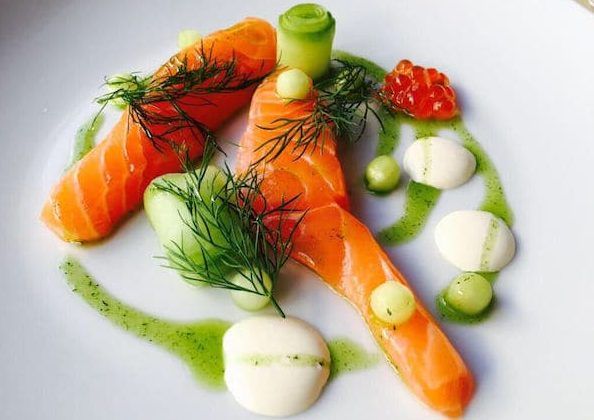 Set Menu Information
Make a booking on:  01273 722213
Terre a Terre is not only famous for being one of Brighton's top vegetarian restaurants, but also for its great value Brighton Tapas, Chips and Wine carafe set menu for two people to share. It's a fantastic way to taste your way around the menu, and for just £34.50 per person, it's as appropriate for lunch as it is for an evening meal.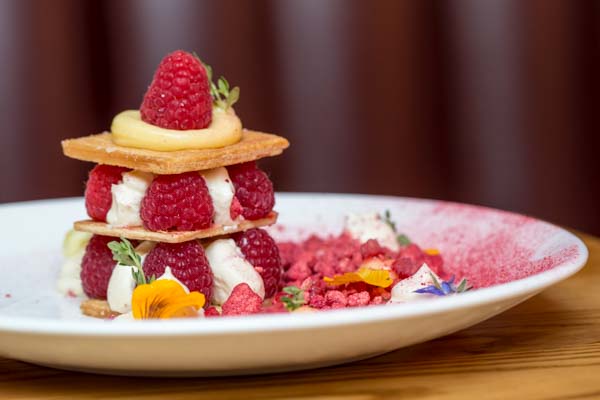 The Curry Leaf Cafe hit the Brighton food scene in a burst of colour and authentic Indian flavours, introducing traditional street food served in an informal setting. They offer a great value set dinner menu for groups over 10 people with 2 courses for £21 or 3 courses for £24.50. Featuring five starters and six main course options there's plenty to choose from, and they cater very well for Brighton vegetarians and dairy/gluten free diners with such options clearly marked. To top it off you'll also receive complimentary nibbles and chutneys whilst you make your selection.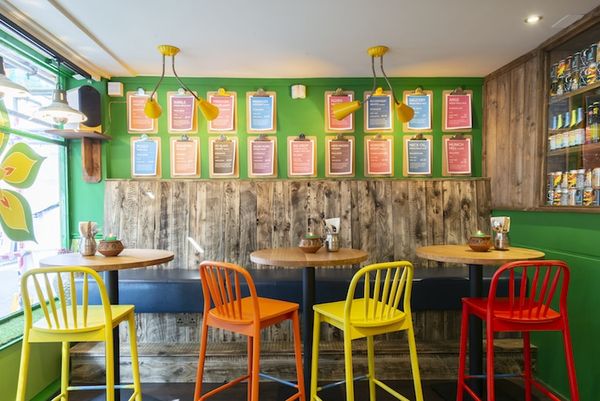 Set Menu Information
Make a booking on: 01273 207070

View the

Curry Leaf Cafe

 set menu

Available for groups of 10 or more – please enquire when booking