Coffee Roasting Brighton | Redroaster Brighton
Coffee Roasting Brighton experts and nineteen years in the industry means you can expect expertly roasted coffee from Redroaster Coffee. Diana talks to us about why Redroaster coffee is so special, what it is about her job she loves so much and even gives us tips on how to choose the perfect coffee roast.
Roastery cafe
Other than being one of the South's best roasteries, Redroaster Cafe is also a cafe on St James Street in Kemptown serving brilliant brews, breakfast and a Brighton brunch to its long standing and devoted customers. As if they couldn't do anything better, their venue has the coolest interior in town and by night transforms into Lucky Khao serving northern Thai BBQ cuisine.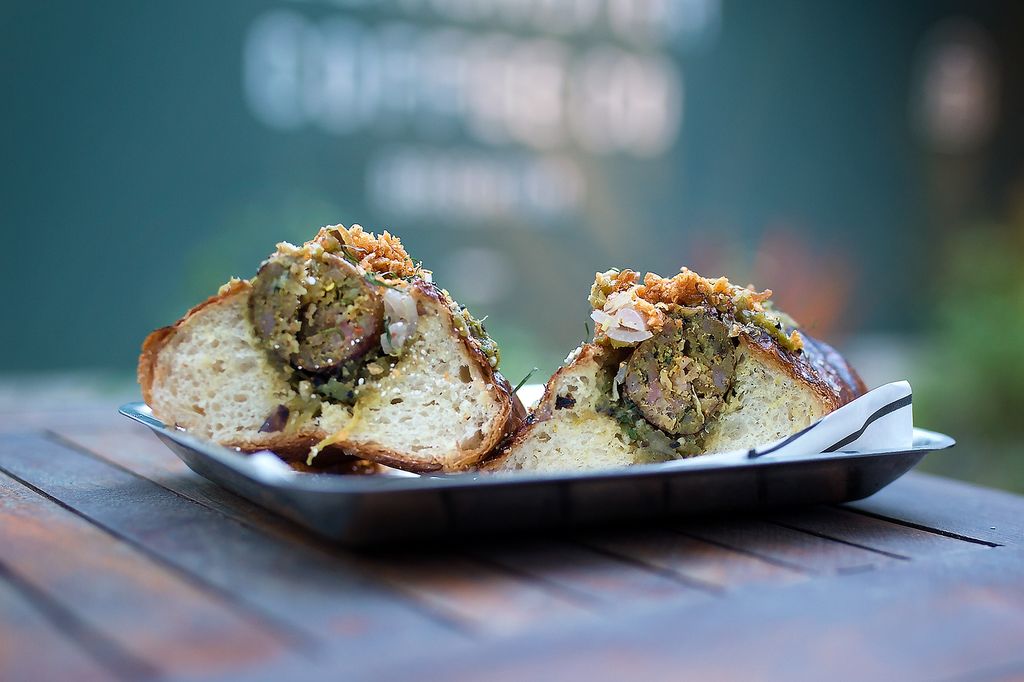 Giving back
Redroaster are the only roastery certified organic in the South and are proud to work with a variety of amazing farms and co-operatives in Africa and Central/South America.
In 2016 they decided to support directly their Rwandan farmers families and the individuals involved in helping them to become self-sufficient. Since then schools, hospitals and plans for fresh water have been built and made giving Redroaster a stand out from the rest selling point. Find out more about their great work here.