The Stirling Arms pub in Hove stands out in bright cheery yellow in a quiet but community-centric residential area. While The Stirling Arms is tucked away, it's still easily accessible from Church Road in Hove. As a result, it has that 'pub for people in the know' feel.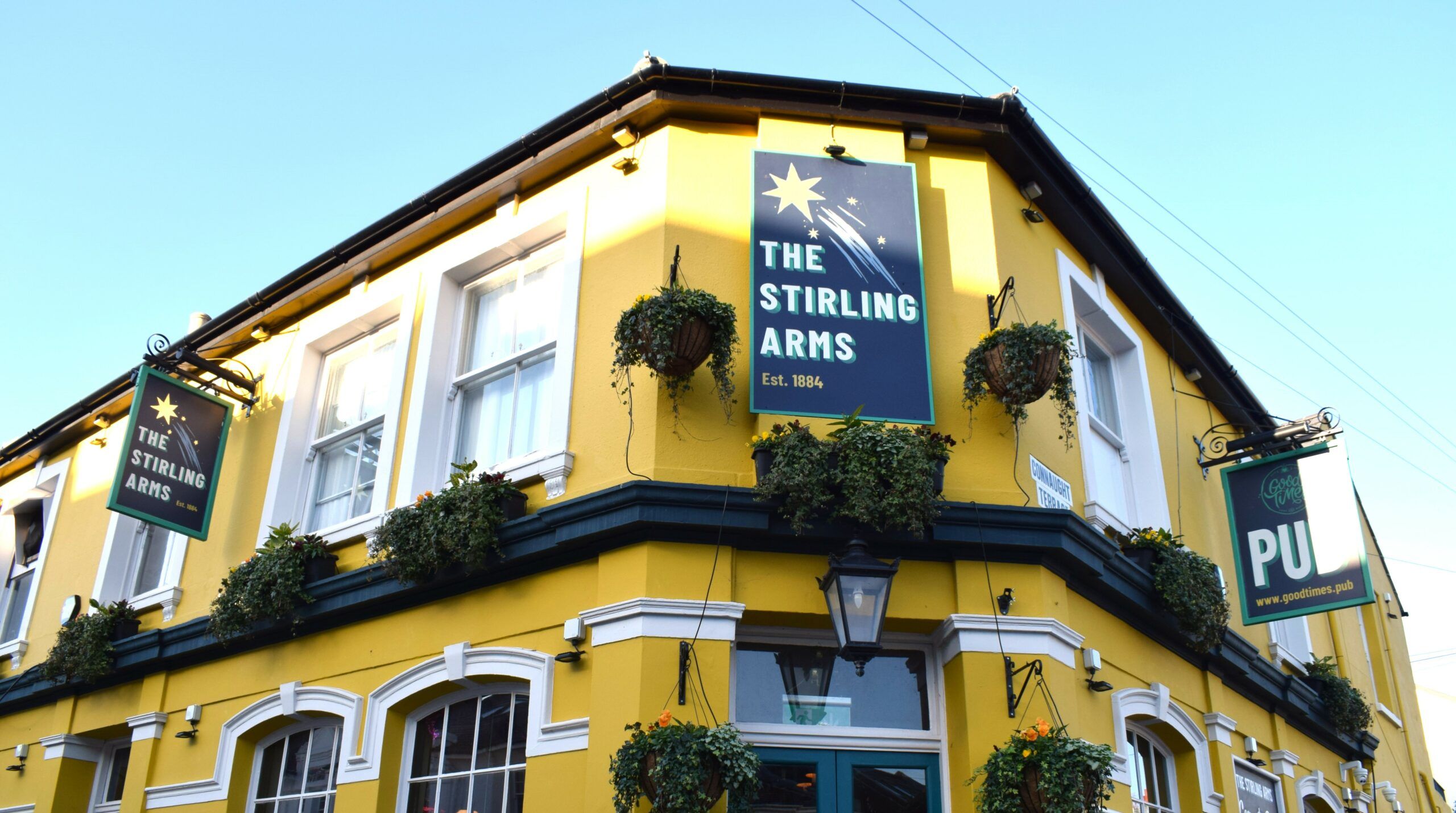 The Stirling Arms Hove has four modern purpose-built guest rooms that are all en suite. Offering visitors an opportunity to immerse themselves in Hove life in this super friendly Hove pub.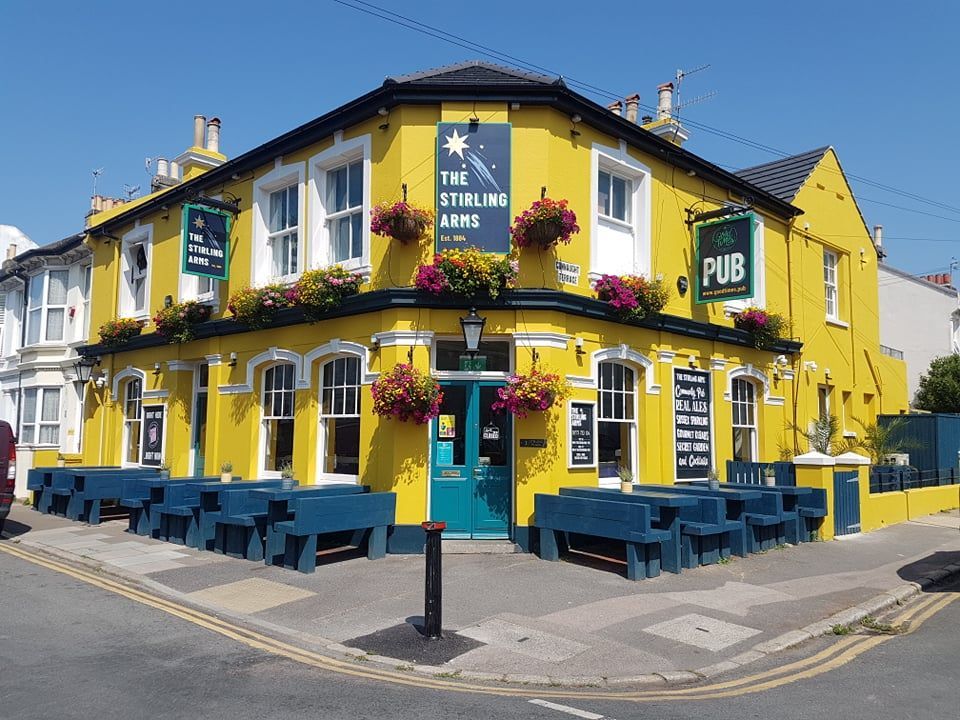 This pub is a community and family-focused pub so a great option as a child friendly pub in Brighton.  Kids are welcome until 8pm daily and well it is also well considered as a dog friendly pub in Brighton.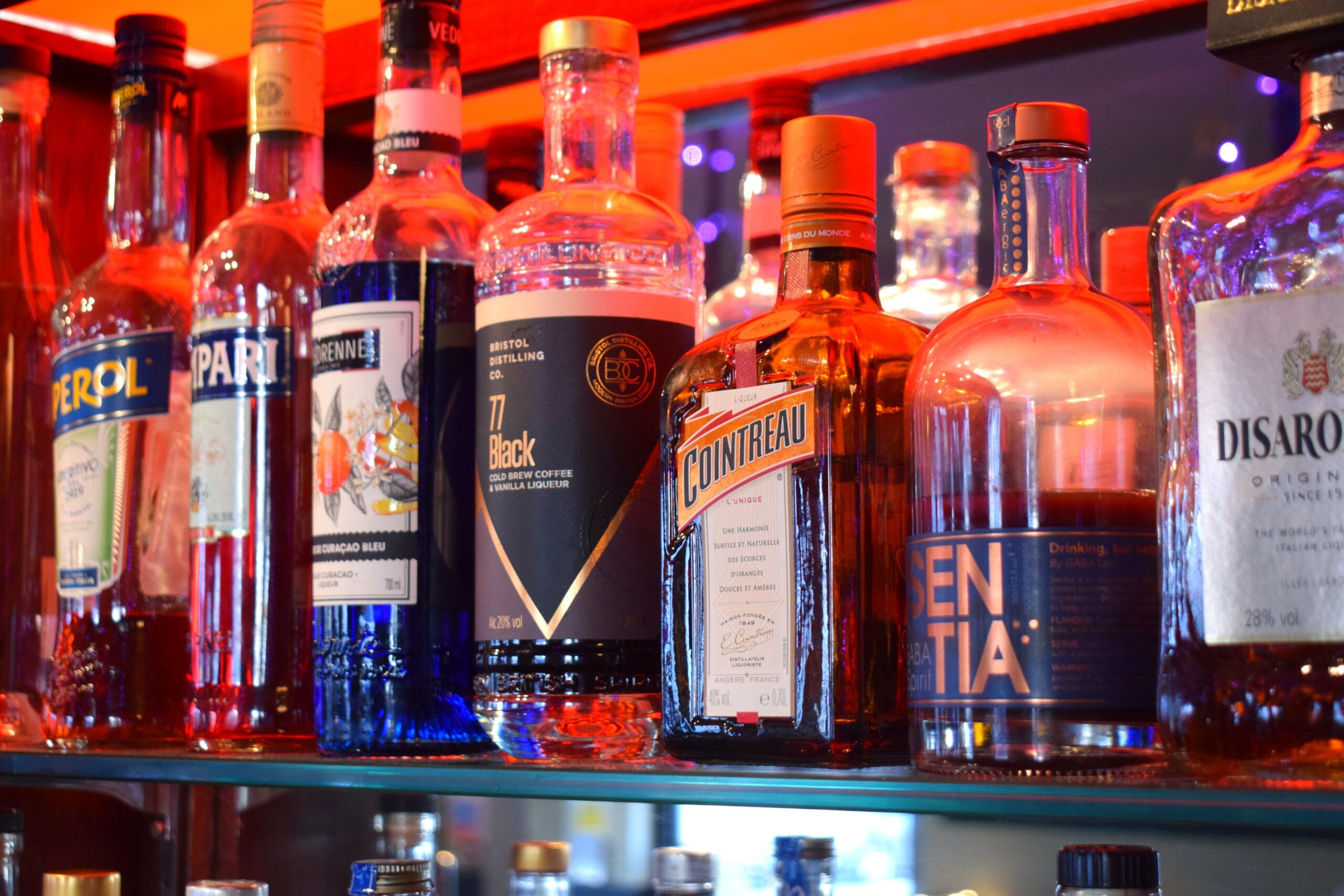 The Stirling Arms Hove interiors are modern and simple, letting in plenty of light and creating an open and welcoming feel. There's street side seating on two sides of the pub, where you can enjoy the urban tranquillity of this corner of Hove, out the back there's a sheltered garden that catches the sun all day long.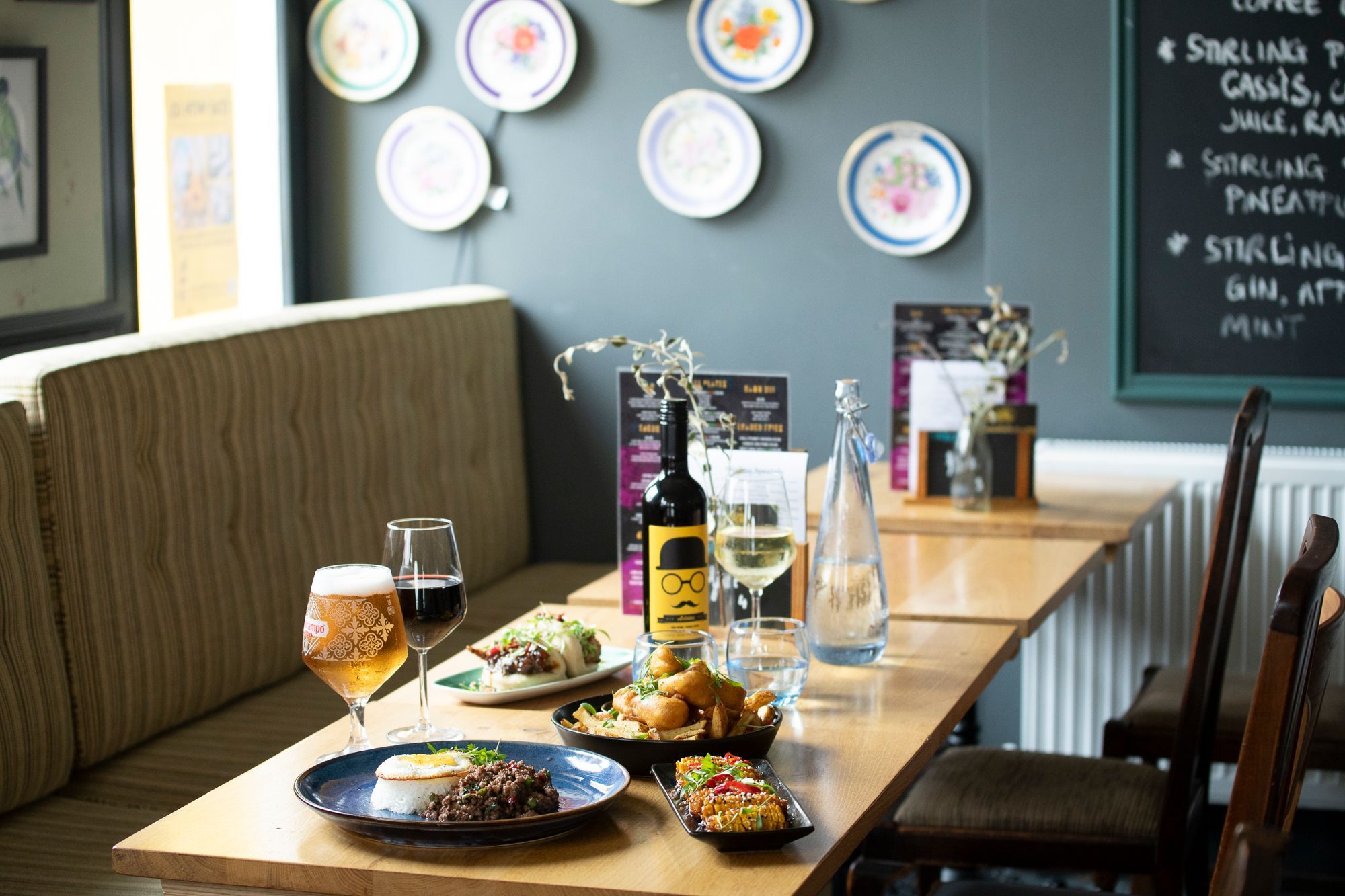 Eating and drinking at The Stirling Arms, Hove
The menu has a world-inspired street food cuisine style which pairs well with the pubs premium drinks selection and Cask Marque ales. The Stirling Arms Hove is a lovely pub for relaxed afternoons and evenings over a bottle of wine and a well-rounded selection of quality dishes. On Sundays, they serve a classic Brighton Sunday roast.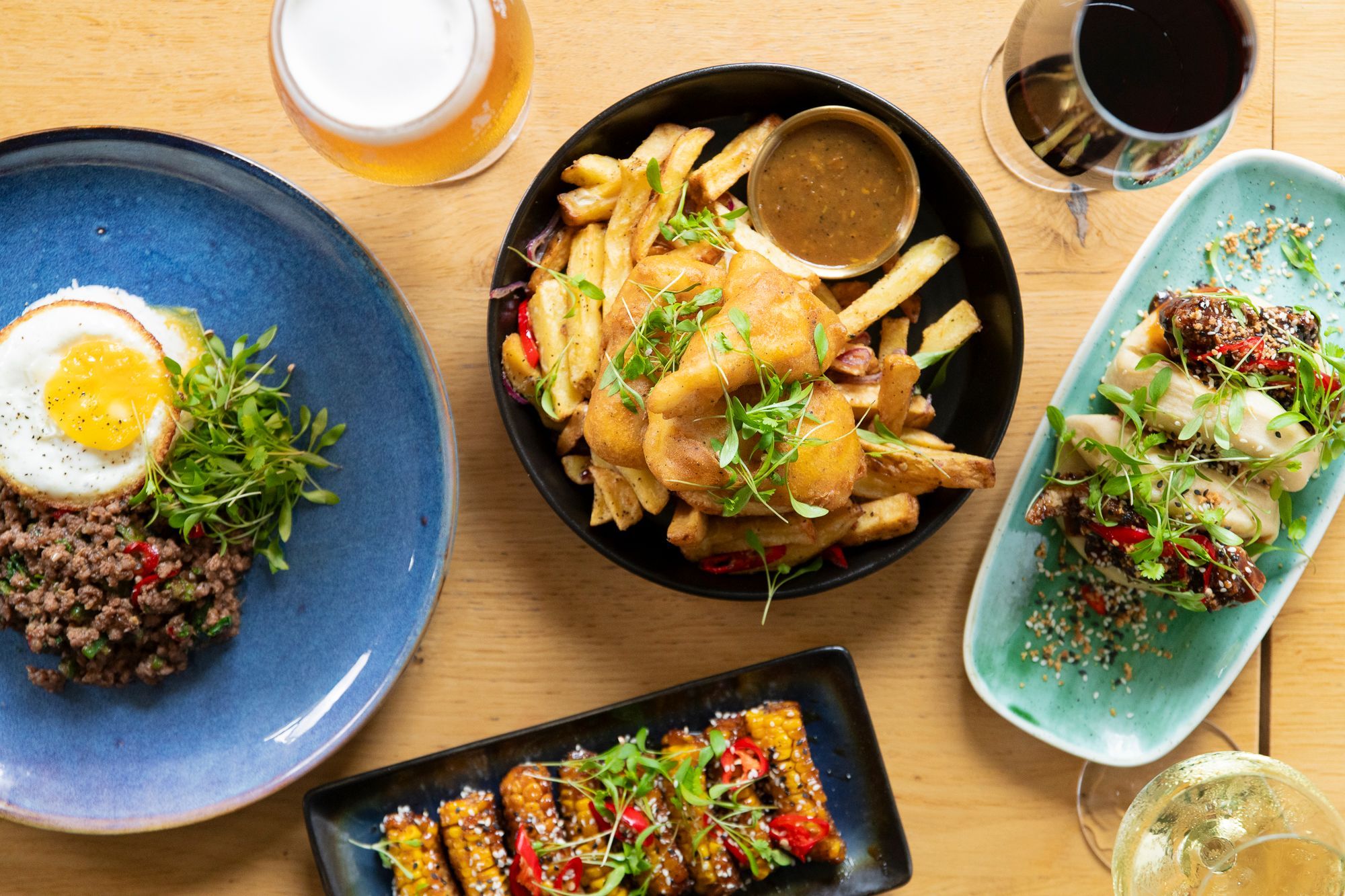 What's on 
You'll also find Brighton food offers available during the week at Stirling Arms Hove to entice you out. This is the Stirling Arms food menu featuring the weekday deals. 
Monday: 2 for 1 Kebabs 
Tuesday: 1 Taco 1 Margarita £10
Wednesday: Curries from around the world all £10 from 5pm
Friday: Weekly Changing Fish Specials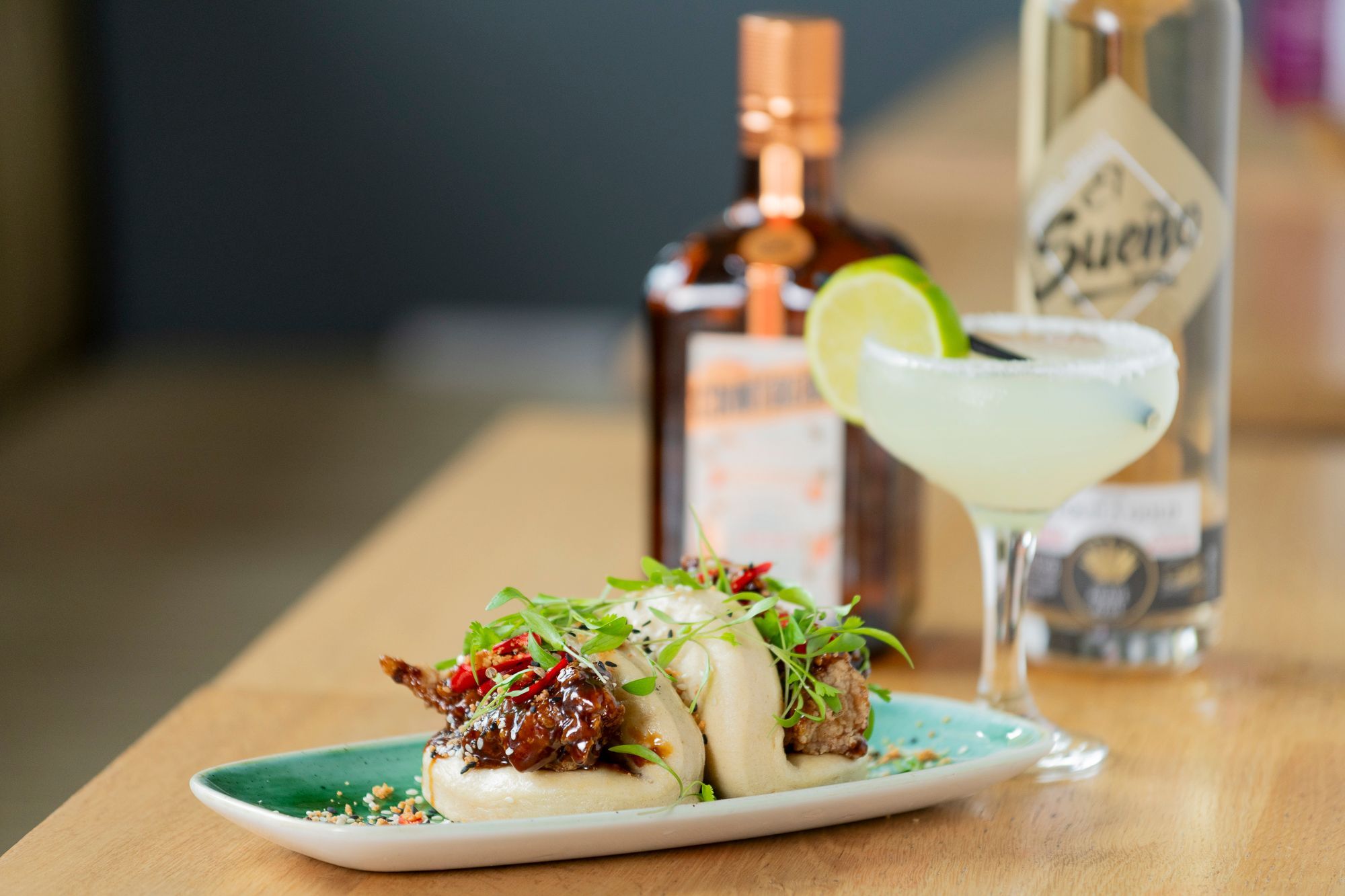 There's a popular and competitive quiz on the last Tuesday of each month as well as gin and jazz on Sundays from 7pm. More events populate The Stirling Arms calendar such as meet the brewers evenings or wine tastings. Find out what's on at The Stirling Arms.
The Boudoir at The Stirling Arms, Hove
The Boudoir at the back of this Hove pub is an area that can be 'curtained off' from the main bar for Brighton private parties of up to 32 guests. It's available for hire Monday-Saturday at an affordable hourly rate (Hire fee is £15/hr Mon- Thurs, £20/hr Fri-Sat). The team at The Stirling Arms Hove can also cater for your party from their world inspired street food style menu.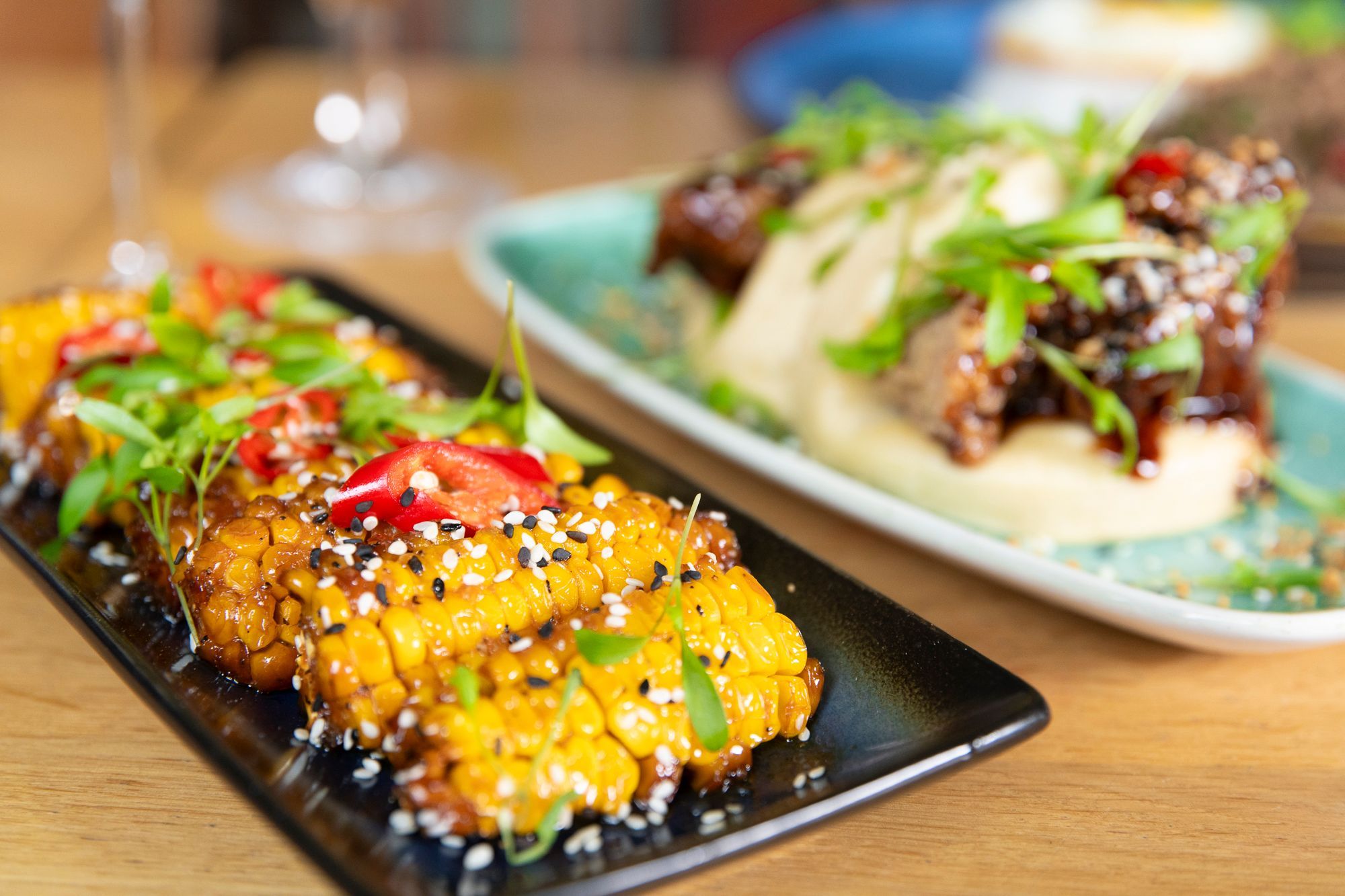 Post a Review
Be the first to review.