The George Payne Hove
The George Payne pub Hove embraces a traditional pub atmosphere with modern decor. Tucked behind the busy Portland Road, the George Payne is an inviting pub that's good for the whole family, including the canine kind.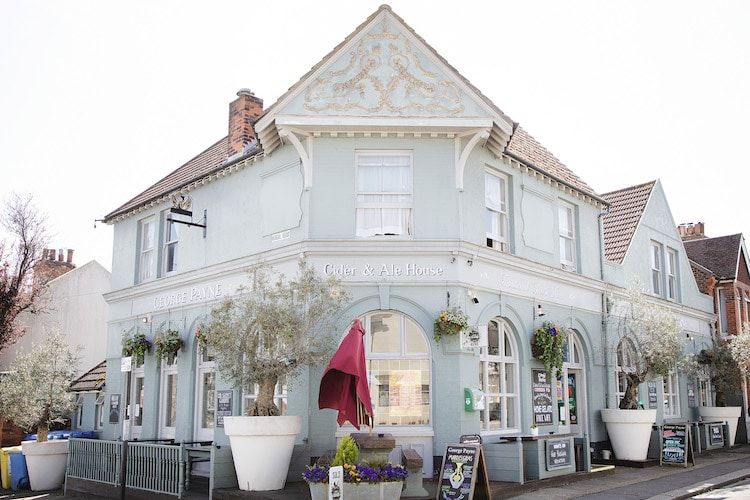 The current owners, Zoe and Steve, took over the George Payne, what was then The Kendal Arms, in 2012 and within a year and a half had won the award for Best Turnaround Pub of the Year (2013). The team pride themselves on providing a friendly service in a safe, welcoming pub that serves quality drinks, home-cooked food and plenty of entertainment.
Food for all
The food offering at the George Payne ticks all the boxes for classic pub fare, which naturally is elevated in standard to suit the Brighton and Hove clientele. In addition to a good burger and fish and chips, you'll also find a selection of rostis offering something a little different.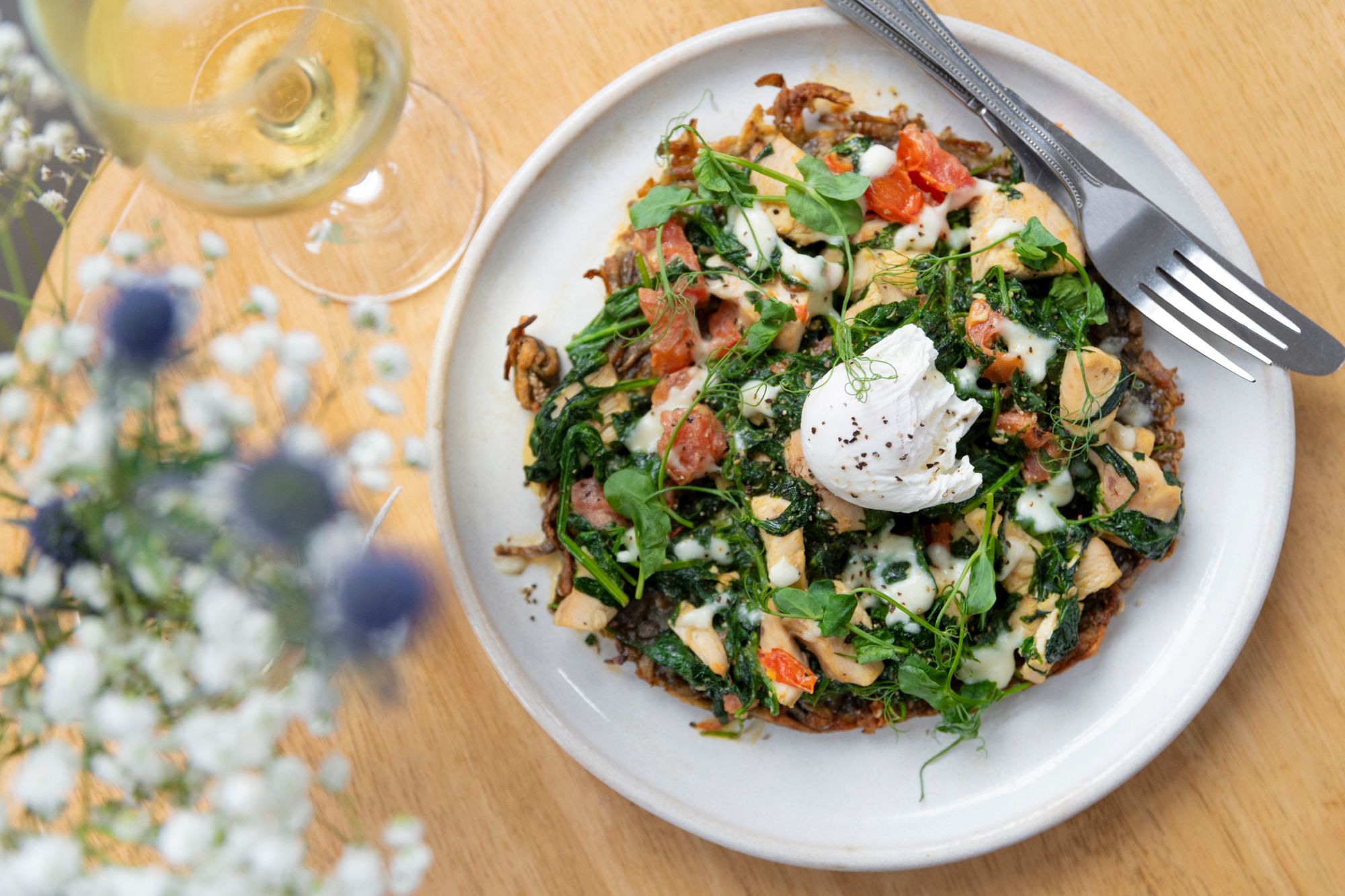 No one is left out on the George Payne food menu, with well thought out recipes for vegan and vegetarian diets and clearly marked menus to indicate gluten-free dishes or adaptable options.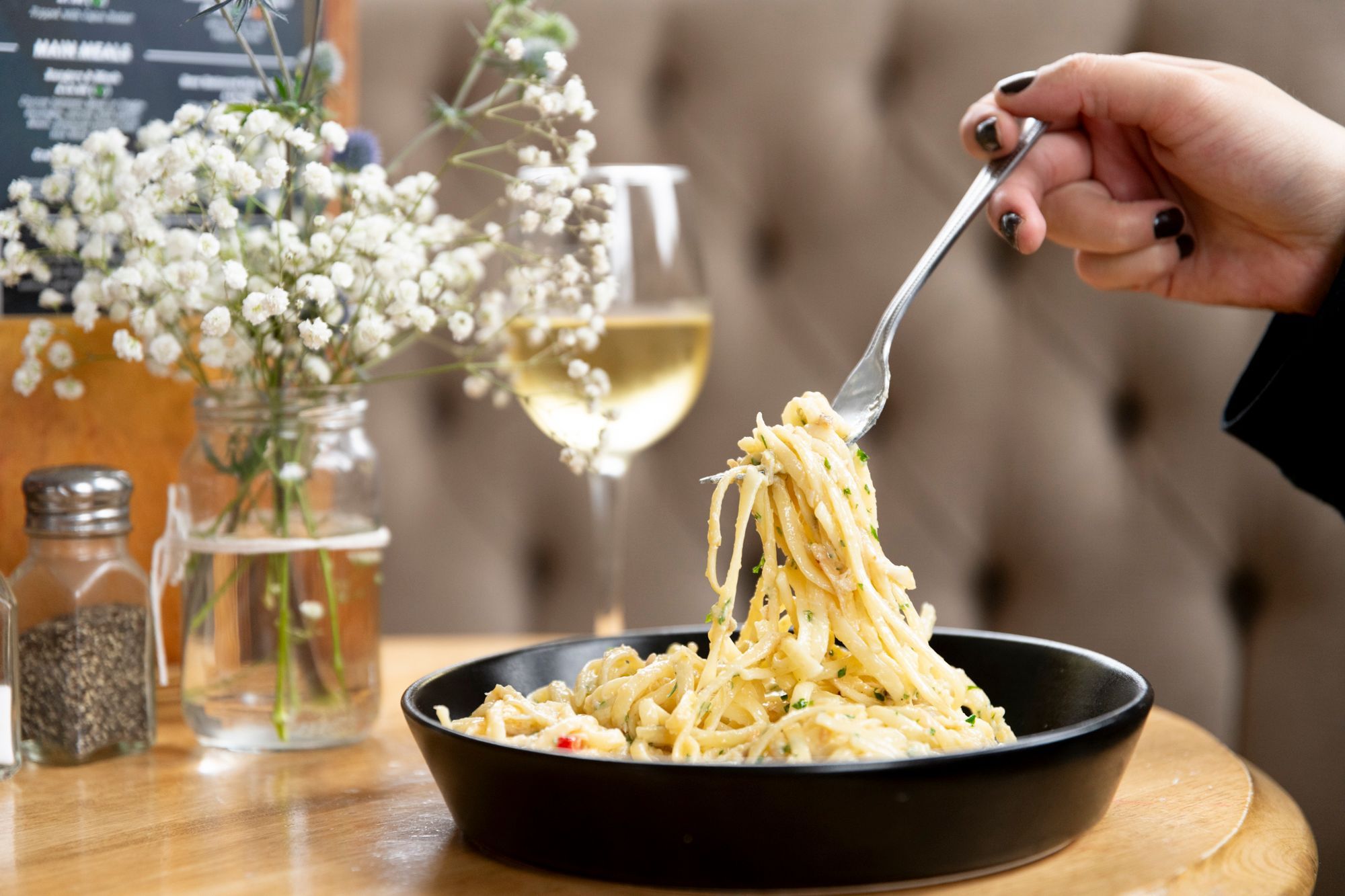 Kids get their own, reasonably priced, menu which stands up as having plenty (at least six) child-approved options, which also include dishes that are vegetarian, vegan and gluten-free.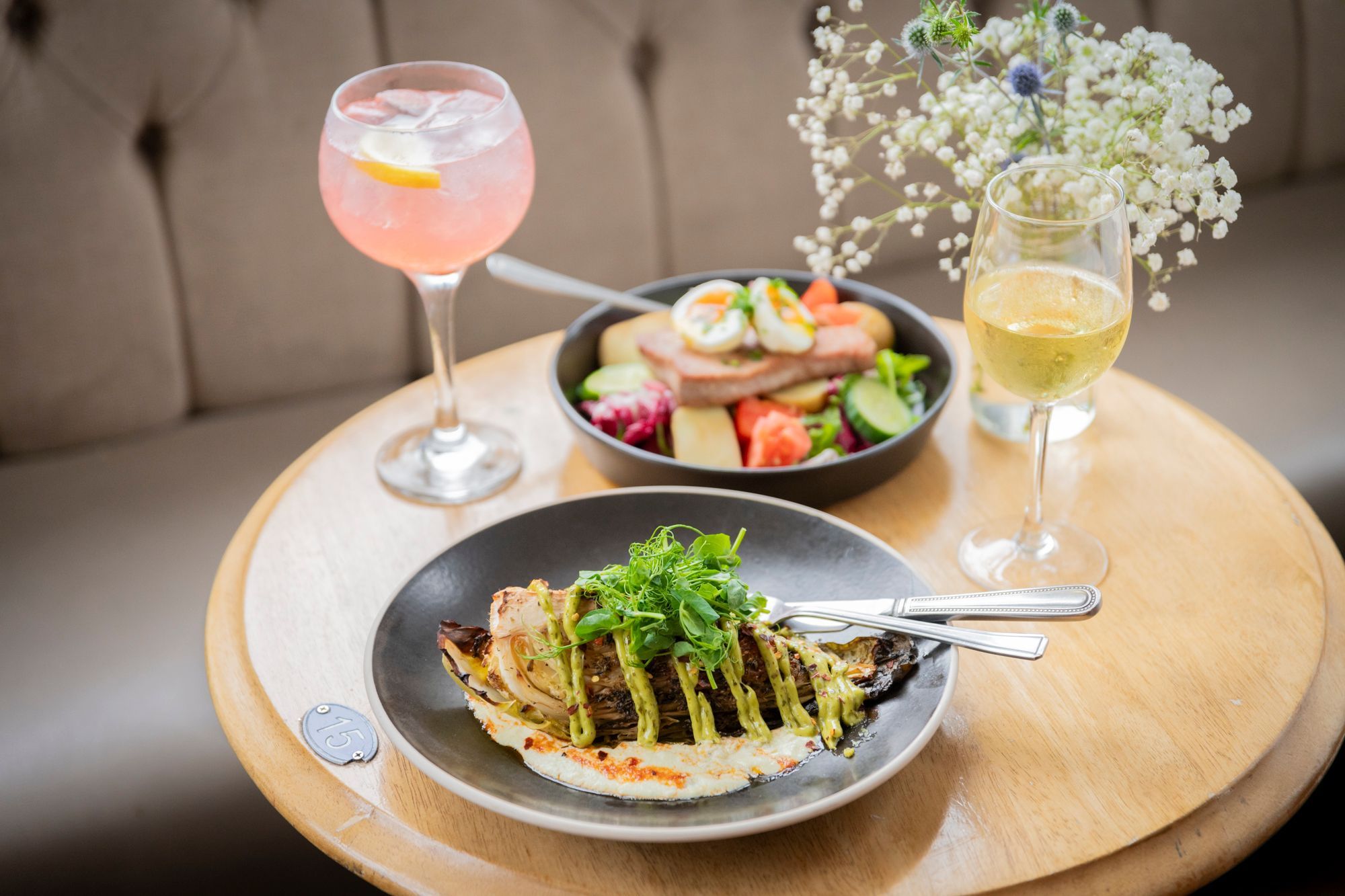 Not many pubs also boast a menu for their canine visitors, but at the George Payne, they like to make a fuss of everyone. Dogs are welcome to treats from the bar, bowls of water and plenty of pats.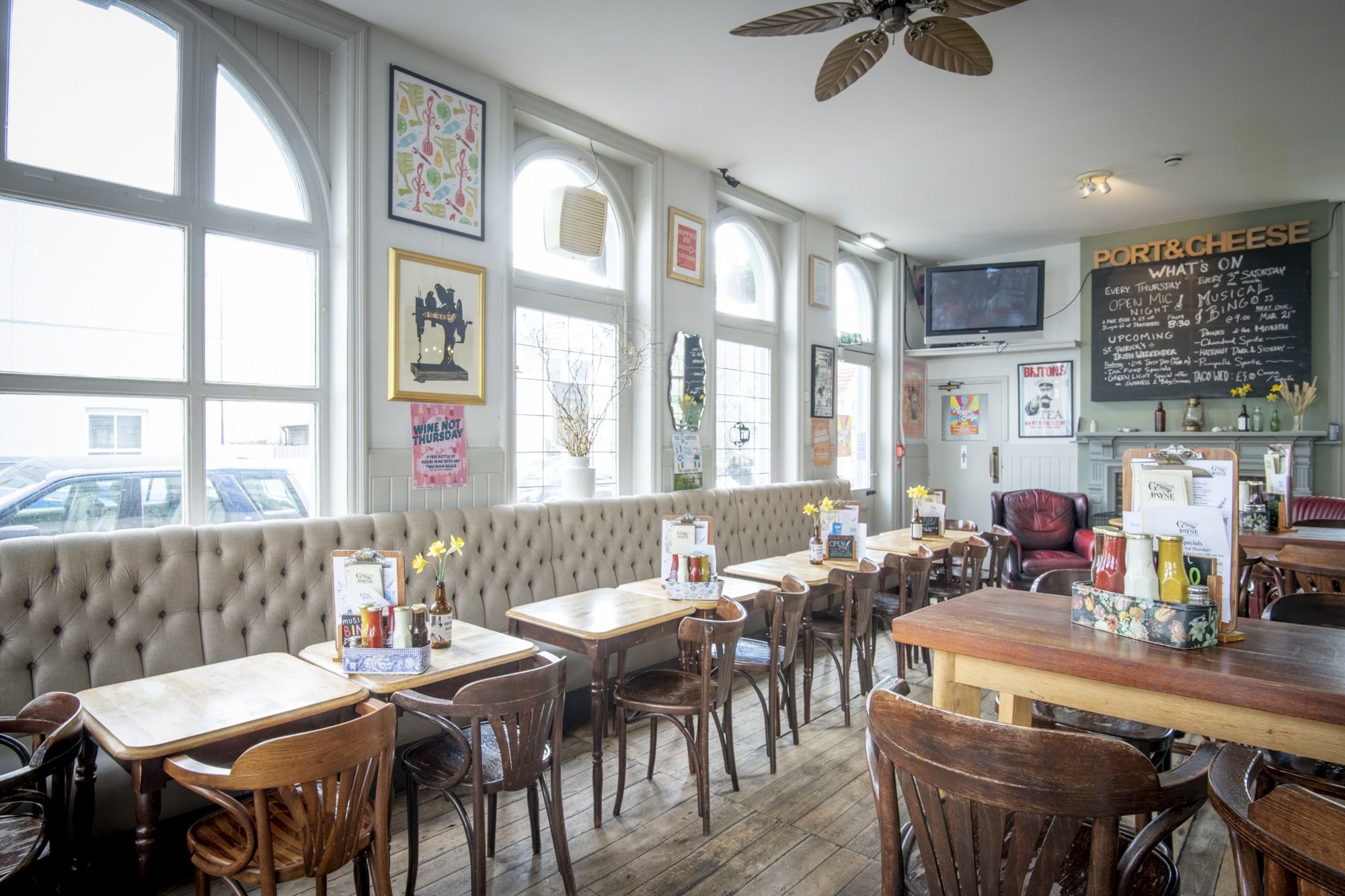 Sunday lunch at the George Payne
As a family pub, the George Payne doesn't miss a trick when it comes to the classic Sunday lunch. They usually serve four meat, a veggie and a vegan option. Plates are generously piled up, and service runs through until 8 pm, perfect for late starters or Sunday workers. As a pub with plenty of room, they're also ideal for big gatherings, although booking is strongly advised.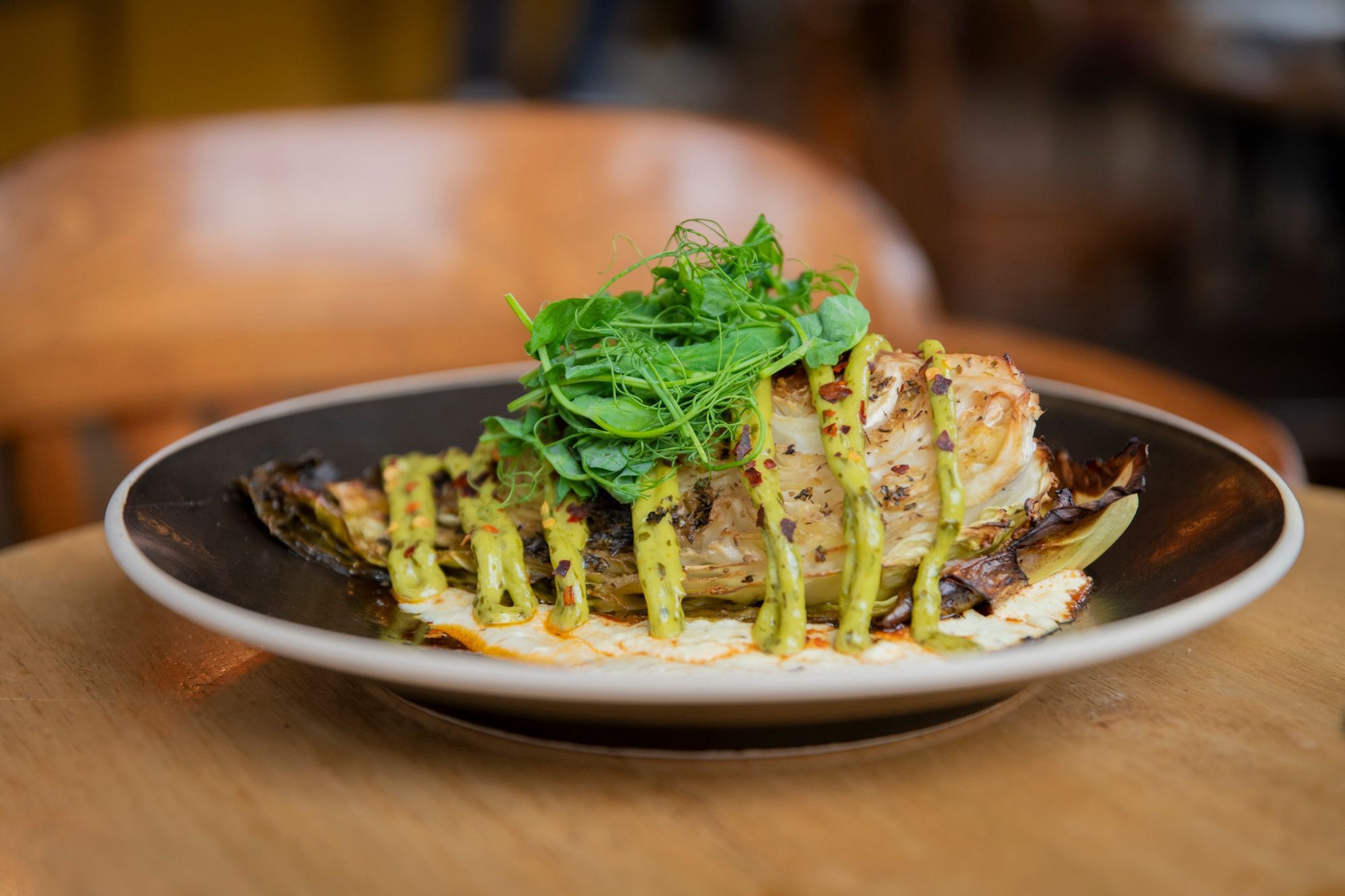 Weekday treats.
To keep you coming back, the George Payne runs an ongoing series of weekday promotions on food and entertainment, keeping themselves the social heart of the local community.
Their great value food offers include 2-4-1 on their burgers all day Tuesday, 3-4-2 on their tacos all day Wednesdays, then 2-4-1 on fish and chips between 12-3pm on Friday.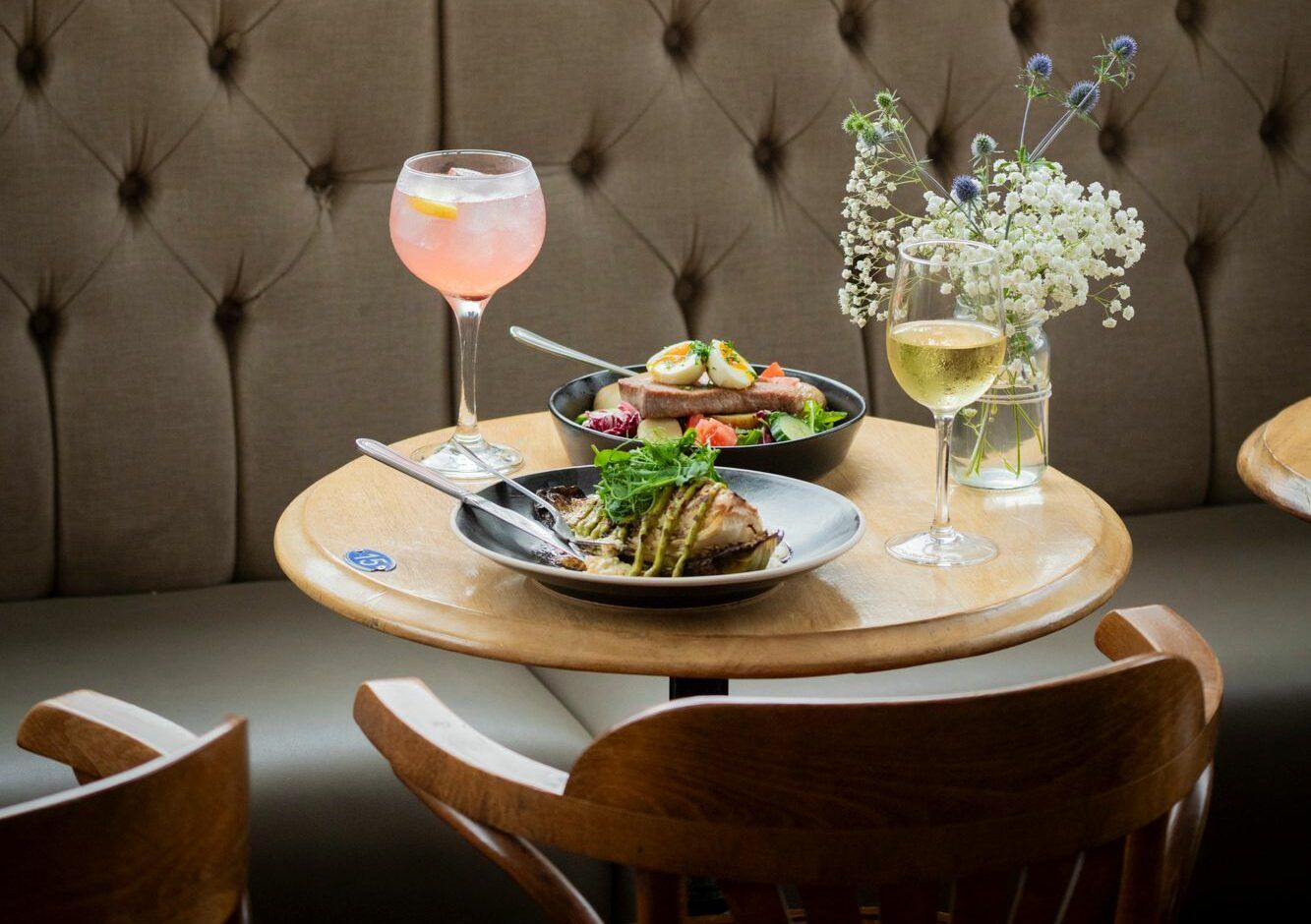 All those savings means sweet treats are less of an indulgence (at least for the wallet) The George Payne serves up some fantastic desserts, often featuring Hove Gelato, which operates out of their sister venue The Railway Inn.
Parties and events at the George Payne
The George Payne is also available for private hire and parties, for which they have a selection of buffet menus to suit all budgets. The events calendar at the George Payne is heaving with live music, DJs, themed parties, taster evenings and quizzes. Keep an eye on their events page and follow them on social for up to date details of all events.