The Lewes Road Inn is a lively music pub situated at the heart of Brighton's student community. Child and dog friendly, it's a popular meeting place for the area's young families. Food here is freshly made on-site and is an Italian take on pub classics.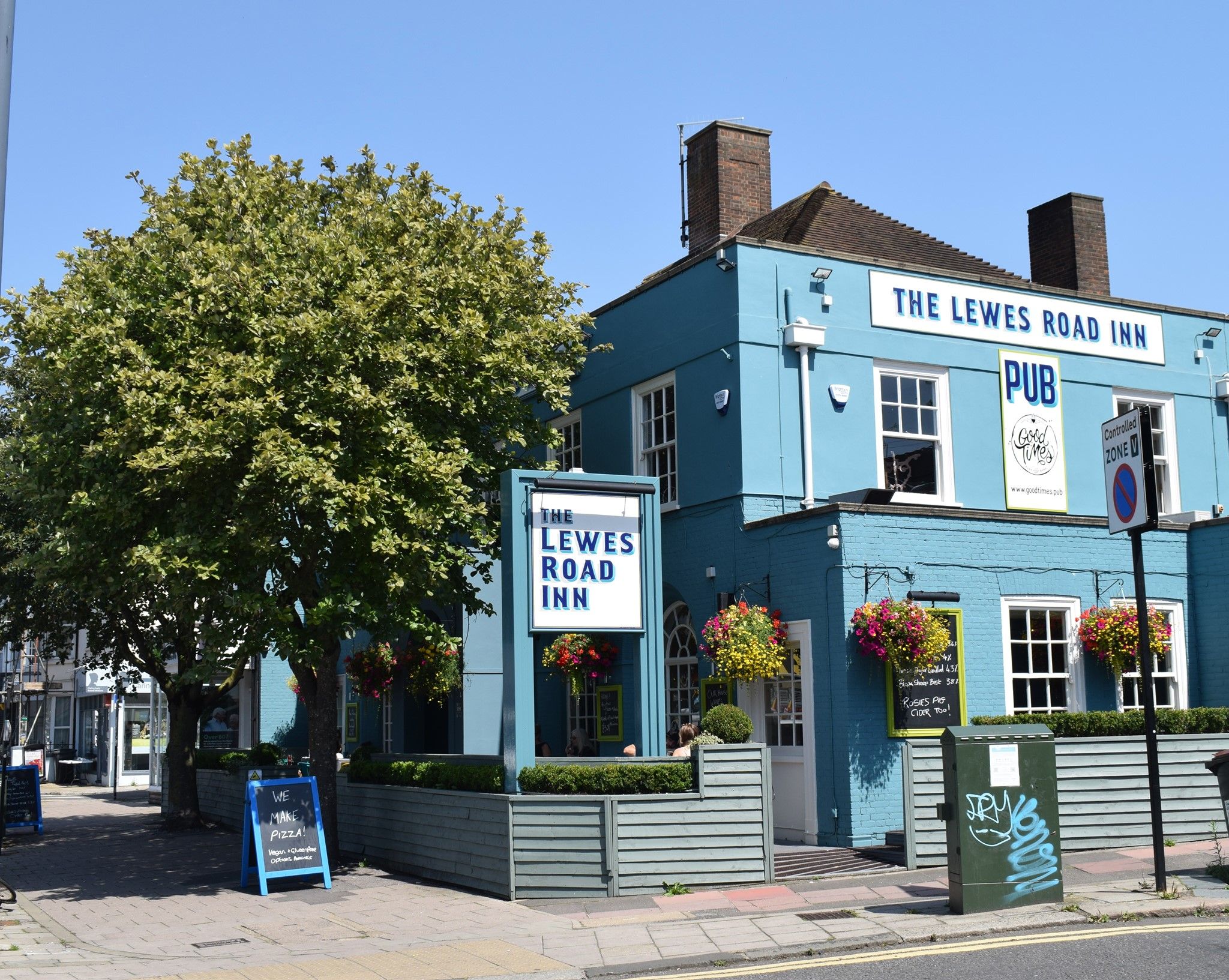 The Lewes Road Inn is a large open-plan Brighton pub that's well lit and inviting. There's street side seating and a rear beer garden. It's well situated on Lewes Road, providing a vibrant meeting place without the need to venture into the city centre. Being a large venue, it's a good place for spontaneous get-togethers of all sizes.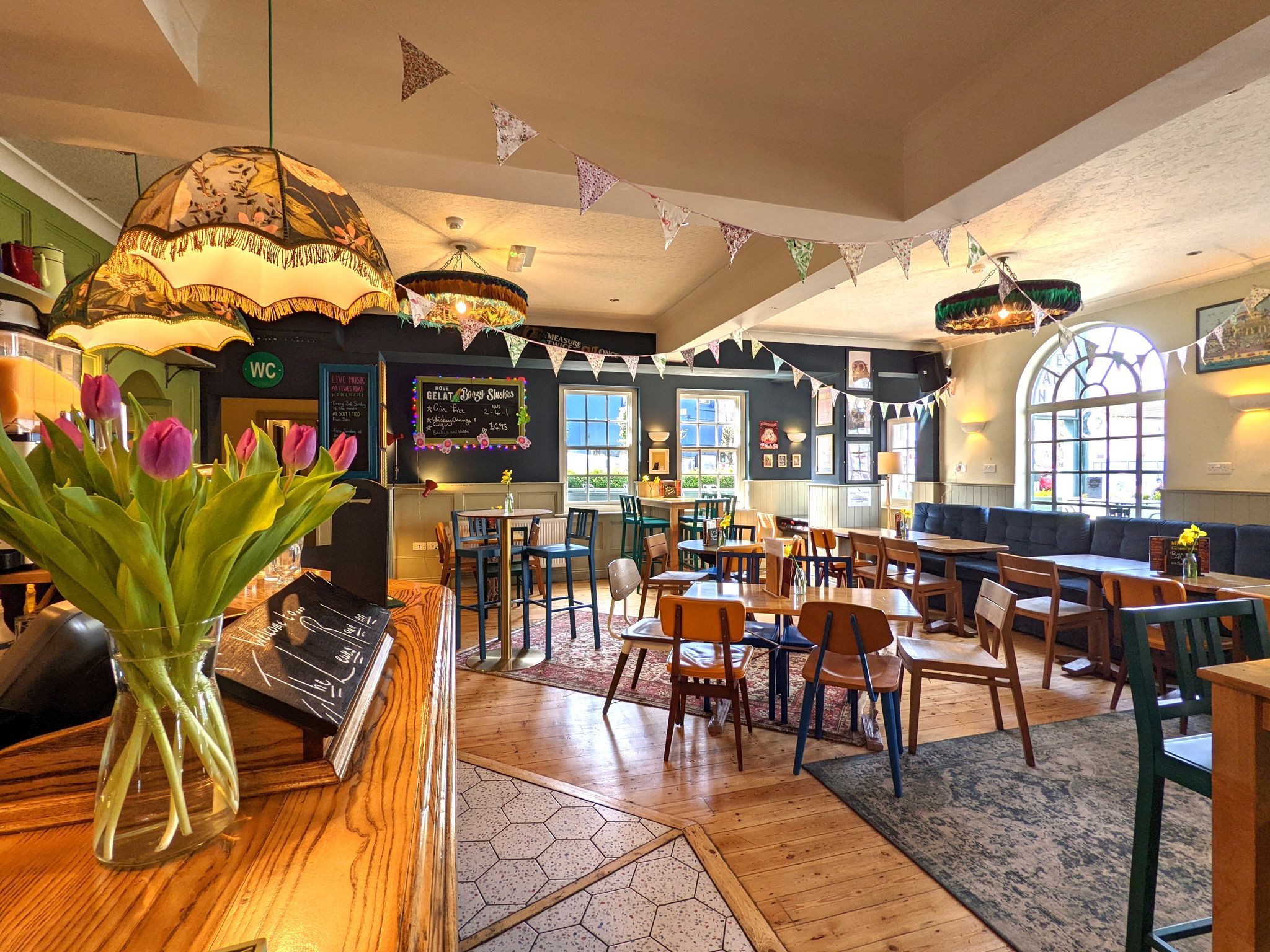 Behind the bar you'll find a good selection of beers, wines, spirits, and alcoholic slushies.
Italian pub classics
The menu at The Lewes Road Inn comprises homemade Brighton Pizzas, burgers and small plates with a dedicated kids' menu as well. You'll find a classic selection of pizzas toppings such as spicy nduja, Mediterranean vegetables and classic margaritas (the hallmark of any good pizzeria is their Margherita).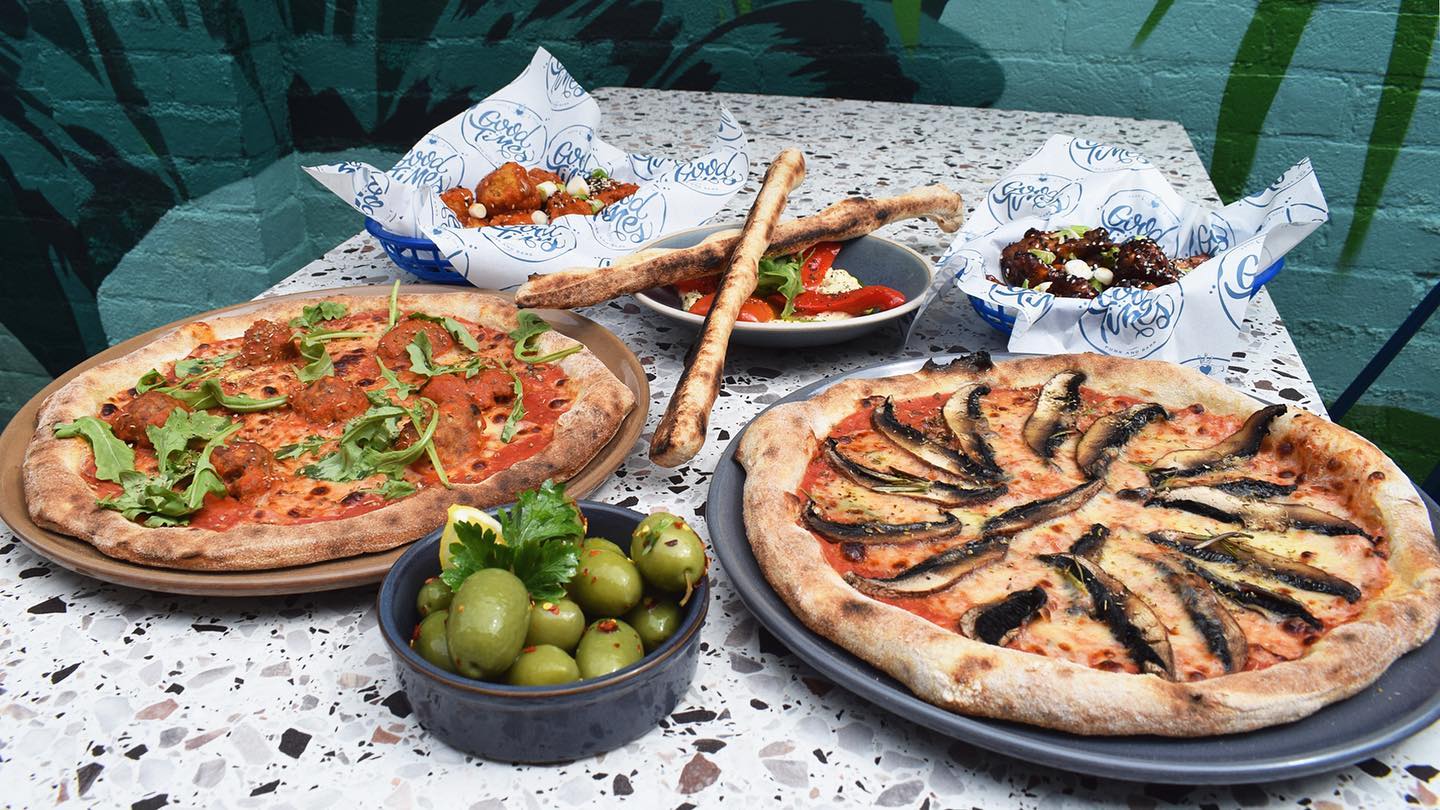 Their small plate menu is great if you just want a few dishes to pick at over drinks, to share, or create a main meal with two to three dishes. Mushroom arancini is a go-to for lovers of Italian street food, and padron peppers a hard-to-resist classic.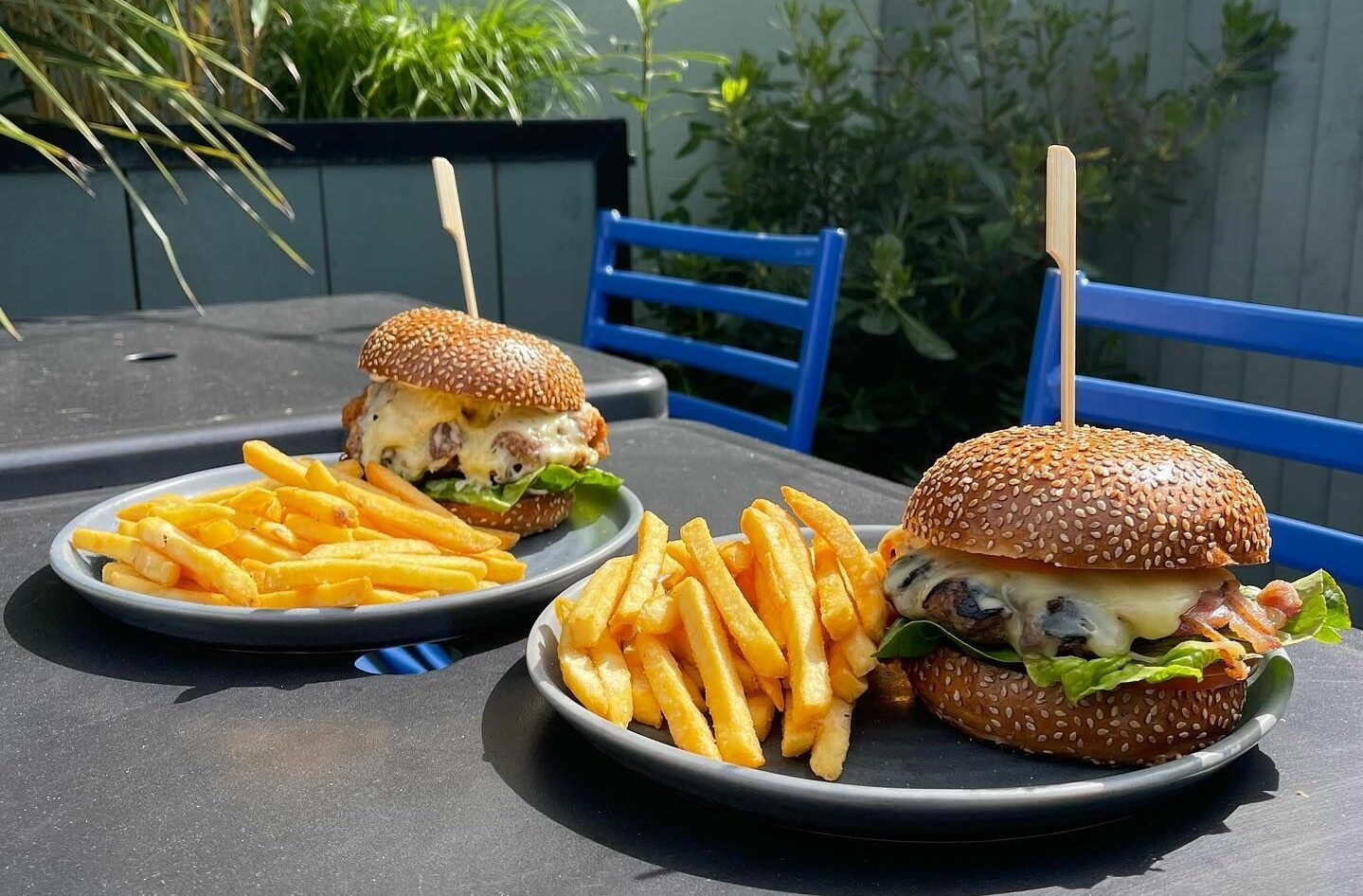 The Lewes Road Inn kids' menu is certain to keep the little ones happy, populated pizzas, burgers and chicken strips. And parents will be pleased at the price-point and that it's all freshly made. For pudding, children and adults alike will enjoy freshly made options from Hove Gelato.
On Sundays, this is a popular roast destination for those looking to squeeze the last out of the weekend before returning to studies or work. Vegan and vegetarian options pepper all the menus, throughout the week.
Food and drink offers
As a popular student pub, you'll find plenty of Brighton restaurant food and drink offers at The Lewes Road Inn. A Brighton child friendly restaurant, as Kids eat for free on Saturdays and Sundays when you pre-book between 12-4pm (one child meal for every adult meal purchased). On Mondays, there's free gelato with every pizza purchased. On Thursdays, there's mix and match on three small plates for £15. And start the weekend right with two-for-one burgers on Fridays (correct as of December 2022, please check The Lewes Road Inn website for current offers).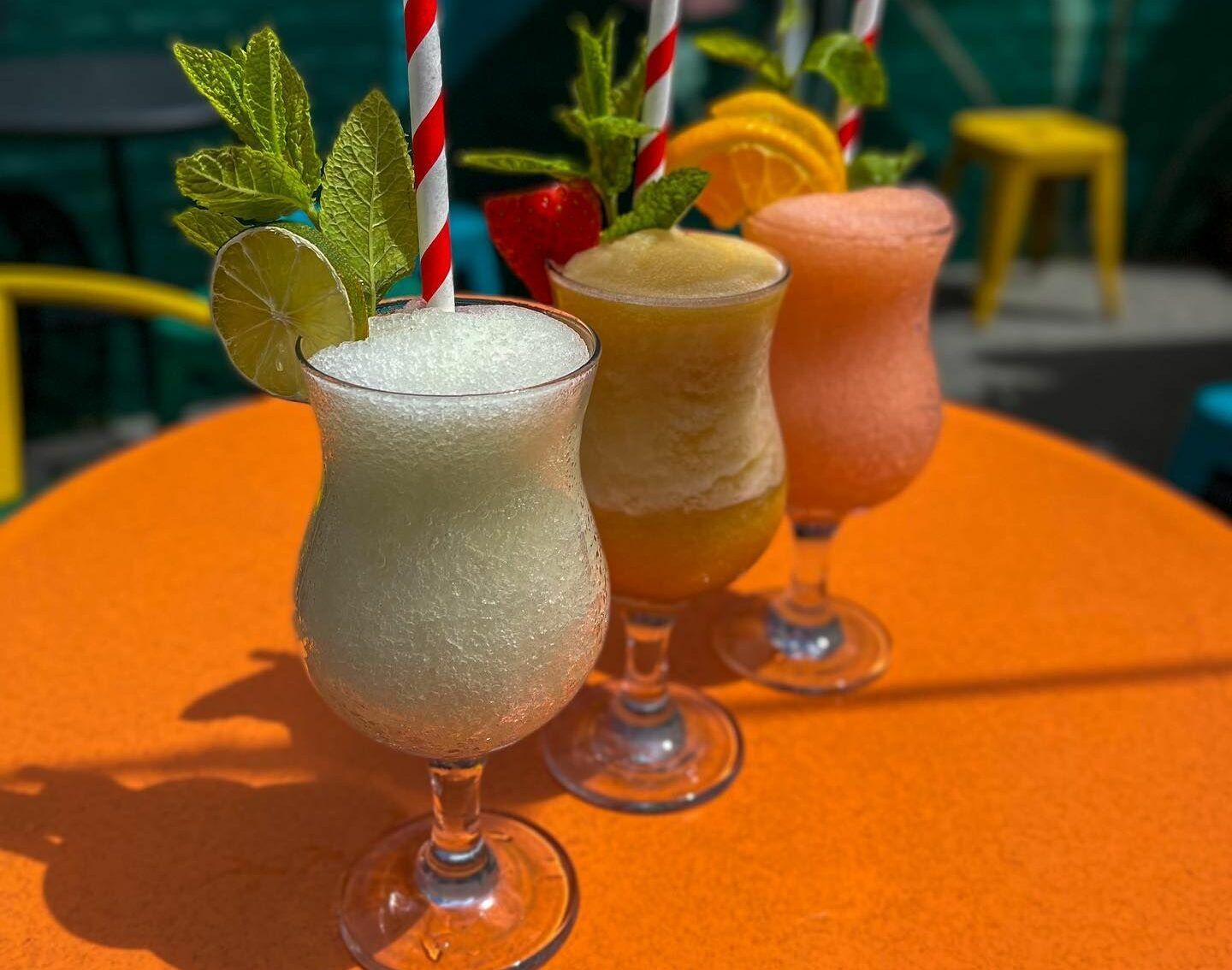 Entertainment at The Lewes Road Inn
Live music events include an open mic night on Wednesday, live bands on Saturday nights and monthly Sunday Blues jams. Gather your gang and sharpen your pencils for the popular weekly quiz night every Tuesday. Find out more about the events at The Lewes Road Inn here.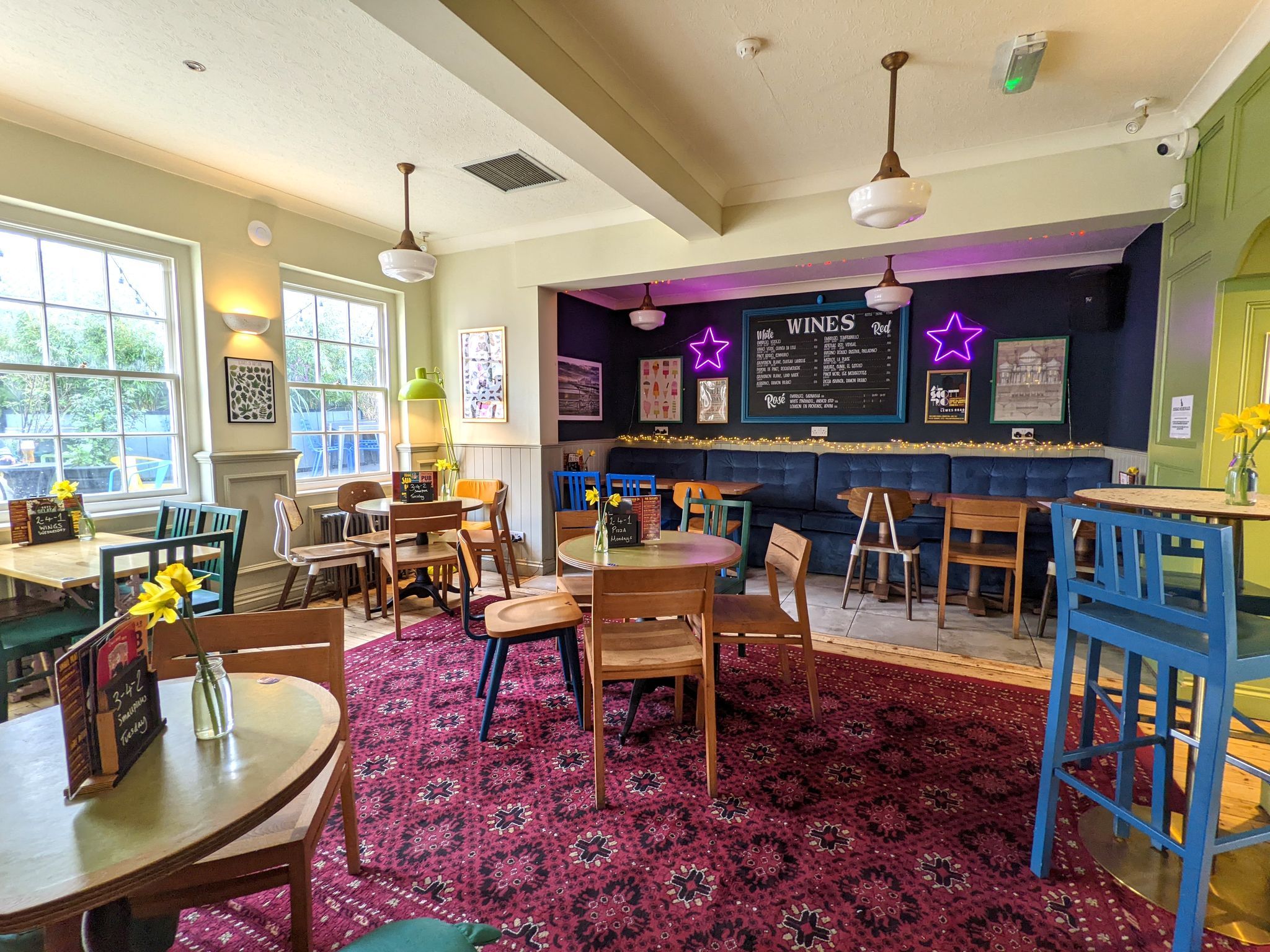 Post a Review
Be the first to review.